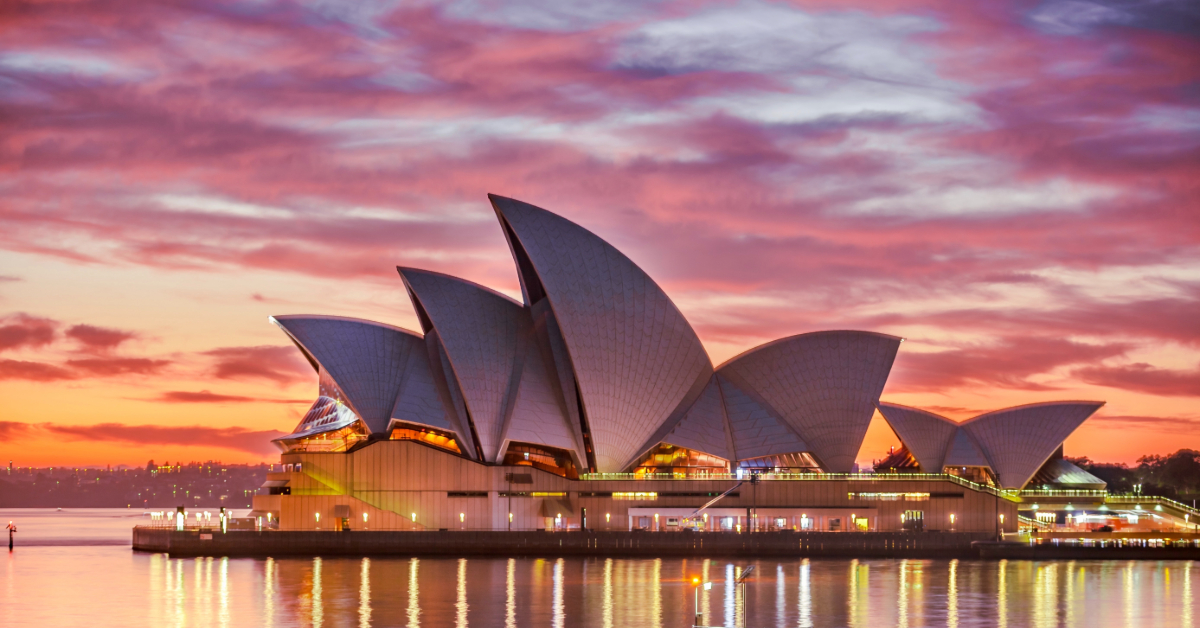 GALWAY'S AUSTRALIA DAY FUNDRAISERS
No matter where you come from, Australia Day is always a great reason to celebrate one of the soundest nations in the world. This year, we are shocked and saddened by the ongoing natural disaster they are facing. But on Sunday 26th January, you can help!
More than ever, our hearts go out to all of our Australian friends as we witness their country and its wildlife being decimated by wild bushfires. Thankfully, there are loads of fundraisers going on around Galway, on January 26th, to try and raise funds for the firefighters, aid workers and victims. So you can enjoy Australia Day and support a great cause while you're at it! Have a read below to find out how to offer support…
The Skeff Bushfire Fundraiser
Australia Day was once synonymous with Galway and The Skeff. This year, along with other members of the Eyre Square Business Association, they will be running an initiative to raise vital funds for disaster relief. All proceeds of sales generated by Bundaberg Rum or bottles of Australian Beer will be donated to the Australian Red Cross. The Skeff, and other companies in Eyre Square Business Association, will hold individual fundraising initiatives in their establishments that will be pooled together and donated to the Australian Red Cross. A truly incredible organisation, have been providing ongoing relief to those who have lost their homes and families who have lost loved ones by providing psychological first aid, food, water, relief supplies and organising cash grants and bereavement payments. So go on, head to Eyre Square and treat yourself to a rum!
The Skeff Bar, 27 Eyre Square // MORE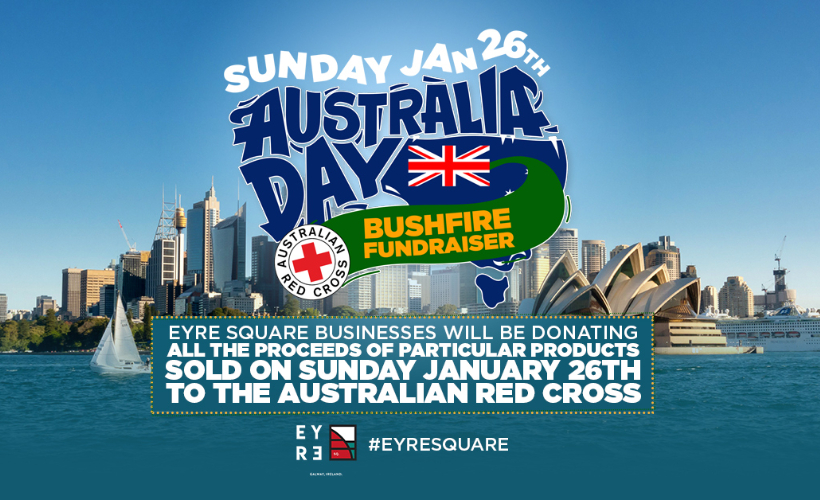 Aussie Style BBQ
Spend your Australia Day in Galway's Westend, in true Aussie Style! The Universal will be holding a Sausage Sizzle, an Aussie-style BBQ, to raise money for the victims of the bushfires. Running from 2pm until late, there will also be a raffle with prizes such as Aussie food hampers, restaurant vouchers, accommodation vouchers, surf lessons and more! Three Legged Dog and Macdara O Duibhir will be providing the music entertainment for the event. This is sure to be a day well spent, so you can enjoy their delicious food and drink even more with the knowledge that it is all supporting a good cause!
The Universal, 9 William Street West // MORE
Australia Day Sleepover
This is pretty class! On Sunday 26th January, the super hosts at Kinlay Hostel will take the cost of any Australian staying for the night and donate it to Australian Red Cross' Disaster Recovery and Relief Fund. That's right, they will set aside 100% of the fee for the night's stay for anybody that sounds Australian, looks Australian, or can even be linked to Australia in any way at all! How sound is that? So if you know any Australians living in Ireland, now is the perfect time to invite them to spend a night in Galway and Kinlay Hostel. This modern, spacious hostel just off Eyre Square caters for over 200 guests, many of whom are Australian on a regular basis, so those who have already booked are sure to be delighted when they hear where the money is going!
Kinlay Hostel, Merchants Road // MORE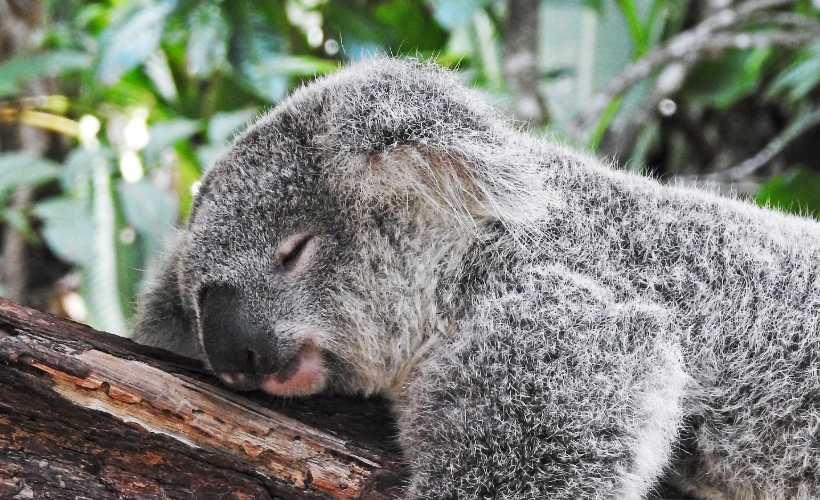 Take a Trip to Aussie-Wood!
The Pálás Cinema team have been truly saddened to witness the devastation to the beautiful people, wildlife and landscapes in Australia. So this Sunday they will be screening one of their favourite Australian films, The Adventures of Priscilla, Queen of the Desert with all proceeds going to Australian Red Cross. Now that it's going toward helping our friends down under, there has never been a better excuse to round up a gang, grab some popcorn and enjoy a movie in one of the country's most chic cinemas.
Pálás Cinema, 15 Merchants Rd Lower // MORE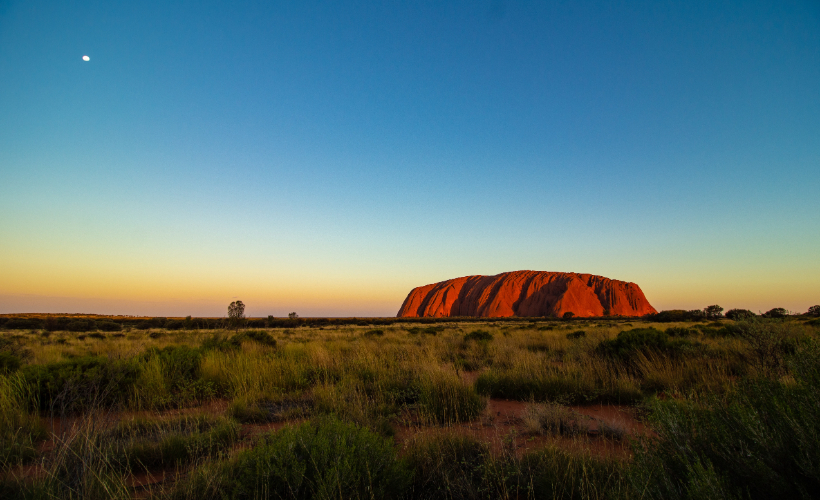 Don't forget, if you can't make any of these awesome fundraising events this weekend – there are plenty of ways to donate online and mark the occasion with a helping-hand. You can find out the best way to donate, and learn about some of the best charities to give it to, by clicking HERE.
Australia – Galway is with you!
Photos courtesy of Keith Zhu, David Clode and Onrej Machart at Unsplash