Once again, children's voices will be at the heart of Baboró International Arts Festival for Children...
Baboró International Arts Festival for Children is inviting children who will be starting 4th class in September 2022 to join their Children's Panel. The panel of children will have the opportunity to attend some of this year's festival performances, meet artists and take part in a range of workshops and activities throughout the year. Most importantly, the children's perspectives and feedback will be heard throughout the year and will inform the planning and decision making of the organisation and festival.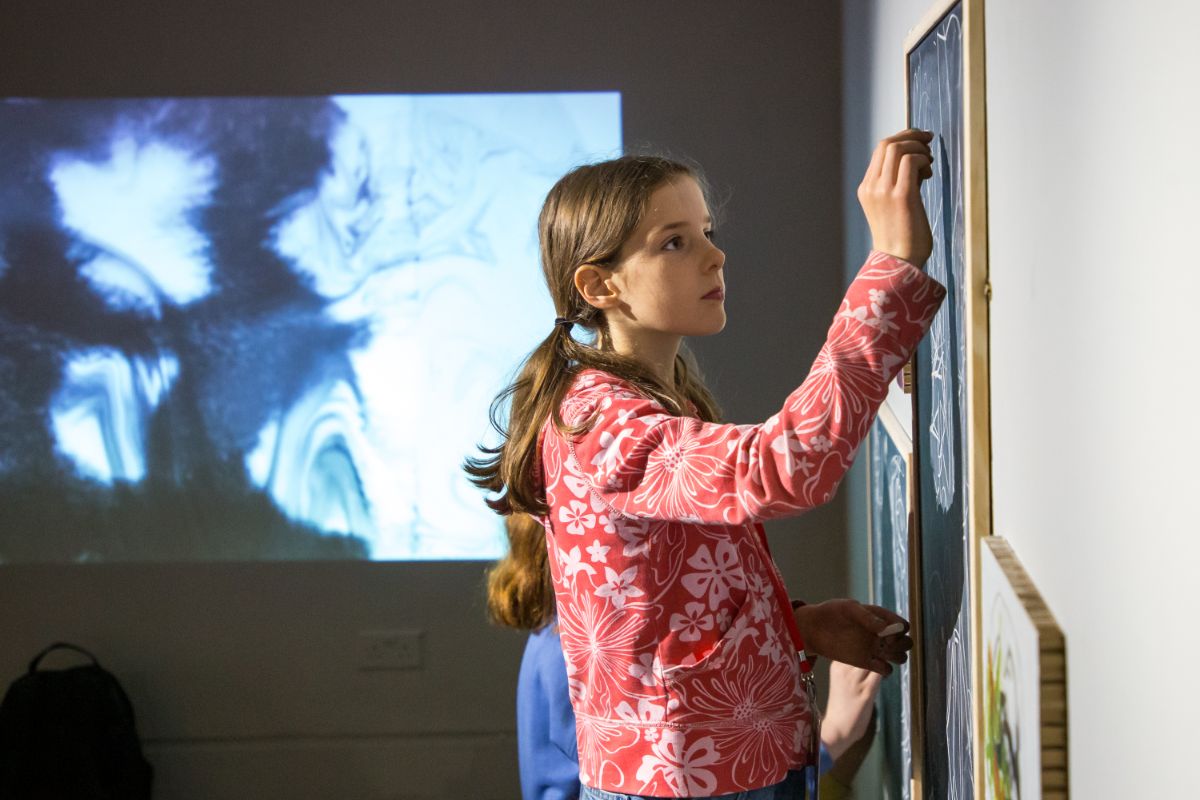 "Every child has the right to express themselves artistically and to have their voice listened to on matters that impact their lives," said Aislinn Ó hEocha, Executive Artistic Director of Baboró. "This panel will play an important role in shaping our work so that all children feel welcome, heard and represented at Baboró and in our community."
The children will be guided through their festival experience and a series of creative workshops throughout the year by Baboró's Artist in Residence, Maisie Lee, who created the audio documentary Don't Forget to Wash Your Hands. The documentary, commissioned by Baboró in 2021, captured the thoughts, feelings and experiences of over 100 children and young people in Galway City and County during the Covid-19 Pandemic.

"I'm very excited to be facilitating Baboró's Children's Panel. This is a wonderful chance for children to get a unique experience and insight into art, performance and the Baboró Festival," said Maisie Lee. "They will watch performances, visit exhibits, meet artists and performers, take part in workshops and fun activities and most importantly, have their voices heard as a central part of the festival planning, delivery and evaluation."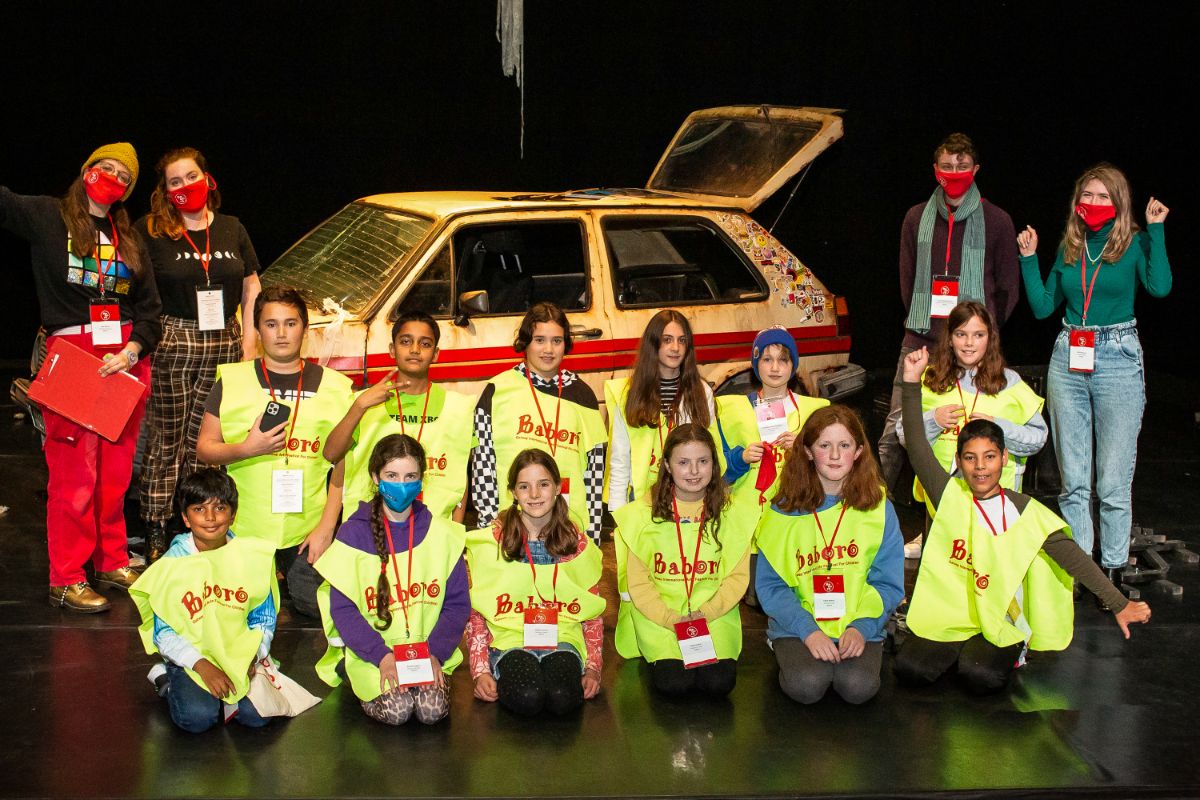 Panel members will attend festival events from the 14th - 23rd of October and monthly Saturday workshops from September 2022 to June 2023. These will take place in Galway City, County and online. Further information and an application form for the panel can be found on www.baboro.ie. The deadline for applications is June 30th. If you have any questions about applying or taking part in the Children's Panel, please feel free to email Baboró's Outreach Projects Manager, Bryony Hussey, on outreach@baboro.ie
All photos by Anita Murphy, showing the Children's Panel taking part in 'TADA!' workshop during Baboró 2021 and behind the scenes of 'Birdboy' during Baboró 2021.
Published on Updated on