The much-anticipated Galway Theatre Festival takes centre stage in the West of Ireland this Bank Holiday weekend, and here's what to expect...
Galway Theatre Festival (GTF) is gearing up for its highly anticipated 2023 edition, and the Opening Weekend promises to be a showcase of exceptional performances and thought-provoking works. With a diverse range of shows and events, GTF is set to captivate audiences from April 28th to May 6th across Galway City and County.
"Nameless", presented by the Polish Arts Festival, will be held at An Taibhdhearc on April 30th and May 1st at 7PM. This powerful production tells the story of a woman who finds herself confined in a mental health institution without her consent, and her struggle to adapt and fit in. With a bilingual (Polish/English with subtitles) approach, "Nameless" promises to be a moving and thought-provoking theatrical experience. Book your place here.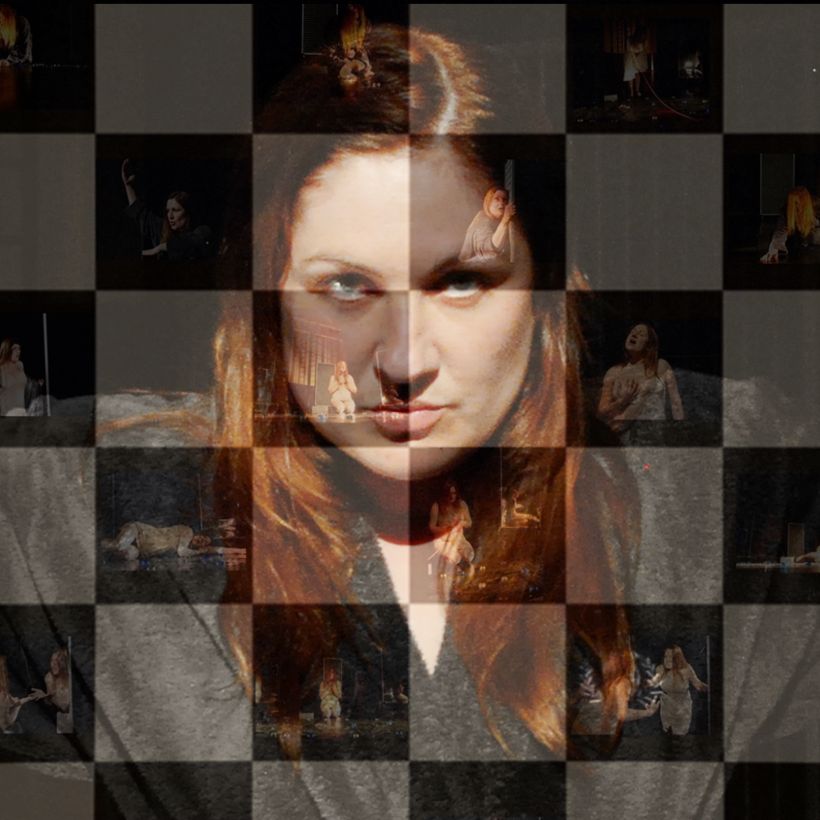 Just Friends Collective brings "OCD Me" to Nun's Island Theatre at Galway Arts Centre on April 30th and May 1st at 7PM. This one-woman play, written and performed by Sarah, who was diagnosed with OCD a decade ago, aims to challenge the stereotypes associated with OCD portrayed in the media. Through a personal and raw narrative, "OCD Me" offers a unique perspective on living with this mental health condition. Find out more and book your place here.
"SALT" is a multidisciplinary, immersive, ritual celebration of the sea as a coastal community, inspired by the stories of sea-swimmers from Kinvara. Taking place at Traught Beach on April 30th and Ladies Beach in Galway City on May 1st at 8:30PM, this free event promises to be a unique and mesmerising experience that explores our connection to the sea and the power of community. Find out more here.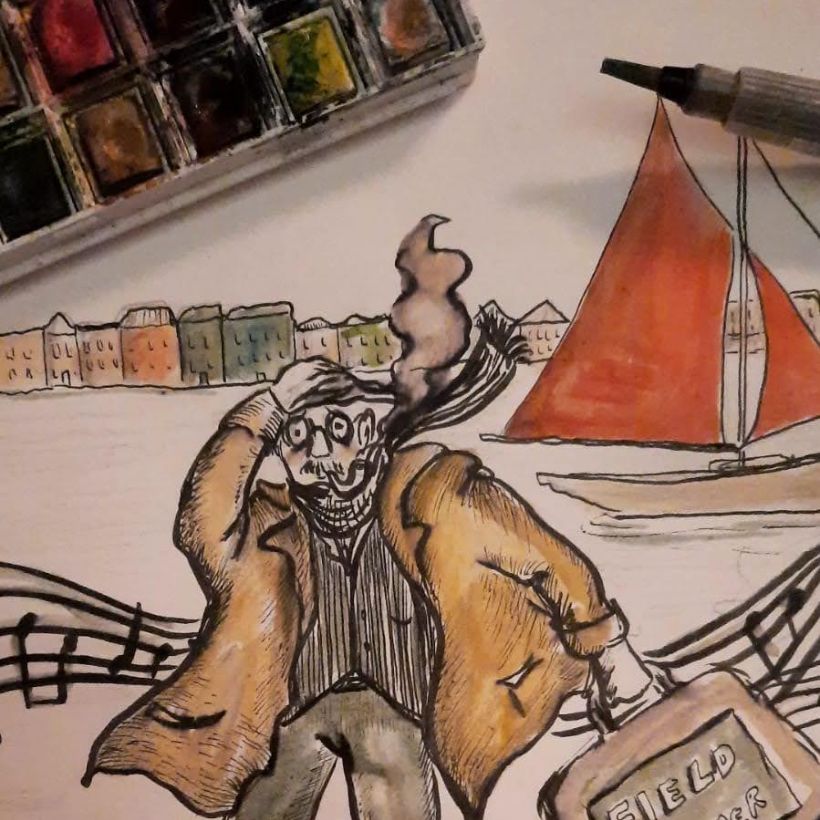 In addition to these headline shows, GTF has an array of other exciting performances and events, including "The Song Collector" for kids aged 6+, "The Examination" presented by GTF and Town Hall Theatre, and "Mandroid Streams" as a work-in-progress showing. Book tickets for "The Song Collector" here.
Tickets for Galway Theatre Festival 2023 are available now and can be purchased online at www.galwaytheatrefestival.com or www.tht.ie. For those who prefer to book by phone or in person, the Town Hall Theatre Box Office can be reached at 091 569777.
Don't miss out on this unique opportunity to celebrate the arts and the resilience of the community at Galway Theatre Festival 2023. For the full festival programme and updates, visit www.galwaytheatrefestival.com.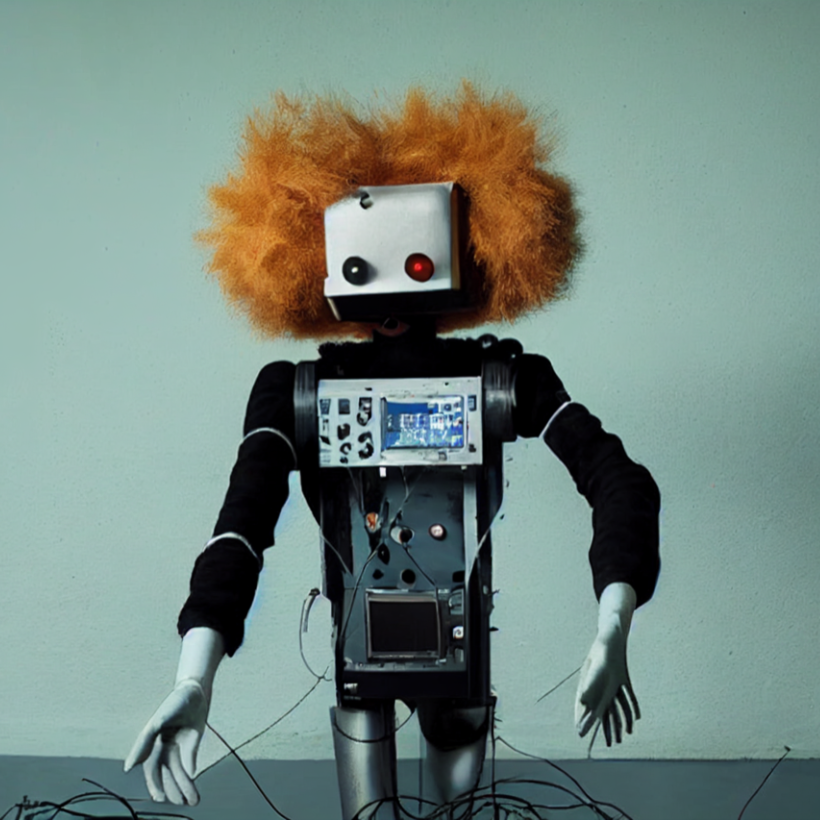 Published on Updated on