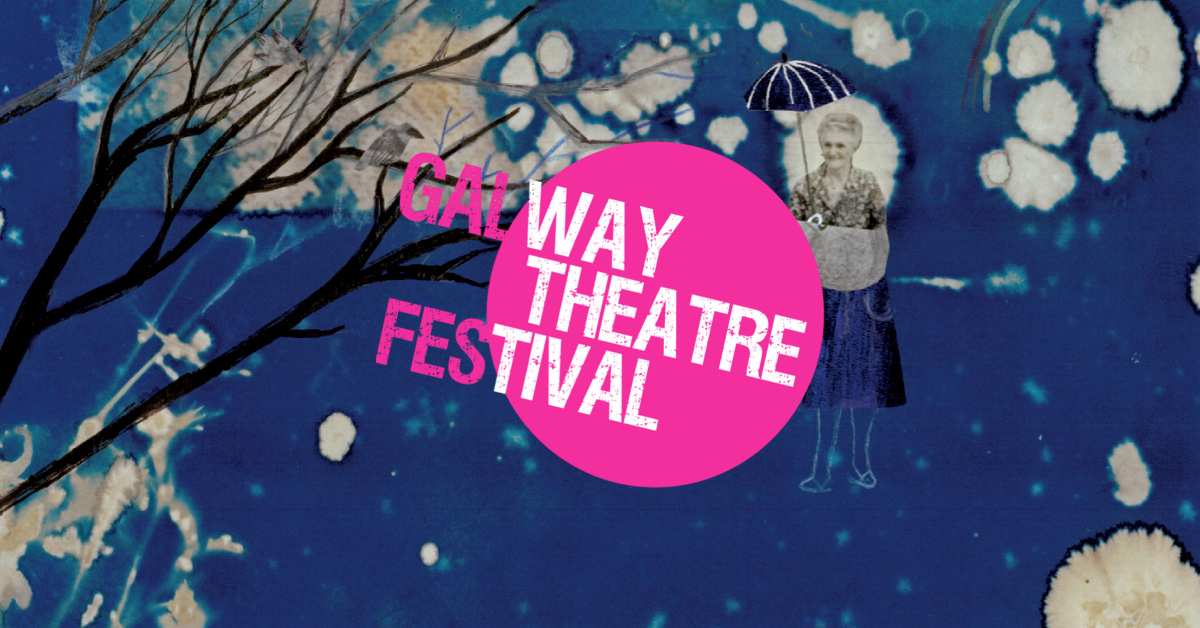 GALWAY THEATRE FESTIVAL – THE WEEK AHEAD
Since Friday, May 3, Galway Theatre Festival has been showcasing the vibrant performance culture of our sensational city through theatre, storytelling, spectacle and circus. Bringing a fresh and lively programme of performance to the streets of Galway, the festivities will continue on until Saturday, May 11. Here are some highlights you're gonna want to check out across the coming week…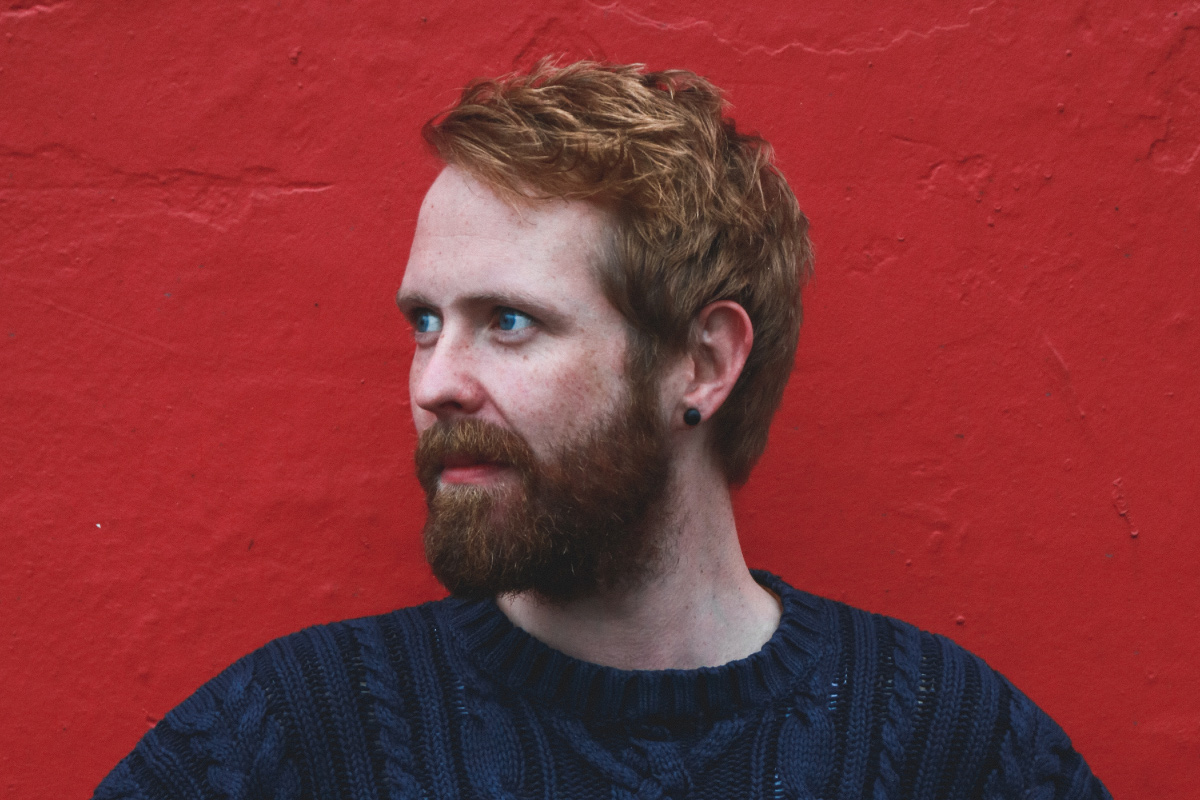 The Realness of Miss Representation
Debuting his very own one man musical, Steven Sharpe takes an autobiographical look at being a 30-something gay man in a post-yes equality Ireland. The Realness of Miss Representation lays out the freedoms, options, obstacles and expectations of the LGBTQ+ community and analyses how Steven will deal with the current social climate.
7th & 9th May // Town Hall Studio // €14 // tickets here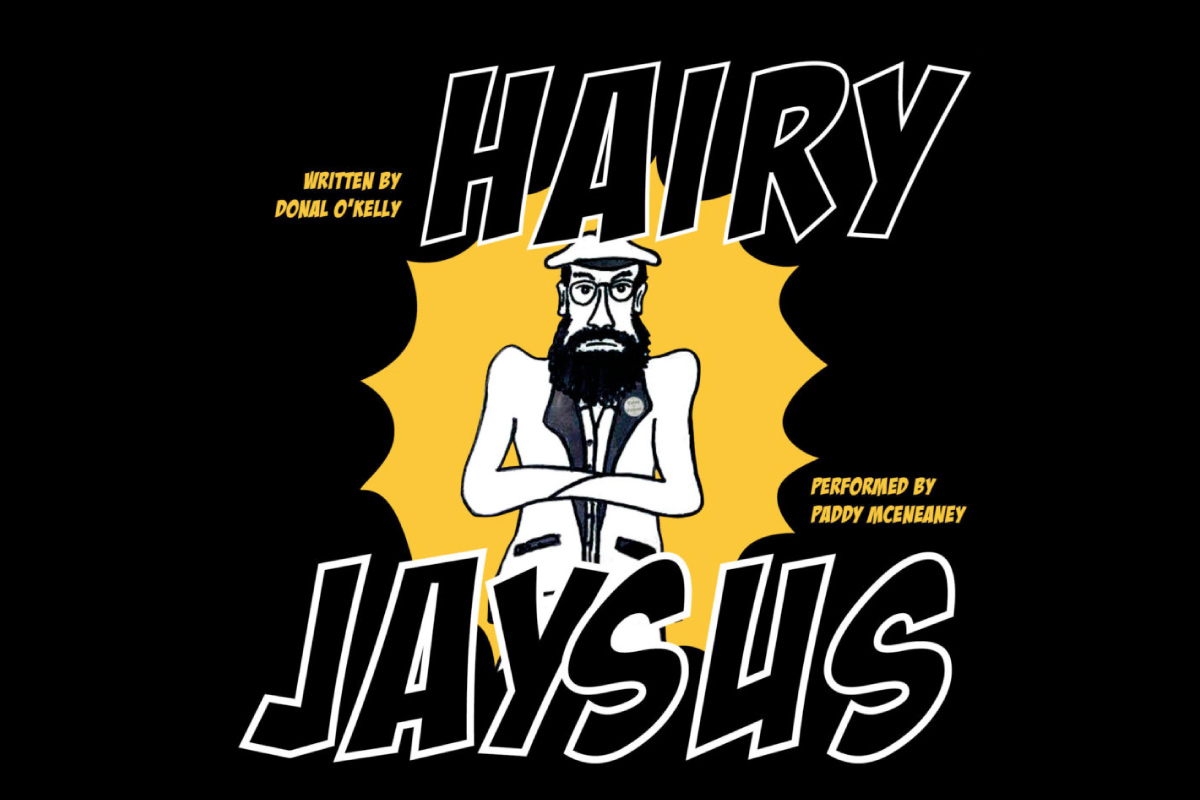 Hairy Jaysus
This biopic is based on the events leading up to the execution of Frank Sheehy Skeffington on Easter Week 1916. This man was an atheist, a pacifist, a feminist and a socialist who was killed for being wrongly identified as a rising leader while attempting to stop looting during the Dublin Rebellion. For a trip back in time and an immersion into history, head along to Hairy Jaysus.
7th, 8th & 9th // Mick Lally Theatre // €14 // tickets here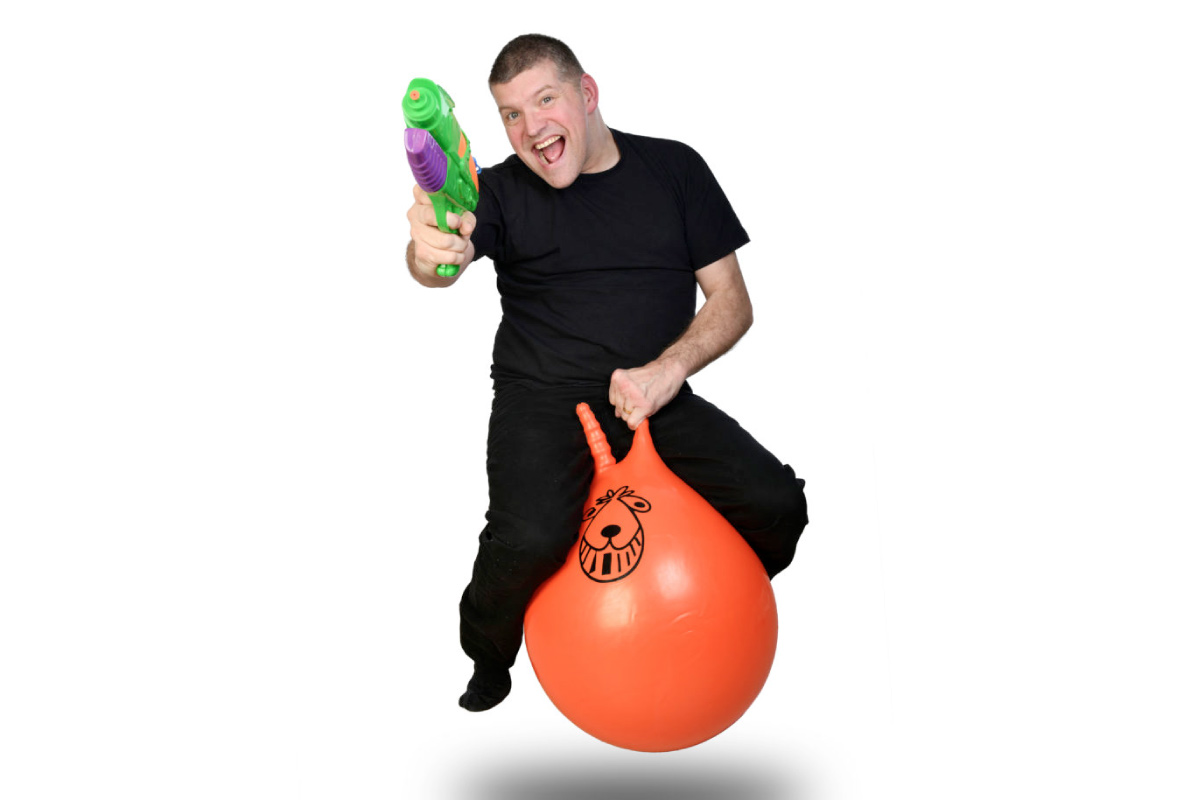 An Irresponsible Father's Guide to Parenting
When Laurence Clark was growing up, he never thought he'd be a parent due to his cerebral palsy. But when his future wife told him to him to prepare for the fact she wanted babies, a hilarious and heart-warming adventure commenced. Laurence puts the audience in the driving seat for a brutally honest and comedic representation of what it's like to be a disabled parent. Prepare for a hilarious and moving piece that sparks some interesting discussions about society's perception of those who don't conform to societal norms.
8th, 9th, 10th & 11th // O'Donoghue Centre // €14 // tickets here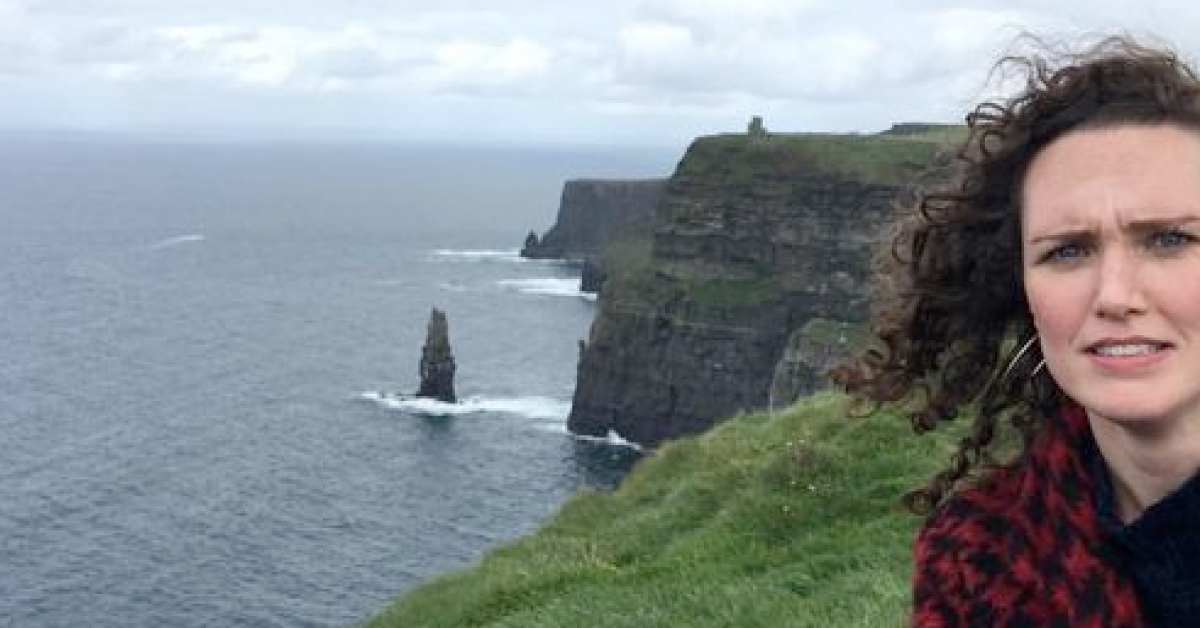 Searlit Ní Gallachoir – Fantasy Ireland
Exploring humous, heritage and belonging, Searlit Ní Gallachoir – Fantasy Ireland is a one-woman show of twirling stand-up, storytelling and spiritual memoir. An English woman discovering her Irish blood, Searlit is on a quest to discover the mysticism and magic Hollywood, romance novels and the Irish tourist board have promised her. As she waits for the magic to come, a dangerous question arises – is she really Irish at all?
8th // Charlie Byrne's Bookshop // €14 // tickets here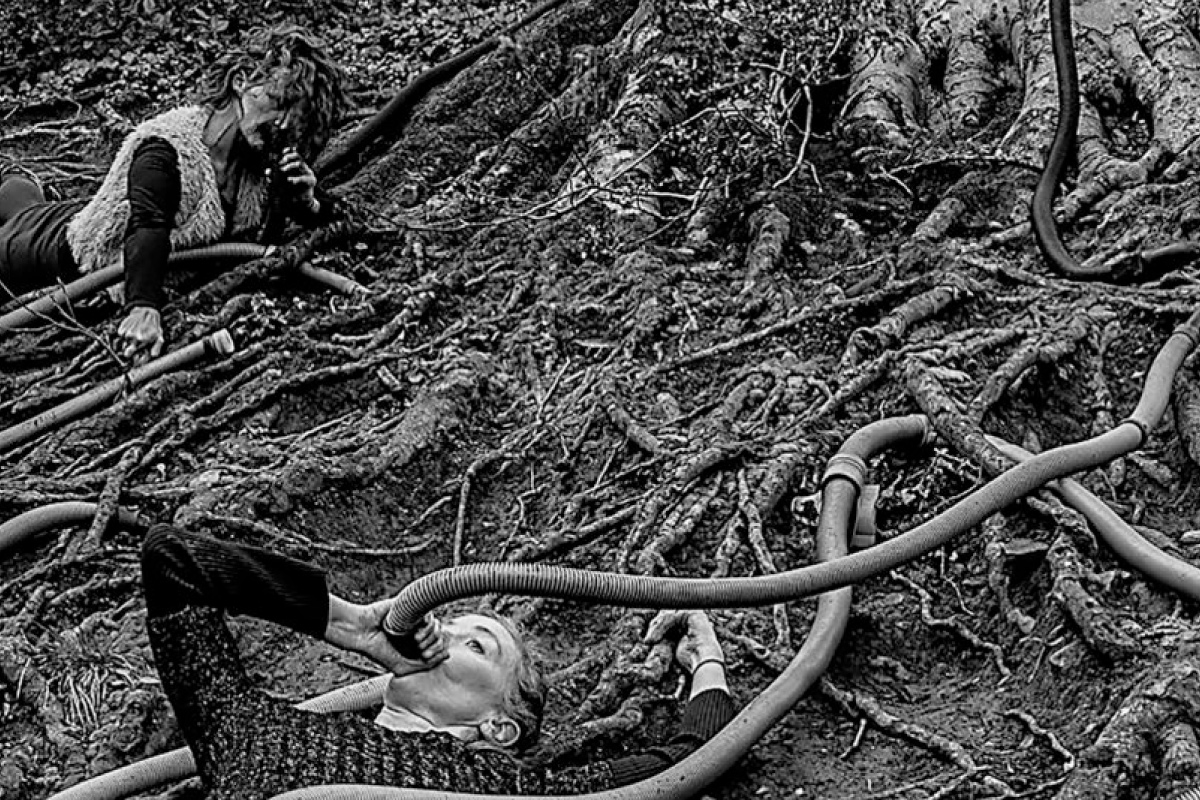 This Was Never Going to Be Normal
This dance theatre live sound installation will immerse you in a world like no other. This Was Never Going to Be Normal was created by the fellowship of Deirdre, Rebeca and Jenny Macdonald. They are humans, reflecting the radiance of wisdom which has come before. The goddnesses have been invited.
9th & 11th // Bank of Ireland Theatre // €14 // tickets here
Steven Sharpe photo by: Ciarán MacChoncarraige