Running from 29th April to 7th May 2022, this year's festival promises a fresh programme of performances, sparking conversation and excitement for audiences.
Kicking off the festival season is Tart, a comedic, semi-autobiographical look at the development of a contemporary woman from "tart" to wife. Tart is a co-production between writer Eimear Finan and Galway Theatre Festival.
Looking for even more new-writing to sink your teeth into? Take a bite of Niamh Ryan's Girl In A Cell, a humourous depiction of a teenager's view of the Irish medical system and a tender and sensitive play about life, illness and resilience. Alternatively, if you've had your fill of Irish cuisine, pack your bags and head eastward with Paddy. Paddy Goes to Petra is the tale of a proud Irish man whose lust for life vanished long ago, and follows a rural farmer as he seeks to rediscover his wonder for the world, overcome tragedy and begin an exciting love affair… with himself!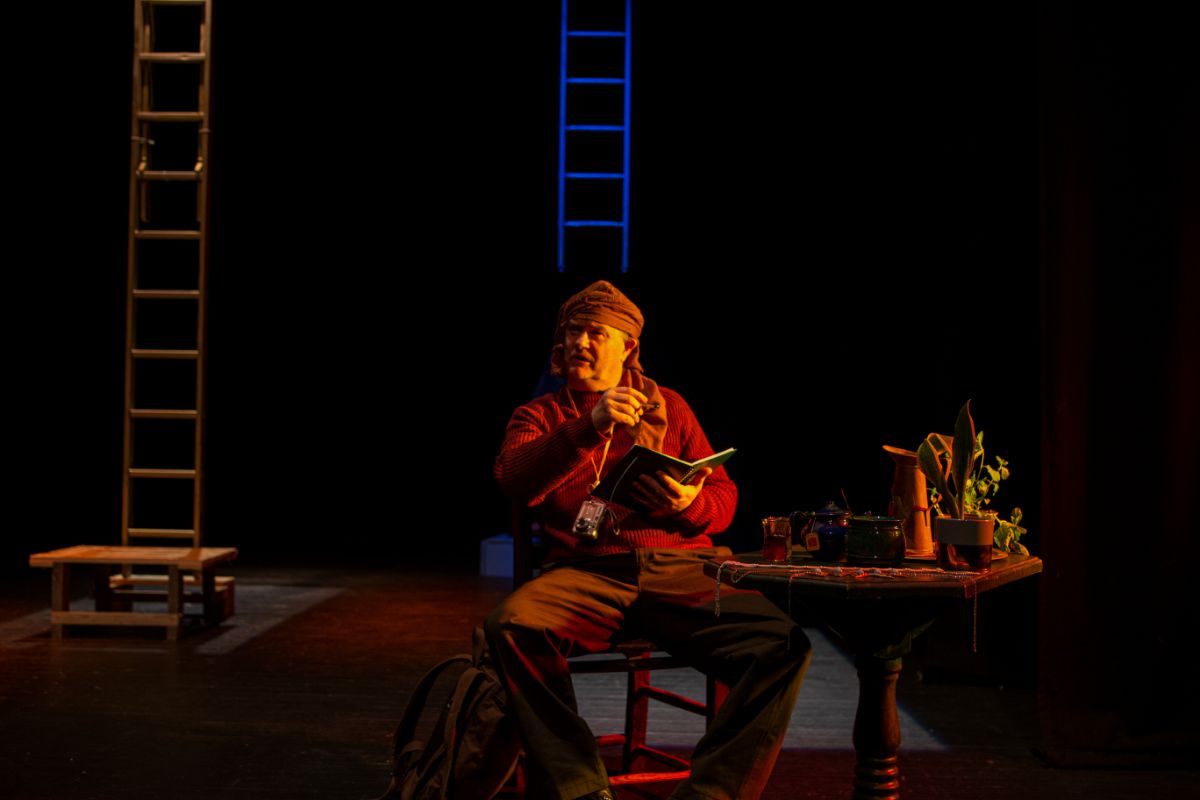 Looking for some family fun? Adventure of a Nighttime is a playful exploration of the realm and myths of sleep for young audiences. The Song Collector (a work-in-progress) invites adults and children to input directly into the work's development. Equipped with his Field Recorder, the Song Collector and his trusty dog Lomax have collected traditional music from all over the world, from American prison-songs to Mongolian throat singing (and everything in between). But there's one song – a 'special' song – from the island of Ireland that he's never been able to collect.
If you are interested in circus and spectacle, Snatch and Grab may just be for you. A topical two woman punk circus from Belfast, performed by award winning performers, this show includes partner acrobatics, acro-dance, tumbling, juggling, bottle walking, comedy, spoken word, movement and household appliances. Alternatively, swing on over to TearAway, as Belgian aerialist Suzon Gheur jumps out of the frame - completely and literally. On the trapeze, she combines breakdance, vertical dance and zero gravity in an unusual and unprecedented manner.
If installation is your calling, see Where Mountain Kisses Sea; a site-specific work on Renvyle Beach. Exploring the myths of our Celtic ancestors, the legends of the women who came before, and the resilience it takes for life to survive in the raw Connemara landscape, this work sees audiences exploring a section of Renvyle beach at the changing of the light. For immersive installation closer to the City, see Possession, an intimate experience that uses audio and objects to tell the tale of a troubled family, through the lens of their prized belongings – and the spirits that linger on within them.

The Made In Galway strand focuses on local works in-development, inviting audiences to become part of the creative process across three very different and exciting new works. Exit Music (For Our World) explores the impending climate catastrophe through the eyes of Adrienne Garr, a fourteen year old in desperate need of something to believe in. Not Like Other Girls is a devised exploration of womanhood, centered around the modern woman's experience with healthcare, romantic and sexual relationships, assault and the feelings of frustration, claustrophobia, and isolation that arise. The Untethering is an exploration of writing from a revisionist feminist perspective, seeking to expose the ingrained misogynistic portrayals and treatment of women in Greek mythology.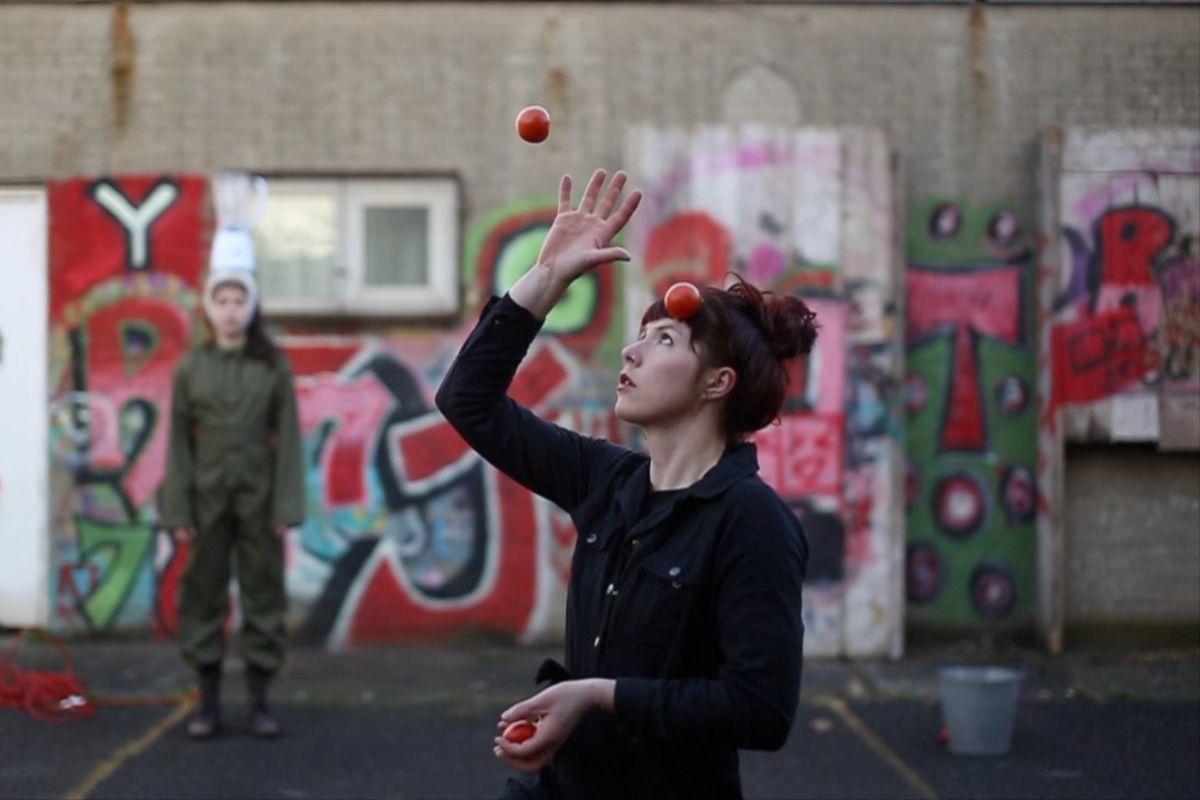 GTF is delighted to announce the continuation of its Dramaturgy Programme, funded by the Arts Council. The Festival Dramaturgs will receive mentorship from Gavin Kostick: Literary Manager with Fishamble. As part of the dramaturgy programme, Gavin Kostick will lead Dramaturgy Masterclasses, providing artists a wonderful opportunity to learn from an internationally acclaimed, award-winning playwright. GTF are also delighted to welcome Charlotte Gallagher (a participant of GTF's 2021 Dramaturgical support programme) back to the stage with Char Char ~ Witchy, which spirals around Char Char's spiritual journey as she uncovers why in the world she wants to be so very witchy and whether everything in our lives might just be a cult… Or a multi-level marketing scheme.
Last but certainly not least, GTF is delighted to partner with Little Cinema to present the One Take Film Challenge. If you think you can make a five minute film in one take contact littlecinemagalway@gmail.com.
For the full Festival line-up and online ticket sales check out www.galwaytheatrefestival.com
Tickets on sale on www.tht.ie