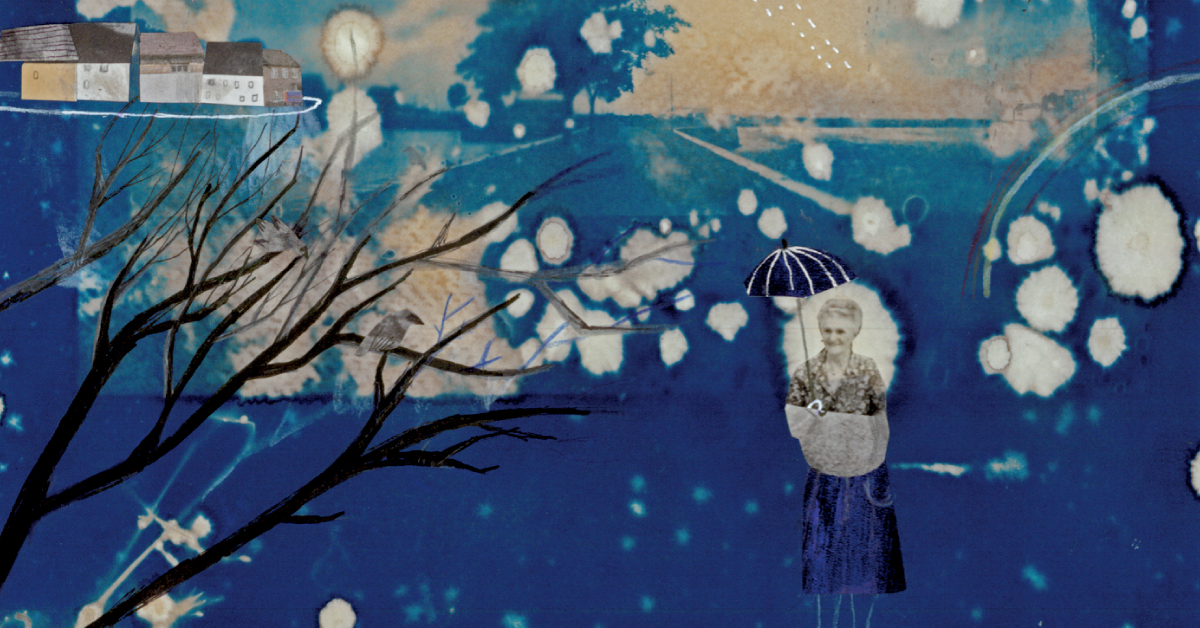 Galway Theatre Festival: 5 things to see this weekend
The Galway Theatre Festival starts into it's eleventh year of theatre today, workshops and fun this Saturday, 12 May — so make sure you get out to a few shows before it's over!

For more, head to GalwayTheatreFestival.com — or just read on!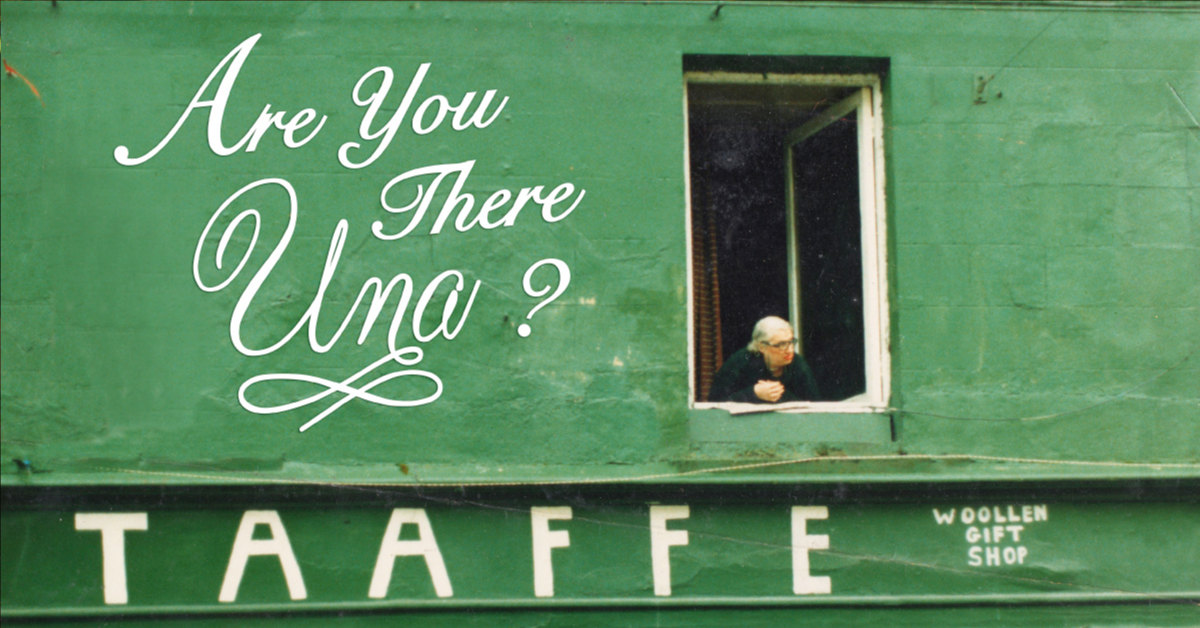 1. Are You There Una
The late Una Taaffe continues to inspire many far-fetched tales in her native Galway. Are you there
Una? is a reclamation and restoration portrait of Una. It explores collected stories, interviews, personal memorabilia, and fragments of memories of Una, as a means of peeling back the layers of
myth-making and finding the real person beneath.
May 3 & May 6 // Mick Lally Theatre // more here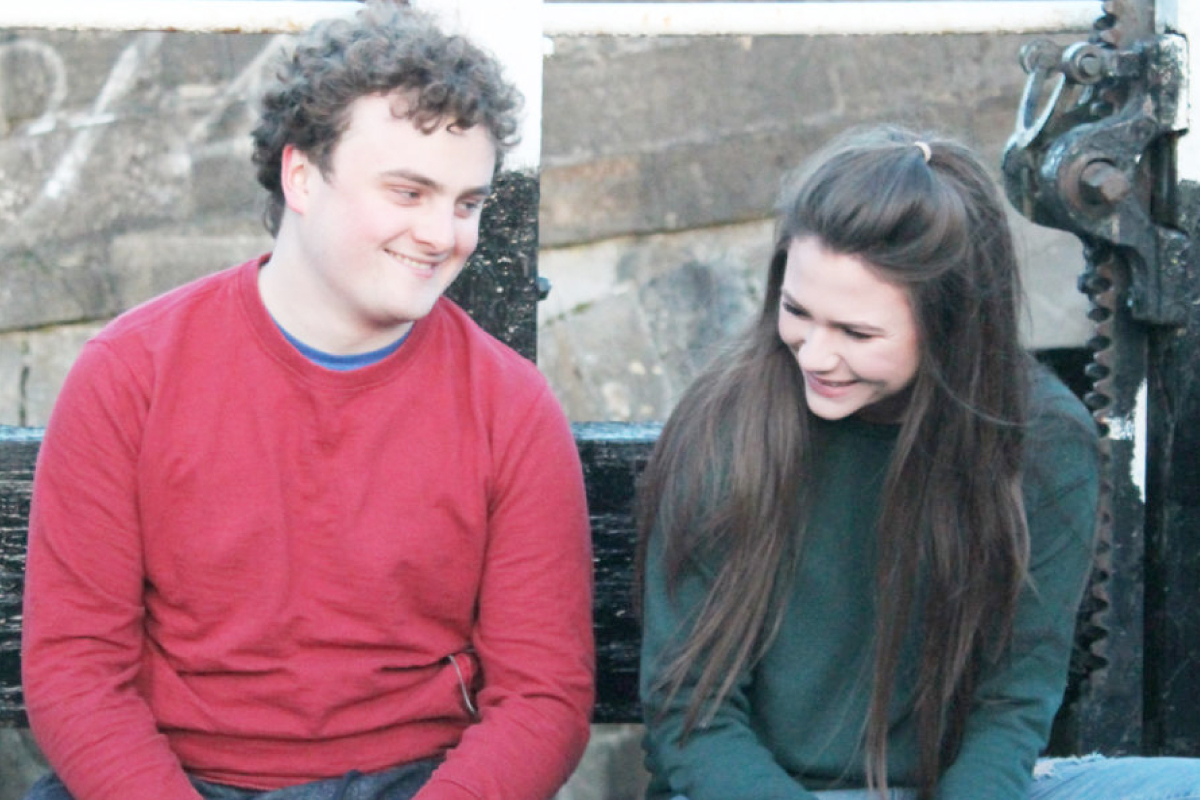 2. Eternal Youth
School has just finished and adulthood is fast approaching, the world should be at their fingertips but college could also mean separation. Two best friends attempt to battle their demons together but their deep obsession with Peter Pan and what's left of their childhood leaves them struggling to stay afloat.
May 3 – May 6 // Bank of Ireland Theatre (NUIG) // more here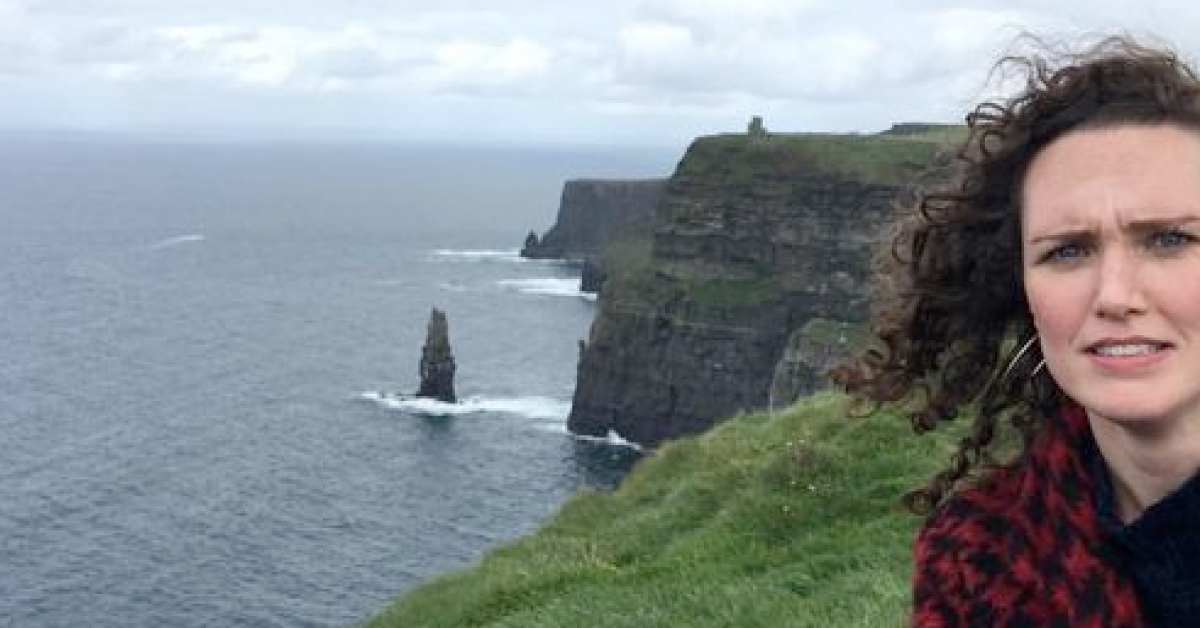 3. Searlit Ní Gallachoir ~ Fantasy Ireland
Fusing stand up, storytelling and spiritual memoir, Searlit Ní Gallachoir ~ Fantasy Ireland explores humour, heritage and belonging in this new, one-woman show for the Galway Theatre Festival..
May 8 // Town Hall Theatre Studio // more here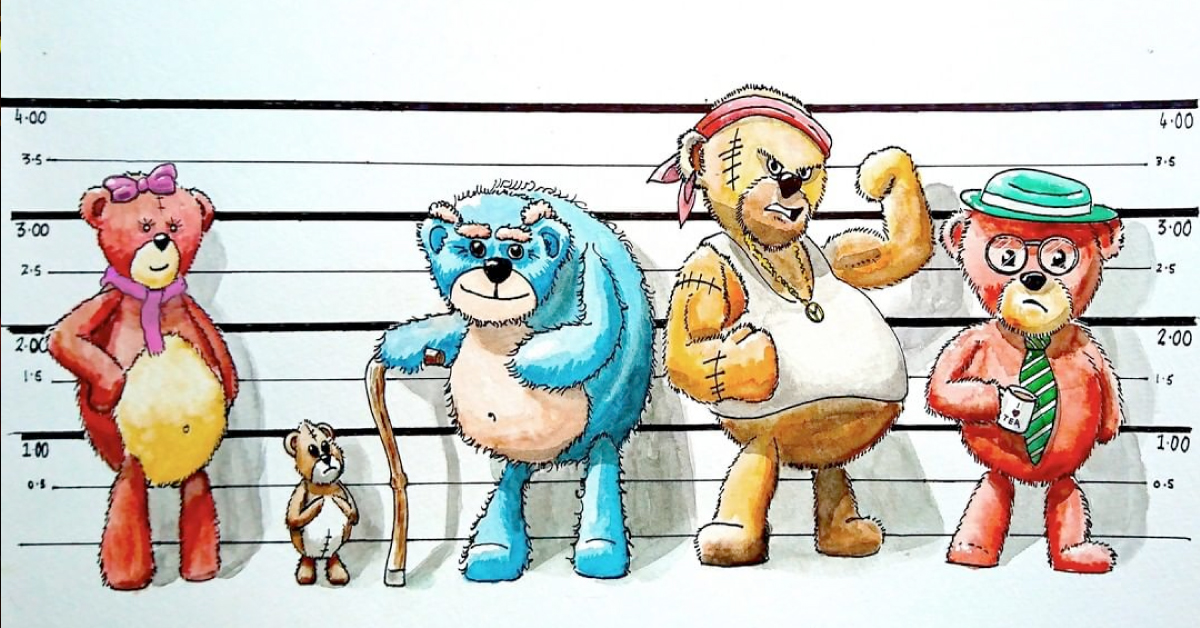 4. Marty Moncrieff, The Teddy Bear Thief
Children's Theatre – Fast cars, trainloads of gold, priceless artwork. There's nothing this teddy bear can't steal. Marty is the most IN-famous thief there is. He's even pulled off snatching the moon in broad daylight. From cookies to jewellery to the fiver in your pocket, he's not running out of stuff to swipe. But with a new detective hot on his fluffy heels, Marty is running out of places to hide.
May 4 @ 3pm / May 5 – 6@ 12pm & 3pm // O'Donoghue Centre for Theatre, Drama and Performance, NUIG // more here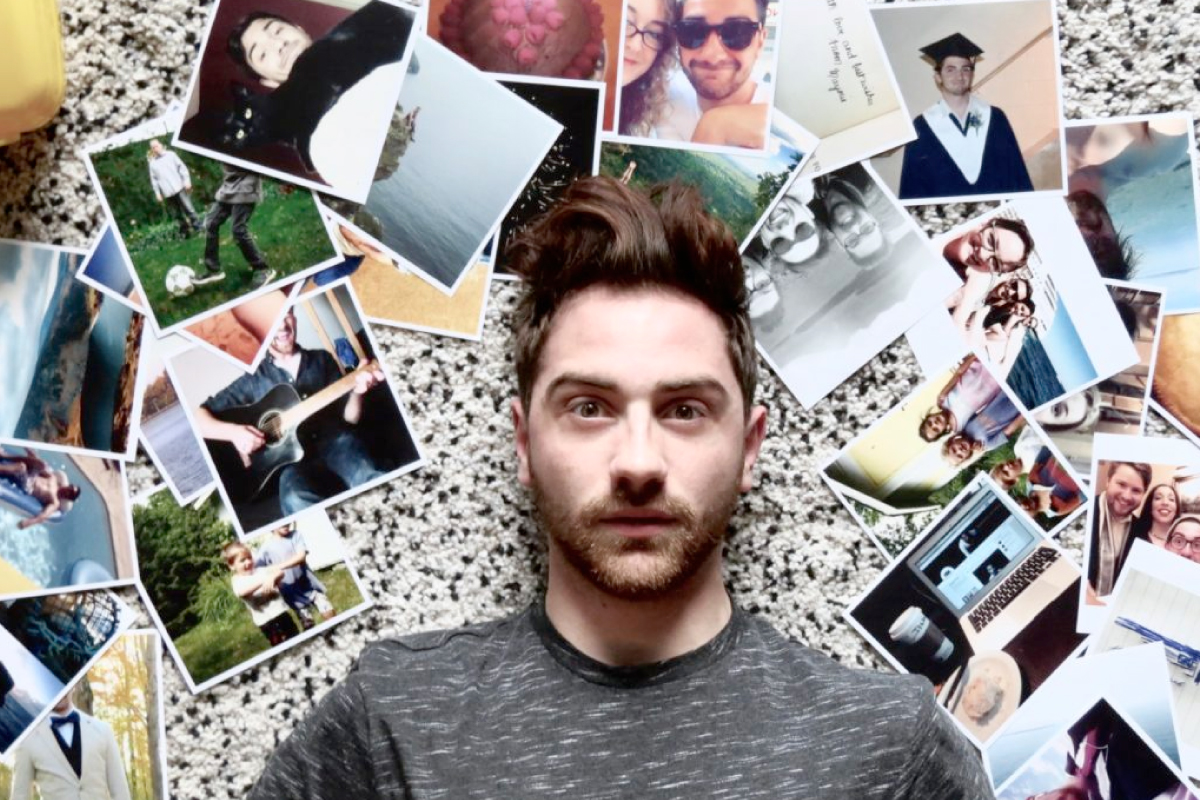 5. Arbitration (Or a Life Worth Living)
A Government-sanctioned yearly judgement whereby citizens must prove their life's worthiness or risk being burned alive. Alan is missing something crucial; the shadow of his biggest regret lurks amongst his evidence. With 20 minutes on the clock, and with the help from his friend, the VCR, Alan must now make a choice: hide his instability and manufacture evidence, or face his demon and be true to himself.

May 4 – May 6 @ 7pm // O'Donoghue Centre for Theatre, Drama and Performance, NUIG // more here