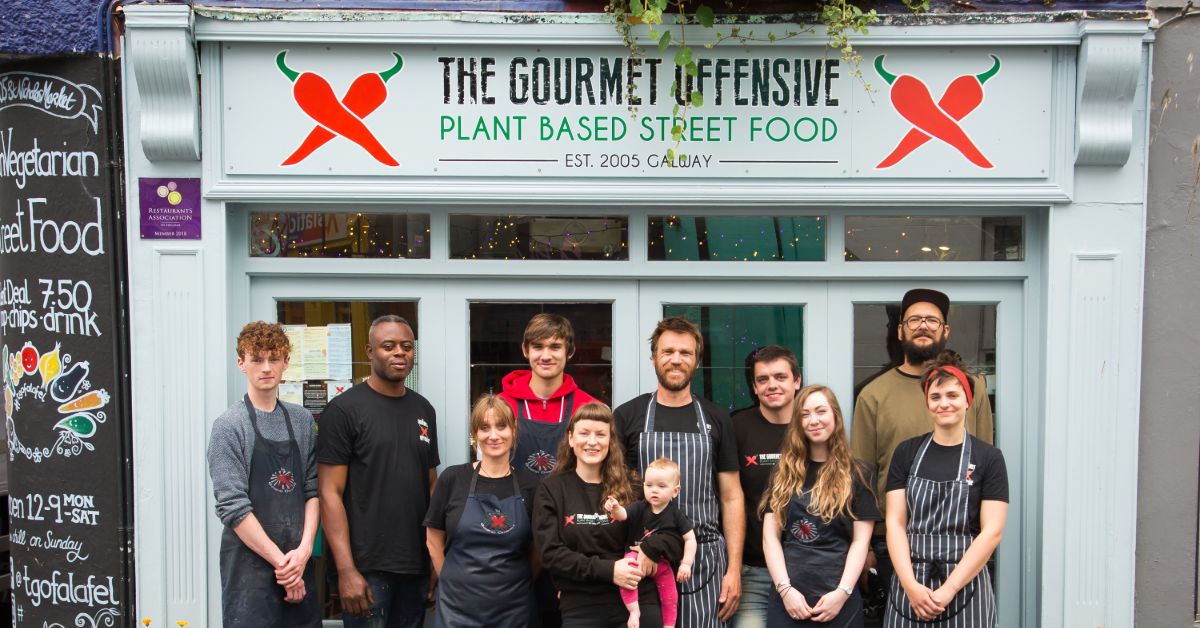 GALWAY SUCCESS- Takeaway Awards 2019
This week we had The Irish Takeaway awards, organised by YesChef's team, aimed to award the best and most beloved fast food businesses in the country. With over 250 guests at the event, and very stiff competition- we are over the moon to be sharing that our lovely hometown now holds 3 award winners! Vocho, Boxty's and The Gourmet Offensive are more than deserving of these awards and we couldn't be prouder to tell you a little bit about some of Galway's hottest food spots.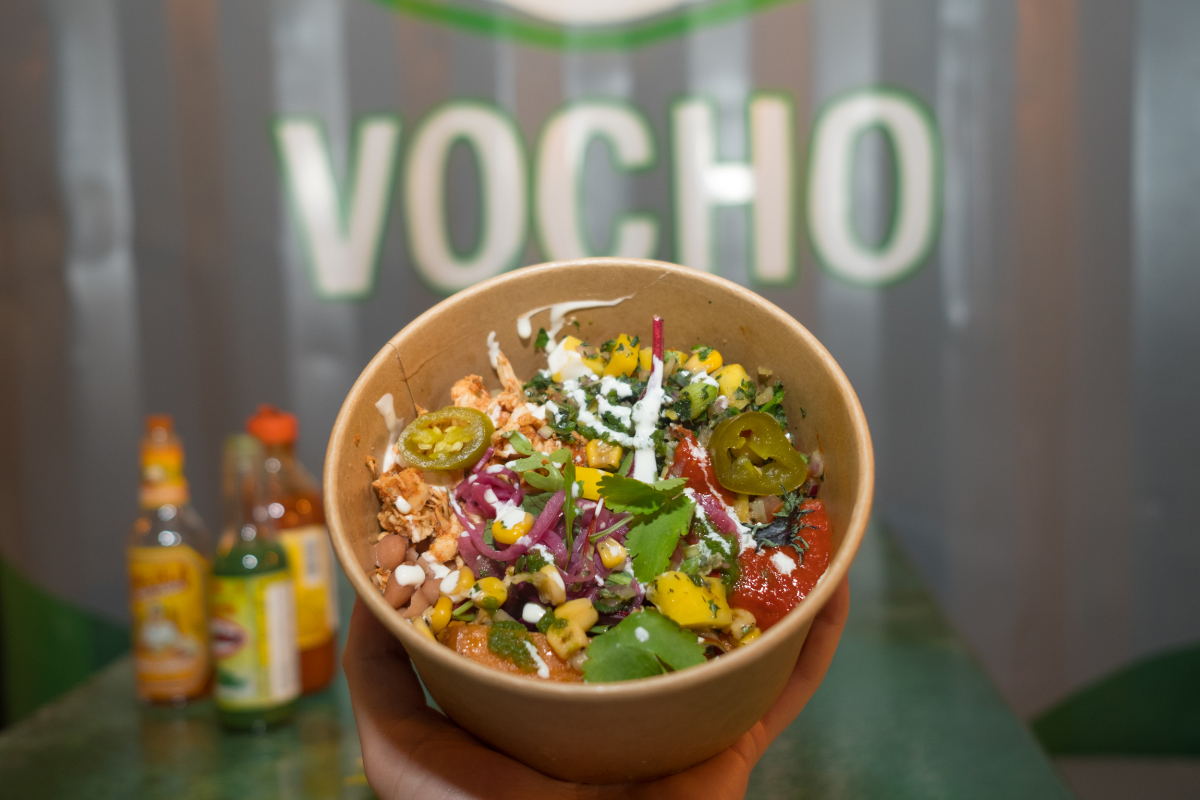 VOCHO
Galway's East Village is home to Vocho, who nabbed the Mexican Takeaway of the Year! A whopper award, considering the sheer volume of places they were up against – and for a newcomer restaurant like this, we couldn't be prouder. We're big fans of Vocho here, and thrilled that they're now recognised countrywide for their greatness! With everything served prepared in-house with super fresh ingredients, this shipping container restaurant really does give the best of the best, from burritos to quesadillas to nachos to chilli, Vocho deserves to nab the top spot.
More on Vocho and its tasty goodness here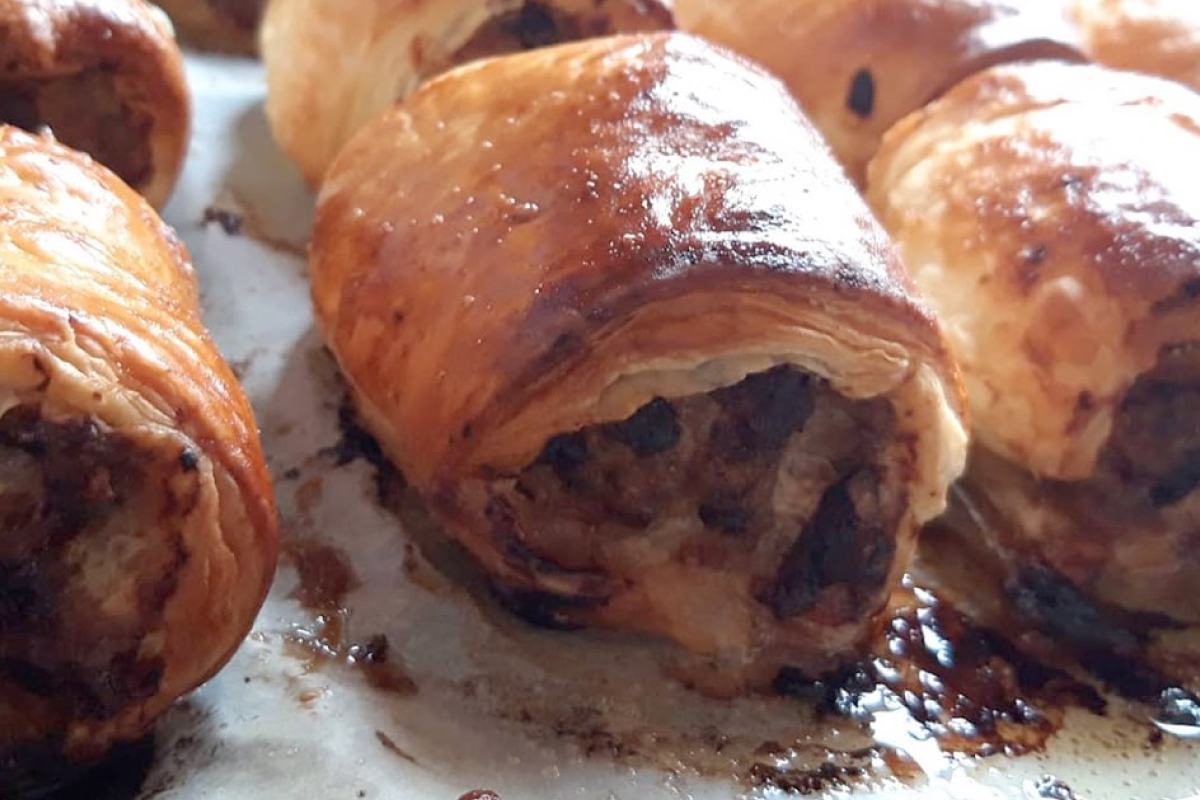 BOXTY'S
For innovative takeaway of the year, food stall Boxty's takes the bacon. Not only that, but they nabbed the champion chip award for Connacht! In a world where you can now eat dishes originating from all over the world by simply walking into your nearest eatery, Boxty's brings us back to reality when sharing with us some authentic Irish street food! It has to be one of our faves for all things Irish – from breakfast baps to stuffed boxty, they know exactly what they're doing, and this award just proves that they're doing it right.
Check out Boxty's here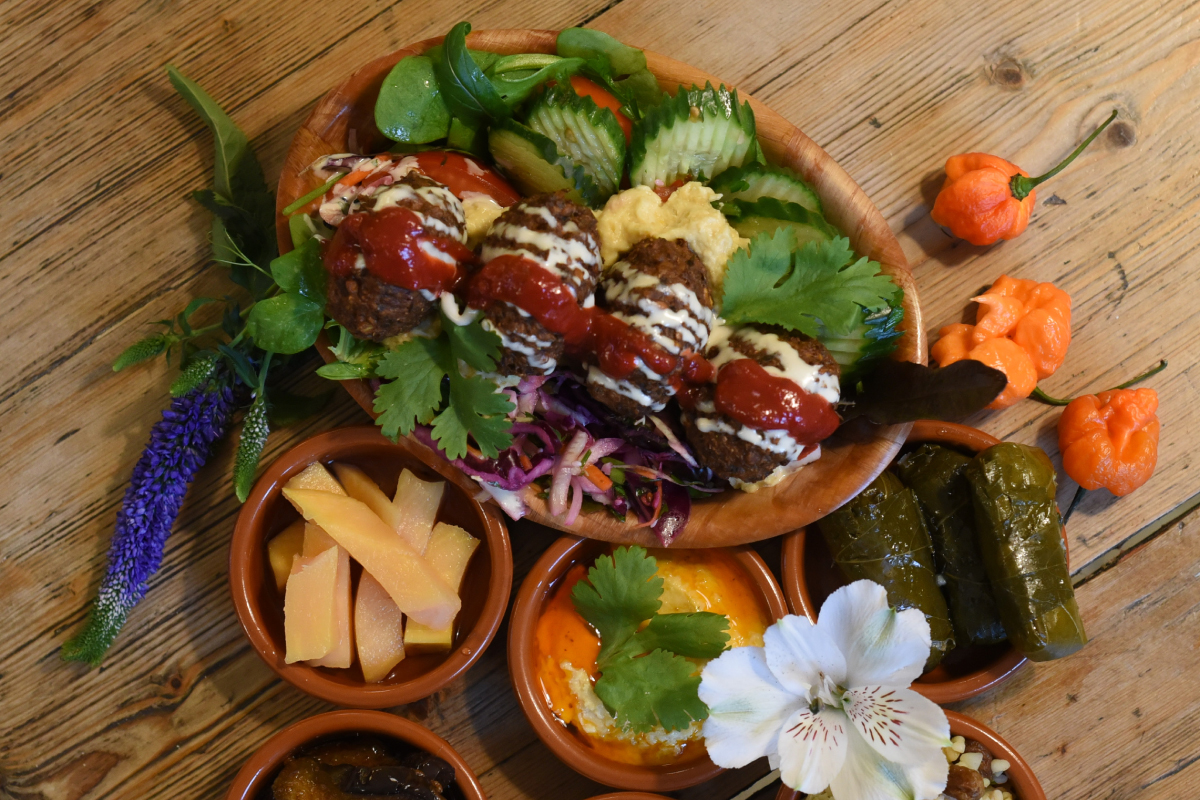 THE GOURMET OFFENSIVE
Last but not least, unsurprisingly The Gourmet Offensive has been crowned the Vegetarian Takeaway of the Year! Starting as a stall on St. Nicholas' Market, TGO now lives in its fixed home on Mary St. From sourcing the best soya beans to make their own tofu, soy milk and vegannaise, to sourcing as much of their herbs salads and spuds locally, this place not only gives you great food but puts a whole new take on fast food. Proving takeaway is no longer greasy spoon or dodgy ingredients, but delicious, meat-free, and completely guilt free too.
Read more about The Gourmet Offensive here