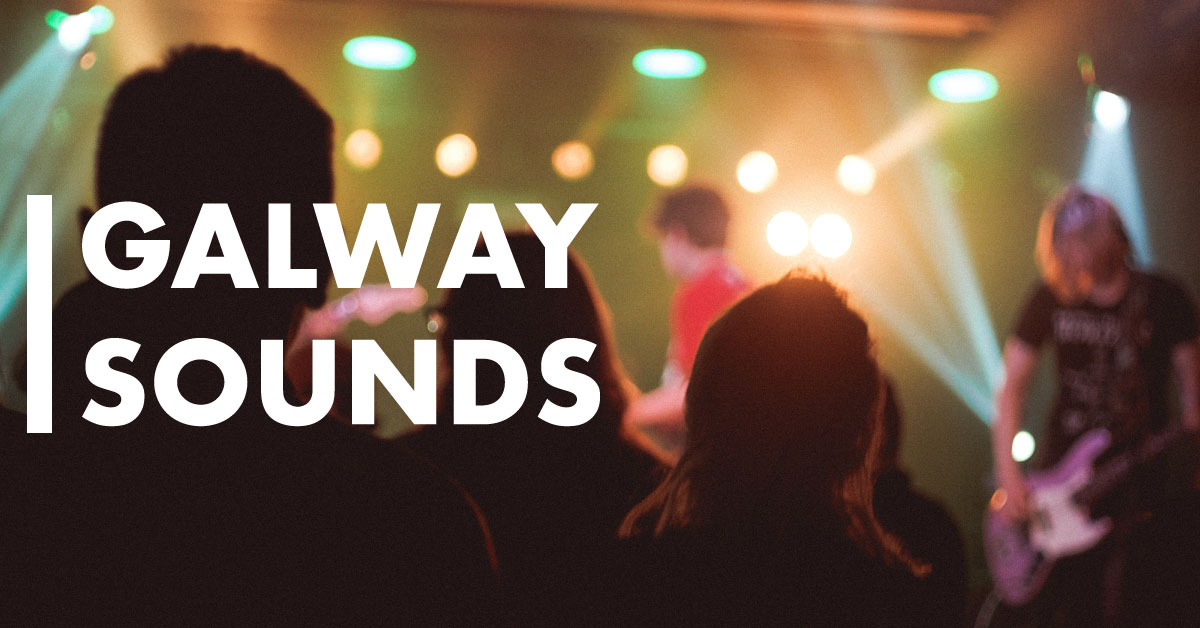 Galway Sounds: September
It may have felt like it for a while now but, as September rolls in, Summer is officially over. Don't fret, we're giving you the inside guide to some of the best Irish bands and musicians to sink your ears into to get you over the autumnal blues…
The end of summer means the end of festival season. But with that we return to the glorious months of long, dark nights and amazing shows crammed with people. Across the town this month you'll find some of the best Irish acts as they begin their season of tours and non-stop gigging. These are all acts in their prime, that are just on the cusp of something great, so don't delay and educate yourself today.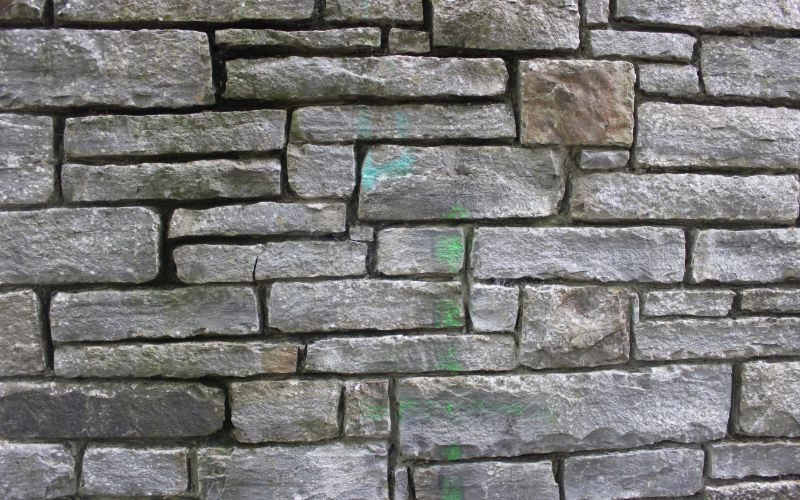 Inhaler // Róisín Dubh // Thurs 26th September
Inhaler are a four-piece Rock band from Dublin made up of Elijah Hewson (Yes, that surname does look familiar… ), Josh Jenkinson-Tansia, Robert Keating (nope, no relation!) and Ryan McMahon. These four met while at school in 2012 and quickly discovered their shared love of dirty bass lines, pounding rhythms and infectious melodies. This lead to the creation of Inhaler in 2016. Their music is a perfect mix between old-school rock'n'roll and modern indie-rock. The marriage of old and new results in powerful, energetic music with charismatic vocals but featuring plenty of heady, atmospheric soundscapes that aren't usually common-place in this genre. Their show at The Róisín Dubh is during the first leg of an absolutely mammoth tour of Ireland, UK and Europe which is followed by a US tour supporting Blossoms in November. A band that has achieved a lot so far but have tonnes of potential to do more.
For fans of: The Stone Roses, Joy Division, The Kooks
Saint Sister // Róisín Dubh // Saturday 21st September
Saint Sister are one of the most hyped, most talked about acts in Ireland at the moment. The electro-folk duo have earned a reputation around the country, and further afield, because of their truly unique sound. They create an atmosphere unlike any other; threading the traditional notes of harp and folk instruments with ambient, electronic undertones and angelic vocal harmonies. Saint Sister are Gemma Doherty and Morgan McIntyre, originally from Northern Ireland, who met in Trinity College and decided to embark on a musical journey together. Within 6 months of forming, they had earned a support slot for Will Butler of Arcade Fire and had recorded their Madrid EP with Alex Ryan, a band-mate of Irish superstar, Hozier. Madrid was streamed over 2 million times on Spotify and was playlisted on major radio stations around the UK & Ireland. The consistent touring that followed has allowed the pair to hone their live shows into a cacophony of powerful sounds juxtaposed with sweet voices. They have appeared at Glastonbury, Electric Picnic and Latitude and supported the likes of The National and Lisa Hannigan. Their latest tour is to promote their newly-released single, "Is It Too Early? (Kilmainham)". The track opens with a jittery, stuttering voice asking if you are having fun, as the noise intensifies in the background. The music grows and morphs into a techno party where one should certainly be having fun, but the same questions and doubts remain. It's about missing home and being unsure about the decisions that lead you there.
For fans of: The Staves, Wyvern Lingo, James Vincent McMorrow
Emma Langford & Aodán Coyne // The Black Gate // Saturday 14th September
Emma Langford is one of Ireland's leading folk singers. The Limerick lady is partly responsible for recent growth in this rustic genre. She fuses it with contemporary elements, and her charming personality, to chisel out her own space in a packed genre. Langford broke on to the scene three years ago with a successful, crowd-funded EP and has since woven herself into the DNA of the Irish folk scene on an international scale. Emma has channeled her influences and evolved to create an intricate blend of folk, jazz, and Irish traditional music. Her voice has incredible range as it weaves sweet with defiant. When Emma performs live she combines her distinct brazen wit and her incredible songwriting to earn the affection of Irish and international audiences alike. She released her first album, Quiet Giant, in 2017, before going on to win an RTÉ Radio 1 Folk Award in 2018. Emma Langford's music has integrity and durability, and her talent is only cemented when you see her live. She is a true Irish folk-star!
For fans of: The Lost Brothers, Josh Ritter, The Whileaways
TOYGIRL // Róisín Dubh // Monday 30th September
TOYGIRL are a fresh band that you can get a first glimpse of this month. The 5-piece alternative band from Dublin take their influences from the darker, moodier sounds of Radiohead and Ben Howard and pair that with sparse, shoegaze rock. Hannah, Ciaran and Fiachra began writing music together in March of 2018, after meeting at BIMM. They experimented with a variety of sounds and shared musical interests in the pursuit of unlocking a truly individual style and soon enlisted the help of their good friend Aran. Their first show, at Whelan's, at the end of last year saw Cian in attendance. Blown away by their performance, he begged the band to let him join, completing the line up of TOYGIRL. Their debut single is set to be released on September 13th with a Irish/UK tour to follow, of which this show in the Róisín Dubh belongs. These guys are pretty much brand new and have a real spark of something that could earn them a lot of appreciation, so make sure not to miss it.
For fans of: King Krule, Just Mustard, Alice Phoebe Lou
Judas Diary // The Loft @ Seven // Saturday 14th September
Judas Diary return after 25 years. The stars have aligned and this eclectic band are able to call of the original members back together, from near and far. That's only if they can all fit on the stage! The "long-haired layabouts" were a huge source of craic, entertainment and divilment in Galway's bohemian circles during the '90s. They were famously hard to nail down to any particular genre and had an ever-changing line-up of artists, musicians and messers. Judas Diary were sometimes described as a "small orchestra" featuring flute, brass, percussion and loads of surprises that fed off the crowd's energy. Prepare yourself for a rowdy evening of brass and percussion bombast with a full line-up of original members and as many songs as they can remember! They will also be playing at Campbell's Tavern in Headford on the 13th of September.
For fans of: The Waterboys, The Clandestinos, The Travelling Wilburys