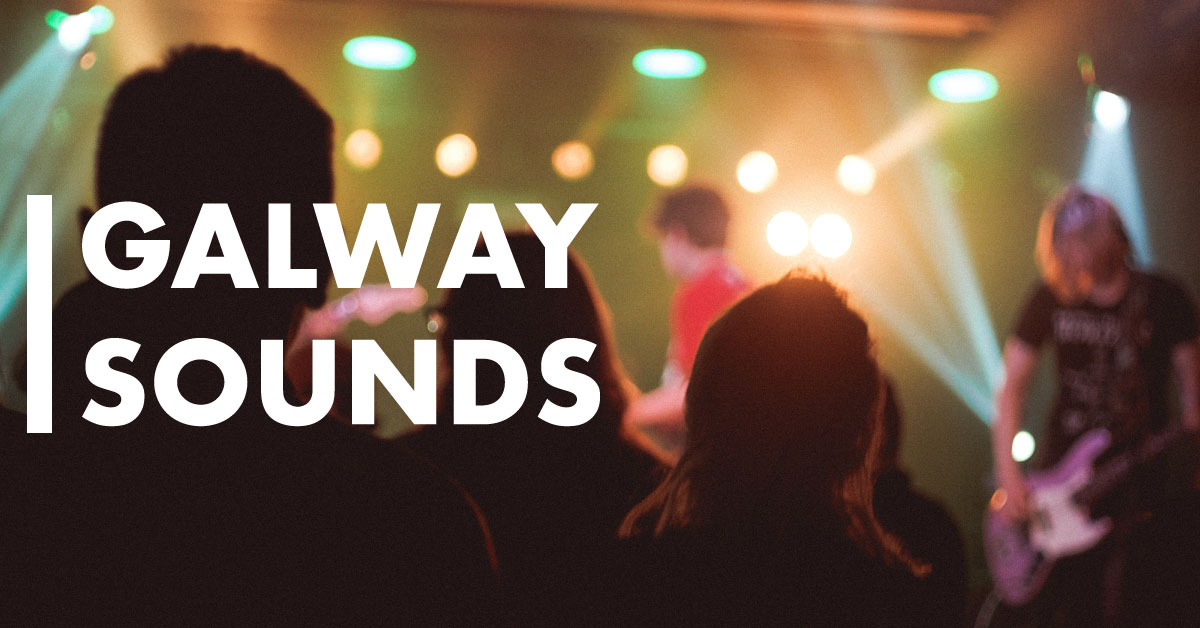 Galway Sounds: May
Galway Sounds introduces you to the wealth of Irish music that graces our city and county every month. If you want to support local music, and have a great time while you're at it, read on…
May sees some of Ireland's best songwriters coming to Galway. There are home shows for two Galway-based legends, Steven Sharpe and Gráinne Cotter. You'll find jazz, punk, garage-rock, hip-hop and heaps more to tune in to this month; showcasing the depth and variety of music being created in Ireland at present. Here's the best 5 shows we think you should head along to…

Steven Sharpe: The Realness of Miss Representation // Town Hall Theatre // 7th & 9th May
Steven Sharpe can do it all; he's entertaining, funny, emotional and, above all else, he can SING! Chosen as The Galway Advertiser Solo Artists of the Year in 2014, Sharpe has improved even further with the addition of his backing band, The Broke Straight Boys. Sharpe is an important figure in the local music scene as a board member of Citóg Records and organiser of The Open Mic Night in The Róisín Dubh. He returns to the Galway Theatre Festival after the success of his previous sold-out show "Who's The Man?". In his new show, "The Realness of Miss Representation", Sharpe takes an autobiographical look at being a gay man in a 'Post Yes' Ireland. With more freedom, options, obstacles and expectations for the LGBTQ+ community, Sharpe will explore his feelings on the current social climate. Sharpe's music is always deeply personal and this new one-man theatrical show will find him at his most honest and introspective. Buy tickets HERE
For fans of: Nina Simone, Nico, Prince
Jafaris // Róisín Dubh // Saturday 4th May
There has been a resurgence in Irish rap and hip-hop in the last several years that has seen it become one of the biggest genres on the underground scene. Artists like Rejjie Snow, Kojaque and Soulé are breaking into the mainstream and getting slots higher up the festival ladder. Percy Chamburuku a.k.a. Jafaris is the leading figure in a new wave that is coming through in the last twelve months. His lyrics are relatable, drawing from real life and conveying strong emotions. The music can range from jazz to electronic to r'n'b but is always of excellent quality. The visuals for his music are immense. Head over to his YouTube channel; some of the videos are mind-blowing for such a young Irish artist. You will recognise him as Ngig from the Grammy nominated, Sing Street, and it is this mixture of acting, dancing and rapping skills that make him a formidable performer. He has rapped at Forbidden Fruit, Hard Working Class Heroes, Longitude, Other Voices and performed with the RTÉ Orchestra at Electric Picnic. For anybody interested in rap, or those of you who want to try something new, Jafaris is your man.
For fans of: Kendrick Lamar, J.Cole, Rejjie Snow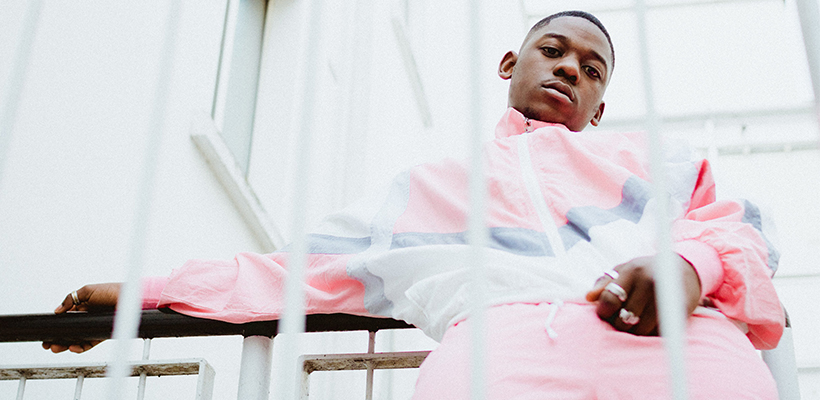 Photograph by Arman Jose Galang
Gráinne Cotter // Róisín Dubh // Wednesday 15th May
Gráinne Cotter was raised on Traditional Irish music but fell in love with Jazz while studying in college. She then moved to the cultural hub of Galway and assembled a team of collaborators to bring her to the next level. She brought together her love of many genres and released her debut album Tides in 2018. It was critically well received and lead to slots at Electric Picnic, Other Voices and Féile na Bealtaine. It even earned her praise from Irish broadcasting legends Marty Whelan and Pat Kenny, if you don't be minding! After that, several of her tracks were added to RTÉ Radio 1's playlist and have featured prominently since. Her latest single "Shadows" is a dramatic, sweeping journey through sound that is reflected in the epic music video. Gráinne Cotter is an Irish musician with a lot of pedigree and plenty of radio airtime, whose name you may not know but one you should definitely get to know.
For fans of: Florence & The Machine, Kate Bush, Ingrid Michaelson
Felonies // Róisín Dubh // Saturday 4th May
Felonies are an indie-rock band that swiftly sped through the "starting out" phase of a typical band's music career. They were inspired by an Arctic Monkeys show and formed in December 2015. By 2016 they were selected for Searchlight's Development Deal, graduating from pub gigs to a show on the big stage of The Button Factory. The following year they were playing Electric Picnic and then on to a sold-out show at Whelan's Ones to Watch. Their live shows have seen them quickly garner a reputation. However, they have taken more time lately to deliberate over their releases and hone their live shows. Their most recent singles received much praise and radioplay from the likes of BBC Ulster, RTÉ 2FM and 2XM, 8Radio and Dundalk FM. They are a band that are rising fast and sure to rise further.
For fans of: Arctic Monkeys, The Fratellis, Kaiser Chiefs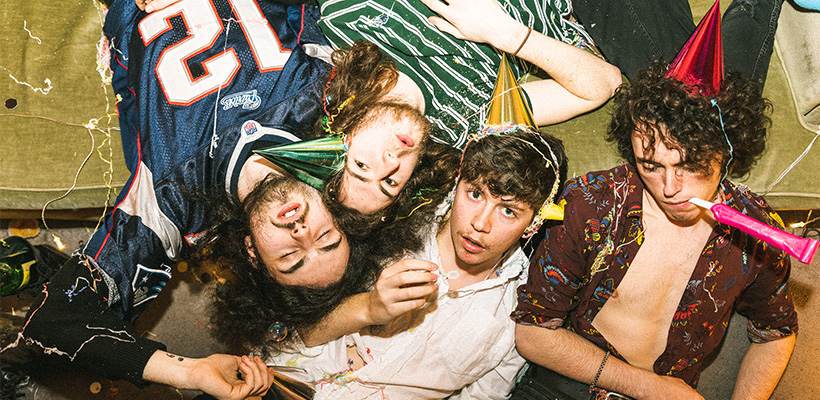 Photograph by Nicholas O'Donnell Photography
Citóg Records & Pizza Pizza // The Black Gate // Wednesday 15th May
For years now, Citóg Records have been fighting the good fight for local music. Forming on the back of the long running Citóg showcase nights in The Róisín Dubh, this group of musicians came together to help each other. They support each other in promoting and organising gigs while sharing their experience and knowledge. Now they are reaching out to other like-minded collectives from around Ireland and Europe to put on shows and create new friendships. What's not to love about that? This time they team up with Pizza Pizza Records of Dundalk to bring Elephant to Galway. Elephant's latest album has been described "a masterpiece" by Remy's Music Blog. Support is by Tracy Bruen and Hubert Murray.
For fans of: Bon Iver, Joanna Newsom, Badly Drawn Boy
Feature Image by: Ciarán MacChoncarraige