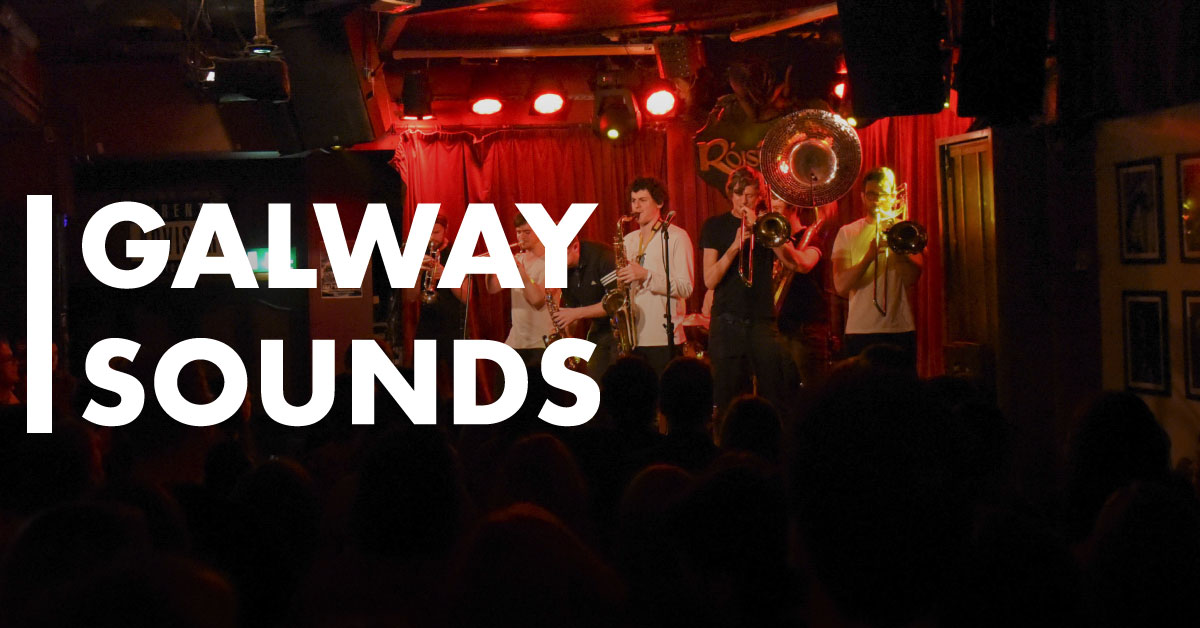 Galway Sounds: March
Galway Sounds will aim to highlight the best grass-roots, independent Irish acts that will be playing in Galway each month. Original music is the life-blood of the city's cultural landscape and live shows give an insight into the influences of hard working Irish artists.
March sees a plethora of artists flocking to our beautiful city as Spring begins and we ramp up toward the Summer festival season and the busy music release period. There is live music from a wide variety of genres (from Punk to Reggae) hailing from far and wide (from Galway Street Club to Colorado's John Grant). With this busy schedule it can be hard to take it all in, but we've got you covered. Read on to learn about the best Irish acts that you don't want to miss and pop along to a show to give them your support…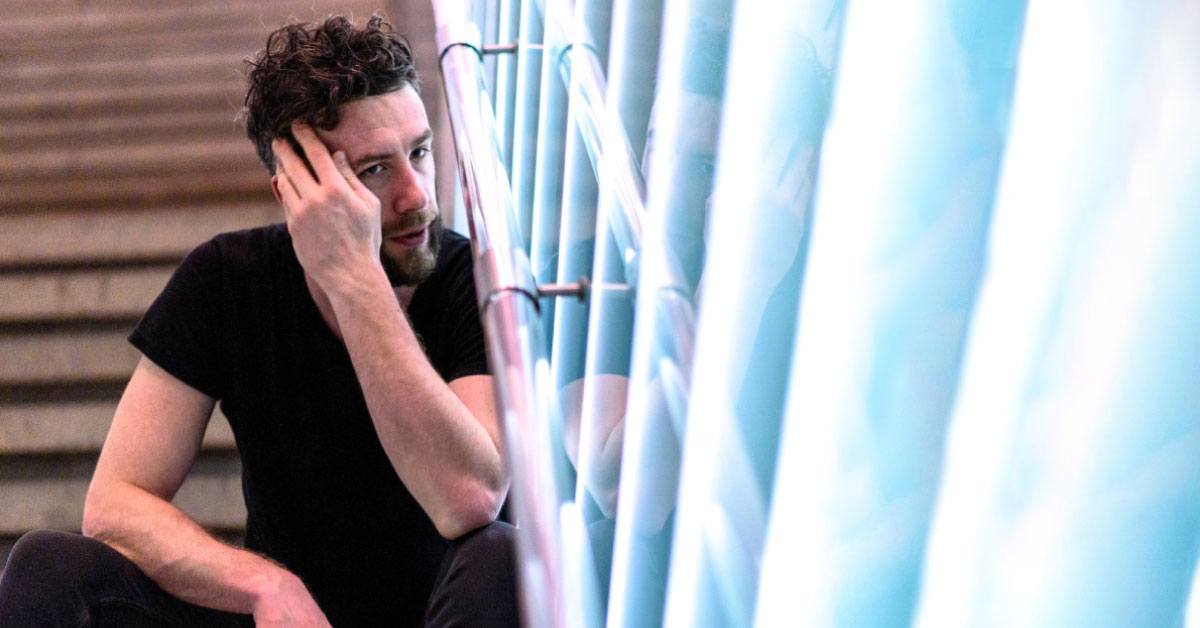 Jack O'Rourke // Róisín Dubh // Saturday 23rd March
Jack O'Rourke is one of those rare musicians that is incredibly multi-talented but couples it with bags of personality and ambition. The Corkonian has proven credentials too; his song "Silence" delves emotionally into the lives of those who are too afraid to be themselves. It was used by Amnesty International as an anthem for the successful Yes Campaign in the Marriage Equality Referendum of 2015. That same song was chosen as a winner out of over 80,000 entries in the Lyrics Category of the prestigious International Songwriting Competition, judged by the likes of Tom Waits and Bill Withers. If you go to his show expecting a night of old-timey piano ballads you might be surprised; his new single "Ivory Towers" will blow you away. It is a real slice of powerful synth-pop with strong vocals rising over a swelling chorus. O'Rourke has the ability to excel in any style of music he tries but now seems to be finding a groove that he really enjoys and I see him becoming one of Ireland's biggest stars within a couple of years.
For fans of: Future Islands, James Vincent McMorrow, David Gray.
Photo via Róisín Dubh
Ultan Conlon // The Black Gate Cultural Centre // Thursday 28th March
Ultan Conlon is one of the most talented songwriters to come out of Galway in recent years. His familiar, soothing vocal delivery is powered along by his backing band The Night Owls. The title of one of Conlon's albums, Songs of Love so Cruel, gives a clue to the emotional content of his music. He explores old tropes of love, hate, heartbreak, relationships and regret but with an impressively unique depth. It is beautiful, touching, upsetting and uplifting all at once. Conlon has recorded songs with musical icons such as John Martyn and Mary Coughlan. He has toured with David Kitt, The 4 Of Us, The Stunning, and most recently has opened for John Fogerty (Creedence Clearwater Revival) in the 3Arena. His single, "The Measure", topped RTE Radio Airplay charts in March of last year and his albums have gained acclaim from a host of national broadcasters. Conlon's lyrical ability will surely see his music go down as legendary in Irish culture in years to come.
For fans of: Glen Hansard, Damien Rice, Josh Ritter.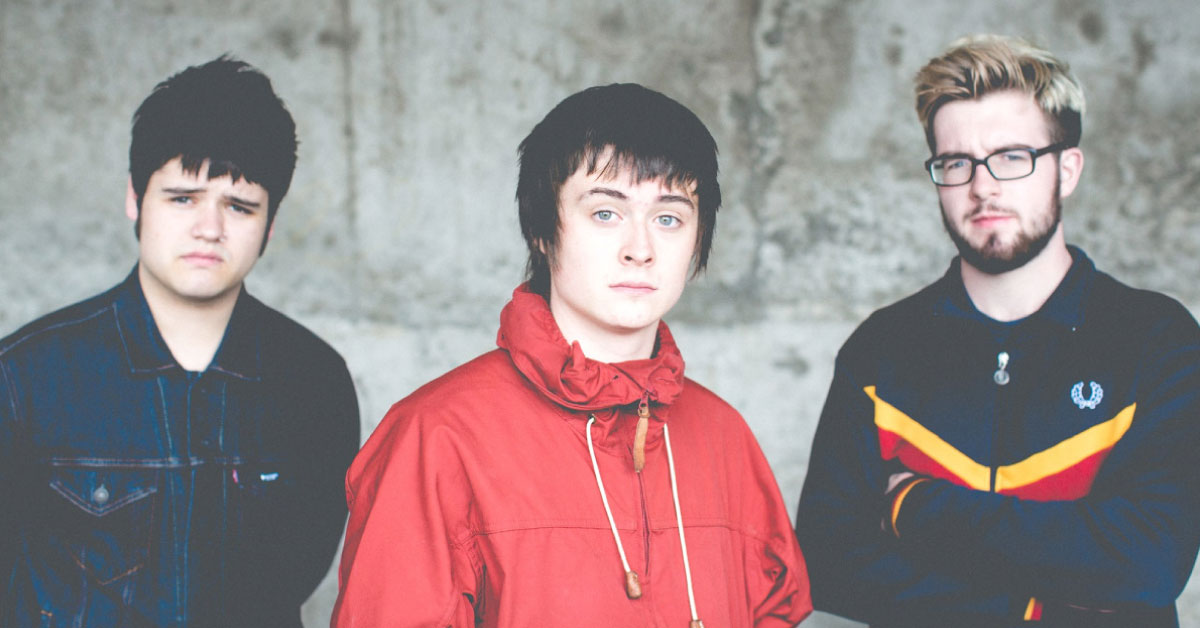 Touts // Róisín Dubh // Sunday 24th March
If you're looking for something a bit more feral and ferocious it would be hard to do better than a
Touts live show. The punk band from Derry bring so much energy and anger to their gigs that they had developed a huge cult following among the youth of Northern Ireland before even releasing any music. Songs such as "Bombscare" and "Can't Blame Me" have seen them tagged as a political punk band, and they do indeed deal with a lot of political issues, but their music also deals with the everyday troubles of being a teenager in Derry. They are incredibly smart and aware of the situation in which they find themselves, but they don't let their opinions on current affairs get in the way of a catchy hook about mars bars or bouncers. Hailing from a city with a long tradition of punk, they seem to be able to mix the light-hearted fun of The Undertones with the more serious, activist stylings of Stiff Little Fingers so there will be something for you regardless of which side of that particular rivalry you fall.
For fans of: The Undertones, Stiff Little Fingers, The Clash
Touts Photo via: https://www.facebook.com/toutsband/
KTG // The Secret Garden // Saturday 30th March
The Secret Garden is one of the best venues in Galway to go and discover an acoustic act. It has a friendly, relaxed atmosphere and there is a level of intimacy that means you can really get lost in the music. And, of course, there is loads of tea! Katie Gallagher (KTG) plays here at the end of the month and will provide the perfect musical accompaniment to some relaxing hot drinks and tasty treats. KTG is an example of an up-and-coming, independent artist doing everything right. She is hard-working; releasing a steady flow of singles and EPs this year and constantly playing live shows, festivals, radio slots and supporting mainstream artists like Mick Flannery and Underhill Rose. She will release a new single entitled "Never Go Home" on the 21st May before delivering her debut EP Searching For Magpies on the 25th June with a slew of dates all over the country. KTG, of Ballymahon in Longford, has a mature and understated vocal style that lets the powerful lyrics speak for themselves, as can be heard on her latest single "Blue". Her live performances showcase her magnetic and friendly demeanour while including some choice covers alongside her growing back catalogue to let her personality shine.
For fans of: Eva Cassidy, KT Tunstall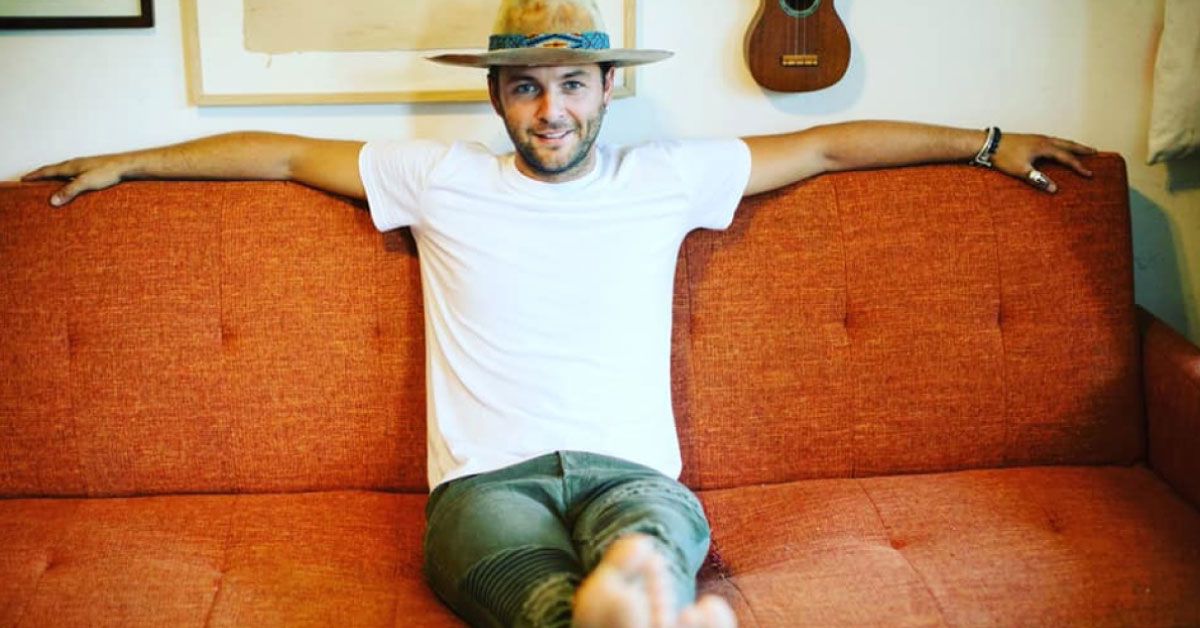 Keith Harkin // Monroe's Live // Friday 15th March
Keith Harkin is touring Ireland to promote his latest album, In The Round. The Derry man, now living in Los Angeles, earned his formative stripes under the guidance of Irish music legend Phil Coulter as the lead singer for the world-famous Irish showband, Celtic Thunder. In 2012 he decided to go solo and quickly proved that he could write as well as he could perform. His self-titled debut album reached #1 on Amazon's International Music Charts and included a duet with Grammy Award winner Colbie Caillat. Impressively, his self-funded second album, On Mercy Street, was recorded live and in one take. His most recent album was recorded in front of a live audience and it is here that Harkin shines; he is a personable, enthusiastic performer who will suck you in and have you hanging on every word. His acoustic guitar work is traditional in style, and flawless in execution, and his vocals are charming.

For fans of: Paul Brady, Foy Vance, Phil Coulter

Photo courtesy Monroe's Live

WORDS by: ADRIAN LYONS