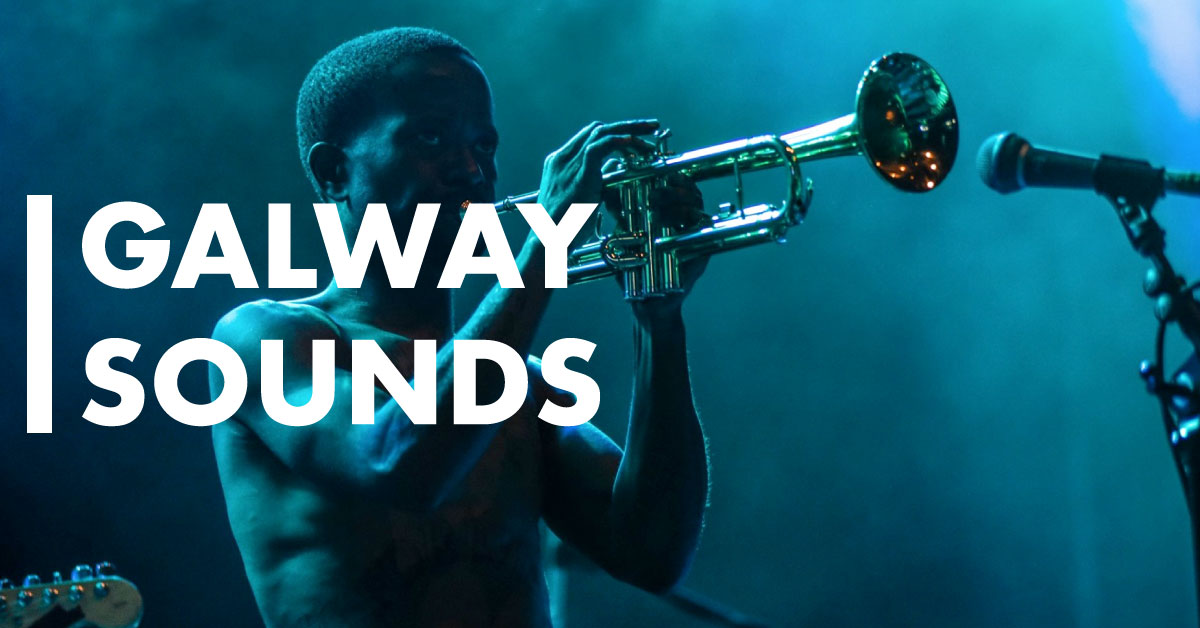 Galway Sounds: August
After a breath-taking month of music in July, August has got a lot to live up to. But if you take our advice, and head along to some of these brilliant shows, you'll be well impressed with what this month has to offer ..
There's a real buzz about town as we enjoy the tail-end of Race Week and the beautiful Autumn weather. We will also be celebrating Galway Pride Week from August 12th-18th so there'll be piles of fun surrounding that with the annual parade, a show from To Gaze Upon Us and a few very entertaining drag shows in Nova. Despite all of that excitement, there's more music for you to enjoy that we haven't even mentioned yet. Check it out below….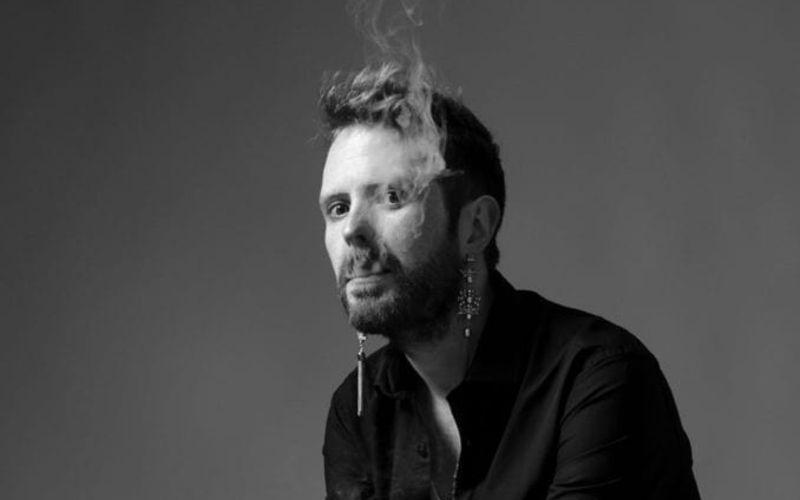 Steven Sharpe Live Album Recording // Róisín Dubh // Fri & Sat 23rd & 24th August
The enigmatic Steven Sharpe will be doing a live recording of his brand new album, The Realness of Miss Representation, in The Róisín Dubh's upstairs room. Since the 2013 release of his debut live album, Hot Mess, Sharpe has become an absolute phenomenon on the Galway music scene. He's released a handful of EPs, recorded a studio album, wrote sold out shows for The Galway Theatre Festival, gave a lecture on homosexuality in society as part of Galway Ted Talks, has played hundreds of gigs and was voted The Galway Advertiser's Solo Artist of the Year. After all that success, Sharpe has now decided to bring it back to the room where it all began to record his next album. Head along and you can be part of the record (no heckling!). Watch the video below for a flavour of the humour, sincerity and emotion that Sharpe brings to his live shows. MORE
For fans of: Prince, Nina Simone, Nico
Duke Special // The Black Gate // Sunday 11th August
Duke Special truly is a man of many talents. First and foremost, a songwriter, he has delved into poetry, writing and musical theatre. All of these traits will make for an especially entertaining show in The Black Gate. The man, hailing from Lisburn and now based in Belfast, rose to fame with the release of the powerful, orchestral ballad, "Freewheel", in 2005 and has maintained a steady following since then. Three Meteor Music Awards in 2007 paved the way for appearances on Later…With Jools Holland, BBC's Last Night of The Proms and at The Royal Albert Hall. Duke Special is a poetic, fantastical songwriter and storyteller and his eccentric live shows are uniquely impressive. MORE
For fans of: Rufus Wainright, The Divine Comedy, Newton Faulkner
Niall Moran & The Urban Mitts // The Ol' 55 // Wednesday 7th August
Niall Moran is a singer-songwriter who was born in Castlebar but is now based in London. His music is humorous, quirky but has an old-time feel. There's definitely a twang of Americana off the music, especially with the added bluegrass-style banjo, but the writing style and lyrics possess a real Irish charm. Moran has been active on the London music scene over the last 5 years, putting on solo shows and shows with a revolving band of musicians, the latest of which is "The Urban Mitts". His recent, self-produced, debut album All City Birds Hate the Noise has been received well with airplay in both the UK and Ireland.
For fans of: Josh Ritter, Old Crow Medicine Show, The Avett Brothers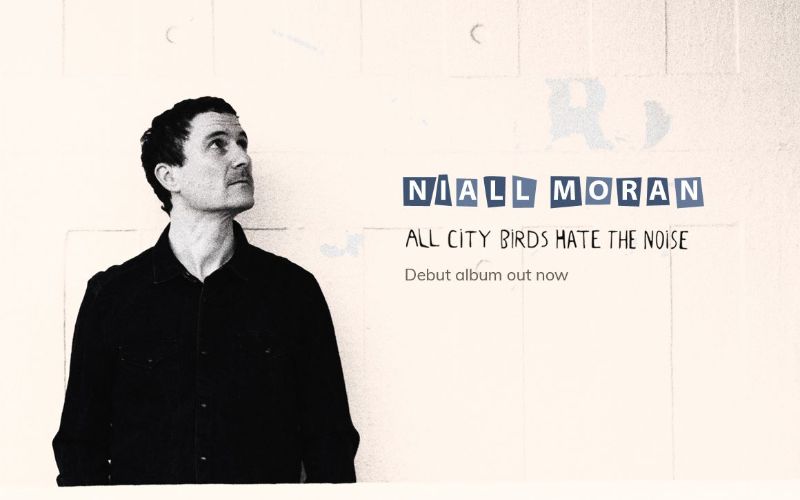 Eclectics: Esker Festival Orchestra // The Black Gate // Wed 7th August
I know, we are always harping on about Eclectics! Since it began a couple of months ago they have been bringing absolutely quality line-ups to The Black Gate on Wednesdays. They may have outdone themselves this time; they've managed to book a bloody orchestra! Yes, that's right, Esker Festival Orchestra will be playing a show downstairs in The Black Gate. Ireland's most exciting peer-led orchestra will be conducting a high-intensity, week-long residency in NUIG. But at Eclectics, they will be giving you and up-close and personal insight into how an orchestra works. Support from, harpist and songwriter, Hanahazukashi. MORE
For fans of: Prokofiev, Kodaly's Dances of Galanta, Richard Strauss
JAZZGate: The Music of The Beatles // The Black Gate // Thurs 29th August
While not technically falling into the category of 'Original Irish Music', JAZZGate deserves a mention. Local jazz musician, and incredibly talented guitarist, Aengus Hackett, invites the best local musicians to celebrate the life and music of legendary artists such as Duke Ellington to Ella Fitzgerald. On August 29th they will be exploring the anthology of the greatest band of all time; The Beatles. You can check out a bit of Hackett's talent in the video below. If you're a Beatles fan, a jazz fan, or a lover of any kind of music, then you will love this. MORE

For fans of: The Beatles, Aengus Hacket, Dinosaur

Cover photo by Boyd Challenger
Steven Sharpe photo by Marta Barcikowska