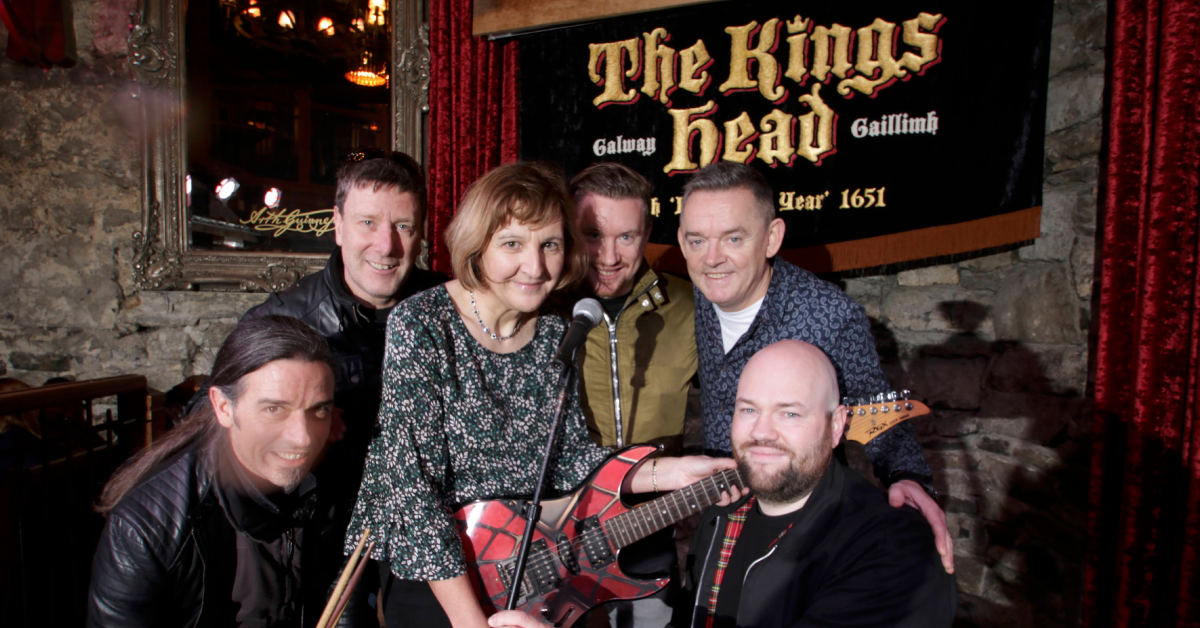 "Galway Rocks for Hospice" at The Kings Head
Galway's Top Bands Take to the Stage for One Night Only in aid of Galway Hospice — The Kings Head will see Galway's favourite bands including Pyramid, Tightrope, KIF, FYC, and The Converse Allstars rocking out in aid of Galway Hospice on Friday the 8th of February.
Allen Feeney of Tightrope, organiser of the event, said, "It is a rare occasion that as musicians we get to come together with our peers in the Galway music scene and play our hearts out both for the audience and for each other. We are looking forward to putting on a great show for the people of Galway while showing our support for such an important organisation".
Admission to the gig is free, however guests are invited to make a €5 donation which includes a pint of Heineken.
Paul Grealish of The Kings Head said, "We're delighted to be involved in this fantastic event for such a worthy cause. This is the second year we've hosted Galway Rocks for Hospice and last year was without a doubt one of the best gigs of the year so I can't wait to do it all over again. All credit to Allen Feeney and all of the amazing bands who are giving up their time to gig in support of Galway Hospice".
Galway Hospice is the main provider of palliative care in Galway, aiming to improve the quality of life for each patient, allowing them to live each day to the full. They rely on the continued support of the people of Galway and fundraising events like this to keep this important service running.
The Kings Head will be donating €1,500 to the Galway Hospice in addition to the money raised from the event. The gig starts at 9pm and the event will run until late. All welcome.
The Kings Head is located at 15 High Street right in the heart of Galway city's Latin Quarter.
Stay up-to-date by following The Kings Head's social media channels on Facebook and Instagram @thekingsheadgalway and Twitter @kingsheadgalway.