Galway Restaurant's ruling the roost at Irish Restaurant Awards
We have some very happy heads in Galway this morning as 5 of our local businesses took home the bacon (pardon the pun) at last nights Irish Restaurant Awards.
The prestigious Irish Restaurant awards received over 90,000 nominations from the public in January and seen over 2,000 businesses attend the regional heats across the country.
Speaking on the night, Adrian Cummins, the chief executive of the Restaurants Association of Ireland addressed the high standard of all nominations this year.
"Ireland may be a small country, but it boasts everything from fine dining to high quality gastropubs, from the comfort of traditional Irish food to exploring the world through exotic world cuisine, the Irish restaurant industry has much to offer."
Galway had a great representation all across the board from our cafes to our wine experiences throughout this year's competition. Here is the Galway awards breakdown from last nights ceremony;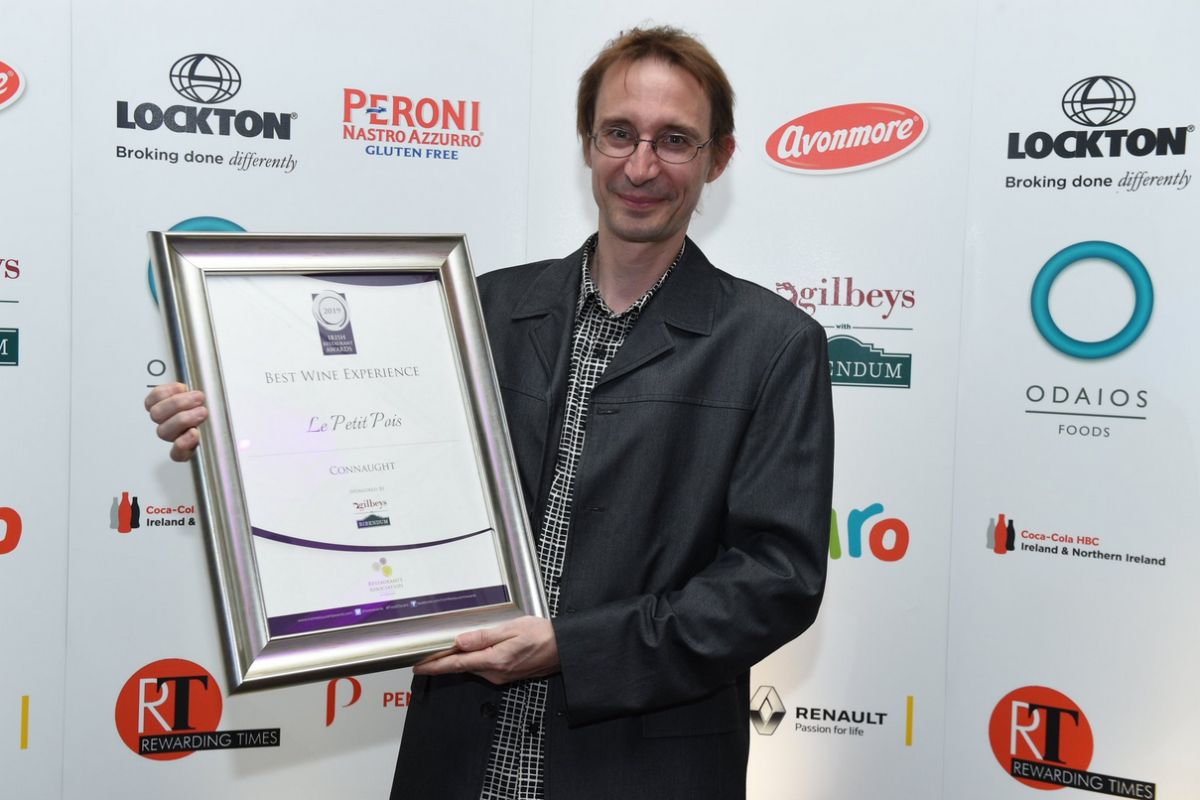 Le Petit Pois – Best Wine Experience in Connacht
Park House Hotel – Best Customer Service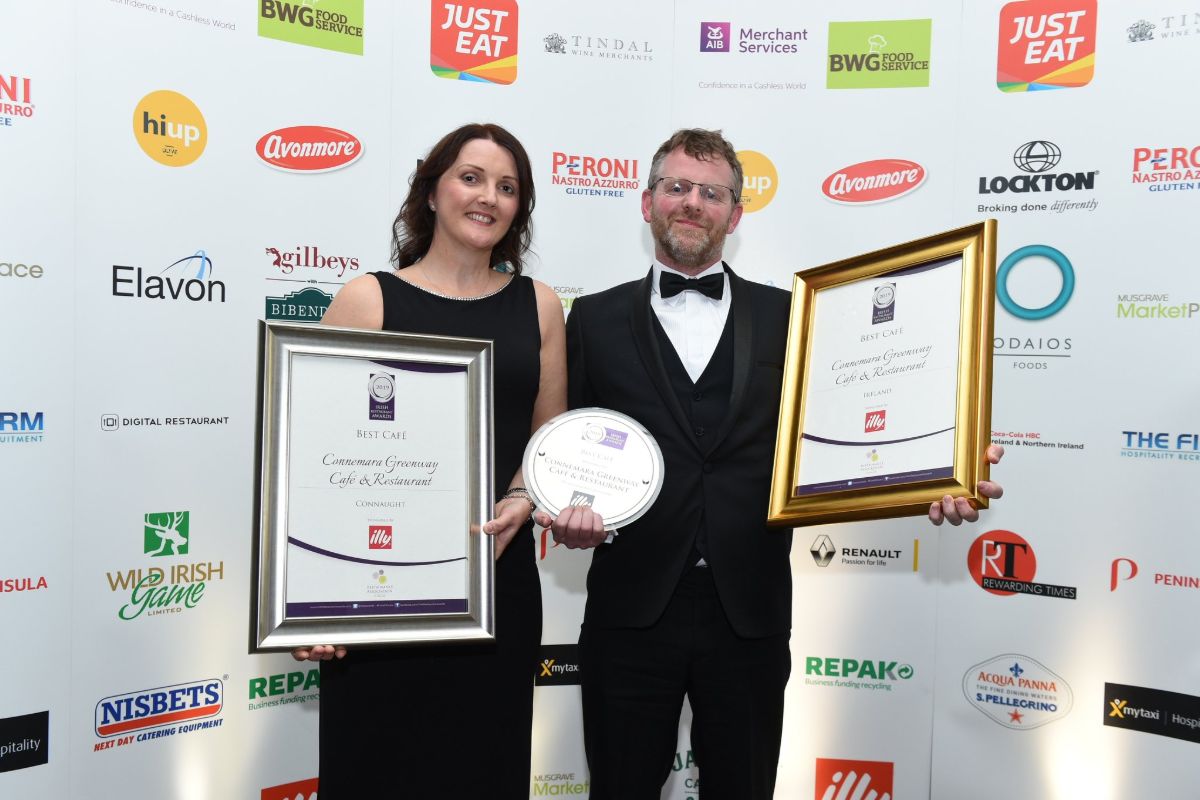 Connemara Greenway – Best Cafe in Connacht and Best Overall Cafe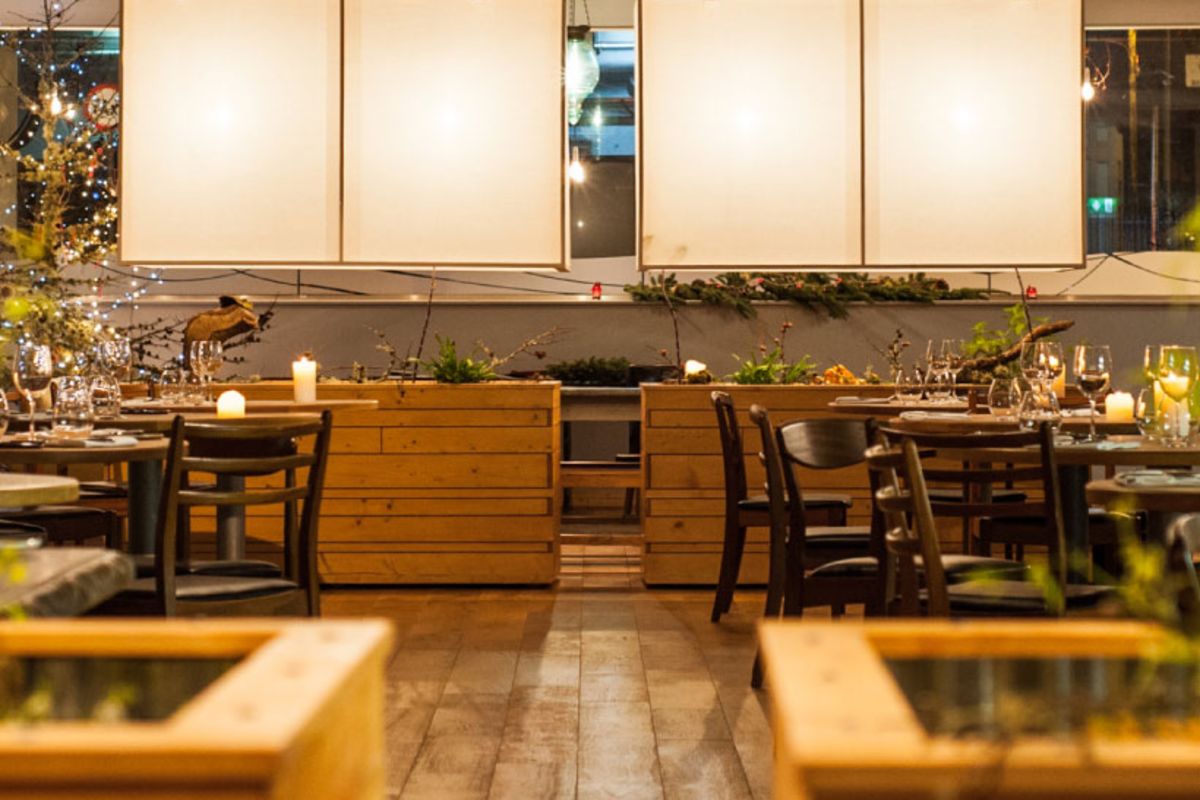 Loam – All Ireland Winner of Best Restaurant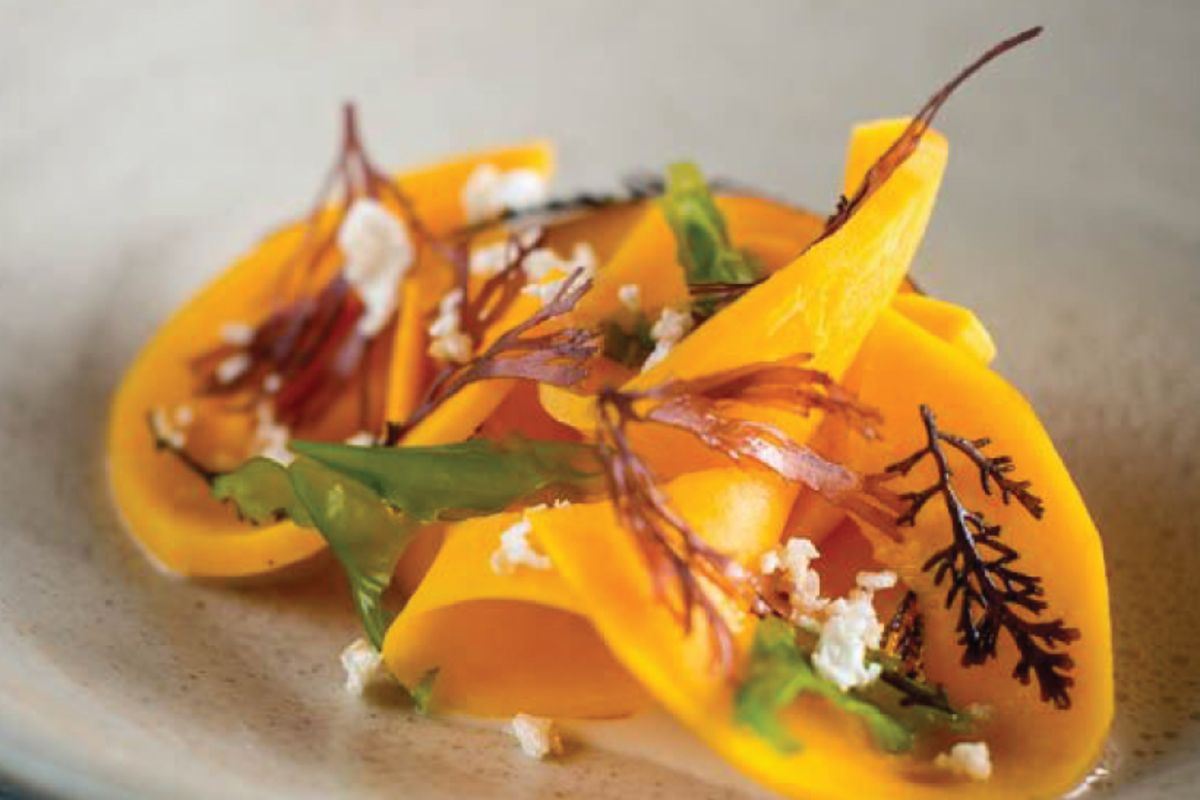 Loam – Best Restaurant in Connacht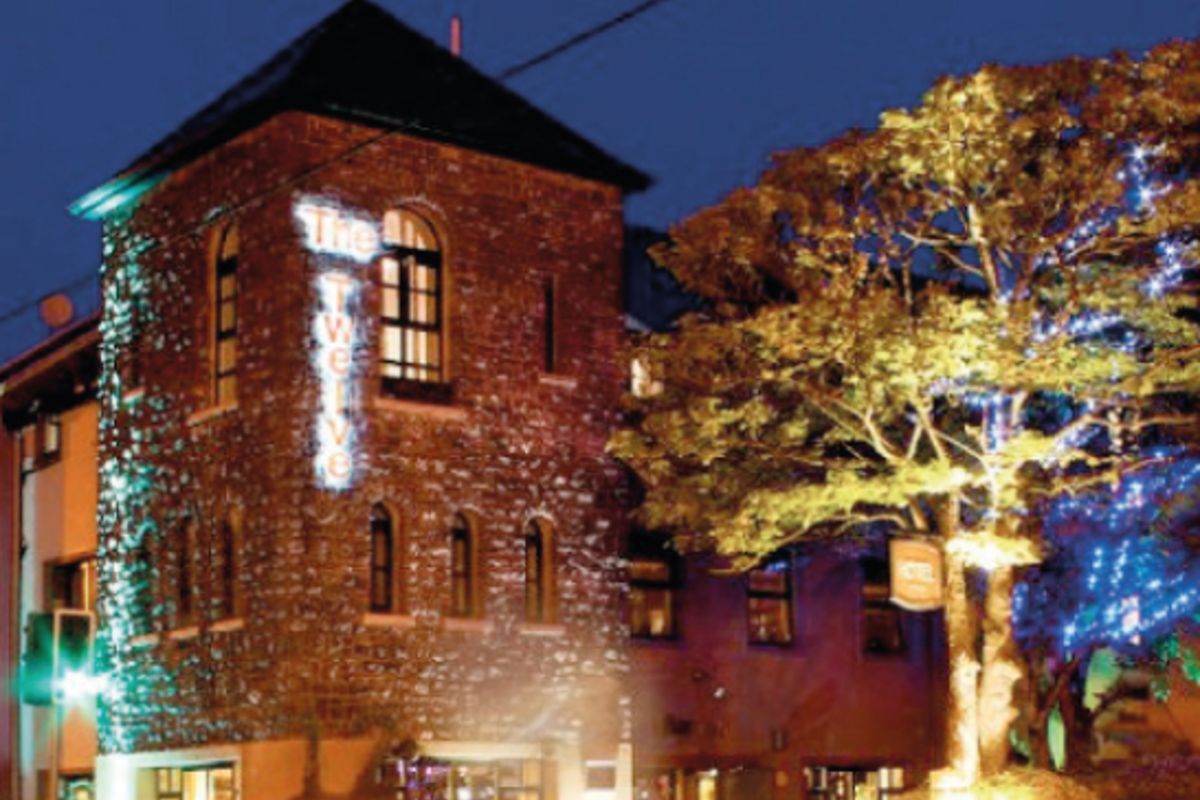 Twelve Hotel – Best Hotel & Guesthouse in Connacht

For all details on the awards, check out their website here.