Bring a taste of White Gables on your next trip to the West of Ireland
Heading west for your staycation or enjoying the Galway Races virtually? Let White Gables cook for you!
This summer is all about the staycation, so White Gables in Moycullen in Galway have come up with solutions to that dreaded question: "Who's cooking tonight?!"
"With lots of people heading to Connemara to their home away from home, we can organize supper for the first evening, so that the holiday begins straight away!" explains Anne Dunne, owner of White Gables. "By choosing from our online food to go menu we will have a freshly prepared supper for collection on the way West."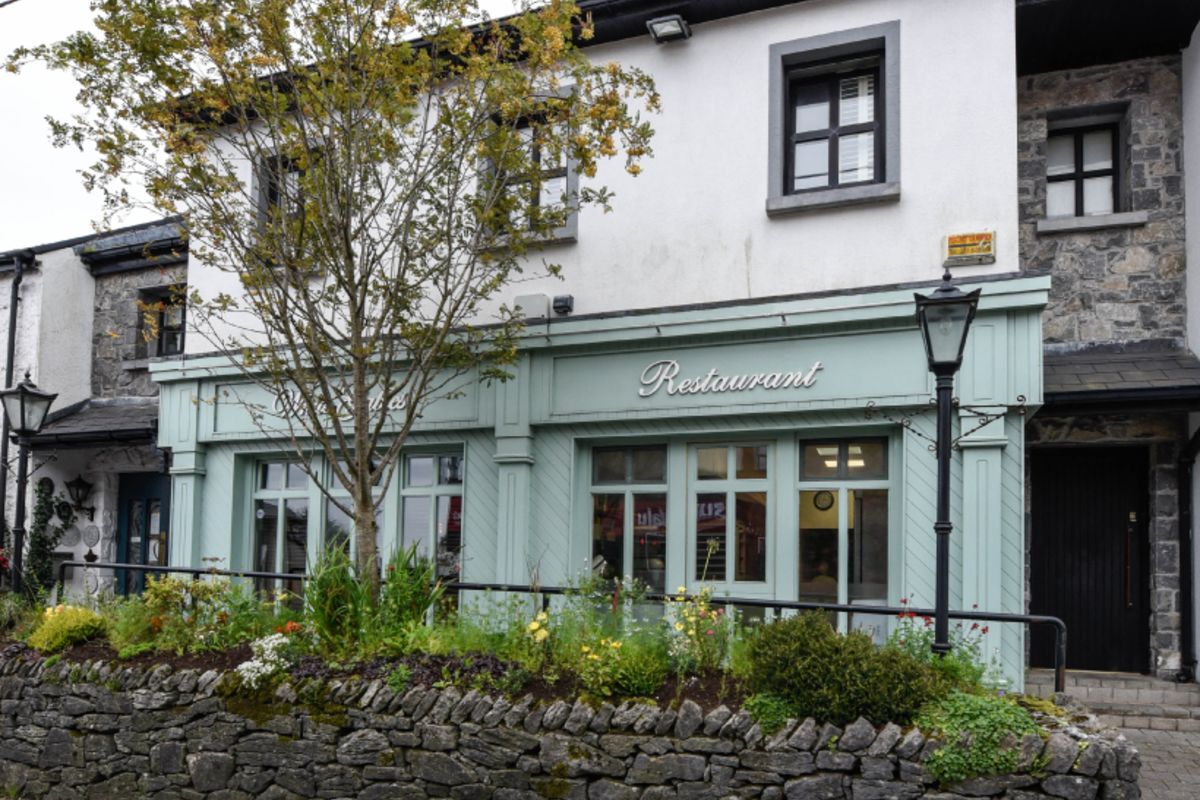 Locally, with Galway Races being held behind closed doors this summer Anne and Kevin Dunne have decided to create dining options that will allow you to entertain from home. From their 'Summer Get Together' menu one can choose from a Garden Party, Relaxed Supper or a Divine Dinner Party, all prepared in White Gables kitchen.
"We will be reopening our restaurant on July 23rd for a limited number of evenings and are delighted to offer our dine at home options too. With things being a little different this year we want to look after our wonderful customers in a way that works best for them, and it will help our business survive too"
To find out more and to see full menus log onto their website HERE.