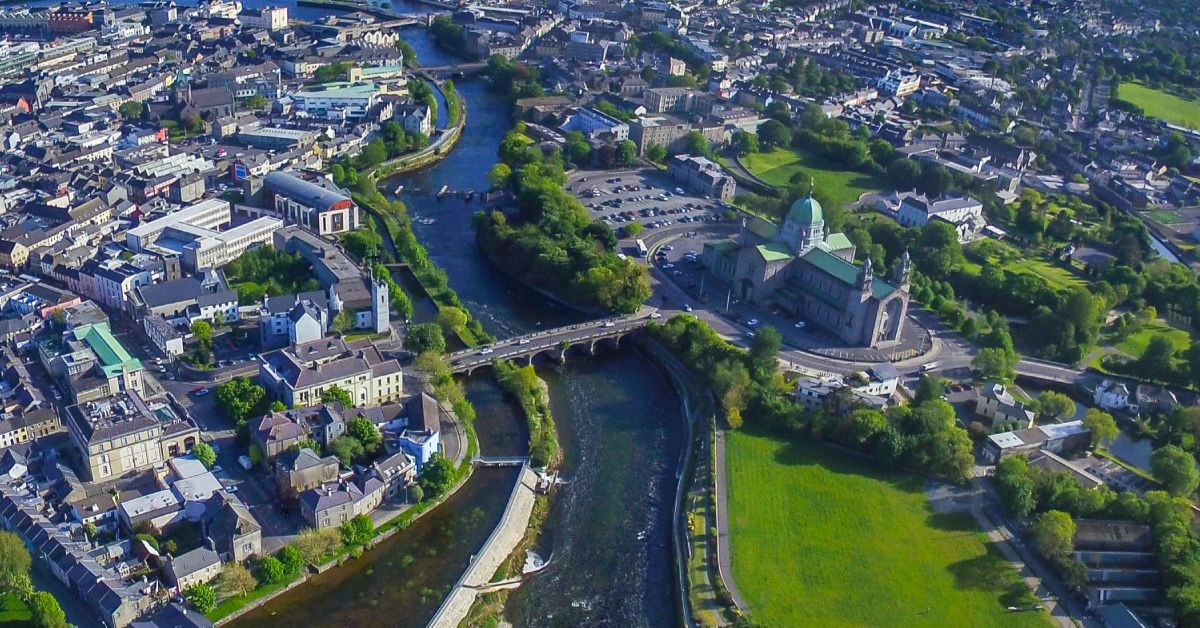 GALWAY RANKED AS ONE OF THE TOP CITIES ON THE LATEST GLOBAL DESTINATION SUSTAINABILITY INDEX
Galway has been ranked as one of the top cities on the latest Global Destination Sustainability (GDS) Index, a rating system which is designed to recognise responsible practices in the business tourism and events industry.

In 2018 Galway was ranked in the Top 20, this year Galway has improved its ranking to number 15 in the Global Destination Sustainability Index!
The rankings are designed to help MICE planners choose progressive destinations with top sustainability credentials. The Index is compiled by measuring and comparing the social and environmental sustainability strategies, policies and performance of participating cities around the world.
Galway Convention Bureau (pictured above), which lead the city's application, welcomed the news. Rose Finn, General Manager, said
"we were delighted last year to be the only destination in Ireland to break into the top 20 destinations and to improve in our second year to number 15 is a positive progression. We can now market Galway as a sustainable destination to the global events industry which may help secure future sustainable conference business to Galway.

We are looking to improve at getting better all the time our aim is to see Galway breaking into the top five in the next 2-3 years. Working with our industry partners as a collaborative effort, and leading the way Galway can become a world leader and set the start for sustainable green business tourism."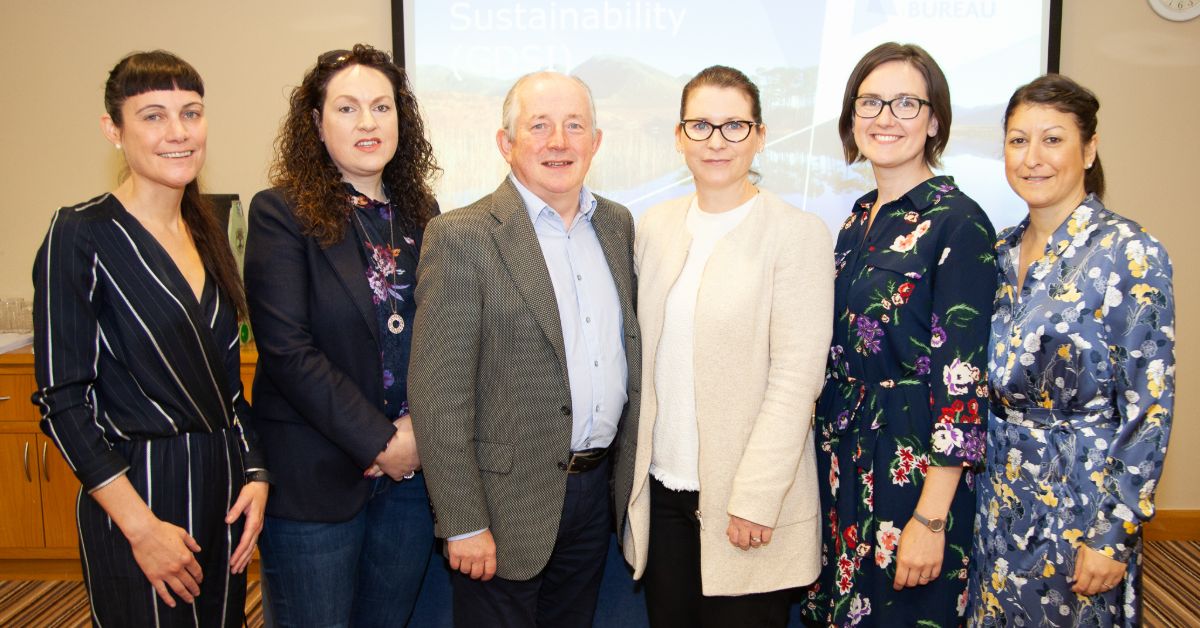 Sam Johnston, Manager of Fáilte Ireland's Convention Bureaux of Ireland, added: "Congratulations to Galway Convention Bureau on their successful application for the city to be officially recognised for its outstanding green credentials in hosting business meetings and events. At Fáilte Ireland, we were delighted to support this application as well as those from Dublin, Cork, Kerry and Limerick/Shannon. The fact that every region has ranked on the Index, with strong increases in the scores, is testament to our sustainable approach to developing business tourism across the country. Fáilte Ireland recently presented its 2020 plans to industry that included a range of initiatives around sustainability."
In the past the GDS Index gave a best improved award to individual cities, but in recognition of the overall improvement from all of Ireland's Regional Convention Bureaux – Dublin, Cork, Shannon, Kerry and Galway – the award is being given at a national level to recognise the efforts of the entire country. This initiative from the Fáilte Ireland Meet in Ireland team is being commended as a great example of regional collaboration. Under the Convention Bureaux of Ireland brand, Fáilte Ireland provide both strategic and operational direction as well as significant funding via service level agreements to ensure that the Regions of Ireland reach their potential.
Galway Convention Bureau is a non-for-profit organisation marketing Galway abroad and bringing international business events to Galway. The bureau supported by Failte Ireland, Galway City Council, Galway County Council, Shannon Airport, The Western Development Commission and its memberships.