Produced in Galway by Moetion Films, Two by Two Overboard! was the number one film at the UK box office in November of last year and it will now return to its hometown of Galway and the famous Film Fleadh this weekend!
It's no mean feat for an independent film made on the west coast of Ireland to compete and win against the might of big-budget studio releases. The film has also proved a big hit at home with Top 3 spots in all Irish cinema during Christmas of last year. This weekend, Galway audiences will be treated to a special showing during the Galway Film Fleadh! Bring the whole family to the specially constructed open-air cinema in Father Burke Park at noon on Saturday July 24th and get ready to marvel at the stunning animation and enjoy the buzzing atmosphere. Book your tickets HERE.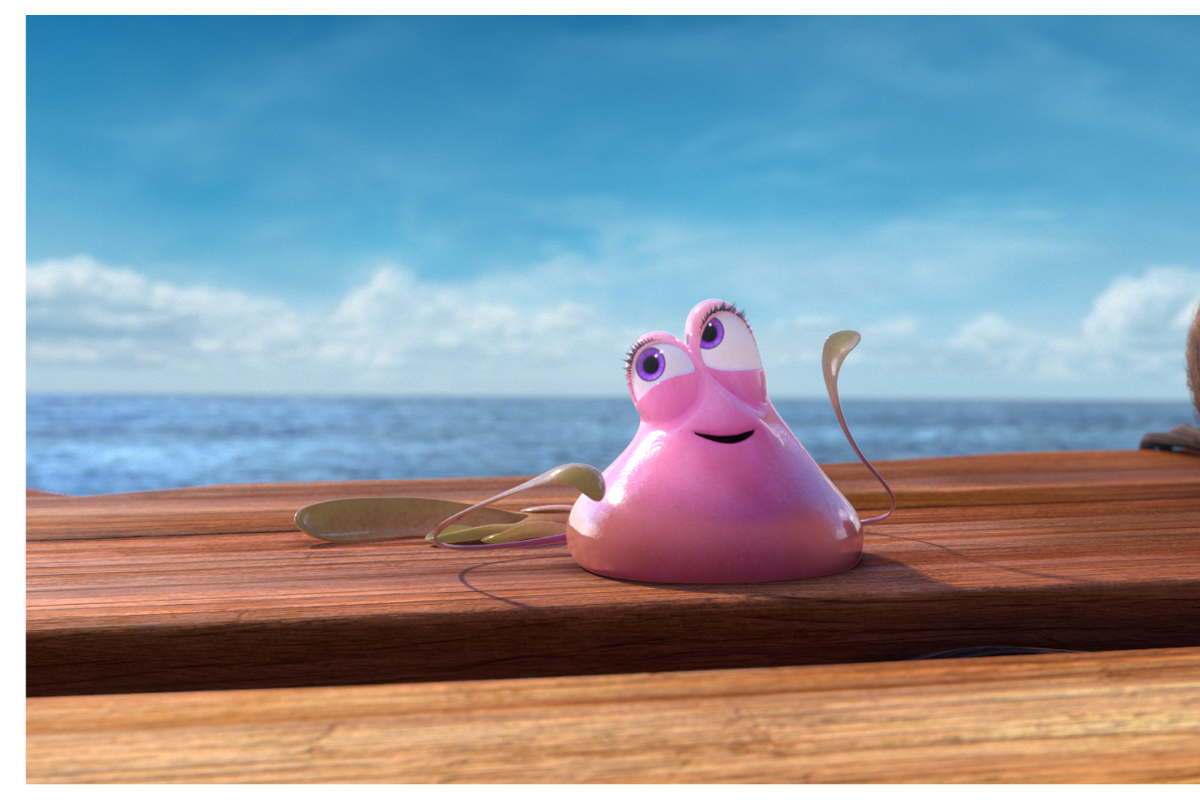 The film's international success is welcome news for the Irish Arts sector, and Galway independent animation company Moetion films can celebrate another international cinema success. Distributed by eOne Entertainment, the film opened in multiple locations across the UK in late October 2020 but as restrictions lift there continue to be further releases in France, Spain, Germany, Norway, Denmark and Estonia among others. This charming, animated movie has a very positive message which provides perfect escapism for these difficult times, with fun for all the family.
Made in beautiful 3D animation, the film tells the story of young Nestrian Finny and his best mate Leah, a Grymp, who accidently fall off Noah's ark and are swept out to sea. Adrift on a flood, the two misfit castaways struggle to reunite an unorthodox family, out-run a volcano, and negotiate a peace deal on a creaking Ark. With the help of some new friends and some surprising allies, they manage to conquer hearts, reunite with their family and save a whole colony from destruction!
Producer Moe Honan says; "We're absolutely thrilled that our film made it to the top in the UK. But we're particularly thrilled to bring it home to the Galway for the Film Fleadh."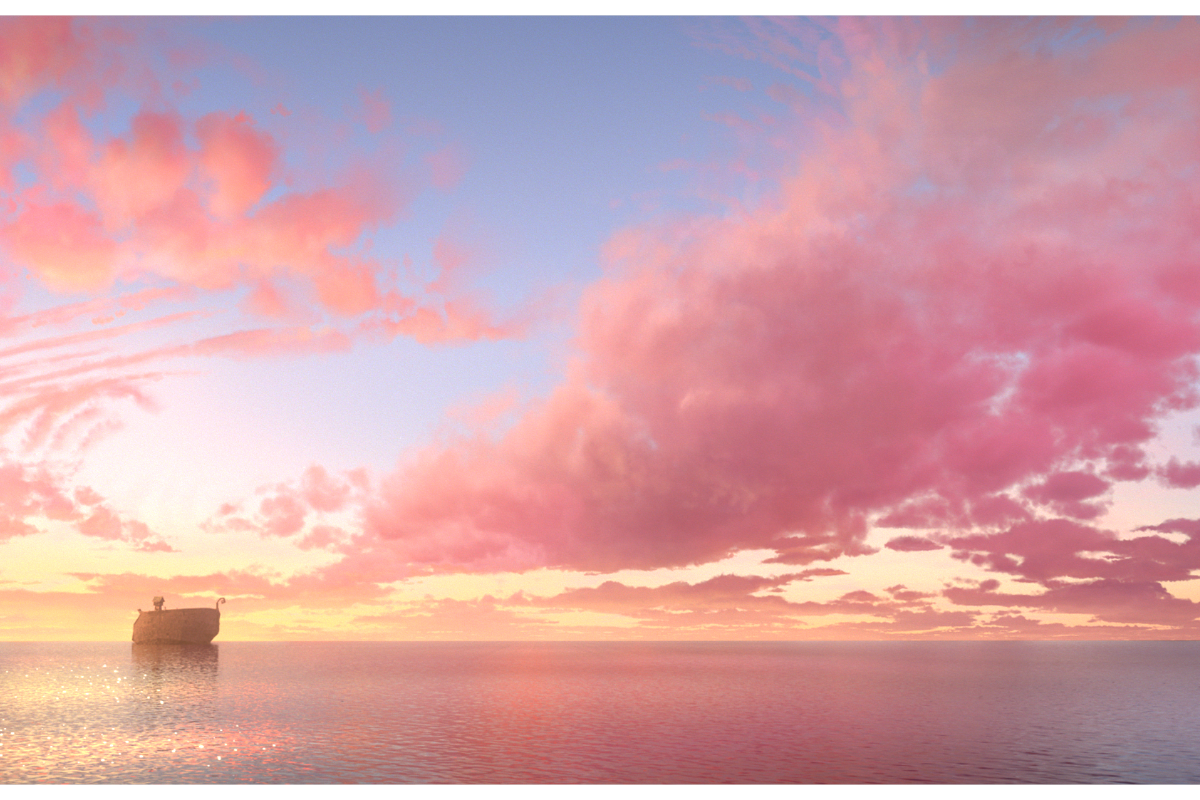 The film was made in Moetion's studio at the Centre for Creative Arts and Media, in the campus of GMIT with the support of Screen Ireland, the Wrap Fund, BAI and co-produced with Germany and Luxembourg where the film is also performing very strongly. It is being sold worldwide by Global Screen. It's currently on general release across Europe with releases in the States and Canada on the cards.
Produced by Moe Honan, directed by Toby Genkel and Irish director Sean McCormack, with script by Richie Conroy and Mark Hodkinson and score by Galway's own Eimear Noone (the first woman to conduct the orchestra at an Oscars ceremony!). The cast includes the voice talent of Irish actors such as Tara Flynn, Dermot Magennis, Alan Stanford, Mary Murray and Paul Tylak. The film is Moetion Films' second feature film and their second box office success story with their first film Two by Two, Ooops! The Ark Has Gone selling in over 140 territories worldwide when it was released in 2015.
"We're very proud of this achievement, it's amazing to not only see the film take the top spot on opening weekend but to then retain that lead and secure it for a second weekend is such a thrill and it means that we've really connected with our audience and it's another success story for Irish Animation particularly at this challenging time. This success underlines the importance of the supports available to creative talent in the Irish film and television industry such as our S.481 Tax Credit. We would particularly like to thank Screen Ireland, The Wrap Fund (Western Regional Audio-Visual Fund), BAI, RTÉ and Creative Europe", added producer Moe Honan.
Book your ticket for this fabulous event HERE.