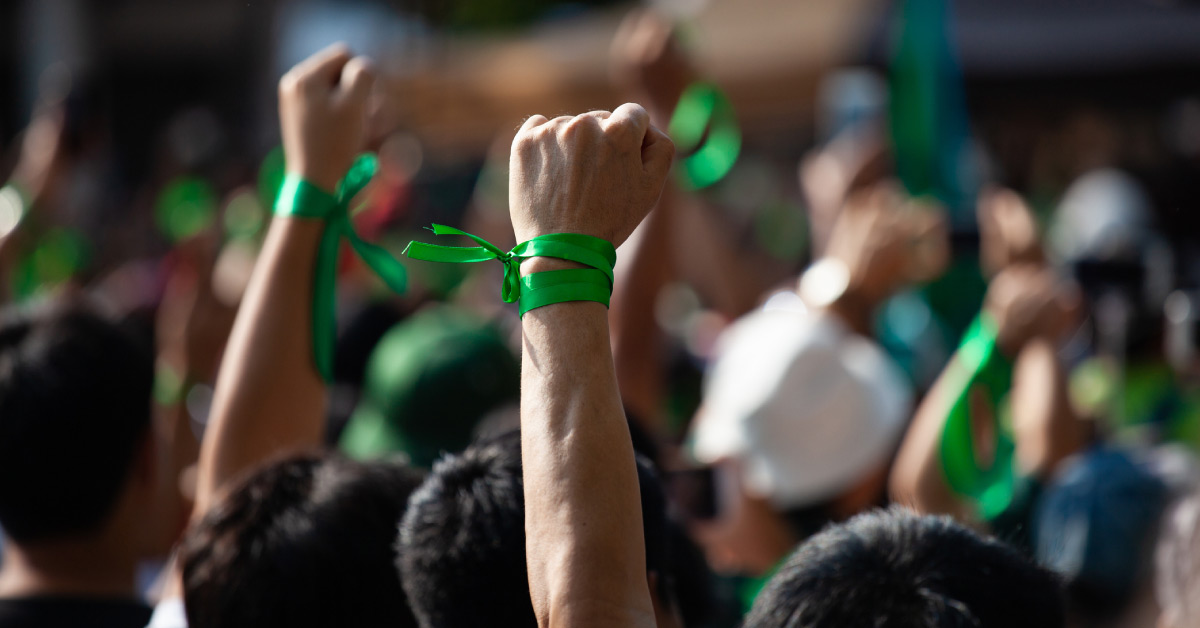 Galway International Arts Festival explores the health of democracy, politics and food at First Thought Talks series
Galway International Arts Festival's popular and engaging First Thought Talks series returns next month under the continuing theme of borders to discuss a range of topics including the current state of democracy, political leadership, politics and the EU and the evolving nature of our relationship with food. The talks will take place in NUI Galway on Saturday 12 October.
GIAF's First Thought Talks programme provides a platform for both Irish and international thought-leaders to delve into some of the challenges we face in the world today.
This October GIAF is delighted to welcome food writer and author Bee Wilson, who will be joined in conversation with Catherine Cleary, food writer with The Irish Times, to discuss our relationship with food in a world where food has become centre-stage. They'll look at how we learn to eat, the evolving nature of our relationship with food and how we eat now.


Bee Wilson is a journalist and historian and the author of five books on food-related subjects, the most recent being First Bite: How We Learn to Eat (2016), and The Way We Eat Now. Strategies for eating in a world of change (2019). She has been described by Jane Kramer of the New Yorker as having "the kind of narrative charm that could carry large chunks of scholarship; weave them together; sprinkle them with asides, experiences, suppositions, and strong opinions; and entertain you." Wilson is chair of the Oxford Symposium on Food and Cookery.
With the continuing rise of nationalism and the emergence of 'strongman' leaders many democracies across the world are coming under increasing threat. David Runciman, in conversation with Catriona Crowe, curator of GIAF First Thought Talks, will discuss the health of democracy and the qualities of political leadership.
David Runciman is a political scientist who has written seven books on political structures and democracy. His 2018 book, How Democracy Ends, was an international bestseller and fuelled a debate on the fate of our most cherished political model. He has just published Where Power Stops: The Making and Unmaking of Presidents and Prime Ministers. He is Professor of Politics at Cambridge University and runs a regular and very popular podcast, Talking Politics.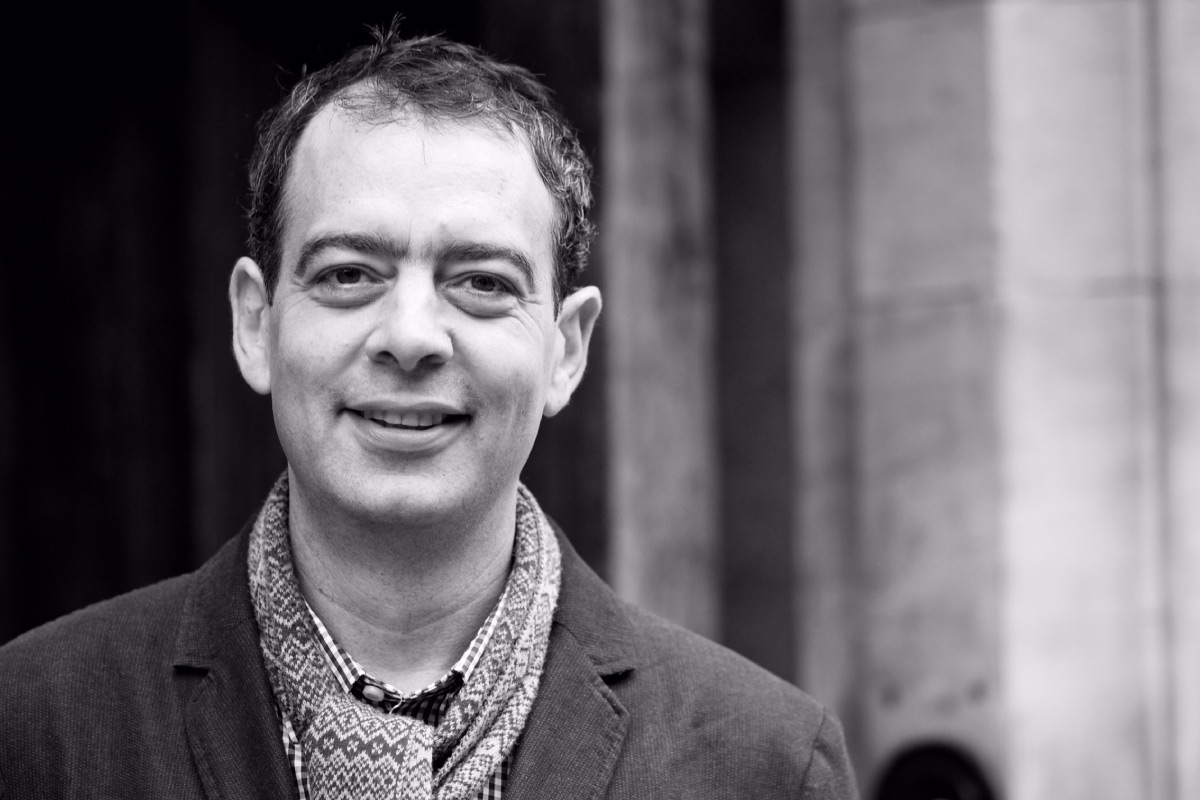 Clare Daly and Mick Wallace have been TDs for Dublin North and Wexford respectively from 2011 to 2019, when they were elected as MEPs for Dublin and South.
Since 2011, they have worked on many campaigns, including opposition to austerity, protesting US military aircraft stopping at Shannon Airport, highlighting policing issues and shining a light on practices employed by NAMA's in selling off its property portfolio. They will be in conversation with Vincent Browne, probably Ireland's best-known journalist.
Galway International Arts Festival would like to acknowledge the support of its principal funding agencies the Arts Council and Fáilte Ireland, Education Partner NUI Galway and Drinks Partner Heineken.
GIAF's First Thought Talks will take place on Saturday 12 October at NUI Galway. Tickets now on sale https://www.giaf.ie/talks/upcoming €10-€12 per talk or €25-€30 for all three.