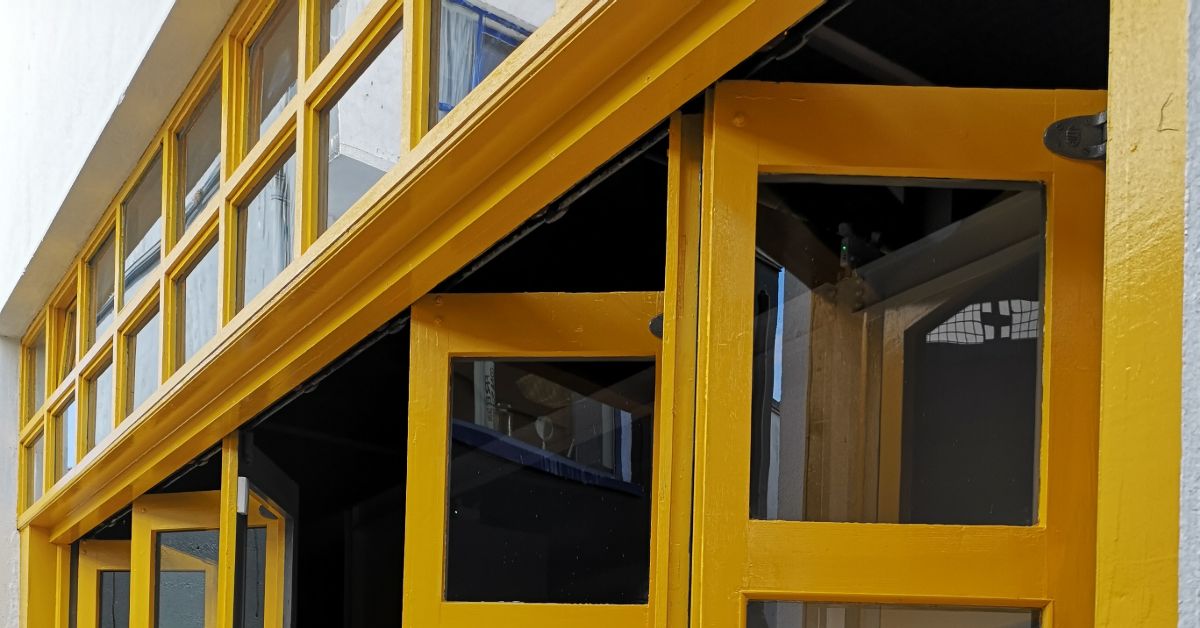 Galway International Arts Festival 2019 Hosts a Feast of Visual Arts
From 15- 28 July over 600 artists will gather in Galway to take part in this year's Galway International Arts Festival.
GIAF is renowned for its collaborations and commissions and the Festival plays a major role in supporting, creating and presenting new work each year. For the 2019 programme the Festival continues to commission new work in visual arts and this year also sees the introduction of a new Festival Gallery in the centre of Galway city, which will be home to the centrepiece of the visual arts programme, a major exhibition on our fascination of the human figure from the renowned Australian artist, Sam Jinks. There's also a sound and image fantasia from Alice Maher and Aideen Barry and this year the Festival commissions two artists; Olivier Grossetête (The People Build) and Sarah Hickson's new work-in-development, inspired by people living in direct provision in Galway.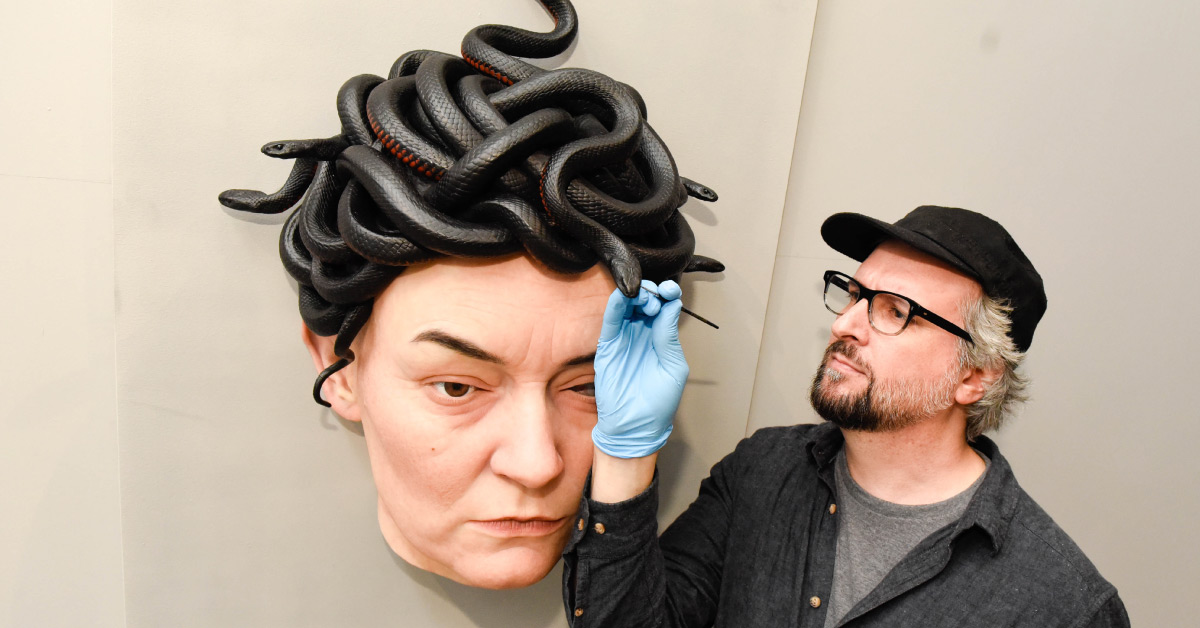 The Festival Gallery is moving to a new home in the heart of Galway city. GIAF has a long history of transforming spaces and for this exhibition will design and build a temporary new gallery space in the heart of Galway city, just off William Street. Once the site of a movie theatre, the team have worked tirelessly over the past few months to create a gorgeous new, bright and airy gallery space. The building began life as a skating rink which was converted into a movie theatre which could seat over 1,000 people, had its own resident orchestra and was the location for Galway's first live outside radio broadcast in 1927. Now the space has been totally renovated and reimagined, to create a beautiful new gallery space.
From Taiwan the festival welcomes award-winning artist Annlin Chao and her exhibition The Paralleled Mind. Photographer Sarah Hickson returns to GIAF with Placing Home: Hidden Stories, a work in progress. Diana Copperwhite and Ciara Barker come together in an exhibition infused with colour, Reforming. Another duo, artists and directors Alice Maher and Aideen Barry present 6SKIN, a sound and image fantasia. Joe Hogan, one of Irelands master craftsman, brings his exhibition Gathered from the Earth to the festival. The longest running National Open Printmaking Exhibition, imPRESSions, will be adjudicated by architect, author, artist and printmaker Ian Ritchie. Finally as part of the Royal Astronomical Society's 2020 bicentennial celebrations Chloe Brennan, Jane Cassidy, Louise Manifold and Treasa O'Brien present Making Space.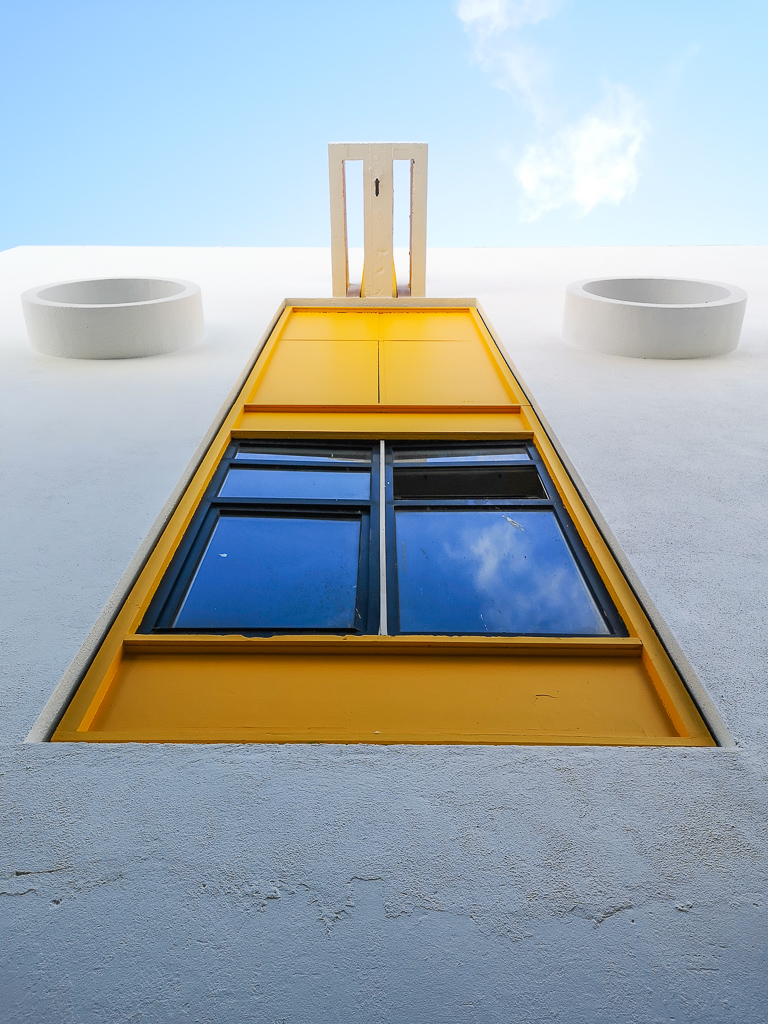 A myriad of visual arts experiences can be explored at other venues across the city: a sound and image fantasia from Alice Maher & Aideen Barry 6SKIN; imPRESSions printmaking exhibition; an exhibition of new work which interrogates astronomical research from Chloe Brenan, Jane Cassidy, Louise Manifold & Teresa O'Brien; a duo exhibition from acclaimed artist Diana Cooperwhite and emerging artist Ciara Barker Reforming; Gathered from the Earth sculptural baskets from master craftsman Joe Hogan and The Paralleled Mind where Annlin Chao explores three different mindsets querying which is real and which is surreal.

This year the Festival has also commissioned two projects; a new spectacular architectural project from Olivier Grossetête (The People Build) and a new work from Sarah Hickson based on her work with people who are living / have lived in direct provision in Galway working across 2019 (showing work-in-development) and 2020 (with a major exhibition).

About Galway International Arts Festival: 
Voted Best Irish Festival of 2018, the 2019 Galway International Arts Festival will present 200 events over 14 extraordinary days from Monday 15 – Sunday 28 July. 600 artists from Ireland and around the globe, from Australia to Africa and from Europe to the Middle East, will converge in Galway to be part of this internationally renowned annual celebration of the arts. Highlights include a brand new opera from Irish National Opera, new plays from Druid, The Abbey Theatre, Rough Magic and Moonfish plus great international drama and spectacular physical theatre; an enthralling exhibition by Sam Jinks, one of Australia's most exciting and important contemporary sculptors; First Thought Talks featuring Mary Robinson, Kate Mulgrew, Joe Brolly, Lydia Foy and Fintan O'Toole, and music from Burt Bacharach, Orbital and Robert Plant's new project Saving Grace. This is GIAF19 and more. Full programme www.giaf.ie