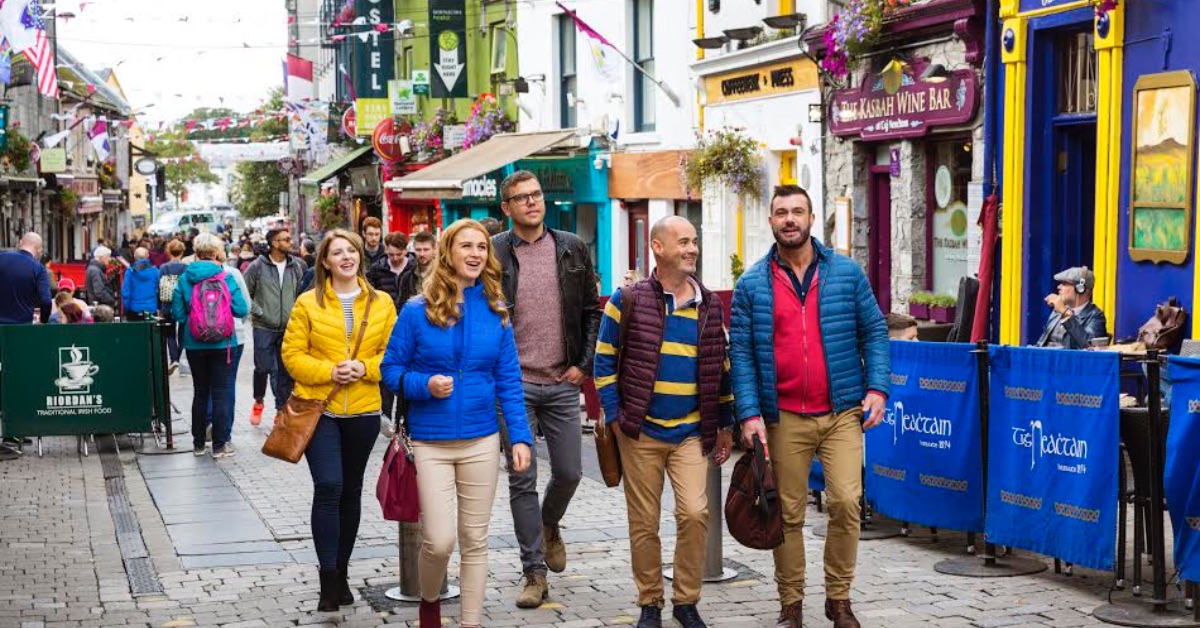 Galway Hotels Work Together to Make Galway Green
Galway Convention Bureau, along with Fifty Shades Greener, have delivered a sustainable pilot project for a number of hotels around the city. The project has engaged with nine properties in a bid to reduce plastic packaging from Galway hotels. Abolishing single use plastics, if implemented, will massively reduce the overall impact Galway city is having on the environment.
Approximately 1.6 million single use plastics are produced in Ireland everyday. These items include individually wrapped sachets of ketchup, mayonnaise, and sugar. The course provided by the bureau has outlined these figures and offered solutions to replace these items.
Small toiletries are arguably one of the biggest polluters within the industry. Hotels have been asked to look at each department within their business and generate an action plan to replace these items with re-usable or compostable solutions. There have already been a considerable number of hotels around the city that have made the switch to refillable dispensers.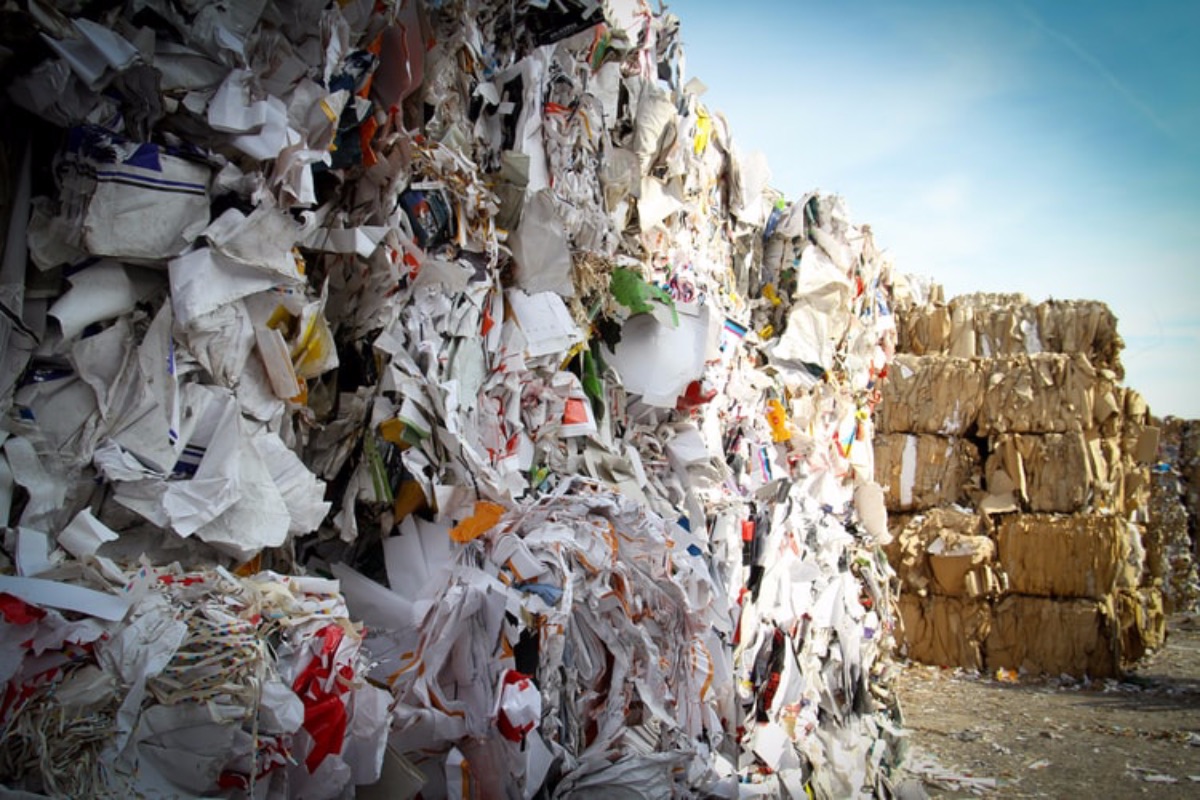 The online platform have identified that buying in bulk will reduce the amount of plastic waste generated by deliveries. They have provided a list of items that hotels can purchase in larger quantities in a bid to make the switch. With a circular economy in mind hotels are encouraged to donate old items such as linen, equipment and crockery to external organisations and charities to be repaired, re-used and continue their life cycle.
Fifty Shades Greener have recommended that each hotel in the city appoint a Green Manager. Someone with authority that can implement these changes across all departments. Out of nine properties in Galway this year, over 340,000 pieces of individual use plastic wrappings are estimated to be abolished.
"Plastic pollution is a high priority, especially as the hospitality industry is a big polluter of plastic; however, in today's Climate Emergency, a big emphasis needs to be behind the reduction of resources by the industry: Energy, Water and Waste. It is a known fact that hotels waste thousands of euros and produce unnecessary Carbon Footprint every day, due to poor processes and systems implemented around their use of energy & water and production of waste. The EPA has estimated that 70% of food waste in the industry can actually be avoided. The same goes for energy & water use. It is our recommendation that destinations need to work together to reduce their carbon output," explained Fifty Shades Greener.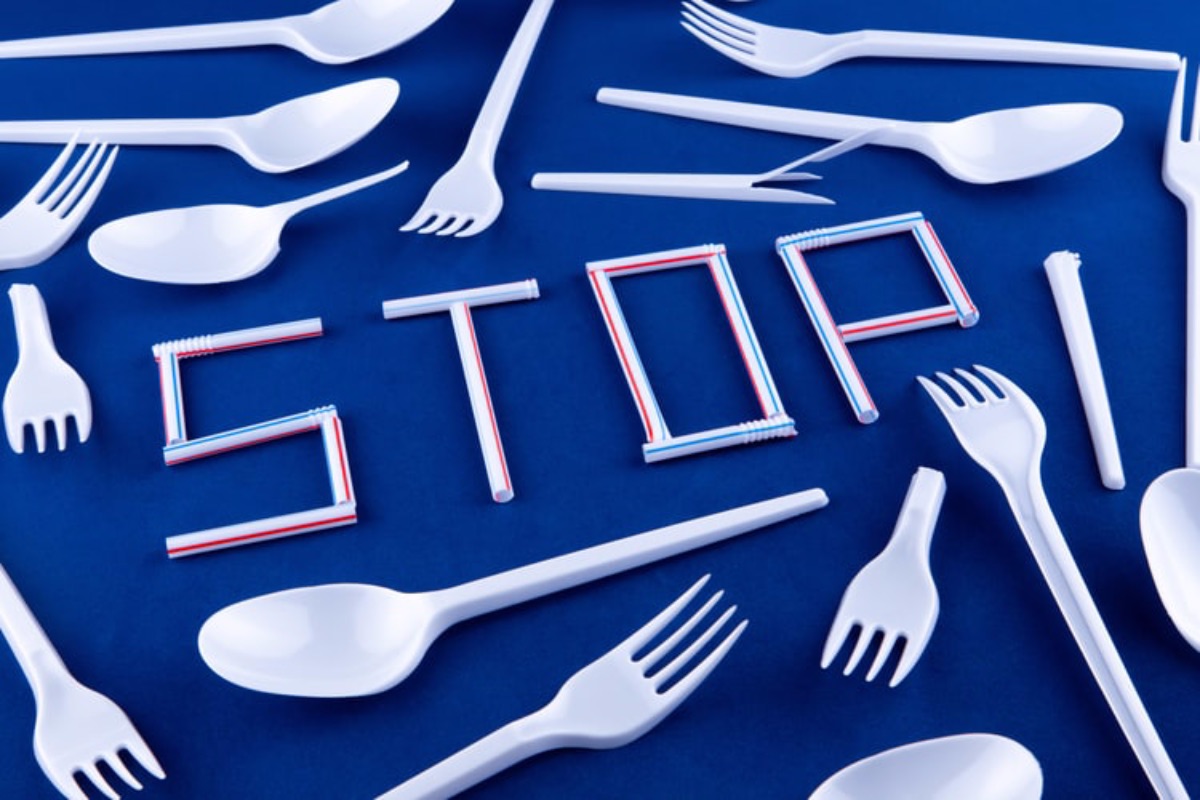 Commenting on the scheme, Rose Finn at Galway Convention Bureau said;  
"A lot of work has been done but we need to do more to take centre stage with our global competitors. We're seeing conference organisers expecting these actions to be implemented as they too have sustainable policies and targets to uphold. We need to build an innovative network in regeneration with a grounded perspective of the harsh impacts to our natural resources. GCB want to encourage a competitive performance to achieve zero waste and unite everyone with a sense of place."
Galway Convention Bureau is supported by Failte Ireland, Galway City Council, Galway County Council, Shannon Airport, The Western Development Commission and its memberships.
For more information, go to www.galwayconventionbureau.com