Goals Gym is a brand new, state of the art gym coming soon to Galway and you can sign up today to grab a great deal
This fantastic fitness centre is set to throw open its doors for the very first time in July, welcoming you all in to their premises in Terryland Retail Park. Ross and Grainne are Gym Owners and Personal Trainers from Dublin with over 15 years experience in the fitness industry. Now, they have fallen in love with Galway and they are ready for their next venture.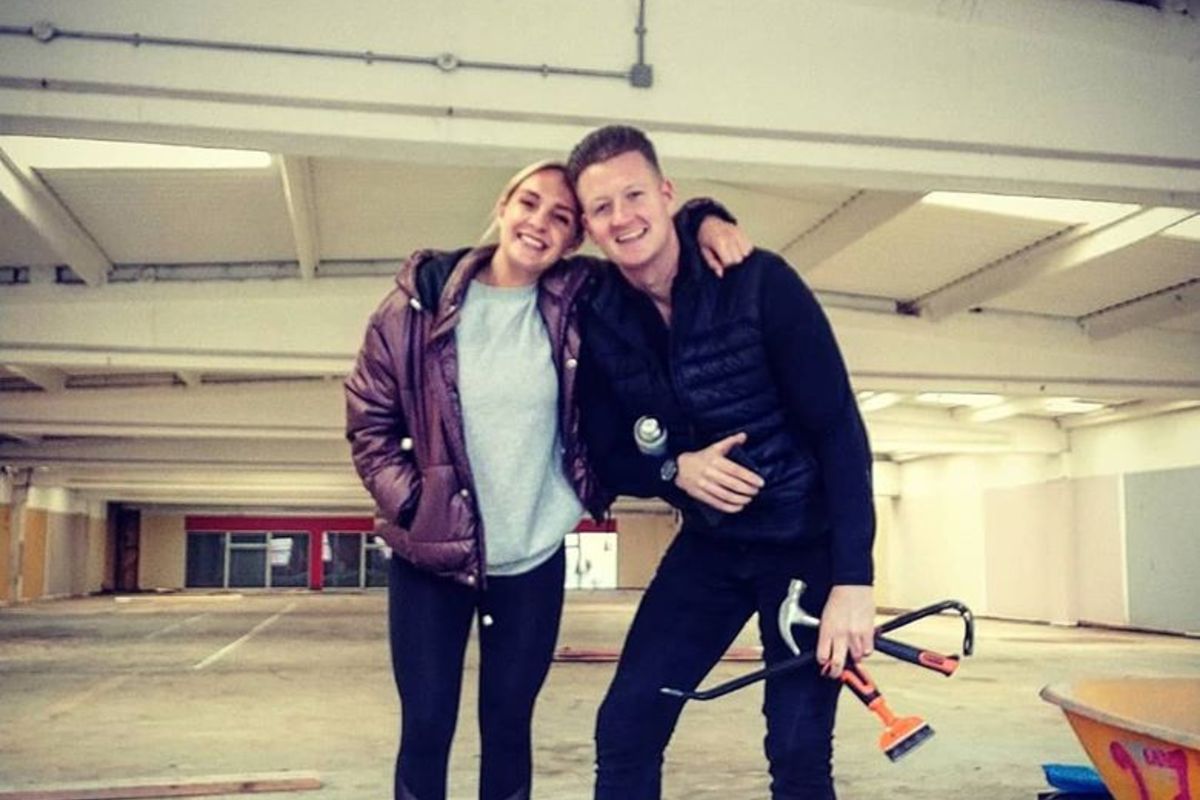 To celebrate their upcoming grand opening, they've got some incredible discounts on offer. Sign up today for just €29.99 per month, and you won't have to pay any admin fee (usually €14.99!). If that low price wasn't enough to entice you, it's what you'll get for that price that will make you see the real value.
The Goals team are committed to bringing you a boutique style gym experience, but bigger! With a fully fitted gymnasium over one floor to make your fitness experience as seamless and stress free as possible. On that single floor they have packed in an incredibly impressive range of equipment, while still keeping plenty of space for you to feel comfortable and focused. You'll be able to use Free Weights with DB up to 50kg, Machine Weights, Racks and Platforms, an Extensive Range of Cardio Equipment and Boxing Equipment. They also offer 100s of classes per month, a free 30min induction with a trainer, personal training and physio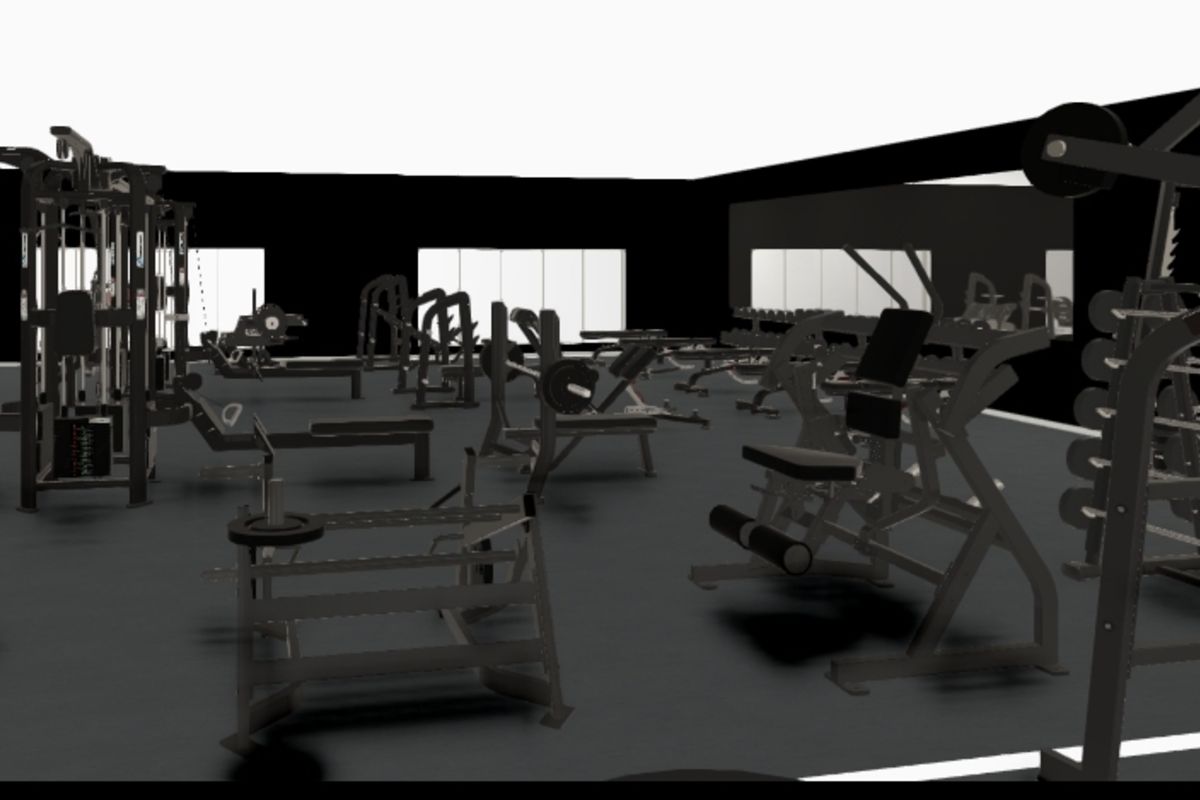 How good does all of that sound? Well if you want to be part of an exciting new fitness adventure, you can sign up here: www.goalsgym.ie . Keep up to date with Goals Gym's journey on Facebook and Instagram, where they are already sharing loads of great workouts, fitness advice and nutrition tips to keep you healthy and happy until they open!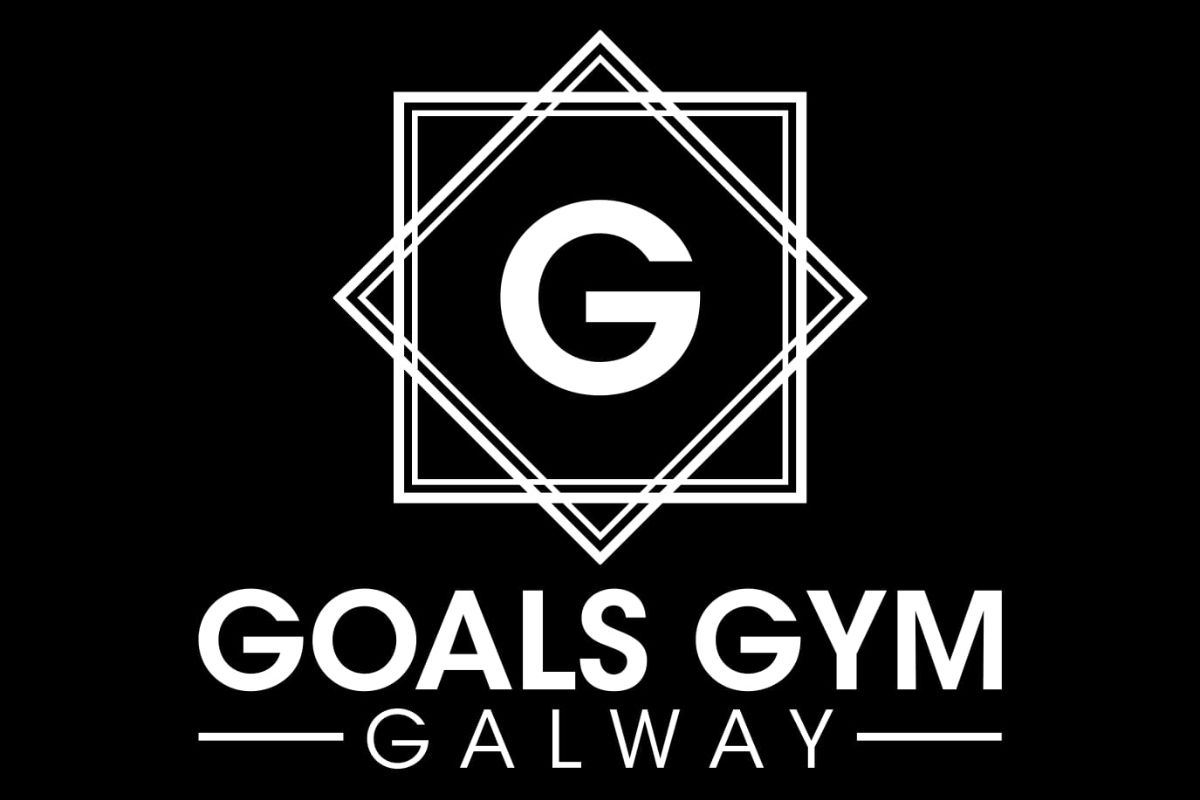 Published on Updated on