The Galway Virtual Fringe Festival takes place from the 21st-26th of September through the wonder of the internet....
The Fringe is an annual cultural celebration that usually takes place throughout the city of Galway and offers both free and ticketed events across all art forms including theatre, visual art, music, film, comedy, and spoken word. This year, with social distancing in mind, the organisers are taking a large part of the festival online.
Despite the many challenges that 2020 has brought everyone, including the arts sector, the arts community is busy finding workarounds and looking for other ways to be creative at a distance. The idea behind this year's Fringe is just that, to provide a creative digital space for new and emerging artists to get on a virtual stage and share their talents despite pandemic woes. You can see the full programme HERE, but we've picked out a few highlights to whet your artistic appetite, with many more to be announced over the next couple of weeks....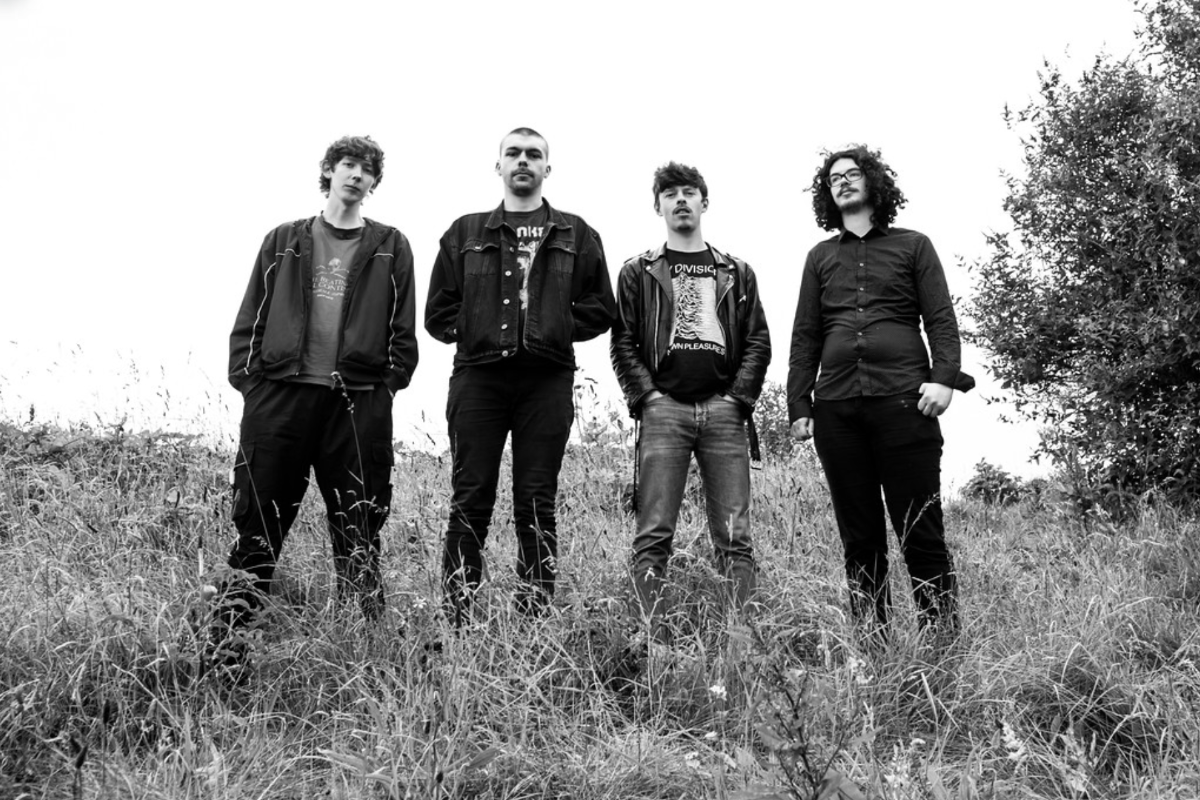 This year's programme of virtual theatre performances explores vivid and unique characters pushed towards the edge, told with humour, sadness, and humanity. New plays dealing with contemporary issues playfully mingle with more traditional stories to produce an eclectic, and unmissable mix of performances. Come Here I Want Ya! is a hilarious theatrical journey through contemporary Irish history and tells the story of Ireland's tentative efforts to come to grips with the modern world. Sam, Galway, and the Twelve Apostles allows local performer Andrew Carney to bring the infamous 1983 All-Ireland Gaelic football final between Dublin and Galway into sharp, dramatic focus; exploring the social and political context of the era.
For the music lovers, there is a lot to be enjoyed! The Fringe Fest Band Showcase will host a night of great Galway-based bands including FRO, an eclectic band, with a range of creative influences from Talking Heads, Sonic Youth, The Doors, The Stooges, and Girl Band. The Galway Singer Songwriter Showcase will feature new and original music from Cheryl Kelly, Paul Brohan, Echo Harte, Peggy Trundle, amongst others. LL Groove Band is based in Dublin and play a mix of funk, hip hop, and jazz, with all their own original material, playing saxophone, rap, and a spanky rhythm section. And that's only the tip of the iceberg! Check out the rest of the schedule HERE.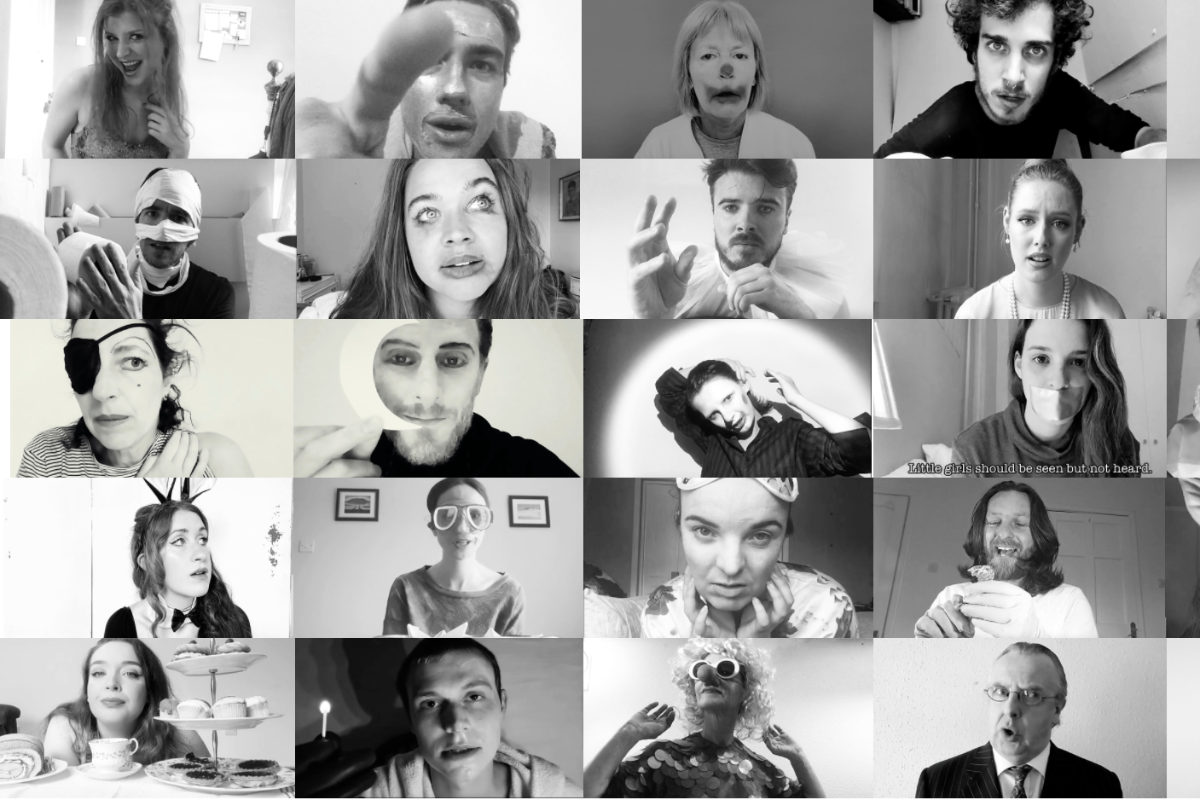 The Fringe Festival would not exist without the community of artists, sponsors and volunteers that come together every year to make it so magical. Tickets are now on sale over at their website at www.galwayfringe.ie . E-mail info@galwayfringe.ie to learn about how you can get involved in the virtual festival!