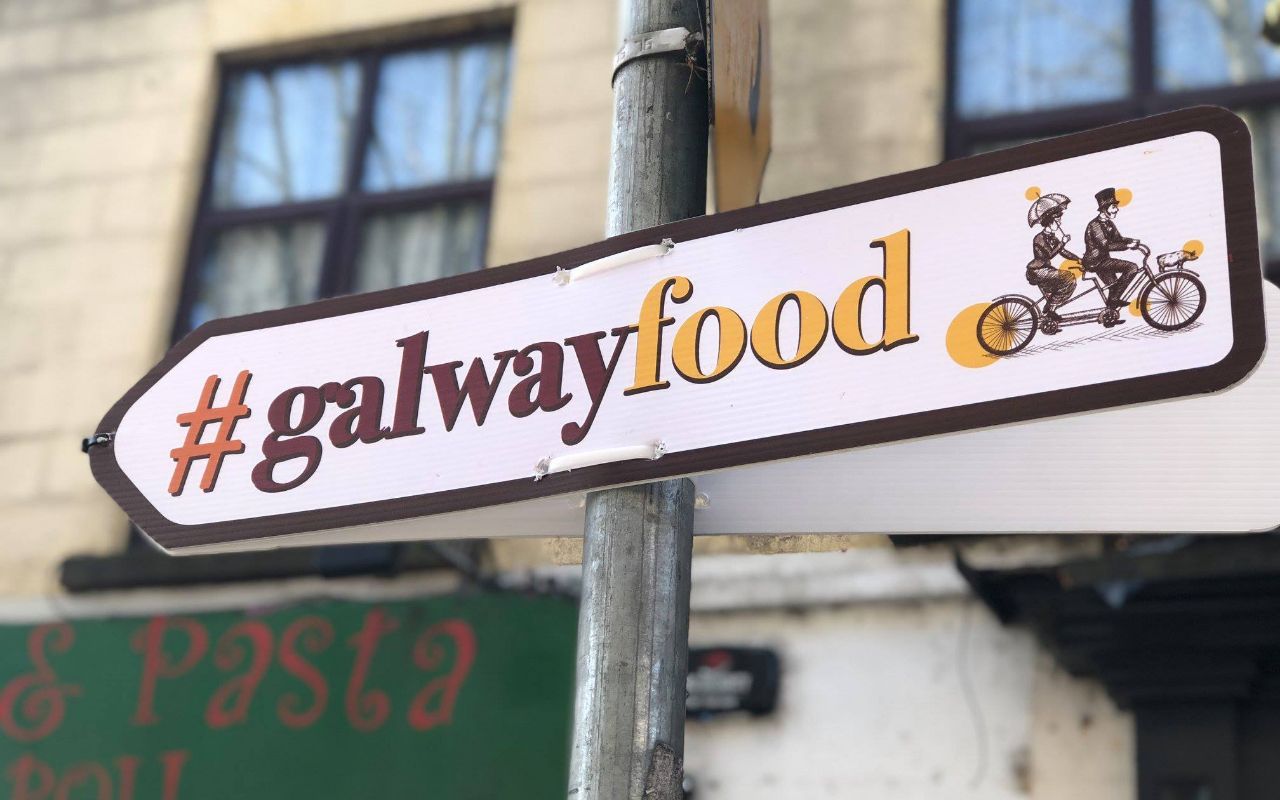 Galway Food Festival to Take a Hiatus for 2019
The Galway Food Festival will be taking a hiatus in 2019 to reflect on its position and impact in the food community in Galway, and to look into funding opportunities for expanding and developing the future of the festival.
Since 2012, the Galway Food Festival gained national and international recognition and has become one of the Ireland's most celebrated festivals. More than 70,000 people attended last year's festival which saw over 100 food outlets and producers from across Galway and its hinterland taking part and saw the festival extend its ethos into various communities in the city and county.
JP McMahon, Chairperson of the Galway Food Festival, said, "Over the past seven years the Galway Food Festival has been crucial in establishing Galway as a food destination. Its legacy has been continued in various ways, such as through Food On The Edge which grew out of the Galway Food Festival and will be returning this year."
Over the years, the Galway Food Festival has provided opportunities for local food and drink producers to develop their businesses. Eugene Greaney, Co-Owner of The Dough Bros said, "We first took part in the Galway Food Festival in 2014 when we had been trading for nine months, and it was a real landmark moment for us in our journey. We were set up in the Spanish Arch and for three days people queued for up to an hour for our pizza – you can't imagine the confidence that gave us. At that point we knew we had something that people wanted, and needed to take our business to a bigger audience which led to our pop-up shop. The rest as they say is history but the Galway Food Festival really was the springboard for this."
The committee would like to thank all funding agencies, sponsors and everyone who has supported the festival over the past seven years and look forward to the Galway Food Festival returning to Galway to in 2020.