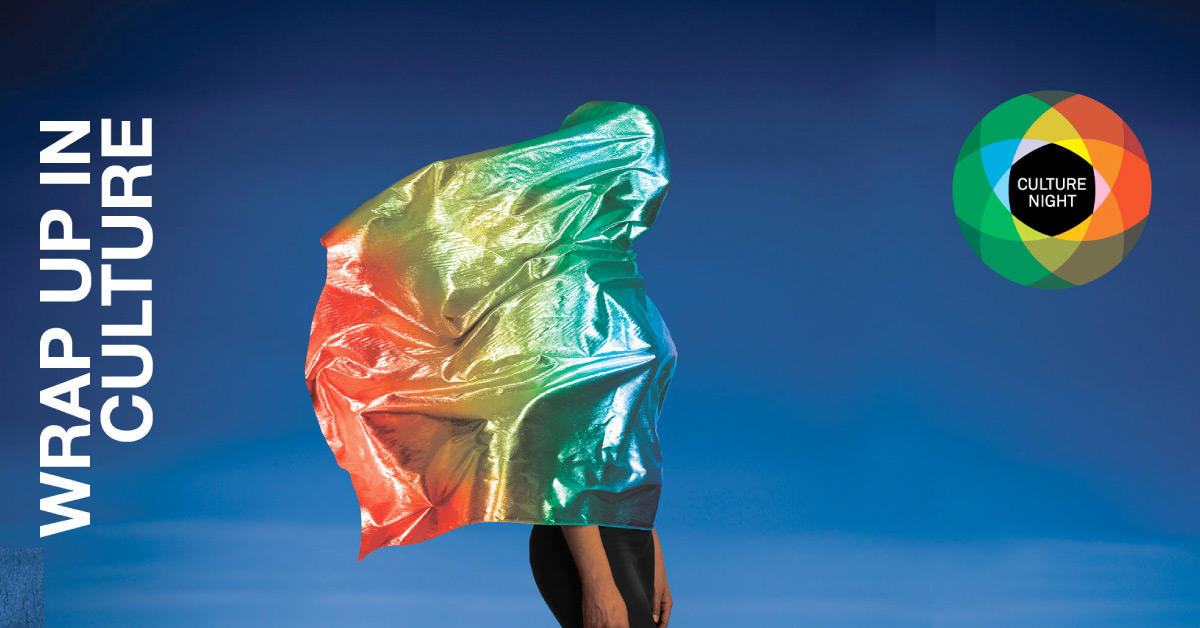 Galway Culture Night 2019: Must-see Events
Returning for its 14th year, Culture Night in Galway (and throughout the country) falls on Friday the 20th of September and has never looked better. With a wide range of free evening and late night events, we've narrowed it down to some of our favourite events celebrating arts, heritage and culture around both the city and county.

Galway City
READINGS, RADIO, RECITAL AND ART
A Cultural staple in Galway and one of our favourite places, Charlie Byrne's bookshop hosts the Culture Night literary gathering, inviting every Galway author who has had a book published within the last year. Including fiction, poetry and more, authors will read a short piece from their books. Coinciding with Galway Bay FM's Arts Show, it will broadcast live from the bookshop with Vinnie Browne. Also followed by a piano recital and an exhibition by Galway based artist Rosio R Grau.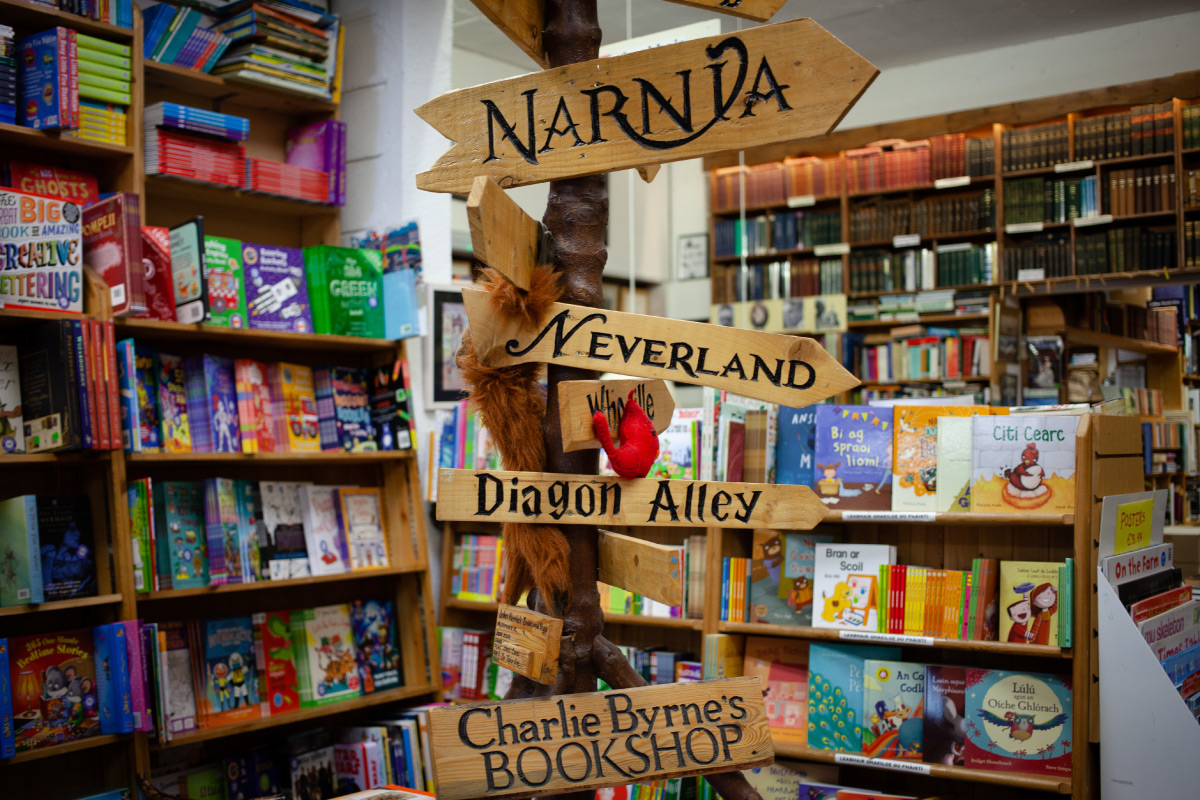 PRINTMAKING FUN AT JUST ART IT
If you're looking for something a little more hands on, Just Art It are holding print demonstrations led by Elena Santos. Along with this, the event will also provide a talk and demonstration of printmaking editioning along with discussing code of ethics for original printmaking and different artists' works. For all ages, this could be one for everyone in the family or if you and your mates wanted to celebrate Culture Night with something a little more engaging.
MICHAEL COLLINS DOCUMENTARY: AN EVENING WITH FILMMAKER MARCUS HOWARD
For something touching more on the heritage side of Culture Night, the Mechanics Institute presents an evening with filmmaker Marcus Howard, and the screening of his feature length in-depth documentary from the perspectives of Michael Collins. If Irish history is your thing, this is not to be missed as it features Áine Broy, the daughter of Ned Broy, Mary Clare Collins Powell, grandniece of Michael Collins, Michael O'Mahony, and grandnephew of Michael Collins and Aengus O'Malley great grand-nephew of Michael Collins. Many noted historians will provide commentary and analysis of the piece, more details here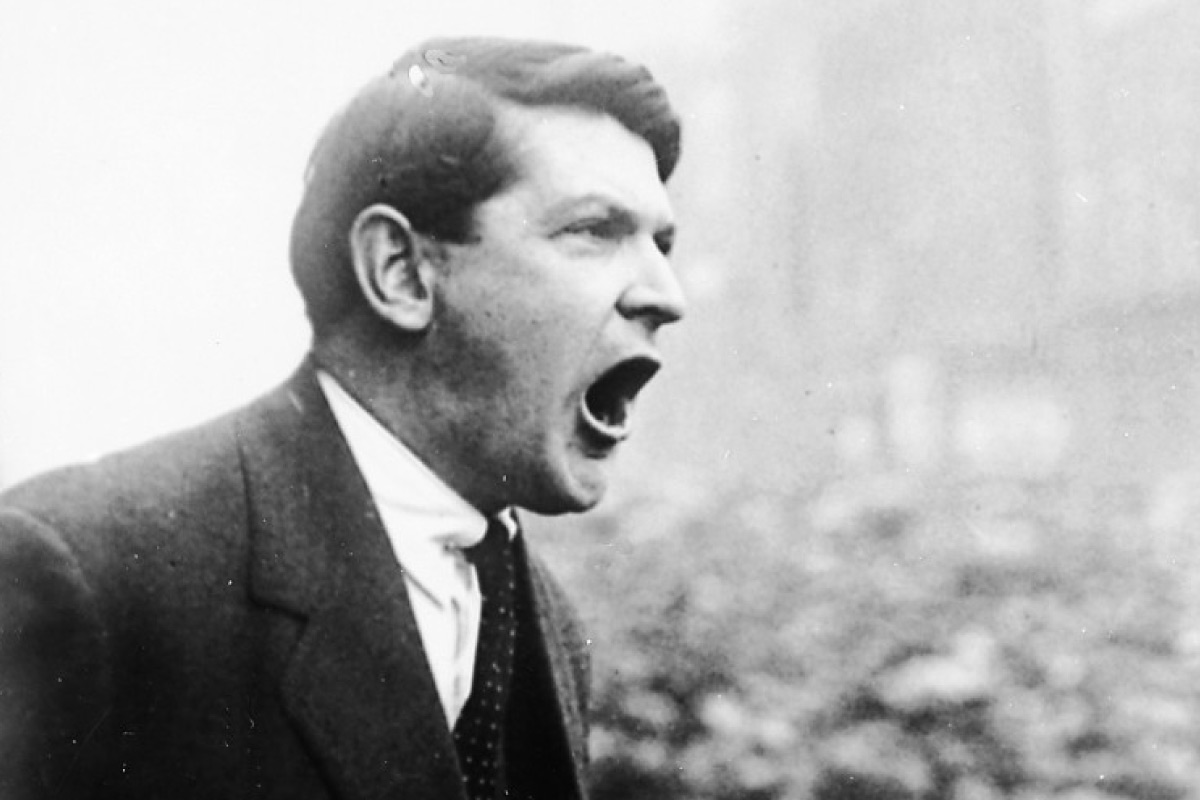 SCOUT CAMPFIRE EXPERIENCE WITH S'MORES AND HOT CHOCOLATE
For a lighthearted, traditional camp experience, the 14th Galway Scout group have organised this experience especially for Culture Night. With instructions and a guide for s'more making and even a campfire sing-a-long, this event is not to be missed especially if you wanted to bring the whole family along. Full details of this event can be found here
COFFEEWERK + PRESS: THE NEIGHBOURHOOD
Coffeewerk + Press focus their Culture Night around the people around them – whether than be the regular buskers at their storefront, O'Máille's up the street or The Tweed Project, there is a full night of events in store. For their schedule of events, read here
THE GALWAY CITY RIVER WALK
While we still have the weather this September, take a stroll on the Galway City River Walk to celebrate Culture Night. With the fastest flowing river through a city in Europe, Galway has always had a strong relationship with the water. Experience our 'City of Streams' with guide Brendan J. Hynes. Yet again, this is one for all of the family, and more details can be found here
Galway County
FÉASTA & FÁILTE
Who doesn't love all thing music and food? Why not pop down to All Saints Heritage Centre in Clonbur for a night filled with friends, food, comhrá agus ceol. Bring along some of your favourite food from any part of the world bask in the wonders of Galways culture. Don't forget cúpla focal as gaeilge.
Check it out here


FAERIE DANCES
Youth Ballet West take on Claregalway Castle with a mystical fairy folk filled evening enchanting people from near and far. The event, which is becoming an expected annual treat, was attended by approximately 500 people across the two hours last year. It is sure to be a magical evening. Full details can be found here
CÚL AN TÍ: FÍS-EALAÍONTÓIRÍ CHOIS FHARRAIGE
A collaborative workshop with Andrea Rossi & Lelia Ni Chathmhaoil along the seashore in An Ceardlann – Spiddal Craft and Design Studios. Ceardlann – "must stop" in Irish – is indeed such a port of call for visitors interested in Irish culture and craft. The various studios house artist's workshops where basket weaving, acrylic painting, stained glass, pottery, screen printing, weaving and Celtic jewellery are created. Bring a friend for an evening filled with arts, crafts and craic. Find out more here
A TRIBUTE TO GEORGE BRENT – SCREENING OF THE MOVIE "JEZEBEL"
Why not head over to Ballinasloe Library where you can catch 'A tribute to George Brent and Screening of the Movie 'Jezebel'. Celebrating the career of hometown native and Hollywood leading man and director Brent from the 1930's until his death in 1978. An evening filled with nostalgia and fun, this could be just what you're looking for.
No booking required.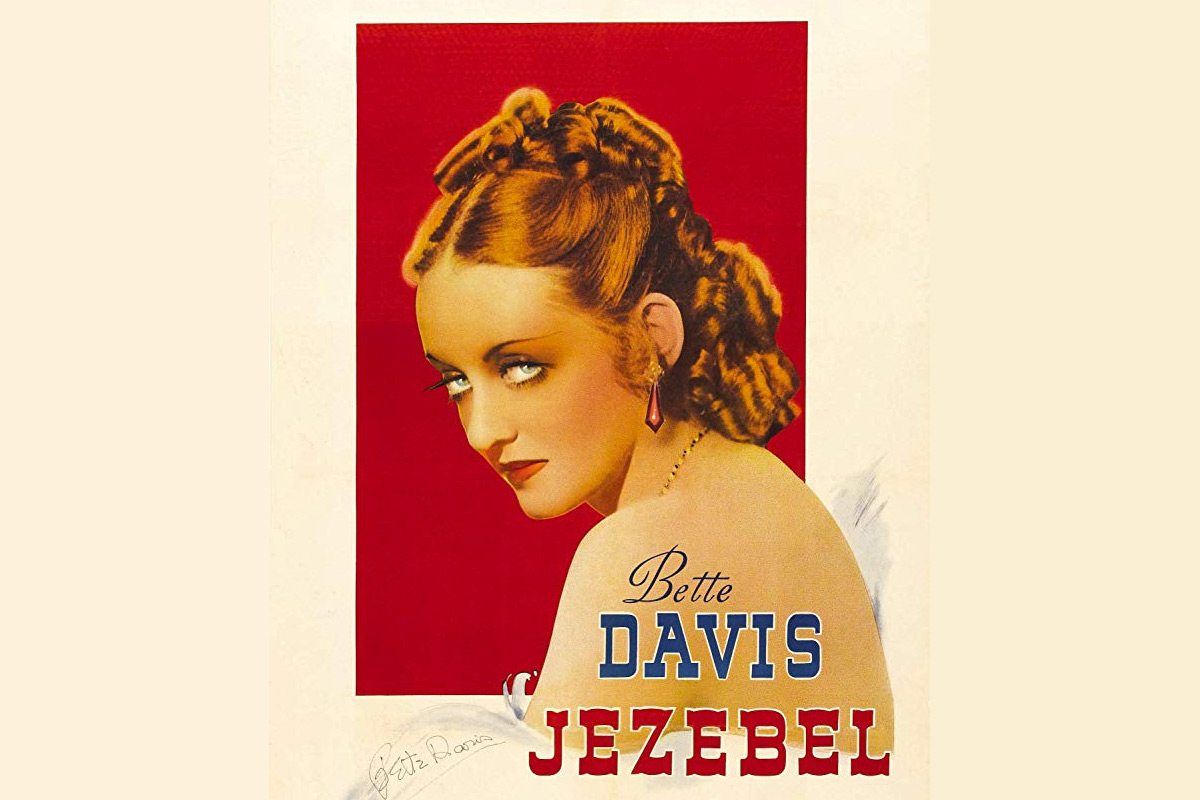 THE GREEN MAN HERBAL WORKSHOP
Join Alexandre Vanfracken of "The Green Man Herbal" for gentle walk around Brigit's Garden as they examine the local herbs and plants often used for health benefits. There will be a presentation of 10-12 medicinal herbs emphasizing not only the medicinal value and properties of the herbs but also the lore attached and their traditional uses. There will be refreshments made from some herbs which will be seen on the path. Visitors will also receive a small booklet summarizing the essential points covered during the walk and there will be time for people to ask questions. For more information checkout the website here
POP UP, POP IN, POP OUT!
Experience the best of Culture Night as the Athenry Arts & Heritage Centre presents an evening of free events to celebrate Culture Night 2019. Brought to you by the Dept. of Arts, Heritage, Regional, Rural and Gaeltacht Affairs in collaboration with Galway County Council this national event is one of many being held throughout Ireland on Friday 20th September. All events are free to attend but places may be limited due to venue size.
Book now here