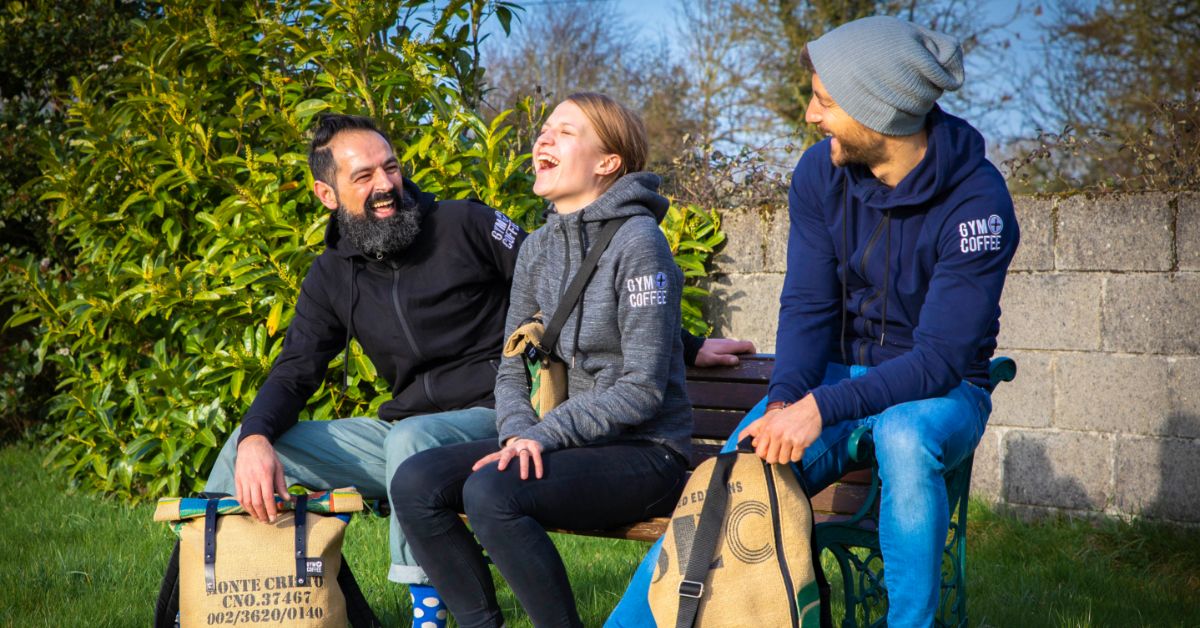 Galway based creatives Vel-oh team up with Gym+Coffee
We love to hear about businesses collaborating and supporting each other. Recently, a Dublin born company called Gym+Coffee have teamed up with the creative Galway based Duo, Vel-oh to create something magical.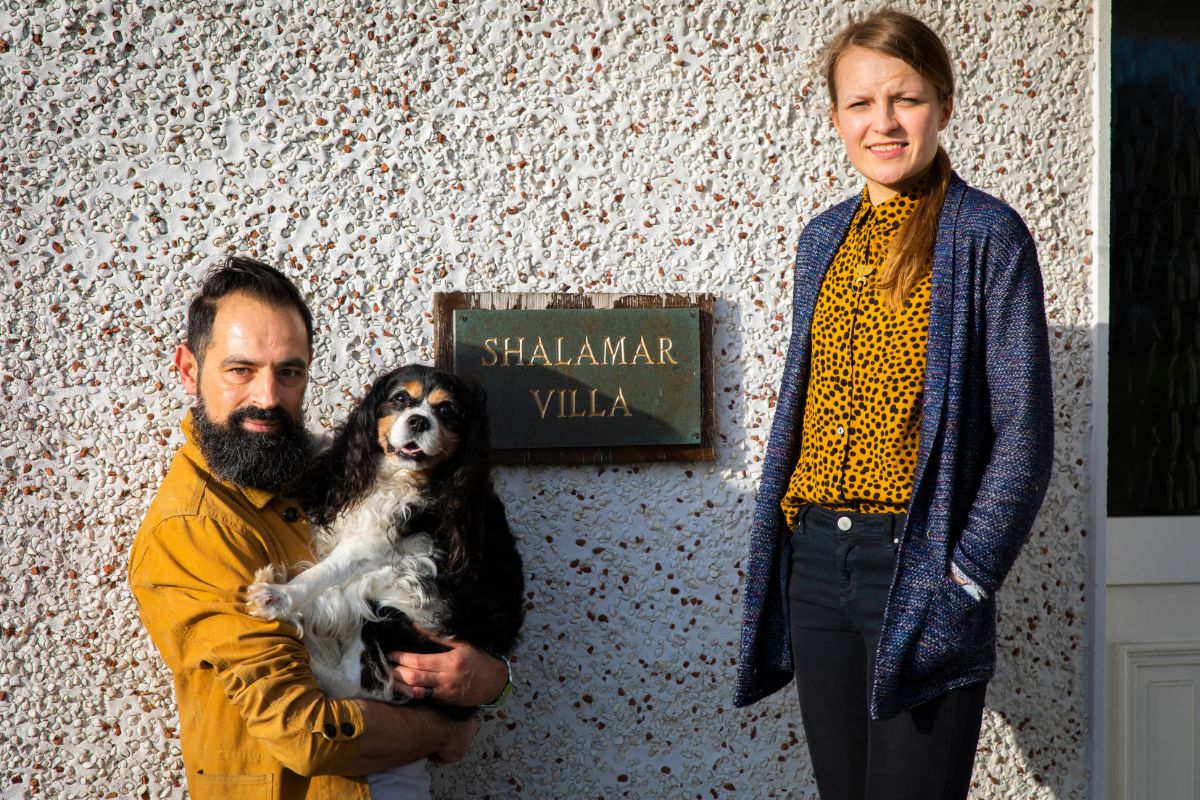 The geniuses behind the athleisure brand Gym+Coffee, are making massive waves on the social scene, spreading their positive mantra to simply make life richer. Only two years since the dream came to fruition for Karl, Diarmuid + Niall, the business has flourished into much more than a clothing brand, but rather a lifestyle brand that encourages people to get out and get moving!
Most recently, the Gym+Coffee family proudly launched their latest product, their upcycled bag collection. The lads teamed up with the Galway based creatives Vel-oh to bring the idea to life. Ran by husband and wife power duo, the Moon's produce some of the finest, hand-crafted cycling bags and accessories here in the West of Ireland. Vel-oh was born in London with the aspiration to create functional but fashionable bags for bike commuters. In the height of London's cycling boom, they found their niche to create something with purpose.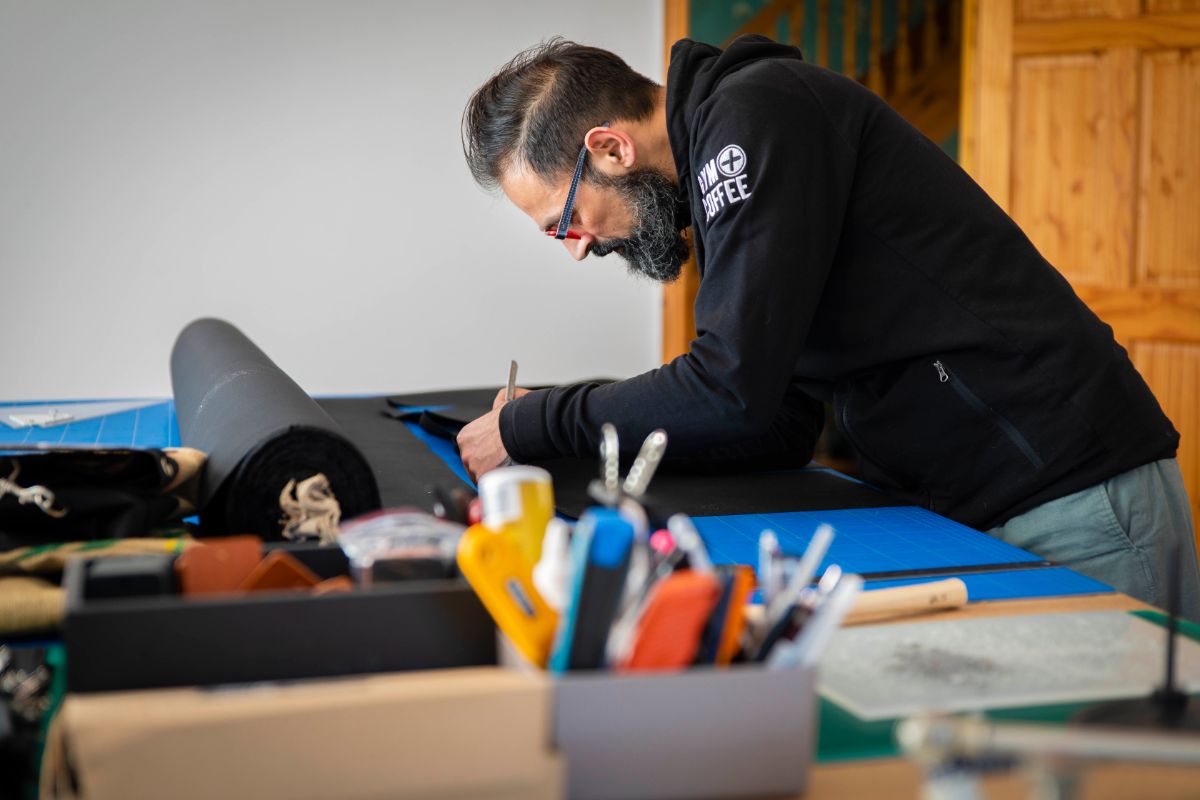 Taking inspiration from their travels and desire to support the movement of upcycling materials, the Gym+Coffee team came up with the idea to transform the burlap coffee bags into fully functioning backpacks.
The Vel-Oh, who are based just outside Galway city, are heroes when it comes to handcrafted goods. Each bag from start to finish is made by hand, with the addition of some locally and nationally sourced materials for the interior and finish.
Every single bag is unique, carrying its own story.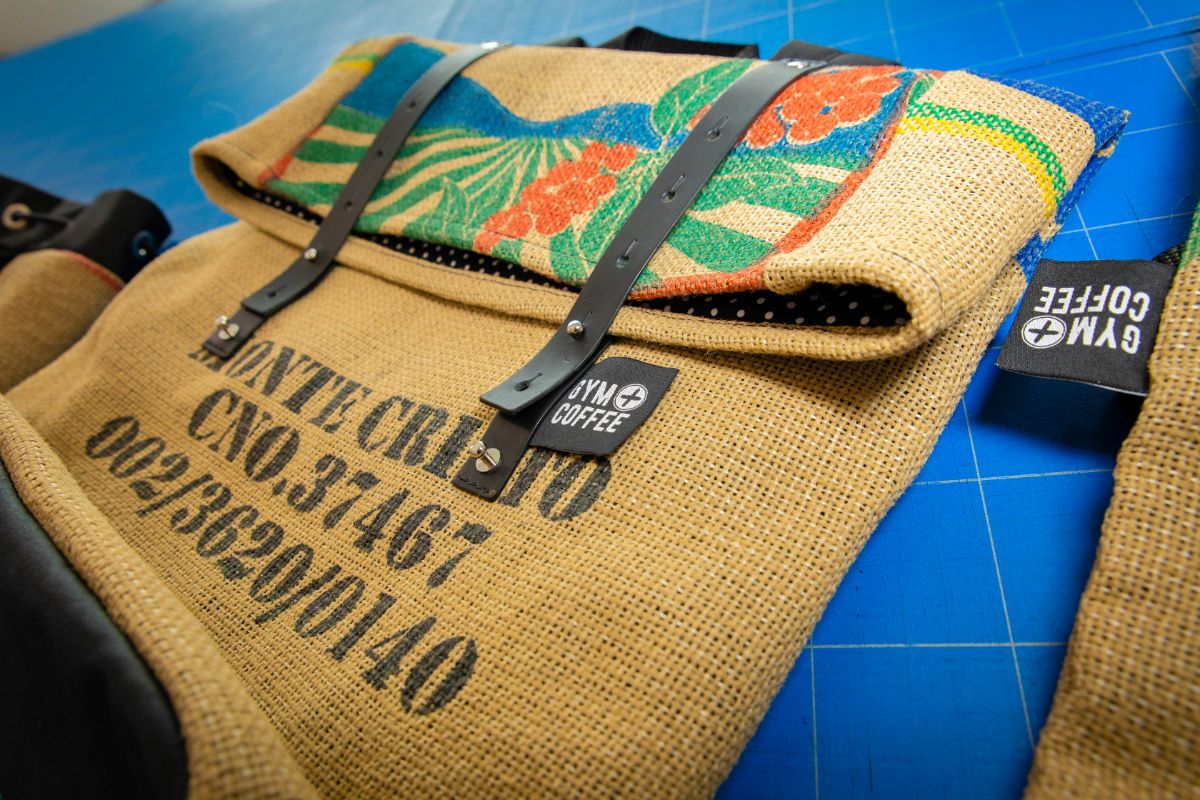 Photos via Gym+Coffee team
Words by Lisa