An initiative that began last year to help Galway's vulnerable people stay warm was met with much generosity and raised over €4000 to support SVP and buy fuel supplies!
Fuel4Good was a charity initiative set up by 4 Galway businesses, partnering with St Vincent De Paul (SVP) to raise money in a bid to help alleviate fuel poverty within Galway. The 4 business owners are Galway through-and-through, running businesses and living around the city and county, and so they wanted to give something back to their local community this Christmas. At a difficult time of year, it's not right that people should have to worry about staying warm, that's why these businesses wanted to ensure that nobody goes cold in Galway.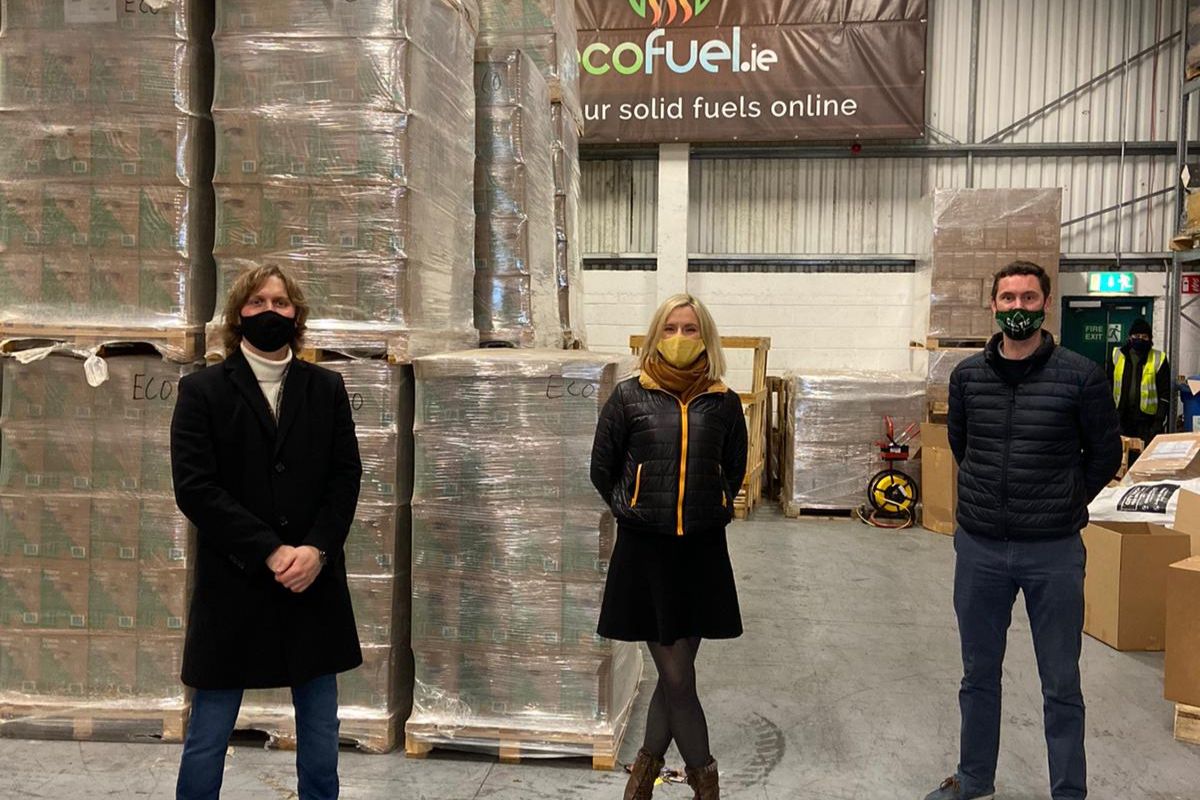 Ruairi Guckian of GHR Consulting, Alan Haverty of Outlier.ie, Janis Vitols of Ecofuel.ie and Linda Lydon of Brazco Coffee Academy teamed up in an effort to raise as much money as they could over the Christmas period. Over €4300 was raised and the incredibly generous Ecofuel provided their fantastic, efficient products at cost price so they could make the money raised go as far as possible.
The first 10 pallets of fuel were delivered to SVP at the end of January with a further delivery at the start of February.