Galway City Museum is offering an exciting series of free fun online workshops for kids to enjoy during the Easter break! Read how to get involved now...
By visiting www.galwaycitymuseum.ie from Tuesday 6 April to Friday 9 April, kids will be able to consider, explore and create whole other worlds of wonder. Here they can choose from several workshops and be inspired by what awaits! Among the workshop contributors are storyteller, Niall de Búrca; artists, Róisín Curé, Maeve Clancy and Jennifer Cunningham; archaeologist, Eithne Verling; marine Ecologist, Nick Pfeiffer; science educator, Lindsay Deely; boatbuilder, Cóilín Óg Hernon and Claddagh boatman, Ciaran Oliver. The workshops will also be accessible on Galway City Museum social media channels; Facebook, Instagram and Twitter. They are completely free and no booking is required! So what are you waiting for?!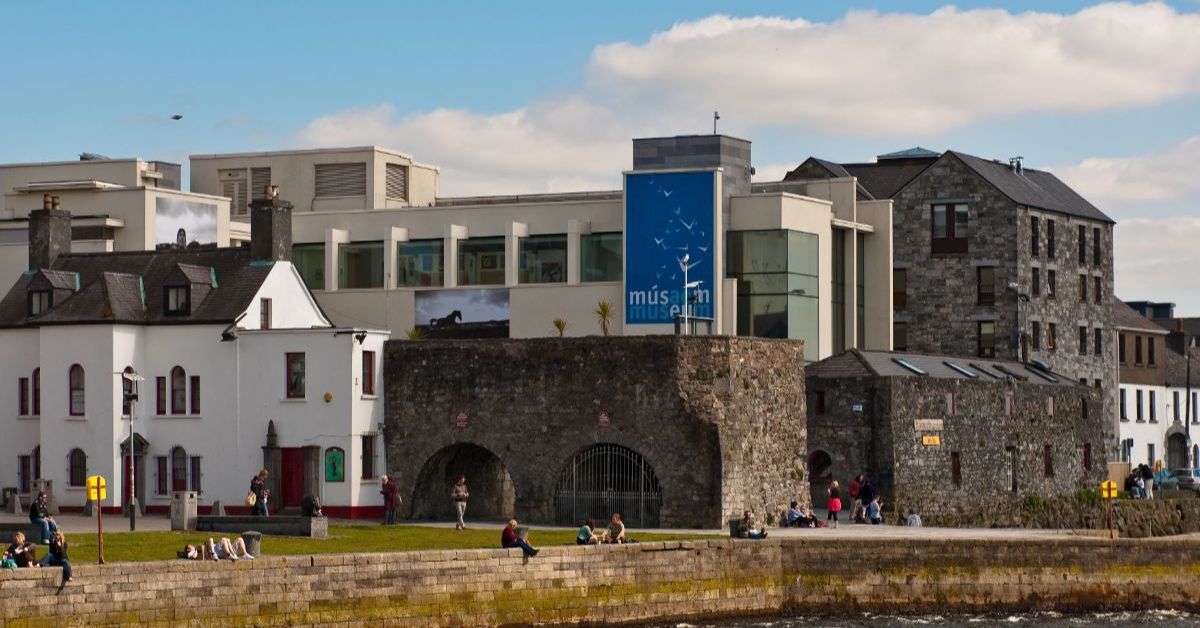 MYTHICAL CREATURES
Storyteller Niall de Búrca and artist Róisín Curé explore Mythical Creatures. In this workshop you will hear stories about mythical creatures from around the world, and learn some drawing skills that will enable you do develop your own illustrated story about a beast from your imagination. These workshops will go live on Tuesday 6th April at 10 am but all workshops will remain accessible on the museum website after that time has passed.
GALWAY HOOKERS & CLADDAGH
Boatbuilder, Cóilín Óg Hernon, discusses the various parts of the Galway Hooker boat and boatman Ciaran Oliver follows with a short history of the Claddagh fishing village, which was once home to a large fleet of these distinctive boats. Artist, Jennifer Cunningham creates a miniature Galway Hooker using household materials. Jennifer is going to show people how to make this traditional sailing vessel using materials that can be got easily including some recycled materials you may already have at home. These three workshops will go live on Wednesday 7th April at 10am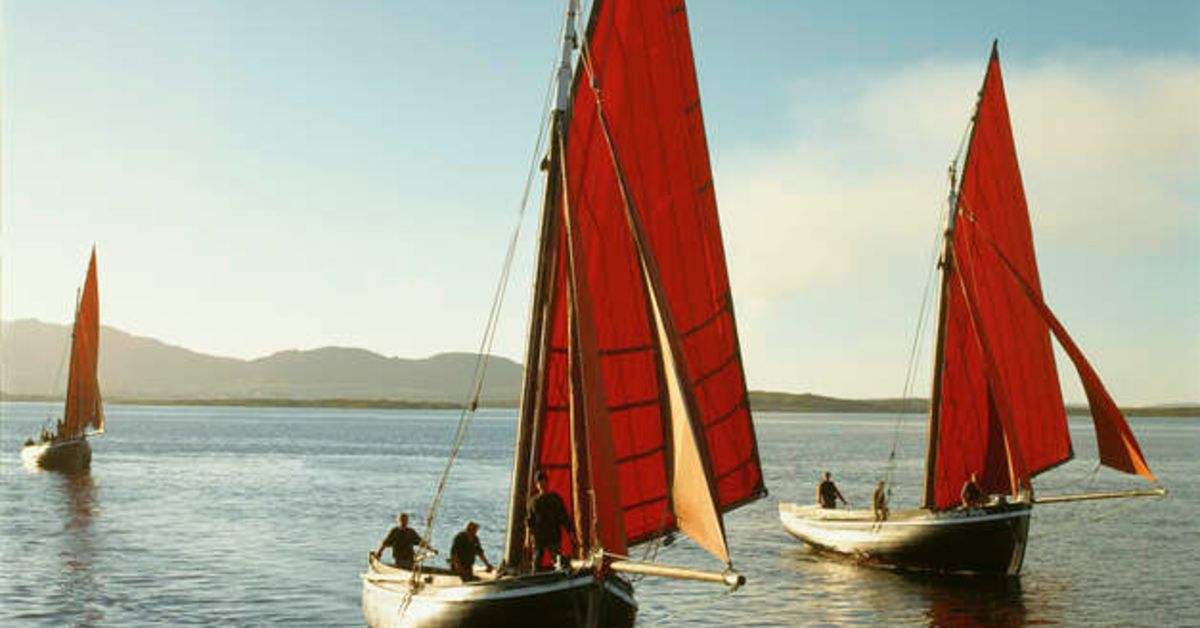 MONUMENT
Museum Director and Archaeologist, Eithne Verling will explore the great stone fort of Dún Aonghasa on Inis Mór, Co. Galway. This is central to the MONUMENT exhibition presented by Galway 2020 European Capital of Culture and Galway City Museum as part of the cultural programme for Galway. Standing atop a 90m-high cliff overlooking the Atlantic Ocean, the stone fort of Dún Aonghasa is one of the most spectacularly sited monuments in the whole of Western Europe. Artist, Maeve Clancy will create a piece of paper pop-up art inspired by the monumental Dún Aonghasa. These two workshops will go live on Thursday 8th April at 10am.
BIODIVERSITY & SEA LIFE
Photographer and ecologist, Nick Pfeiffer, and science educator, Lindsay Deely, explore the Biodiversity of our Sea life and local Mini-Beasts in this talk and workshop series. In these videos you will journey across the West Coast of Ireland and hear about the marine species and habitats of the aquatic world, then discover the multitude of mini-beasts that call our back gardens home. These workshops will go live on Friday 9th April at 10am.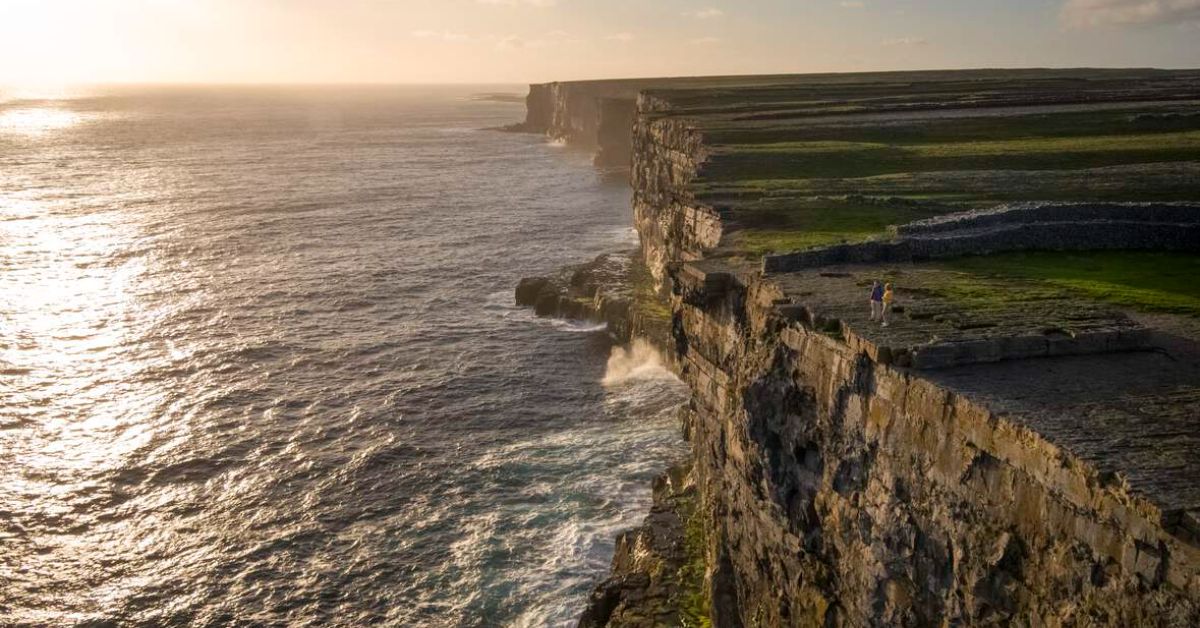 Since the current Lockdown began in December 2020 Galway City Museum have been busy expanding their online offering. Although the museum building remains closed to the public in line with Level 5 government restrictions, visitors can still enjoy a vastly enhanced virtual experience. The museum website, galwaycitymuseum.ie allows visitors to browse the museum collections and exhibitions and to enjoy a colourful array of online learning resources. Stay posted on future developments by visiting the website and subscribing to the museum e-newsletter or by following Galway City Museum on social media.