From Monday, June 29 onwards, pubs serving a substantial meal are permitted to welcome their thirsty patrons back through their doors once again. Just over 100 days since they were forced to close, many of Galway's watering holes have implemented new measures to keep their customers safe and sound while they sip from a social distance. Here are some of the spots that will be more than delighted to see you coming…
THE DÁIL BAR & THE LIQUOR LOUNGE
This award-winning gastropub and cocktail bar made its name through their live music and entertainment offerings, as well as showing all the best matches on their big screens, and we're only delighted that they're taking steps to getting back to normal. Making sure to implement relevant government guidelines, they'll be open from 12 noon with last orders at 9.30pm offering table service.
Make a reservation via email at manager@thedailbar.com or over the phone on 091 563 777 from Monday.
42-44 Middle Street // MORE HERE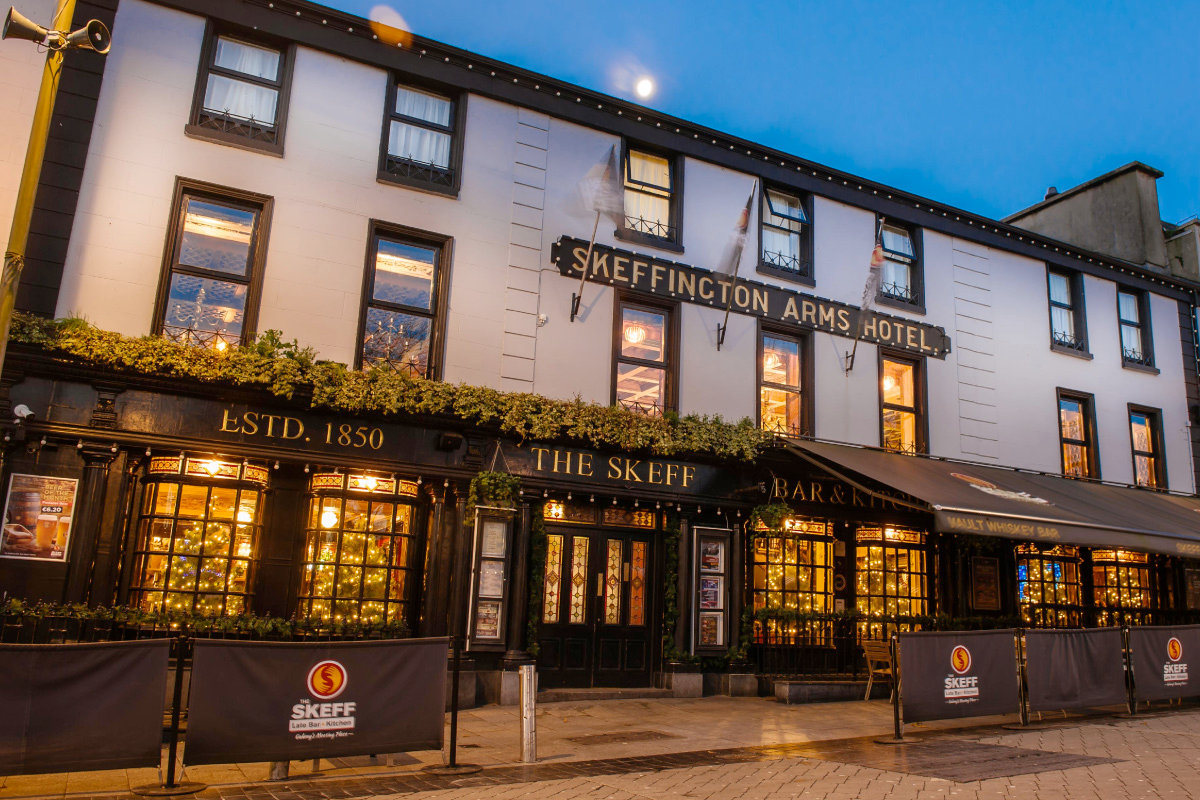 THE SKEFF LATE BAR & KITCHEN
Who else has been missing the warm embrace of dinner and drinks at The Skeff? Having spent the past while preparing and training to ensure they comply with all regulations, the crew are ready to dive head first into a new normal and bring the best possible experience to their customers without compromising safety. Nibble away on their light bites and bigger plates while availing of full bar service - including cocktails!
Make a reservation via email at party@theskeff.ie or over the phone on 083 4387 024.
27 Eyre Square // MORE HERE
THE CELLAR BAR
With over 30 years of experience in keeping the people of Galway fed and watered, The Cellar Bar are back doing what they do best - serving up great tasting, high quality food and an extensive booze list in a friendly and laid back environment. Making sure to abide by all the relevant rules and regulations, it's about time we reclaim our seat in this stellar sports bar. Anyone fancy a fry?
Make a reservation via email at info@thecellar.ie or over the phone on 091 563 966.
12 Eglinton Street // MORE HERE
1520
It's not long now until we can get back to the beloved snugs and high stools of 1520, where the top quality gourmet grub pairs perfectly with a cold, crisp pint of plain. Sticking to all the government guidelines, the team are only dying to get back to taking your order once again. Whether you go for nachos or a burger, stew or a sandwich - it's up to you.
Make a reservation via email at bookings@1520.ie
14 Quay Street // MORE HERE
SEVEN BAR
We're chomping at the bit to get back to enjoying the good craic, great drinks and seriously tasty food at Seven. With new rules and restrictions in place, they'll be back serving up all the light bites, salads, sambos and mains we've been craving for the past couple of months alongside cocktails, gin, whiskey and pints galore - what could be better?
Make a reservation via email at info@sevenbridgestreet.ie or over the phone on 091 563 804 from Monday.
5-7 Bridgestreet // MORE HERE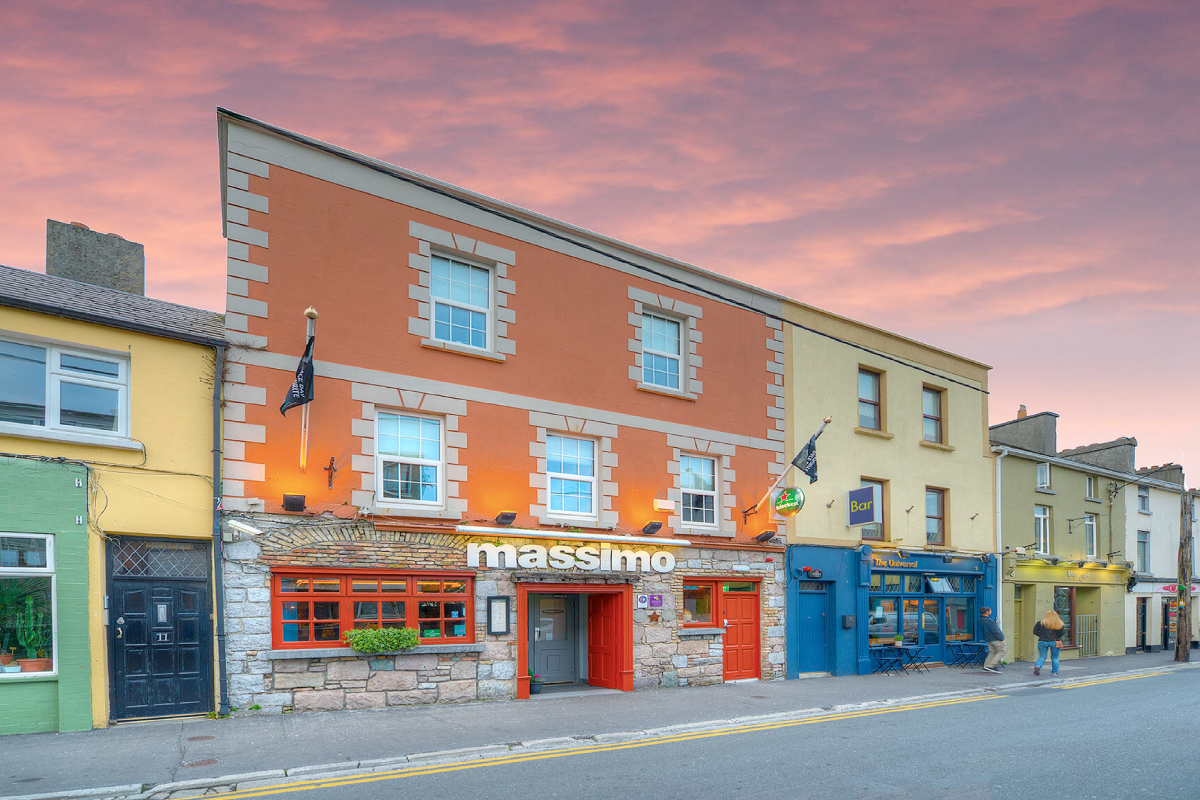 MASSIMO
Exceeding our expectations as always, the folks at Massimo will be hosting at regathering to celebrate the end of a tough three months of quiet. To keep their patrons safe, you can now make a booking for tables of 4 or 6 of your closest mates, so that you can catch up while enjoying good grub and booze. Meanwhile, some homegrown DJs will be serving up groove, soul and jazz tunes! Arrival times will be staggered, tables will be distanced and craic will be had.
Tickets cost €25, with more information available HERE. 
10 William Street West // MORE HERE
BUSKER BROWNES & KIRBY'S
One of the city's most popular social spots, Busker Brownes is back in business. Implementing all the guidelines needed to keep their customers safe and well, things might be a little different but there'll still be all the great food and sound staff ready and waiting to welcome you back. With Buskers open for food from half 10 and Kirby's offering lunch from noon, dinner from 6pm and a set a la carte menu, your taste buds will be more than satisfied.
Make a reservation via email at generalmanager@buskerbrownes.com or over the phone on 091 563377.
Cross Street Upper // MORE HERE