June 8th sees us enter the next phase of easing lockdown restrictions. With recent changes to the roadmap announced by the government, it can be hard to remember what shops are opening and when. So we're here to help...
If you're craving a bit of retail therapy to get your mind off things (we definitely are!) or just can't wait to call in to your favourite local shop for a chat and a browse, here are all the excellent Galway businesses you can support today. Please continue to respect social distancing and maintain hygiene standards, to help keep these retailers open and trading...
Galway is Back Open For Business!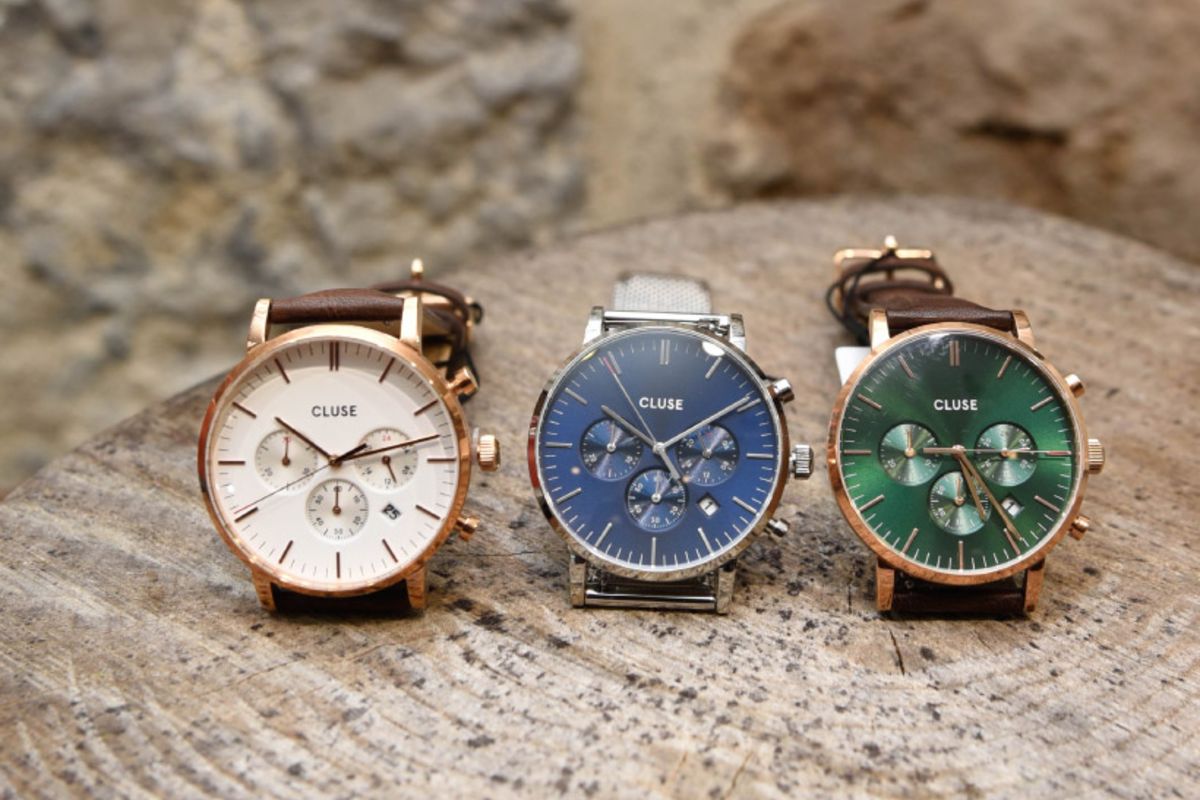 Kilkenny
Great news for anybody on the hunt for a gift, and just in time for Father's Day! Kilkenny are opening from 10:30am on Monday 15th of June and they are excitedly welcoming all of their customers back into their store. With over 50 years of experience in sourcing, promoting and selling the finest of Irish-designed gifts, Kilkenny is the perfect place to go if you're looking to support Irish while finding some truly wonderful creations. Stocking everything from fashion and homeware to handmade jewellery and hand-thrown pottery, while featuring the likes of Orla Kiely, Nicholas Mosse, Fee G, Caroline Kilkenny, Stephen Pearce, Waterford Crystal and John Rocha, the list of superb designer goods available in Kilkenny Shop is a mile long. Pop in today and say hi!
High Street // Irish Designer Gifts // MORE INFO
Mishnóc
Mishnóc is like a theme park for hand-made leather products. Their handbags, belts, wallets, diaries, pen holders and more are all crafted to the highest standard right here in Galway. Each product is built to last and you will not regret treating yourself to one of their designs. From simple beginnings on a market stall to retailing on the hight street today, employing 4 full-time staff, 5 part-time people and feeding 2 cats, a dog and 7 sheep - Mishnóc is a Galway business that definitely deserves your support. Check out their website today and order for click & collect.
Abbeygate St Lower // Handmade Leather Products // MORE INFO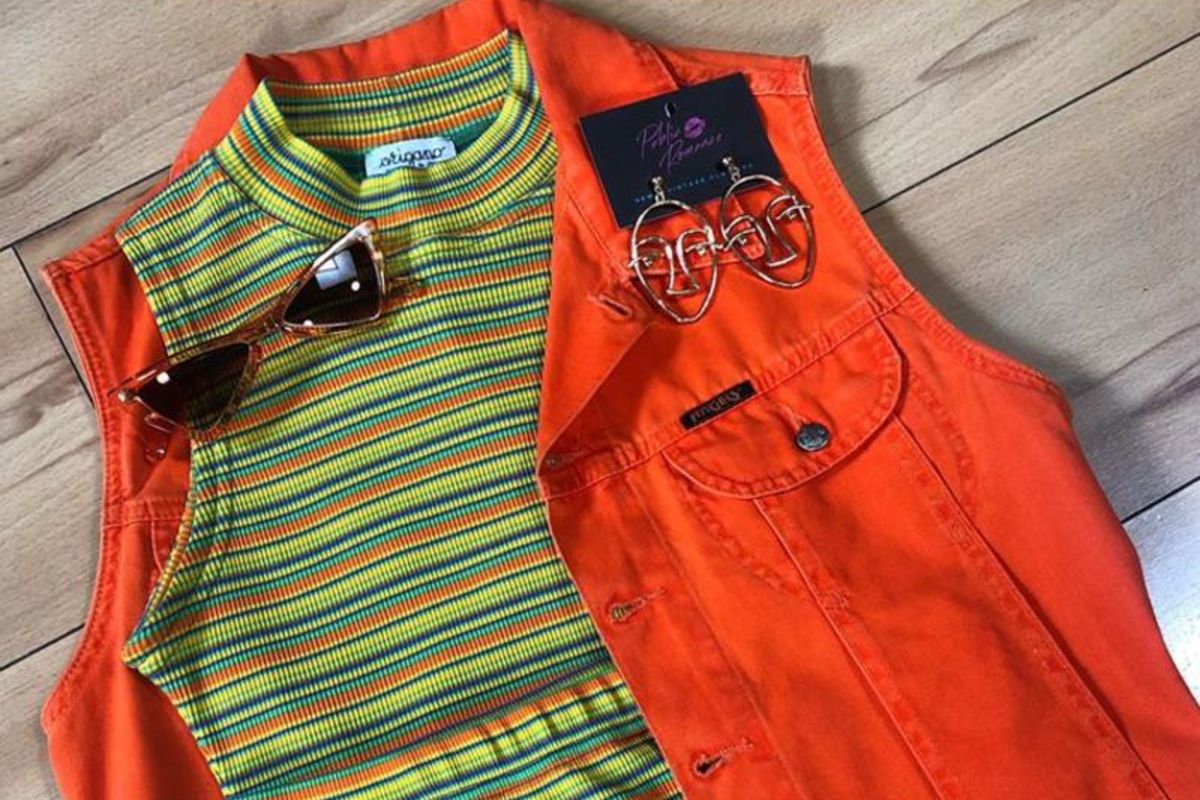 Public Romance
This fabulous boutique focuses on stylish, upcycled and repurposed vintage clothing so you'll always find a unique item that is high quality and good value. Public Romance stocks a funky range of trend-led pieces that are all hand-picked by the store's lovely owner, Sinéad, and features an impressive variety of branded sportswear, retro sunglasses and jewellery, vintage shirts and dresses, classic streetwear, old military apparel and so much more. You'll fall in love with this place, so call in today!
Abbeygate St // Vintage Clothes // MORE INFO
Standún
This famous store stands at The Gateway to Connemara in An Spidéal. While you may know Standún as a must-stop-shop for tourists who are exploring the Wild Atlantic Way, in reality there is something for the whole family here, tourists and locals alike. From Aran sweaters and quality knitwear to fashion brands, gifts and jewellery, they've got a bit of everything! The store has received an array of awards and was recently awarded the 'Best Quality & Best Value Aran Sweater' in Ireland by The Wall Street Journal. For all your shopping under one roof, visit Standún. Parking is free and it's a beautiful drive out to the store, so make a day of it!
Connemara Coast Rd // Gifts // MORE INFO
Powell's The Four Corners
What great news to hear that one of Galway's most legendary shops is back open and trading once again! Powell's is the kind of shop that you go into to pick up one thing and end up staying for three hours, as you feast your eyes and ears on all of the beautiful traditional Irish instruments. Their expert team can offer advice and help you pick out the perfect piece to suit you, whether you are starting off or looking to upgrade, and they have all the necessary accessories to make it a one-stop-shop. Then you can head upstairs to their arts & craft emporium which has literally everything you could need for the next project.
William St // Music & Arts // MORE INFO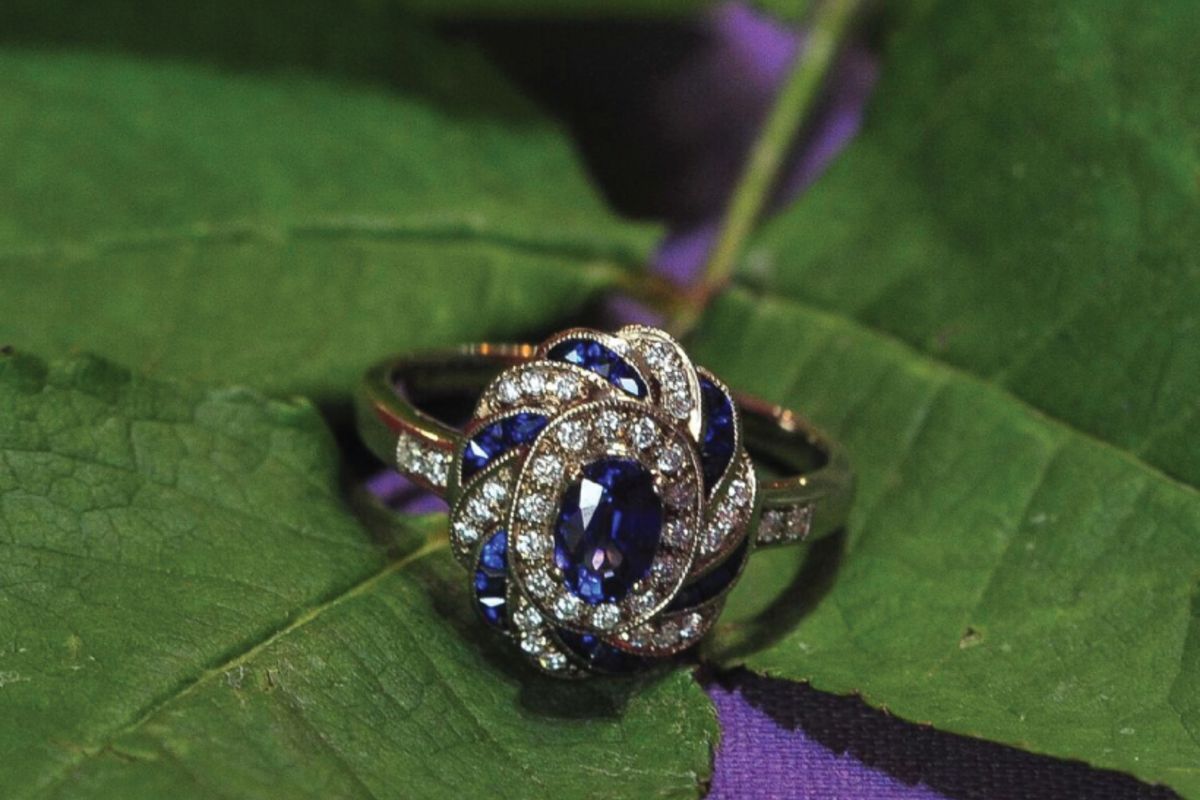 The Antiques Room
The Antiques Room is a jewellery shop like no other. Specialising in antique Irish silver, jewels and engagement rings, they've also got one of the biggest selection of pre-owned Rolex watches. So if you are on the hunt for something really different and unique, you'll find it among the sparkle and shine of The Antiques Room. Niall & Michelle, a husband and wife team, value their relationship with customers so they aim to ensure your satisfaction - offering expert knowledge, exceptional value for money and always a professional service.
Woodquay // Jewellery // MORE INFO
Meubles
One of Galway's finest furniture, homeware and lifestyle showrooms, Meubles is back open now and ready to inspire. Their huge store in Briarhill leaves plenty of space for social distancing, ideal for those of you who are still a bit nervous about going to the shops but really want to do a bit of shopping. Visit their stunning showroom and be inspired by their beautiful sofas, dining, bedroom, cookware, linens and more.
Briarhill // Furniture // MORE INFO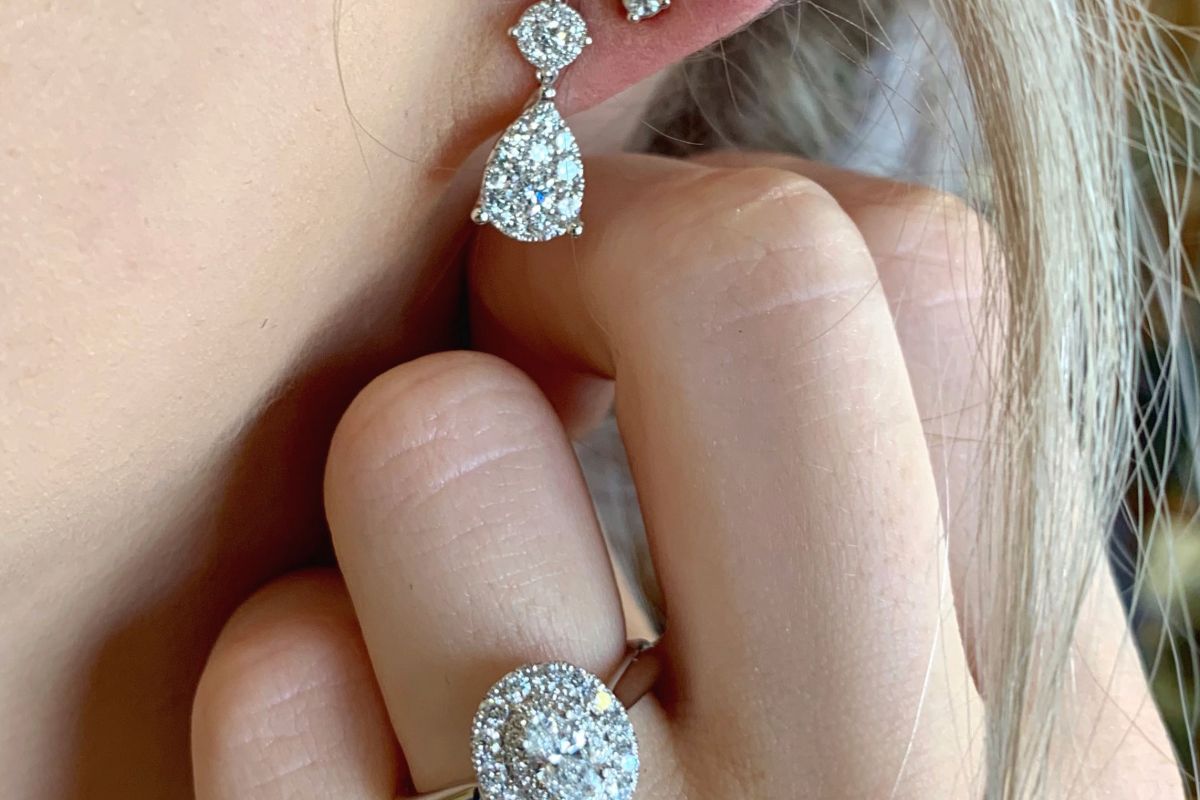 Hartmanns of Galway
Unfortunately for all the coupled of fellas out there, you can no longer use lockdown as an excuse for not producing that ring! And maybe living together in isolation has made you realise how madly in love you really were? Well if you've decided to pop the question, make Hartmanns your first port of call. They have an extensive range of diamond engagement and eternity rings, as well as a lovely collection of diamond, sapphire and emerald Claddagh rings - the perfect gift for any Galwegian. Providing excellent service to the people of Galway and beyond for four generations, Hartmann is a name to be trusted in the jewellery world.
William St // Jewellery // MORE INFO
Galway Camera Shop
Have you been bitten by the photography bug during lockdown? Well judging by the Photo Challenge we ran on social media over the last 6 weeks, there are a lot of talented photographers out there. Luckily for you, Galway Camera Shop is open to help you pick out a shiny new camera or to stock up on supplies such as film for your polaroid or a tripod to make sure you always get the perfect shot. Oh, and don't forget a good quality case to keep your new favourite toy safe!
William St // Cameras & Accessories // MORE INFO
Vanda Art Gallery
Getting tired of staring at the four walls, and whatever is hanging on them? Well, a piece by Vanda Luddy will bring a new lease of life and plenty of joy to any room. Her paintings depict Galway in the most beautiful way, full of colour and in an instantly recognisable style. Her gallery shop has a massive selection of artwork to suit any budget, whether you are looking for a large framed print to act as a focal point in a room or you just fancy a cute postcard or birthday card. The paintings of the little ducklings always put a smile on our face!
Abbeygate St // Art // MORE INFO
Ór Jewellery
This contemporary jewellers features a stunning collection of artisan, modern, hand-crafted Irish jewellery. Ór Jewellery also brings exciting and unique jewellery lines from around the world to the streets of Galway. Featuring some of the most talented Irish Designers of our time such as Lynsey DeBurca, Emma By Jane, Aine Breen, Jo Harpur, to name but a few, they highlight these alongside world-renowned European brands such as Soru Jewellery from Italy, Melano from the Netherlands, Katerina Vassou from Greece. It's a must visit for jewellery lovers.
William St // Jewellery // MORE INFO
Jaycee Print
Jaycee Print is a family-owned, second generation print and design shop. They are experts in their trade and will take care of whatever you need. Their team can look after commercial jobs such as large format banners, posters and exhibition displays for corporate, retail or hospitality. But they also have a dedicated personal stationery service which incorporates designing and printing of quality wedding stationery, party stationery and memoriam stationery. If you are a fellow retailer who needs Covid-19 Safety Signage as you plan to re-open your store, call in to them today.
William St // Cameras & Accessories // MORE INFO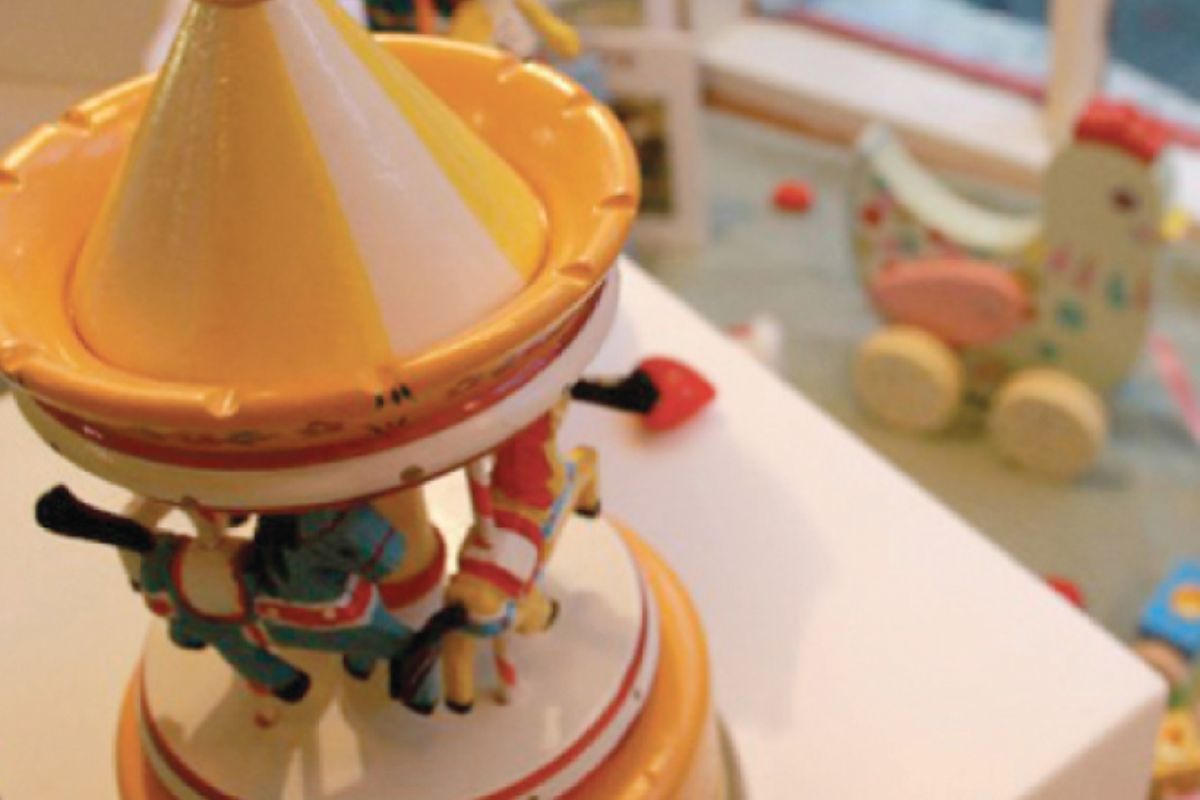 Wooden Heart
This lockdown has been tough on all of the little kiddies who have been out of school, unable to meet up with friends and, most importantly, missing the thrill of new toys! So you can finally treat them to something small from Wooden Heart, The Latin Quarter's supplier of ethical, safe, unique and high quality wooden toys. Each beautiful item is sourced from crafters, artists and family-owned businesses all over Europe so you know that a lot of love has gone into it.
Quay St // Toys // MORE INFO
Charlie Byrne's Bookshop
One of our favourite spots to pass a few hours in town, and winner of Best Independent Book Store in Ireland, Charlie Byrne's re-opens at 10.30am on Monday morning. While they have been doing a phenomenal job of keeping stocked and delivering to book lovers all over Ireland during the Covid-19 pandemic, you just can't beat the joy of browsing the shelves for real. So call in and get lost in this Aladdin's cave of novels, comics, biographies, poetry and more....
The Corn Store // Books // MORE INFO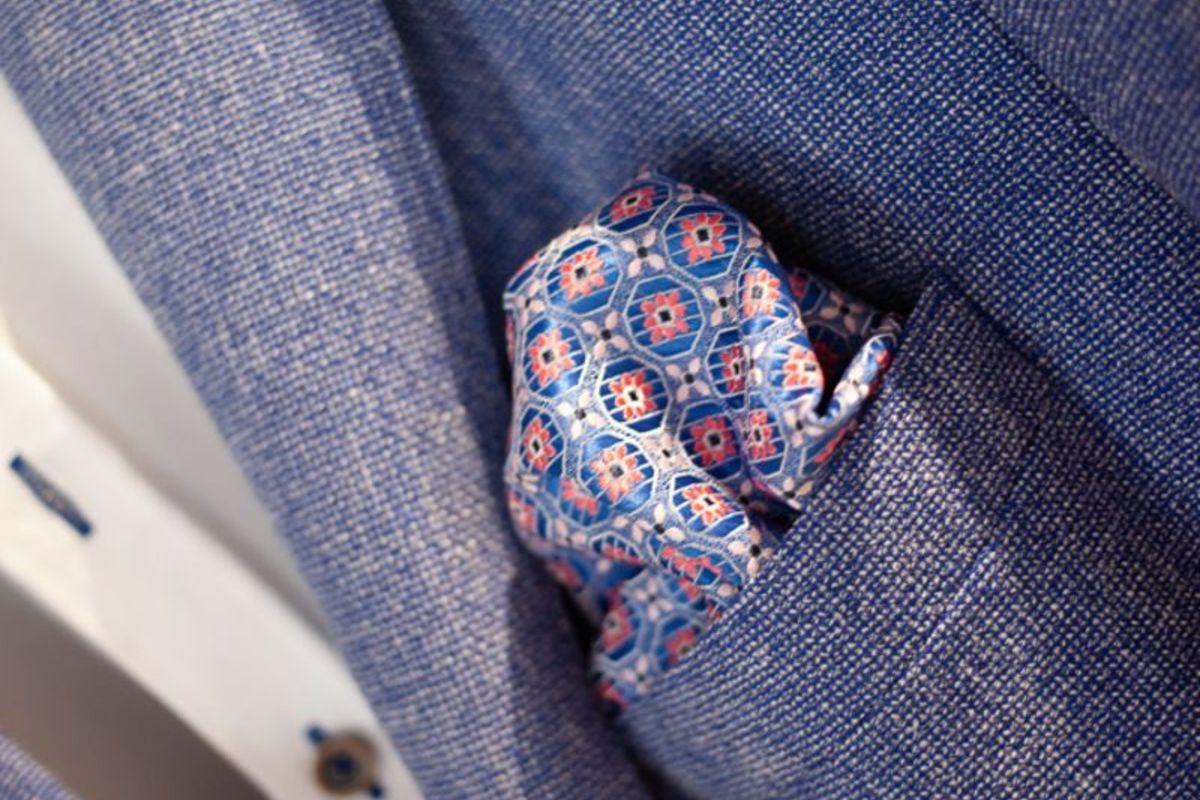 Wolf & West Menswear
Let's face it, we've all been getting a bit too comfortable in our woolly slippers and baggy tracksuit pants lately. It's time to let loose and buy ourselves something fancy. Wolf & West Menswear have something to suit all tastes. Shoes, suits, shirts, socks, wallets, belts and everything else you need to create the perfect look or the ultimate Father's Day present. Head over to their website to schedule an appointment with a personal shopper, or you can order online to click and collect.
Oranmore // Menswear // MORE INFO
Colette Latchford Fashion
One of Galway's leading names in high-quality ladies fashion, Colette Latchford Fashion re-opens at 9.30am on Monday. A visit to Colette's boutique is a fashion experience like no other. An impressive line-up of international labels and designers is only eclipsed by their expert styling team who are always on hand to help and inspire. You can even give them a call to organise a one-on-one appointment, if that would make you more comfortable in the current climate.
Bóthar Irwin // Ladies Fashion // MORE INFO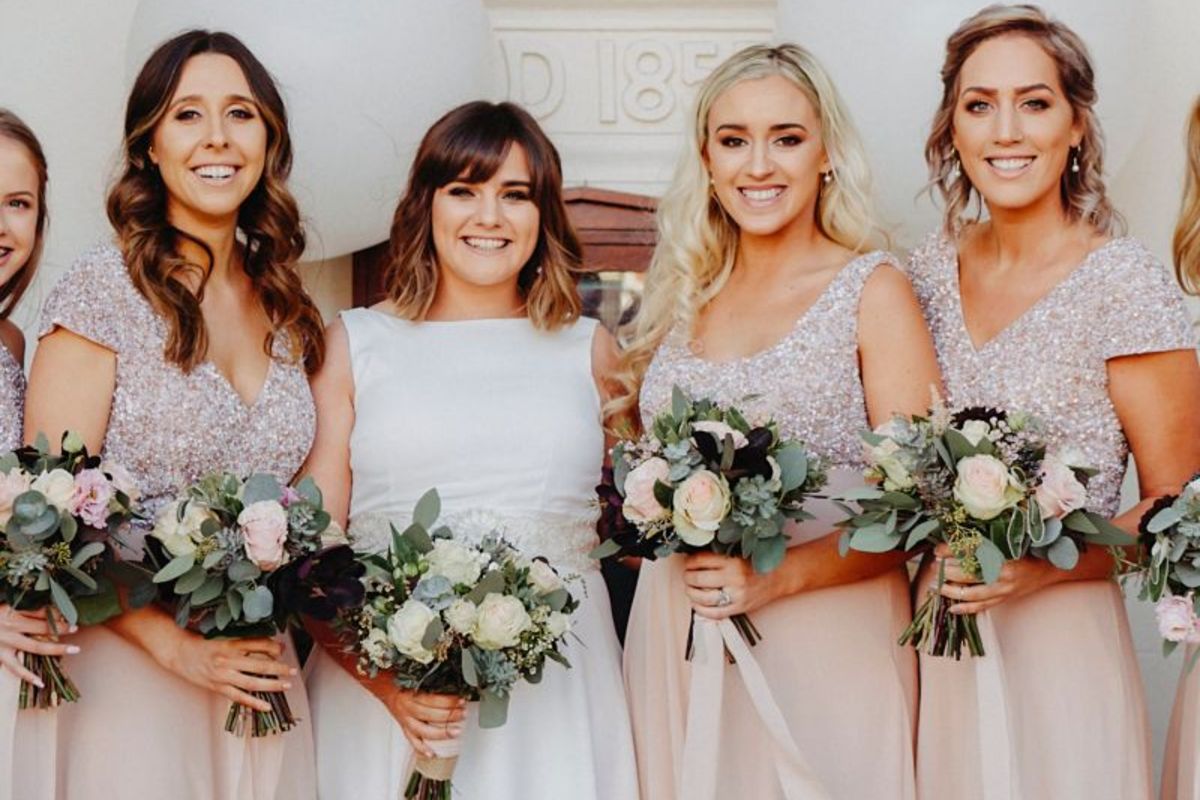 Belladonna Bridal
It's been an incredibly difficult time for anybody hoping to get married. With so many weddings cancelled over the last couple of months, a huge backlog of bookings and the closure of many shops, it hasn't been ideal. But there's good news - you're back in action with Belladonna Bridal! From the 8th, you can make an appointment with their expert, professional stylist consultants who will strive to help you find your dream wedding dress, within your price range and the right time frame. They are going above and beyond to ensure the safety of all their staff and customers also, so you can relax and focus on finding that perfect gown.
Liosban // Bridal // MORE INFO
Ellie & Dal
And, of course, Ellie & Dal couldn't let you forget the beautiful bridesmaids! This glamorous boutique is exclusively for bridesmaids and features a stunning collection of dresses that are available in a variety of sizes, styles and 20 different colours. Whether you're looking for classic, boho, sequins, strapless or wrap, each distinctive bridesmaid look is infused with romance and glamour for the ultimate wedding day elegance. Call, email or message their social media today to book an appointment with their amazing staff who will guide you on the colours to match your theme and the fit and shape to suit your bridesmaids.
Woodquay // Bridal // MORE INFO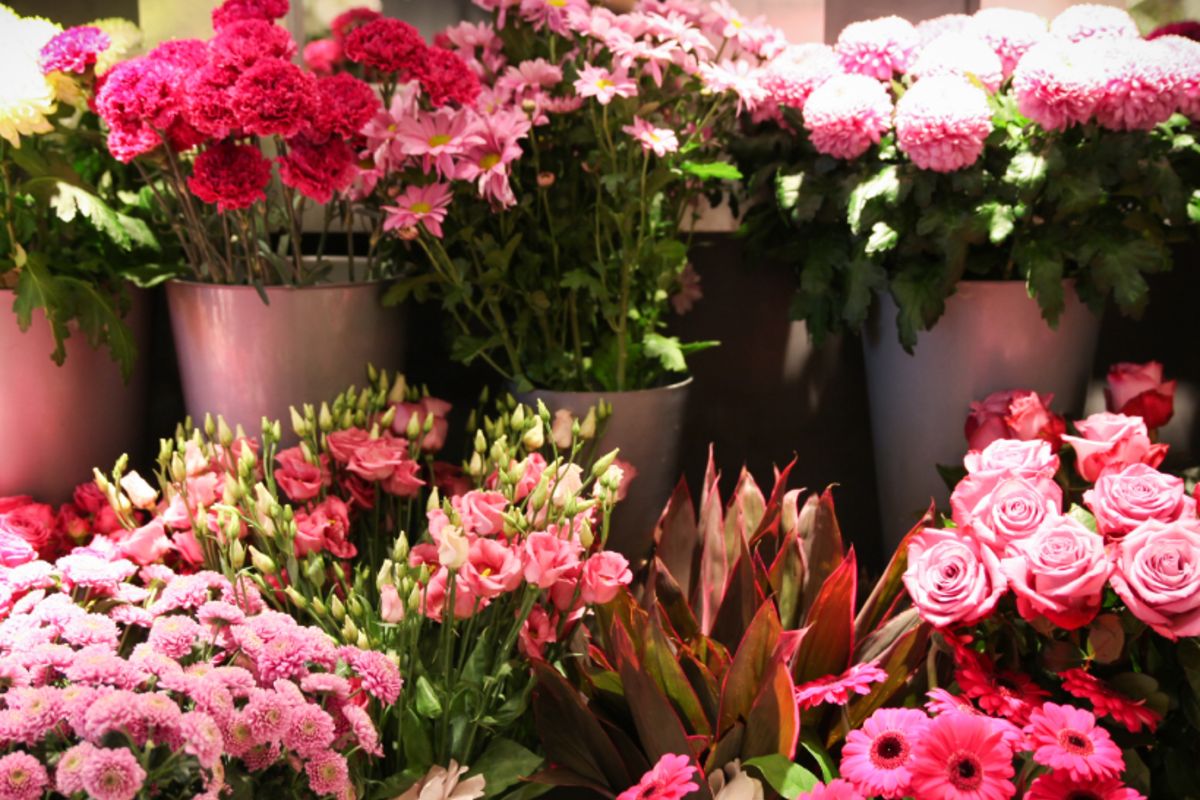 Yes Flowers
We could all do with a bit more colour in our lives right about now. Which is why we're so happy to see Yes Flowers ready to re-open on Monday 8th June and fill your home with bright, vibrant, fresh flowers. They've got a stunning range of seasonal bouquets, tropical plants, orchids, topiary plants, terrariums and more to bring an element of nature into your home, and they even supply you with home accessories, outdoor planters, beautiful vases and their signature scented candles. Check out their website to pre-order..
Eglinton // Flowers // MORE INFO
Kennys Bookshop
We're pretty lucky in Galway, when it comes to purchasing a bit of literature! Kennys Bookshop & Gallery re-opens its doors to customers hoping to browse their extensive selection of brand new, bestselling fiction, children's books and non-fiction as well as thousands of other secondhand books at competitive prices. You can also get books delivered for free by ordering through their website, and they will soon launch a click & collect service, with on-site parking to make it even easier. The Galway bookshop will re-open from 10.30am-4pm, Monday to Friday, with an hour allocated specifically for the elderly and the vulnerable between 10.30 and 11.30.
Liosban // Books // MORE INFO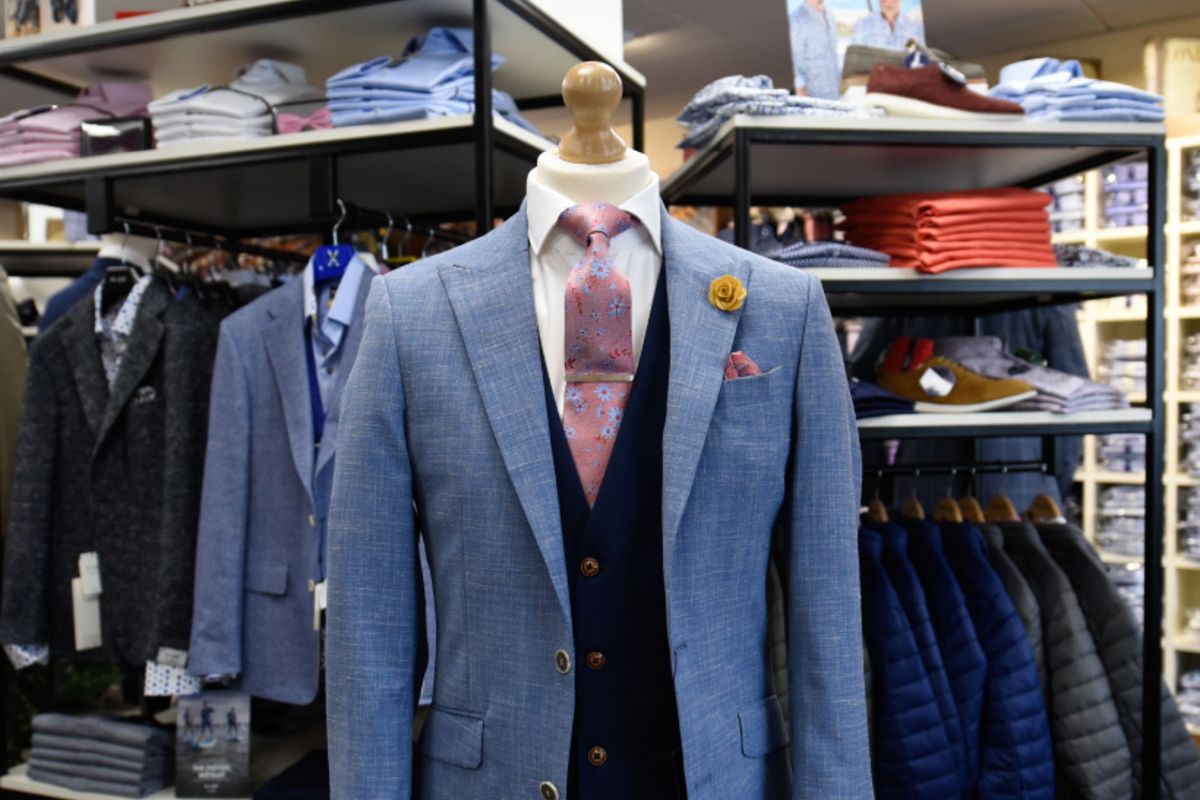 David E Menswear
Paving the way in trendy men's fashion since 2014, David E. Menswear are set to re-open tomorrow and they can't wait to welcome you back in to the store. They're even offering a whopping 20% off all next week to thank their loyal customers who supported them during this time! So if you're on the look out for a new belt, a pair of shoes or desperately need a new suit to return to work, head into David E Menswear and they will sort you out! Open 10.30-17.00 all next week.
Liosban // Menswear // MORE INFO
Bowling and Market
If you're on the hunt for a really special and unique piece, you might just find it in this chic boutique! Bowling and Market opened in 2015 and has since been providing serious style for women with a 'look and feel of Europe', which would not be out of place in either Berlin or London. By appointment only for up to 2 people - ensuring no crowds or queues - you'll get completely lost in the fashion as you sit in comfy armchairs, browse the collection on a tablet and buy from the on-line store, while still being able to see and feel the garments.
Middle St // Ladies Fashion // MORE INFO
Kembali
Stepping into Kemabli is like walking into a kaleidoscope or a rainbow. Everywhere you look, you will be transfixed by the most eye-catching, colourful, sparkly and funky garments you could imagine. And it's not just flowy dresses and scarves, they've got gorgeous accessories, jewellery and loads of lovely things, all imported from Thailand so you will get good value as well as excellent quality.
Abbeygate Street // Fashion & Accessories // MORE INFO
If you are a local business owner that is set to re-open this week, submit your details to us HERE and we'll let the people of Galway know that you are back in business!
Feature image by Kelan Chad