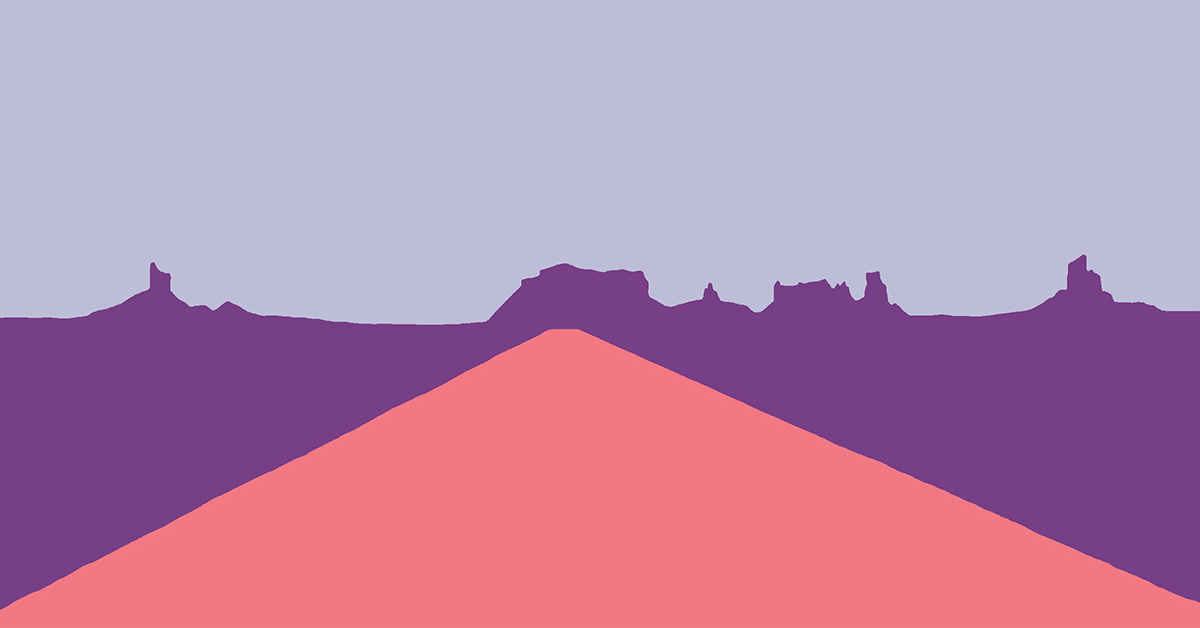 Galway Artists pay Tribute to David Berman
David Berman was a prolific musician, songwriter, poet and cartoonist until his untimely death by suicide in August of this year. Now, a host of Galway artists will pay tribute to his life and music
Berman
David Berman's artistic career spawned some of the most-loved songs, albums and poetry collections over the last 30 years. He was best-known for his work with indie-rock band Silver Jews, which he originally formed with Bob Nastanovich and, legendary Pavement-guitarist, Stephen Malkmus. Silver Jews were often seen as a side-project of Pavement due to the latter's subsequent world-wide fame, despite the fact that Berman & Co. began making music as a band well before Pavement's origins. The two bands are, however, intrinsically linked. Pavement's debut album, Slanted and Enchanted, was named after a cartoon created by Berman.
With Silver Jews, Berman created cathartic music that was a lo-fi blend of rock and country. His witty, profound lyrics examined the myth of the American Dream, isolation, beauty, nature and death. As well as recording and writing 6 albums with Silver Jews, Berman also published two books: Actual Air and The Portable February. His sentimentality was one of his most endearing qualities – highlighted when he legally changed his middle name from Craig to Cloud to honour his late friend Dave Cloud.
Tribute
On the 20th of October, Galway artists and resident indie-rockers will pay tribute to David Berman with a show on Róisín Dubh Mainstage, 11 years after the man himself graced that same stage. Organised by Trusted Trail (the brand new, live-show guise of legendary local record label, Rusted Rail) and featuring So Cow and Yawning Chasm. There are many similarities between Berman's style and that of So Cow's Brian Kelly, not least in their dry humour and observational lyrics. Read more about So Cow's music HERE. Then check out Berman's extensive catalog to learn more about a man who will be remembered as one of the great songwriters. When you've done all that, head along to The Róisín on October 20th.
Aware
The show starts at 8PM sharp and costs €10 at the door. All proceeds will, fittingly, be donated to Aware. This vital nationwide presence has saved many lives and has, for countless others, eased the suffering and distress that depression can bring. Aware undertakes to create a society where people affected by stress, depression, bipolar disorder and mood related conditions are understood, supported, free from stigma, and are encouraged to access appropriate therapies.