Galway folk artist Dylan Murphy enlists childhood friend, Emma Langford, to record elegy for the lost days of live music.
In the Summer of 2019, Galway-based songwriter Dylan Murphy traveled to his hometown of Limerick with his two-piece backing band to record a handful of songs with producer, and longtime Van Morisson guitarist, Dave Keary. 'Between The Songs', the lead single from that session, was originally scheduled to be released in April 2020 but was put on hold due to the music industry's effective shut down as the Covid-19 pandemic took a grip. But now this fantastic single is ready to take its first steps in to the ears and hearts of Irish music lovers.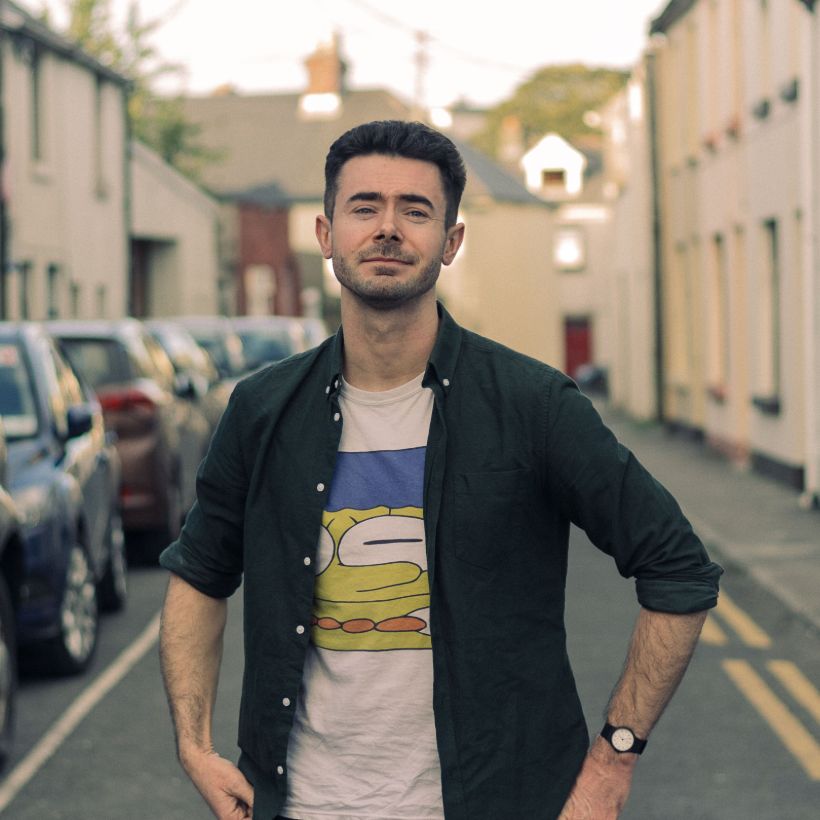 This beautiful duet tells of a romantic connection developed by a couple of friends throughout the duration of a concert and was inspired by a personal encounter during a punk show at Dublin's Academy venue. It details the nerves, excitement, and hope that encapsulate a budding relationship painted against the backdrop of a riotous live music experience. The song itself is propelled by a driving open-tuned guitar riff, played against a steady half-time bass-and-drums groove. As the story progresses, the voices of Murphy and co-singer Emma Langford intertwine before finally meeting in the energetic pre-chorus:
"We finished our cans around the corner, Coats at the door, shove our way to the floor,
No face I'd rather share this with or Place I'd rather be I'm sure,
Because singing songs with strangers is how my faith gets restored"
Murphy's fantastic lyrical ability is on full display throughout this song. He uses clever word play, run-on lines, humour and vivid imagery to set the scene. The main chorus is comprised of a catchy harmonized melody that tos and fros from side to side, much like the crowd that the song's protagonists are swept up in:
"So we put our hands up, not to surrender but to defend ourselves,
From the swinging legs above our heads, and giving back the words that we get
Knowing we more or less exist for moments like this
Between the Songs is why you and I get along"
Having previously appeared on his 2017 EP ...Sings With Girls, this track was originally recorded as a bare-bones duet with Galway folk-singer Tara Stacey. Over time, the song became a live favourite and Murphy wanted to give it the treatment he felt it deserved. With Stacey taking a hiatus from music, he found himself without a female voice, and there was only one real replacement he had considered; old friend and bastion of the Limerick music scene, Emma Langford. Having known each other since their early teens, the pair had performed live together on numerous occasions but had never had the chance to record together. Langford grasped the lyrics, melody, and harmony extremely quickly and recorded her parts within an hour, much to Murphy's amazement.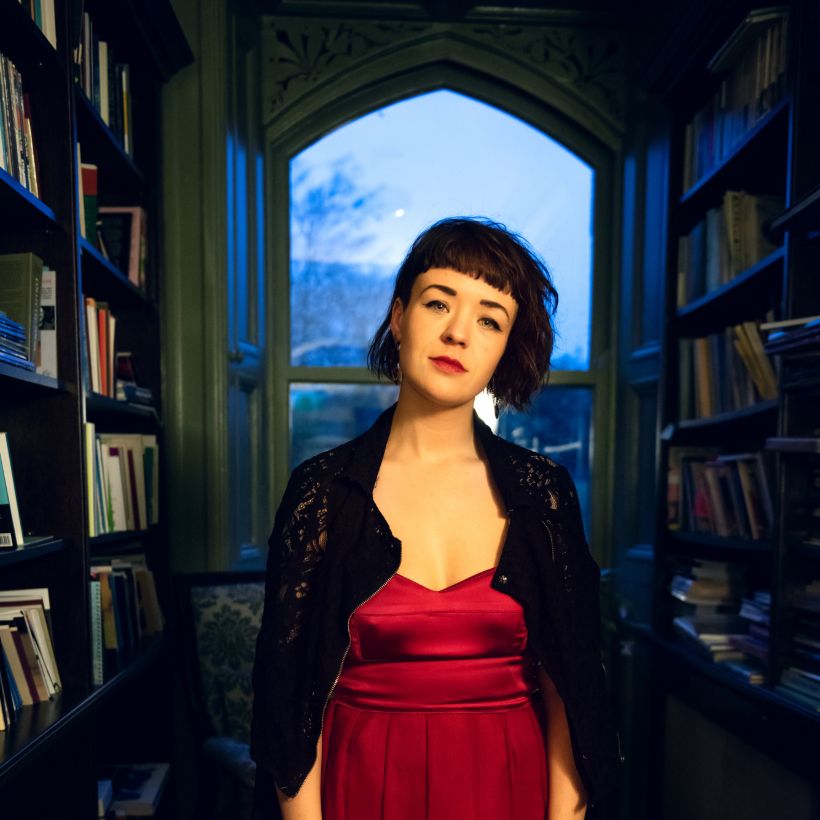 Now, after shelving the single for months, Murphy feels he is finally ready to release it, hoping that his feelings of loss regarding live gigs would strike a chord with people. And it certainly strikes a chord with us! 'Between The Songs' is set for release through local record label, Citóg Records, on November 13th, 2020 and will then be available on all major streaming platforms. Keep an eye on Dylan Murphy's social media to make sure you don't miss a thing.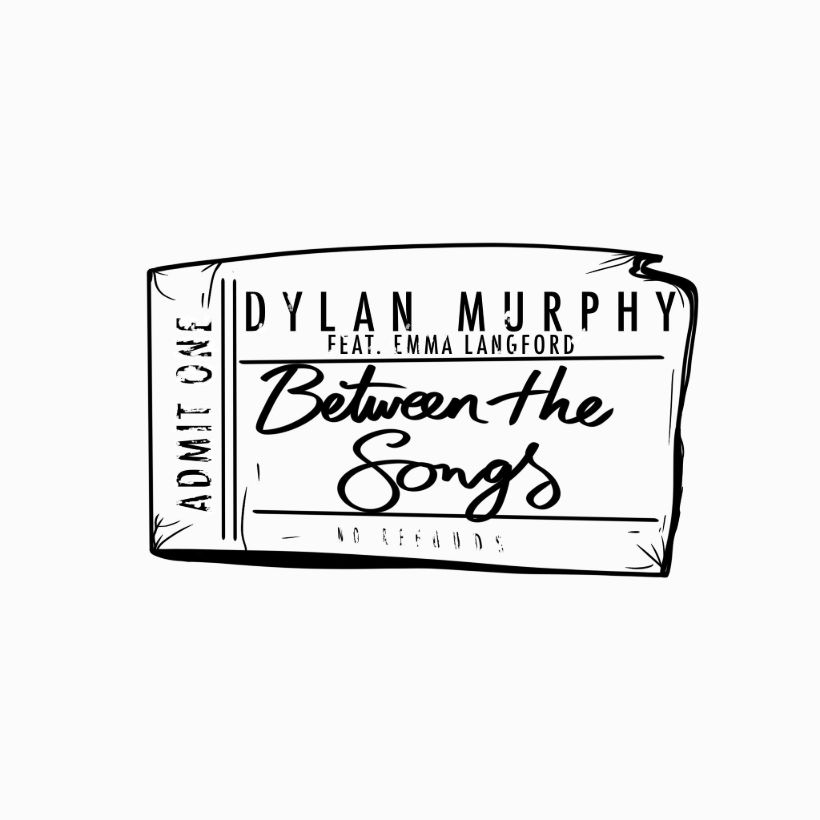 Photo of Dylan Murphy taken by Ciarán O Maoláin. Emma Langford photo courtesy of Conor Kerr Photography