It's been a difficult start to Galway's reign as European Capital of Culture, but the Galway 2020 team have just announced a stunning programme of arts, culture and events to run from September to March
2020 has been an extraordinary year, and Covid-19 has shaken the foundations of the entire arts and culture sector. Galway 2020 European Capital of Culture made the decision not to proceed with live events scheduled from mid-March onwards, in response to public health guidelines and in the interest of public health. However, despite these challenging times, Galway 2020 has remained committed to the recovery and sustainability of the sector and our incredible artists and cultural organisations, and today announces details of an exciting reimagined programme of events.
The reimagined programme comprises hundreds of events from 28 projects, as well as 30 Small Towns Big Ideas community-based projects. We've picked out a few highlights from those hundreds of events, to make your job a bit easier! Irish language and bi-lingual events feature heavily in the programme including Aistriú, Sea Tamagotchi and Óro. Mirror Pavilion by John Gerrard, commissioned by Galway 2020 for GIAF, using cutting edge digital technology, will be one of the largest outdoor installations ever to be seen in Ireland. Druid returns to live theatre in the magic fields, woods and gardens of Coole Park. Master storytellers, Macnas, will bring a dramatic new interpretation of the world's oldest story to Galway – the legend of Gilgamesh. Turning our bad weather to good use, Hope it Rains | Soineann nó Doineann makes Galway the place to be BECAUSE of the rain. The project is a beautifully curated series of installations, commissions and artistic responses to weather, with the aim of affecting cultural change in our relationship with weather. You can find the full programme HERE.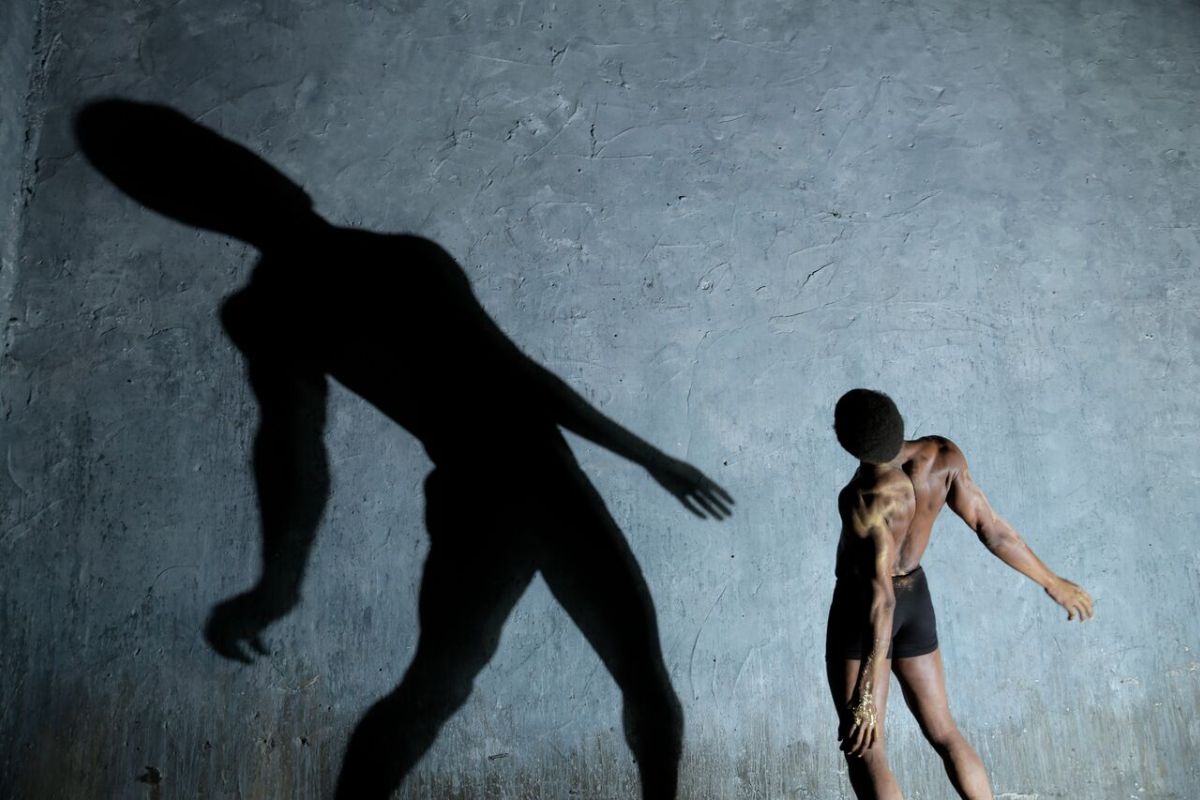 Staying true to the original themes of Language, Landscape and Migration, the reimagined programme, which will take place from September 2020 to March 2021 will include both live and digital components, offering audiences the possibility to attend events in person, or experience elements of the programme online from home. Working closely with their European partners, the digital presentation of events allows for the retention of international partnerships and collaborations, relationships which have been forged over the last few years.
This ambitious programme has made every effort to create safe live experiences for audiences, while those who are unable to attend will still have the opportunity to experience memorable moments at home. The public can expect in-person and live events, outdoor installations, publications, online events, outdoor performances, exhibitions and broadcasts, from Macnas, Druid, Galway International Arts Festival and many more.

The Galway 2020 programme has been reimagined by over 350 of Galway and Ireland's best talents from the original programme and events which were impacted by Covid 19, showing their collective imagination, creativity, brilliance and resilience. Acutely aware of the public health guidelines, events have been reimagined to be presented within these guidelines, allowing for social distancing and limited attendance. These measures will be further supported by the Galway 2020 Wave Makers (volunteers) who have received Covid-19 training, to help patrons, artists and staff feel comfortable and safe.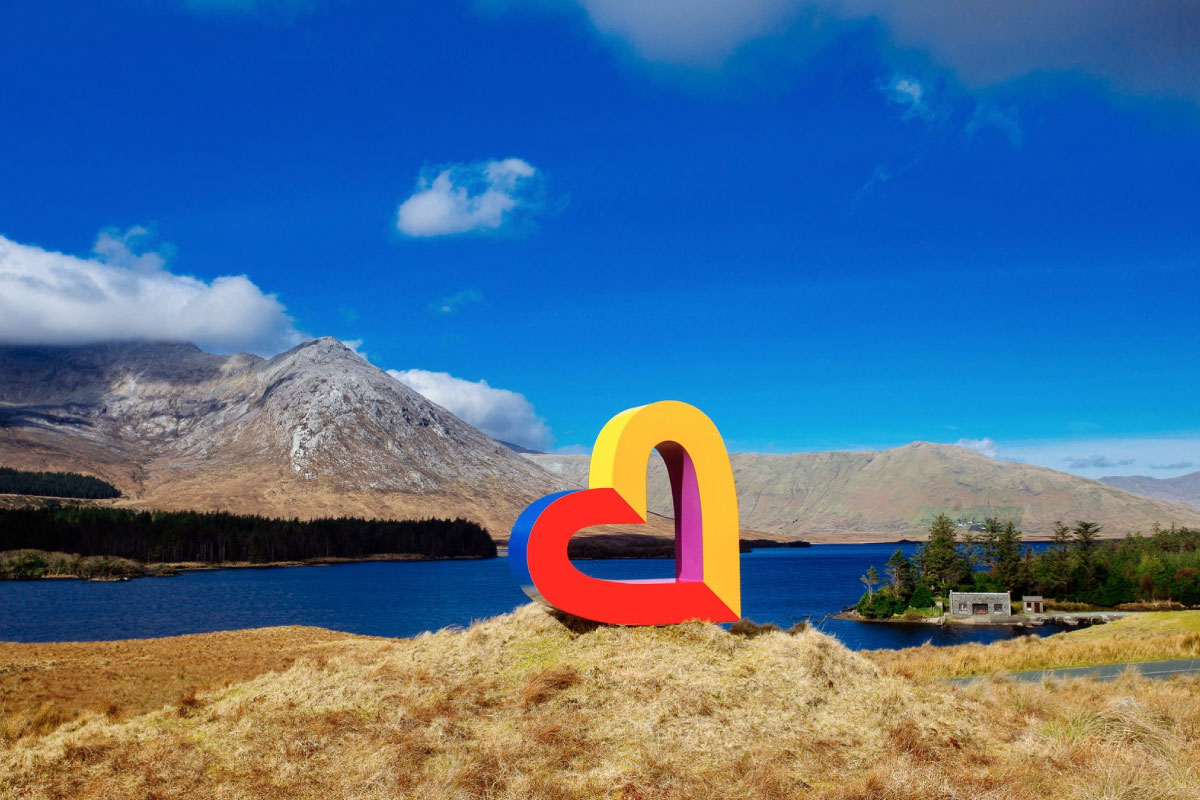 Patricia Philbin, CEO of Galway 2020, told us about their journey through the last few months. "This year has been a huge challenge for everyone, particularly those working in our sector, who have had their livelihoods put at risk. During this time, we've seen the importance of culture more than ever before, to lift people's spirits and get us through the darkest of days. Through it all, we have remained determined to persevere and present as much of our programme as possible. We have had to rethink how some elements will be presented, and unfortunately it will not be possible to deliver all of our original programme. However, it is vital that we do so, both for the artists and organisations for whom this work is so important, and also for audiences, to have the opportunity to embrace their favourite art form and celebrate great art and cultural experiences again."
"Our fire tour lit up towns across Galway over 6 nights, we had a magnificent weekend of events in early March celebrating International Women's Day, with special guest, author Margaret Attwood, and we had a huge response to the special digital experience of Kari Kola's outdoor light artwork Savage Beauty. These are just some of the highlights of the first few weeks of our programme earlier this year. While we've had to make many changes since then, we are excited to create more moments like these in the months ahead, and this reimagined programme is packed with exciting and memorable moments, which we can't wait to share with everyone."