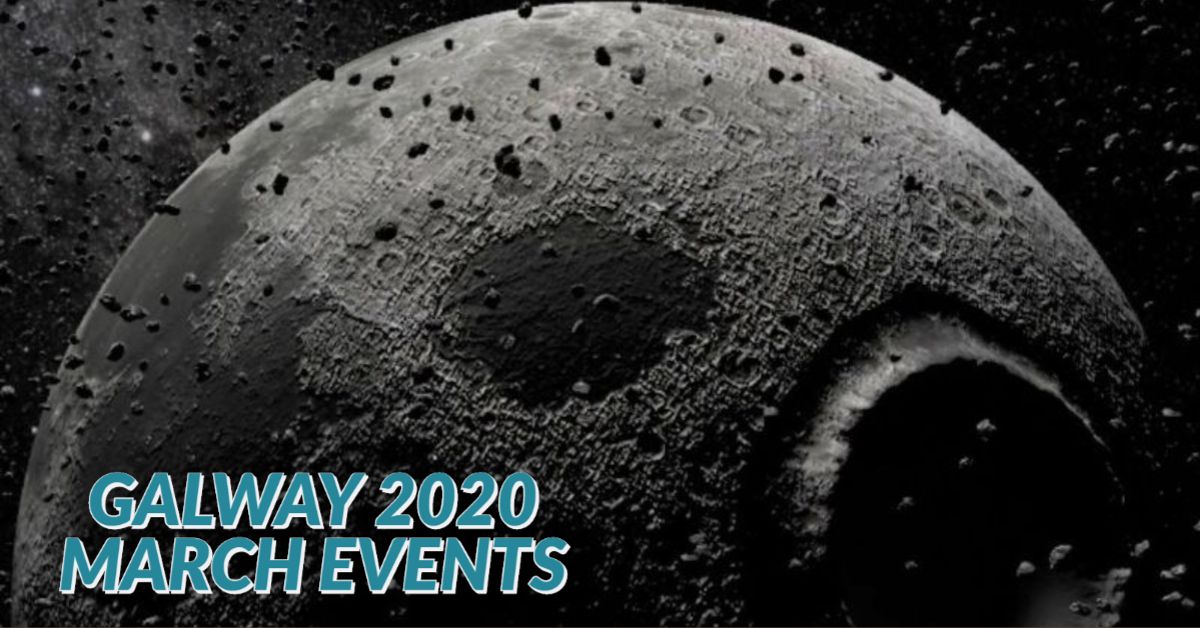 GALWAY 2020 MARCH EVENTS
As we descend further into the season, the Imbolc offerings just keep getting better and you certainly won't be disappointed with March's event listings. With everything from massive light installations to dreamlike lunar experiences in the pipeline, Galway 2020 certainly haven't pulled any punches with their selection of events this month.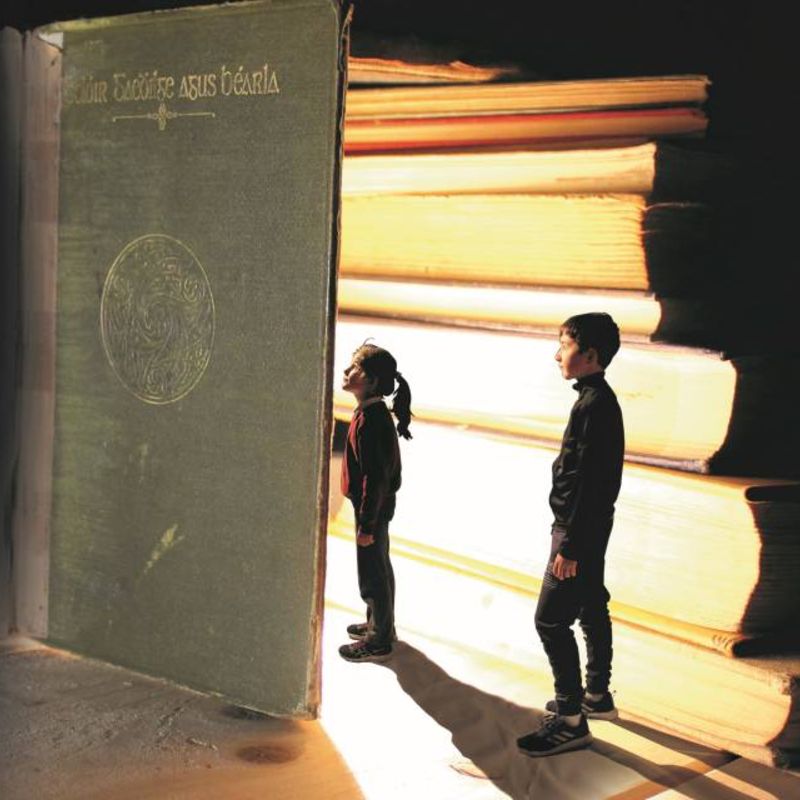 SRUTH NA TEANGA
Providing an immersive theatre adventure through the story of Irish language, Branar Téatar do Pháistí will be creating different worlds through poetic interpretation of crucial periods in the life cycle of this ancient language. Embark on an unforgettable theatrical journey, encountering imaginative worlds that evoke the landscape, history and forces that have shaped Gaeilge. There'll be live performance, puppetry, music, video mapping, breathtaking design and beautiful imagery for anyone from 8 years and above to enjoy.
14-17 & 21-22 & 28 March // Galway Airport // MORE HERE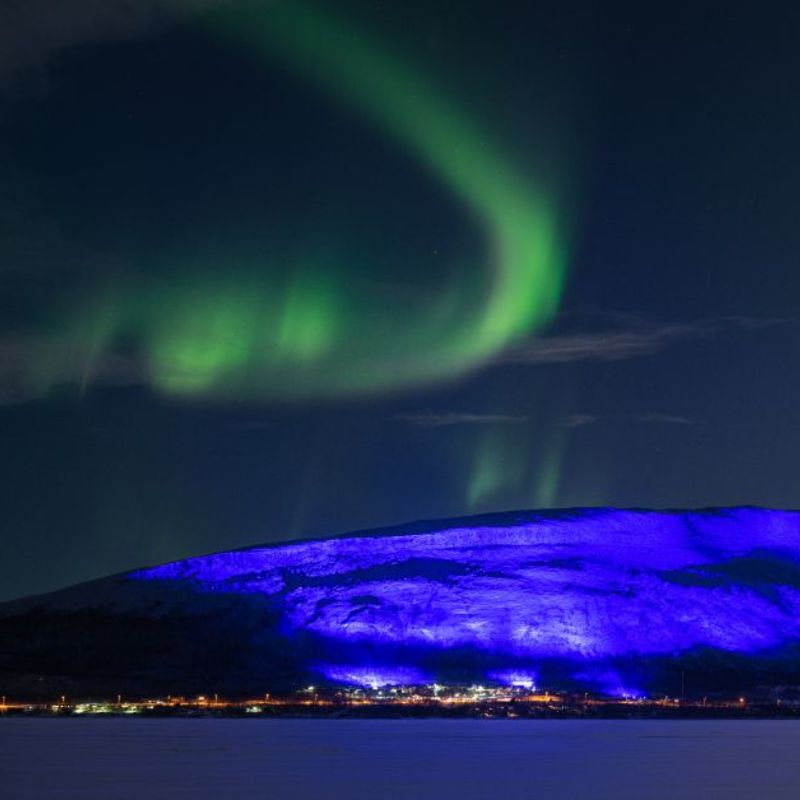 SAVAGE BEAUTY
From March 14-17, Kari Kola – a light artist from Finland – will illuminate the mountainous Connemara landscape for his project, Savage Beauty. In an attempt to create one of the largest lit artworks ever made, Kola and his team will draw upon the theme of landscape, bringing the newest technology to bear on one of Ireland's most hidden locations and will green the mountain range coinciding with Paddy's Day celebrations. In the This is Galway office, the countdown is on already!
14-17 March // Loch na Fuaiche, Connemara // MORE HERE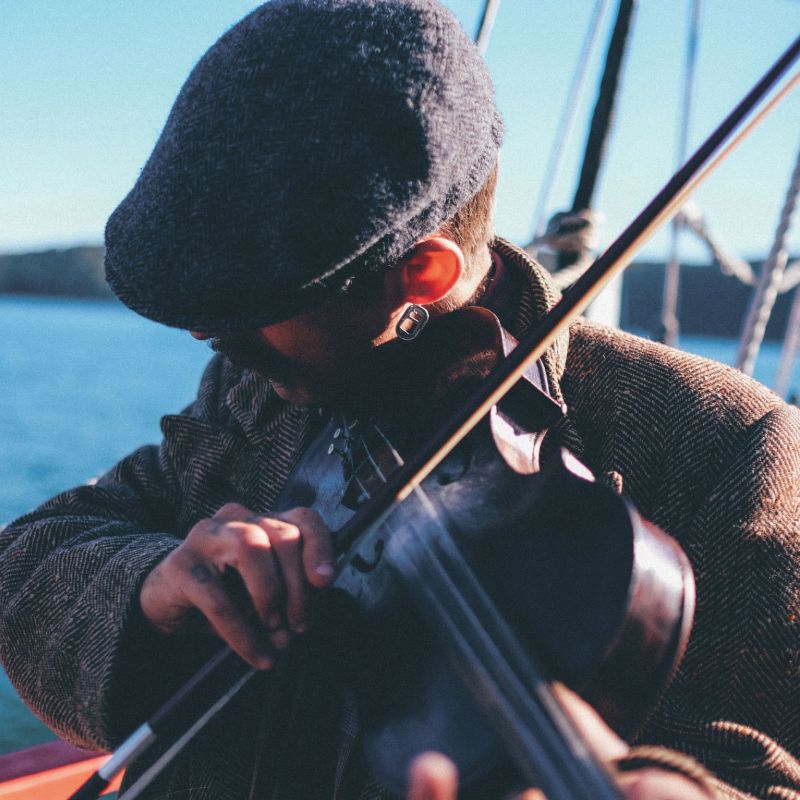 CÉILÍ AT THE CROSSROADS
Head out to Moycullen for some traditional Paddy's Day celebrations, where you'll be greeted by the dancing, music and merriment sweeping up all the revellers. Traditions that have remained every bit as vibrant as they were in years gone by will be included in the festivities, with the time-honoured tradition of Sean-Nós dancing making a memorable appearance.
17 March // Moycullen // MORE HERE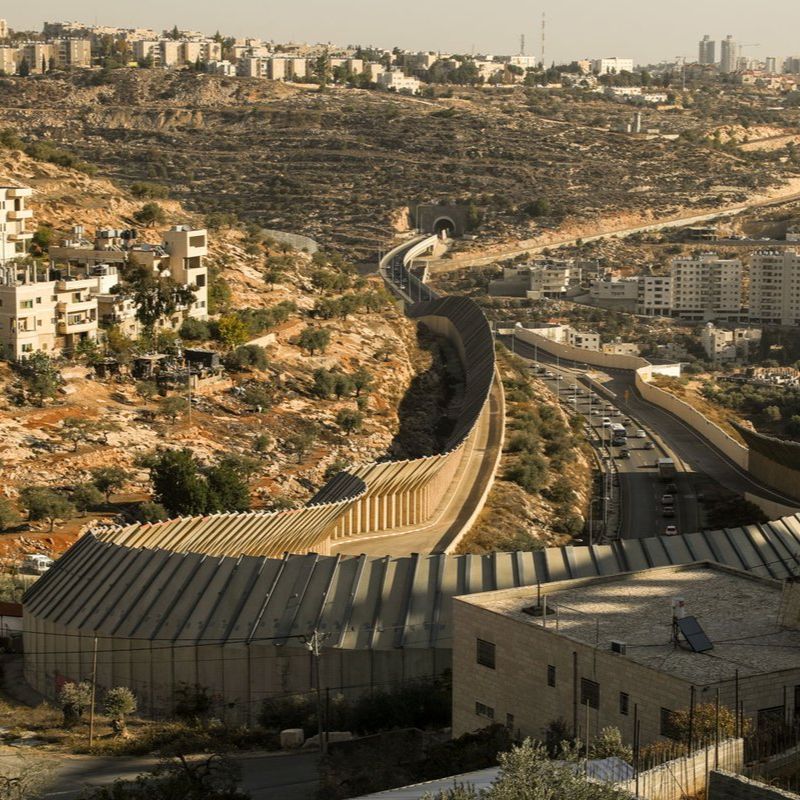 APEIROGON – COLUM MCCANN
Leading novelist Colum McCann will explore his latest novel Apeirogon with Síle Nic Chonaonaigh in the first event of the West Words series. Shedding light on the common stories that span geographical borders, the story follows the lives of Palestinian Bassam Aramin and Israeli Rami Elhanan, recounting how the violent loss of their daughters connects them, as they attempt to use their grief as a weapon for peace. Síle Nic Chonaonaigh's 2018 TG4-commissioned documentary, 'An Balla' will also be screened on the night immediately before the reading and conversation on Apeirogon .
25 March // O'Donoghue Theatre, NUI Galway // MORE HERE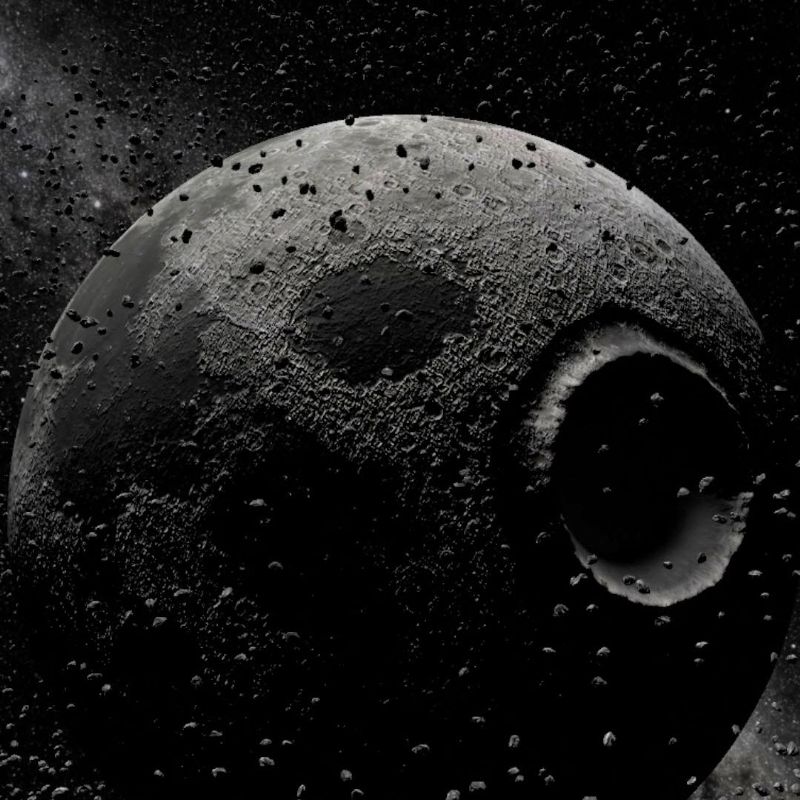 TO THE MOON
Galway 2020 welcome avant-garde artist, writer and composer Laurie Anderson and Hsin-Chien Huang for To the Moon, a 30-minute dreamlike immersive experience that will bring you on your own lunar exploration. Be shot out from earth, walk on the moon, glide through space debris, fly through DNA skeletons and be lifted up onto the side of a lunar mountain before being thrown off again in these 30 minute events. Set across a series of scenes, To the Moon emphasises the transitory as opposed to the fixed.

31 March – 12 April // The Mick Lally Theatre // MORE HERE

Photos courtesy of Galway 2020.