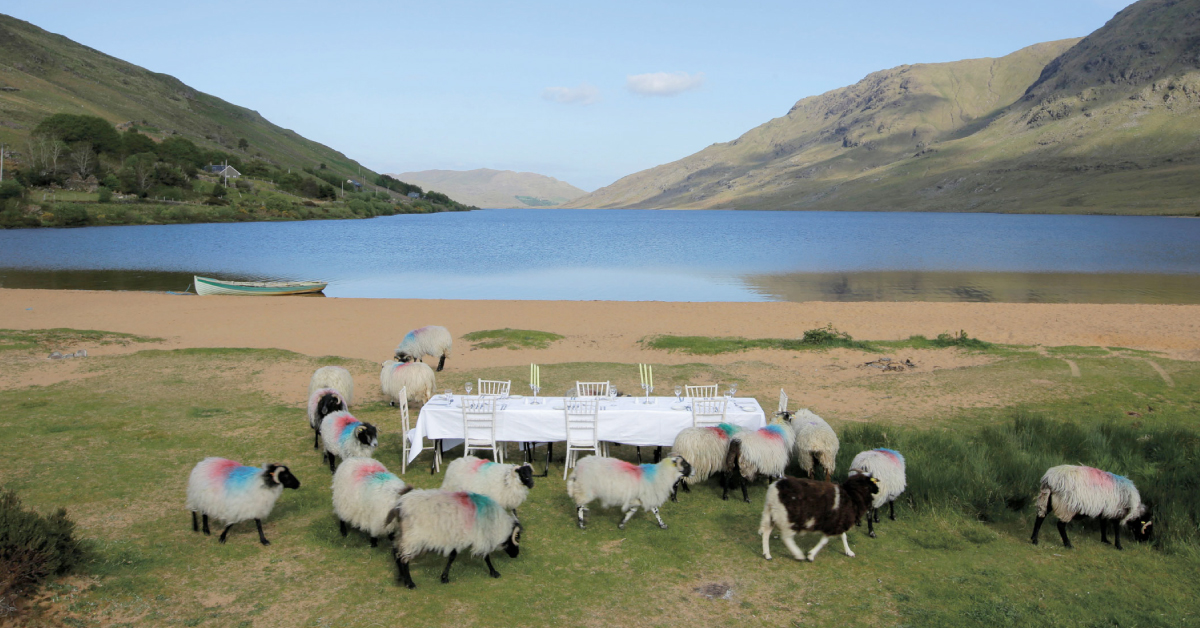 Galway 2020 is going Baa Baa for all things Sheep!
PROJECT BAA BAA is a Galway 2020 European Capital of Culture project, which celebrates all things sheep. From sheep farming and associated traditions in farming, food production, wool, agritourism, innovation and sustainability. From the traditional to the contemporary, all will be explored, discussed and challenged across a series of 11 different events, including a symposium and exhibitions, conference and workshops to a film series, fashion and textiles and even a banquet!
Today, tickets for two main weekend events from the PROJECT BAA BAA programme go on sale. The International Contemporary Tapestry Symposium 22-24 May and the European Congress of Sheep Farming and Associated Traditions from 29-30 May 2020.
The International Contemporary Tapestry Symposium and Master Workshops will take place at NUI Galway from 22 – 24 May 2020. The symposium will present and discuss the wealth of talent and creativity in contemporary tapestry. Bringing together artists, curators, critics and academics to consider 'What is Tapestry'? and its future in contemporary art practice. These will be framed by three significant contemporary tapestry exhibitions.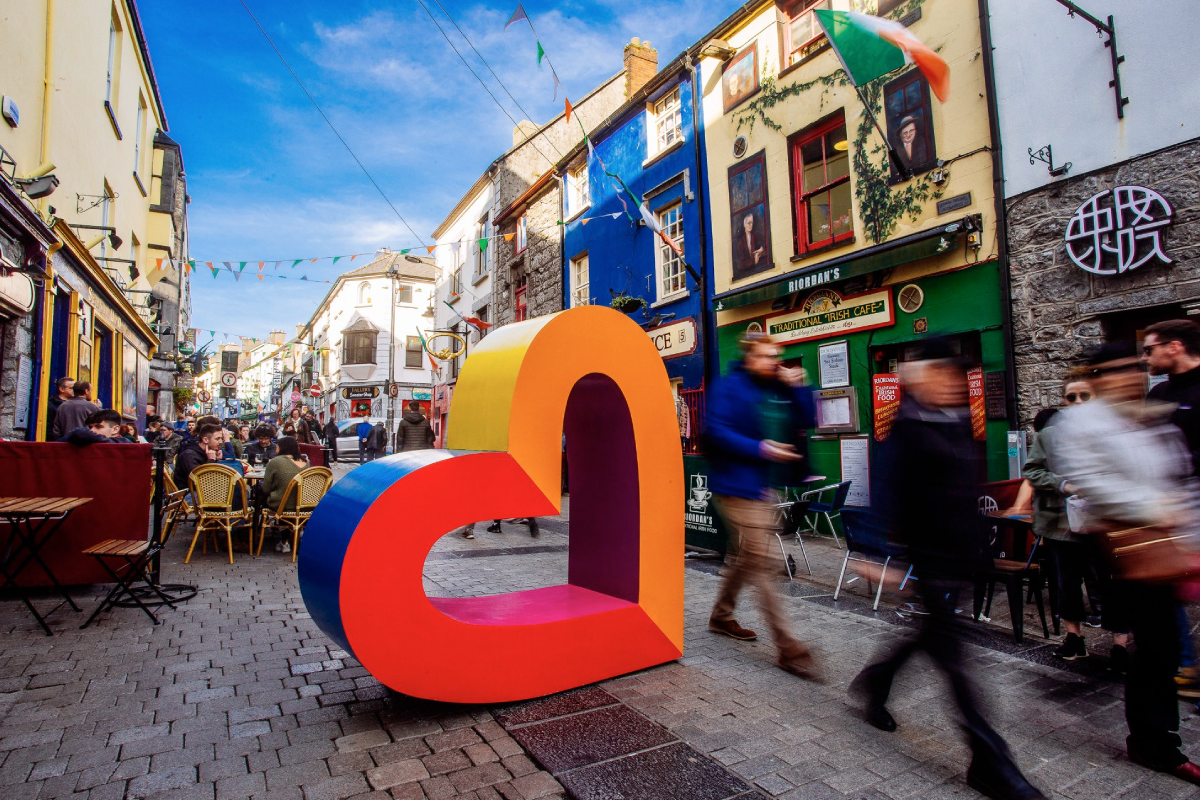 The first ever EU Congress of Sheep Farming & Associated Traditions will take place in Claregalway Castle, County Galway from 29 – 30 May 2020. This event brings together sector experts from across the world to present current thinking and discuss the future development of the sector covering sheep farming, food production, wool and its many products, sustainable practices, innovation, agritourism and more. A series of panel discussions and workshops as well as demonstrations and tastings from Irish and international producers will take place across the 2-day event. On the first day, the conference will be hosted by well-known TV personality and presenter of RTE Countrywide, Damien O'Reilly, who will lead the discussions with farmers, industry experts and producers with support from Teagasc, Bord Bia, government agencies and many others.
The second day of the EU Congress titled 'Living with Sheep', is open to the public to come and enjoy. All will be treated to wide ranging displays of 20+ sheep breeds, sheepdog trials and competitive sheep shearing demonstrations from the expert ISSA 2019 team, including world champion, Ivan Scott! Many of Ireland's woollen mills, hand weavers, crafters and artisan food producers will be there offering visitors the very best in produce, fashion and textiles, all from the beloved sheep! This will include a 'Spinning a Yarn' installation, talks and workshops in spinning, weaving and dyeing wool.
For more information about the Tapestry Symposium and EU Congress and to find tickets visit www.projectbaabaa.ie. Book soon to secure your place!