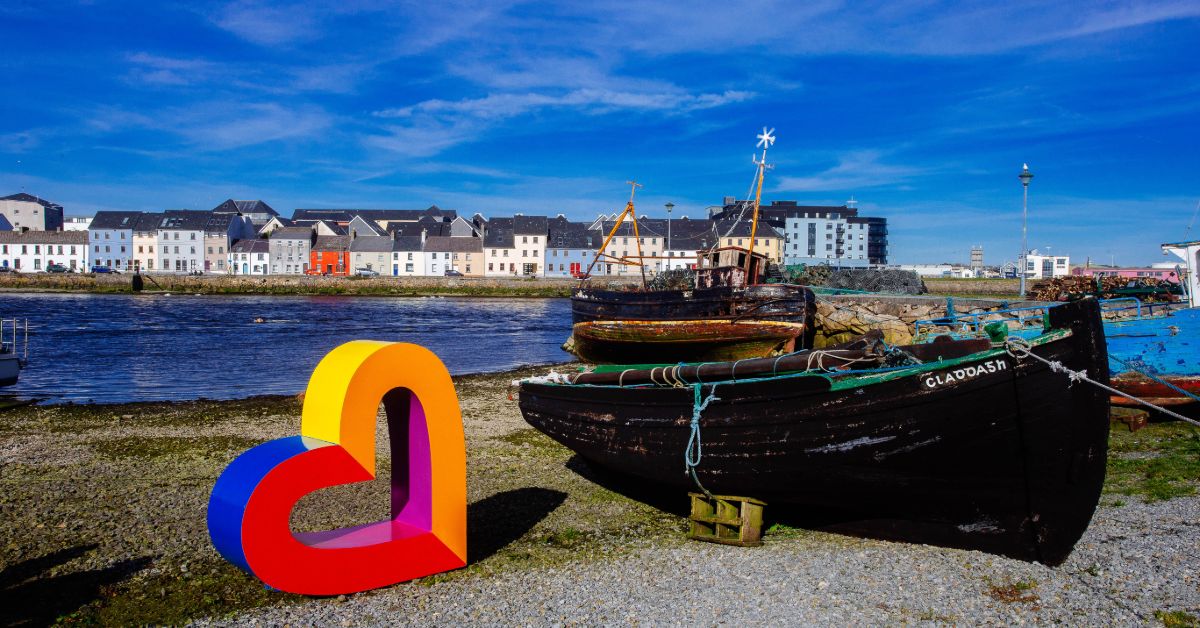 GALWAY 2020 EUROPEAN CAPITAL OF CULTURE TO SET IRELAND ALIGHT!
Choosing the perfect last-minute Christmas gift can feel like an impossible task. Featuring over 1,900 exciting events right across the year, the Galway 2020 European Capital of Culture programme has something for everyone on your list, with tickets for the highly anticipated Wild Atlantic Women programme on sale from Wednesday 18th December at www.galway2020.ie
Meet 'always a Derry Girl' Susan McKay with 'newbie' Derry Girl Siobhan McSweeney as they chat about eye-rolling nuns and tongue in cheekery in a winding conversation through Siobhan's life as an actor on stage and screen; Wrap up an unmissable evening with the world-renowned Margaret Atwood in conversation with Susan in Galway City; gift the chance to experience Ragadawn, a unique outdoor sunrise performance by international poet and sound artist Caroline Bergvall, or Join recent winner of the EU Prize for Literature, Jan Carson, for a discussion about her exhilarating new novel The Fire Starter*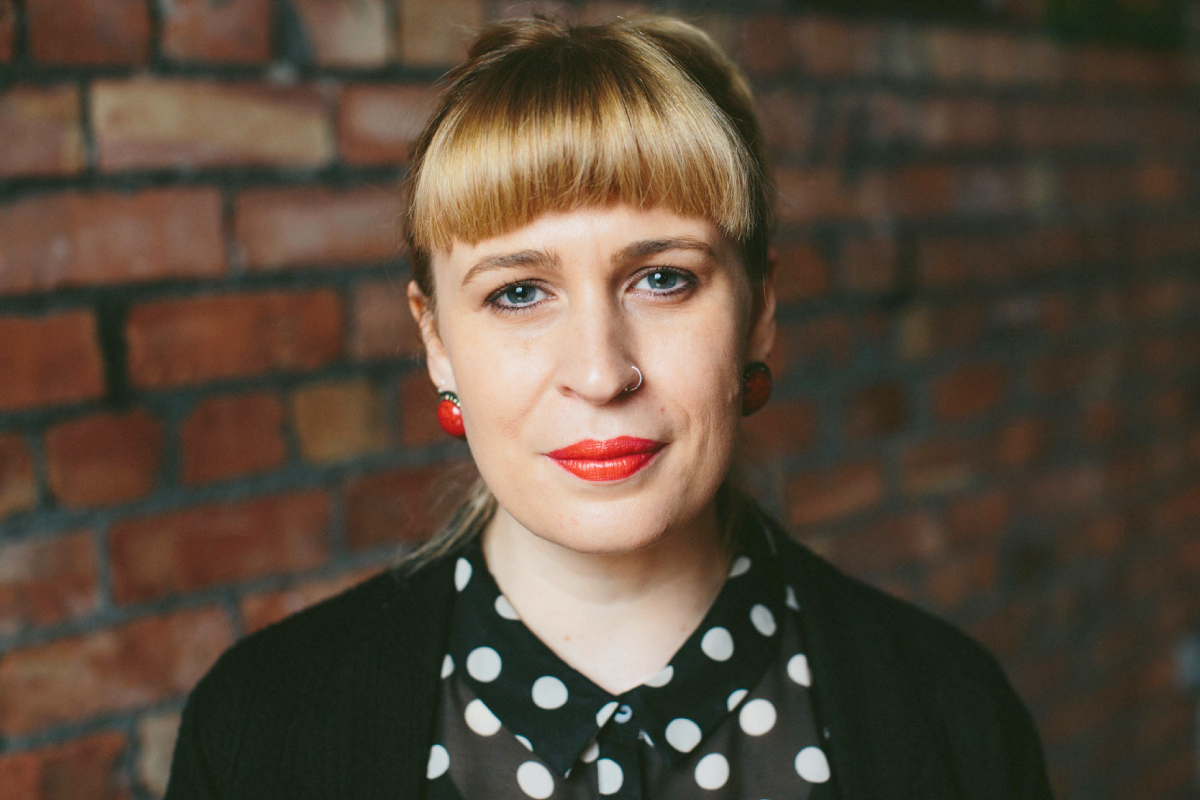 The ticketing announcement comes as Galway prepares for what promises to be an extraordinary Opening Ceremony in February, with a host of new additions confirmed to be joining the already packed calendar of activity. These include performances by avant-garde artist Laurie Anderson, as well as epic displays by Artist-in-Residence Tobias Hutzler.
The Opening Ceremony for Galway 2020, produced by Wonderworks – the team responsible for Olympic opening ceremonies in Athens, London and PyeongChang, in collaboration with Galway 2020 will be unveiled from 1 February when fiery celebrations will erupt in towns and villages across the county over six consecutive nights from February 2 in Clifden, Spiddal, Tuam, Ballinasloe, Portumna and Athenry.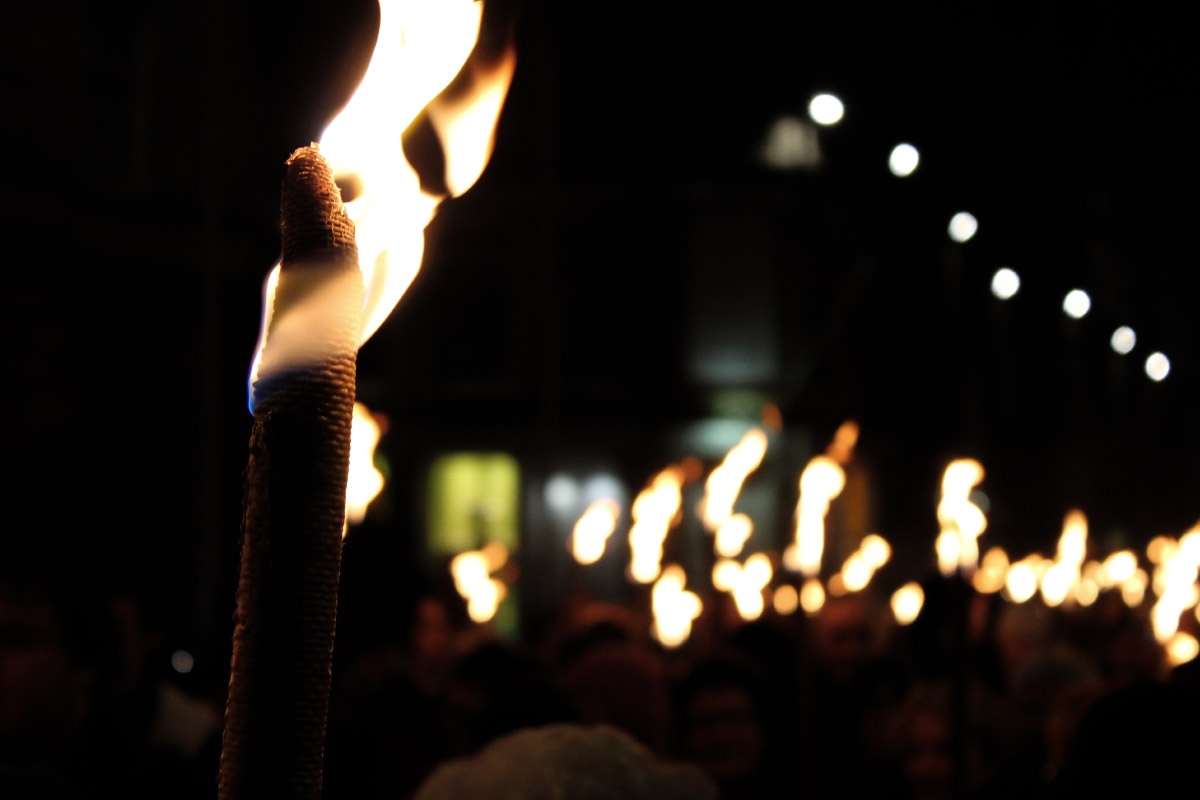 The Ceremony will then culminate in Galway City on the evening of Saturday 8 February 2020, with a spectacular, immersive open-air experience. Structured around the old Celtic calendar of Imbolc, Bealtaine, Lughnasa and Samhain, Galway 2020 European Capital of Culture is the largest and most complex cultural event ever undertaken on the island of Ireland.

Speaking at the announcement, Galway 2020 CEO Patricia Philbin said; "After a great collective effort from our team, our partners and the people of Galway, our year as European Capital of Culture is about to commence. A wonderful year awaits".

Tickets for the Galway 2020 Wild Atlantic Women programme went on sale on Wednesday 18 December at galway2020.ie. Check out the website, galway2020.ie to find out what's on throughout the year follow the conversation on Twitter, Facebook and Instagram @galway2020