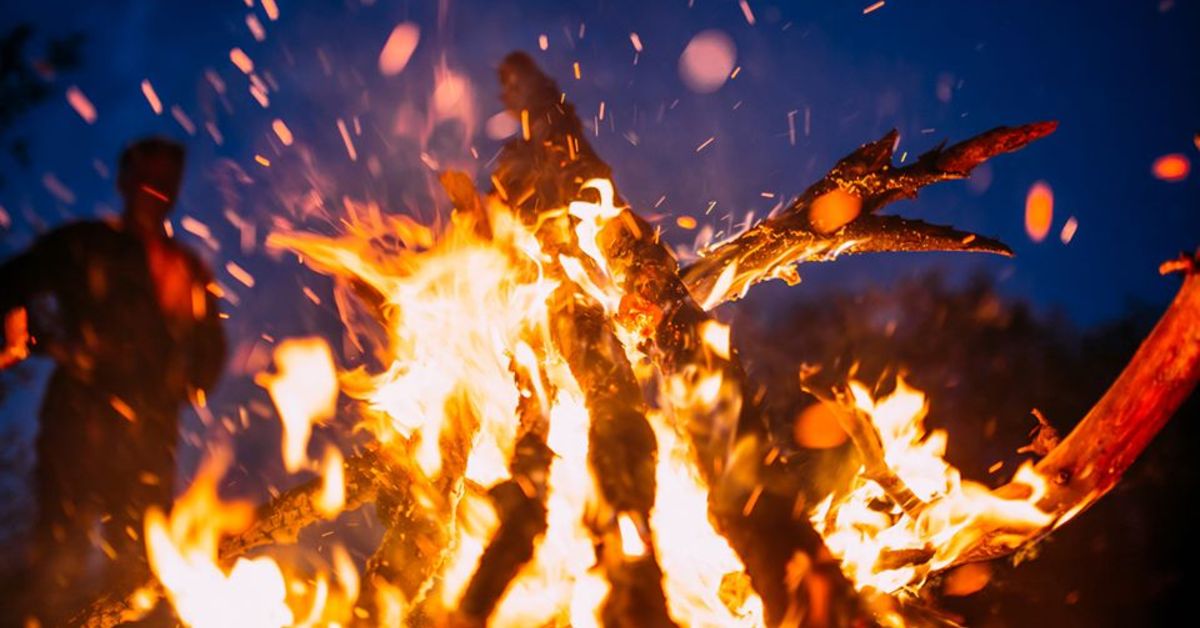 GALWAY 2020 – A LOOK AT IMBOLC
As you may already know, Galway 2020's spectacular programme of events are structured around the old Celtic calendar of Imbolc, Bealtaine, Lughnasa and Samhain. Imbolc will be in full swing until the end of April and we honestly can't wait for the festivities to fully begin.

Marking the start of Spring, this strand of 2020 refers to budding season, offering a taste of the delights that lie ahead. March and April will see numerous fruitful activities and plenty of epic sights light up the city, so in order to whet your appetite for what's to come, we're taking a look at some of the stellar events that make up Imbolc…
MARCH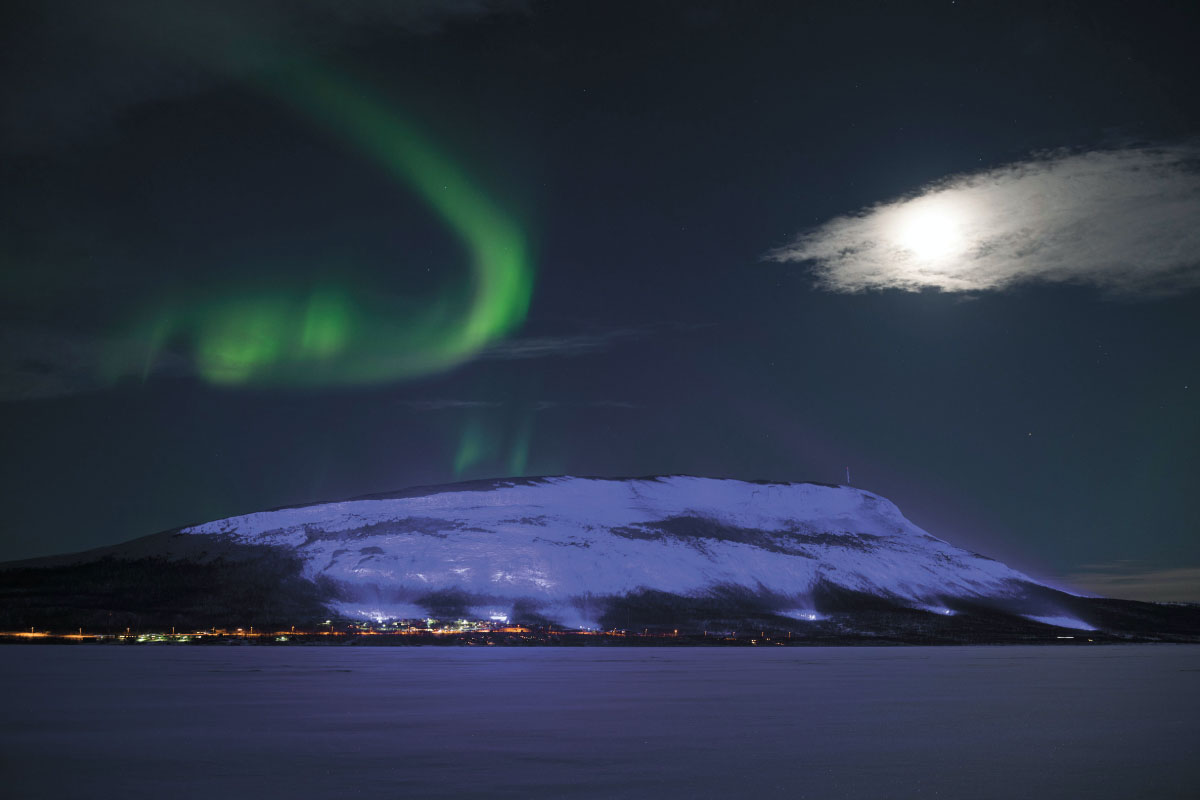 SRUTH NA TEANGA
With multiple performances daily from March 2-28, Sruth na Teanga will be providing an immersive theatre adventure through the story of Irish language, creating different worlds offering a poetic interpretation of crucial periods in the life cycle of this ancient language. The audience is invited into an unforgettable theatrical experience, encountering imaginative worlds that evoke the landscape, history and forces that have shaped Gaeilge. You can expect live performance, puppetry, music, video mapping, breathtaking design and beautiful imagery for anyone from 8 years and older to enjoy.
Airport Terminal Building, Carnmore // more here
WILD ATLANTIC WOMEN
In celebration of International Women's Day, Galway 2020 will be looking out into the world, celebrating women's achievements and continuing to strive for a more equal, enabled world with Wild Atlantic Women. On 7 and 8 March, poet, novelist, teacher, and environmental activist Margaret Atwood, international poet and sound artist Caroline Bergvall, Derry Girls star Siobhan McSweeney and other unique female voices will come together for some fantastic events around the city.
Galway City // more here
SAVAGE BEAUTY
From March 14-17, Kari Kola – a light artist from Finland – will illuminate the mountainous Connemara landscape for his project, Savage Beauty. In an attempt to create one of the largest lit artworks ever made, Kola and his team will draw upon the theme of landscape, bringing the newest technology to bear on one of Ireland's most hidden locations and will green the mountain range coinciding with Paddy's Day celebrations. In the This is Galway office, the countdown is on already!
Connemara // more here
TO THE MOON
From March 31 to April 12, Galway 2020 will welcome avant-garde artist, writer and composer Laurie Anderson and Hsin-Chien Huang for To the Moon, a 30-minute dreamlike immersive experience that will bring you on your own lunar exploration. Be shot out from earth, walk on the moon, glide through space debris, fly through DNA skeletons and be lifted up onto the side of a lunar mountain before being thrown off again in these 30 minute events. Set across a series of scenes, To the Moon emphasises the transitory as opposed to the fixed.
The Mick Lally Theatre // more here
APRIL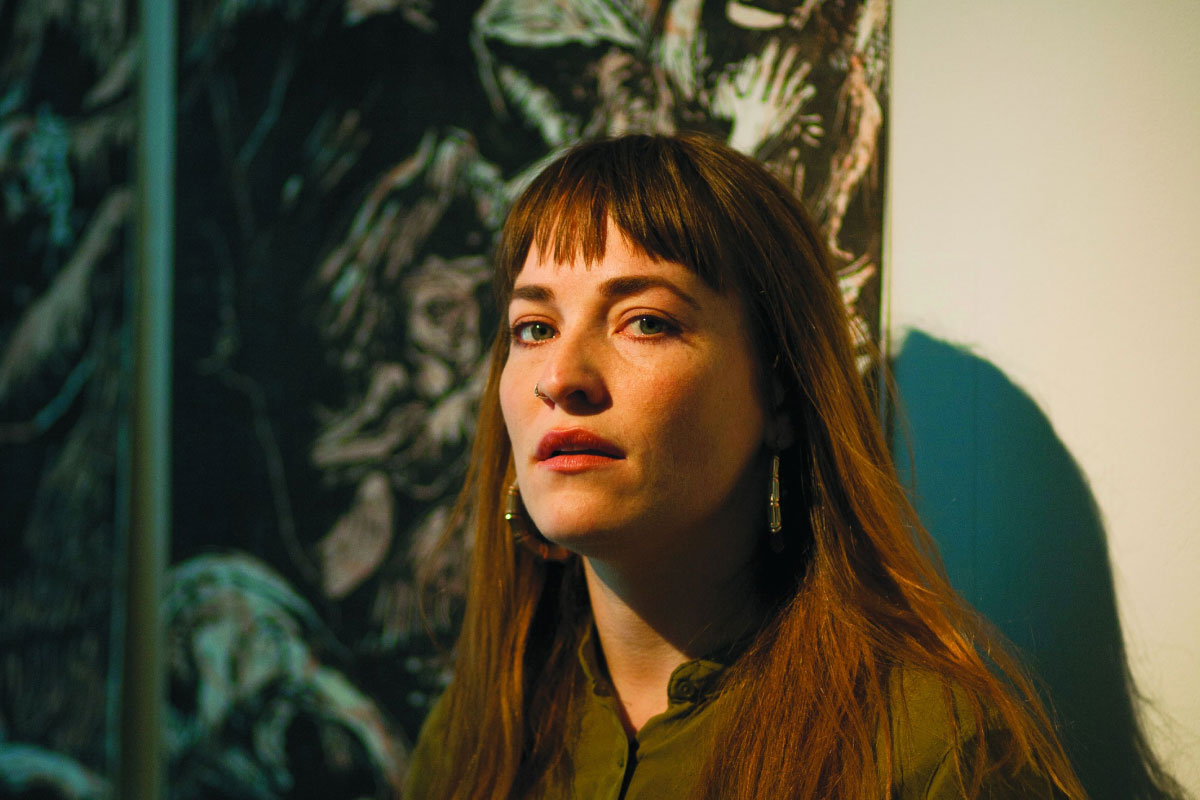 MIRROR PAVILION
Irish artist John Gerrard will be creating extraordinary artworks on major LED walls set within a stunning Mirror Pavilion, with the Straw Work in operation from April to July. You can expect straw covered mythical characters, whose movements respond to ecologies in hyper stress, are generated by an artificial intelligence to create a never-ending, constantly evolving performance. The large scale and beautiful mirrored structure will reflect the environment around it while reflecting the individual viewer whose interaction with the work takes on an energy and life all of its own.
Galway City // more here
ABENDMUSIK: CROSSING BORDERS
Taking place on April 10 & 26 – and continued in May, June, September and November – will be new concert series for Galway, inspired by the 17th Century Abendmusik in the North German city of Lübeck, another port city with a history of thriving mercantile endeavour. Sacred and secular, old and new will be brought together, with five new commissions from Irish composers featuring alongside the finest music from centuries past. Some of Ireland's most eminent ensembles and performers will take part alongside artists from around Europe.
Collegiate Church of St Nicholas // more here
CELLISSIMO
From April 25 right through to May 3, a major new international triennial cello festival will be taking to Galway to celebrate one of the world's most beloved instruments in all its diverse glory. Cellists from across the globe – including Mischa Maisky, Giovanni Sollima and Nicolas Altstaedt – will gather right here in Galway for a host of fantastic events. There'll be three major orchestral concerts, Beethoven's 250th anniversary marked by a performance of all five cello sonatas and a closing concert that is sure to be stunning.
Galway City and County // more here
WORLD LITERATURE DAY
Tuesday, April 21 will mark the 35th Cúirt International Festival of Literature's World Literature Day. A celebration of world literature, this festival focuses on a Creative Europe-funded project, Read Me I Am Yours. This is the culmination of 10 years between Cúirt and Slovenia's Vilenica International Literary Festival and Croatia's Festival of World Literature (Fraktura). Audiences will get to engage with the vast world of contemporary European literature in translation with a special focus on literature from lesser known and used linguistic regions.
Galway City // more here
Photos courtesy of Galway 2020