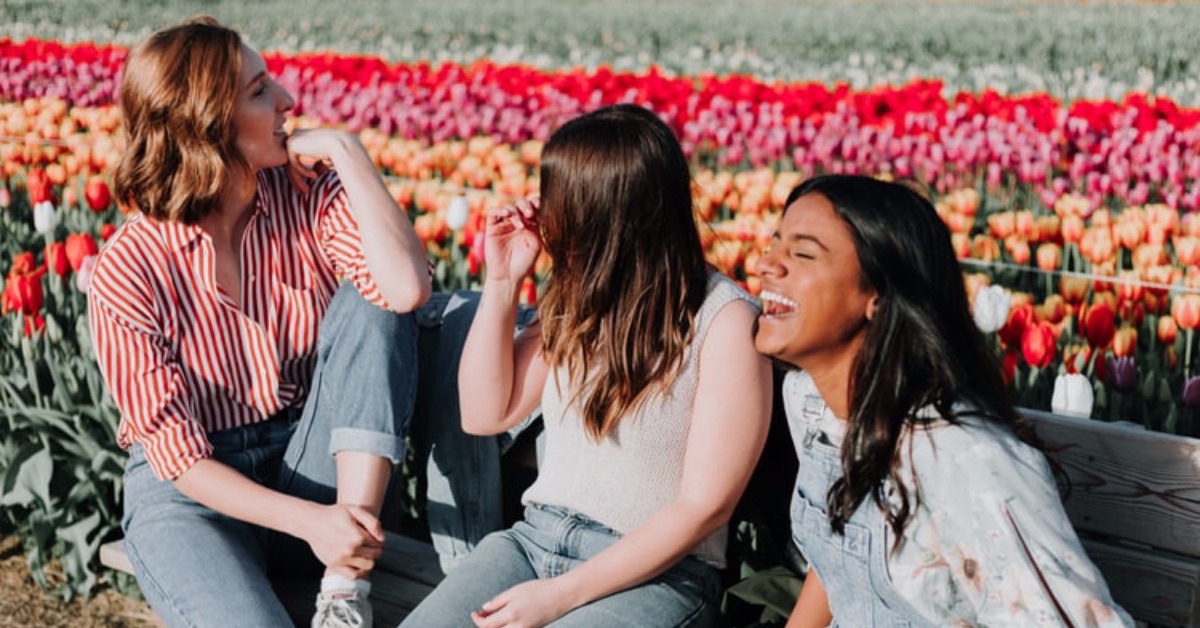 Galentine's Day Plans
With Valentine's Day just around the corner, loved up couples are preparing for fancy feasts, romantic strolls and to buy their loved ones anything that even remotely resembles a love heart.
For others, this holiday is just another day to go to work and eat takeaway over an episode of Derry Girls… until now. Galentine's Day is back for another year running! Not exactly an anti-Valentine's Day (no bitterness here) but, a day completely dedicated to women and their love for their best girlfriends. Adorable, we know!
The aim of the game is to gather as many of your fierce gal pals as possible and commend the wonders of friendship. Unsure of how to celebrate? Don't you worry, we've got a perfect guide for the ultimate Galentine's Day!
Kick back and relax
February has rolled in seemingly overnight, bringing with it freezing cold temperatures and its annual dose of love. We cannot think of two words a woman would rather hear more right now than 'Spa Day'. Que the defrosting of fingers and toes and the sighs of sweet relief. Beat the winter woes with relaxation and a major pampering session at Spirit One Spa Galway. From massages to manicures, you and your girlfriends will be in the lap of luxury in their state-of-the-art thermal facilities. Check out their 'Girls just want to have fun' package for the ultimate girly spa day. Before you fall in love with someone else, fall in love with treating yourself this Galentine's Day.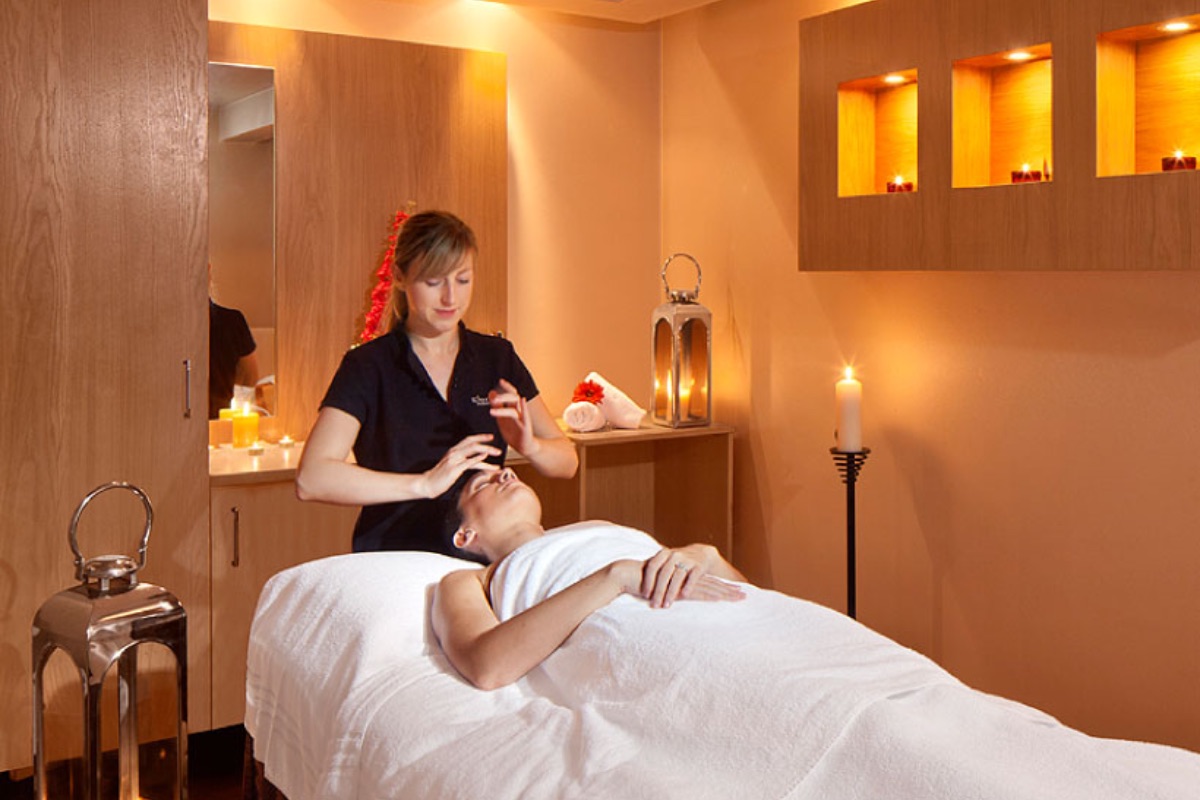 Foody feast with friends
Complete your day with a delicious Galentine's Day feast and toast to all the glorious females. Step inside an Asian street market at Umbrella Tapas and dip your taste buds into a variety of sharing plates. From spring rolls to all kinds of sticky and delicious chicken skewers, sushi, fried noodles and BBQ ribs… Are you drooling yet? If you're more like Joey Tribbiani and you don't share food, why not check out the very delicious menu on offer at the Buddha Bar. This Asian style restaurant has been a firm favourite of many for years. If you're looking to extend dinner a little further with a few drinks, Buddha Bar have got you sorted. With some of the best cocktails in Galway. Top it off with incredible food and a warm atmosphere, they simply can't lose.
Become an gin expert
Is there anything better than a few beverages with the girls? Immerse yourselves in the ultimate G&T experience by taking a private gin masterclass at Tigh Nora. You'll be taken on a fun and interactive G&T experience, learning about the different types of gin, the garnishes to add and the tonics to pair with your drinks. We will have ours shaken not stirred! Not only will you come away after having a tippling good time, but you may also pick up some very valuable tips and tricks for when you throw your next G&T soiree… sip sip hooray! Make sure to call ahead to reserve your spot!
Get tea drunk
If cake and a good brew is more your thing, spill the tea with some fine china at Cupán Tae. Enjoy a selection of delicious loose tea, in the comfort of teacup heaven. Pinkies out ladies! Go full blown Irish granny with dainty doilies and finger sandwiches – you wouldn't call the queen your aunt in this place. Why not take your parTEA onwards to Kai Restaurant? Fill that cake shaped hole in your heart with a slice of pistachio cake. Reconnect with old friends while enjoying your daily dose of caffeine with a hot croissant. Disclaimer, this is a WIFI free zone, so warm up your vocal cords and be prepared to natter the morning away.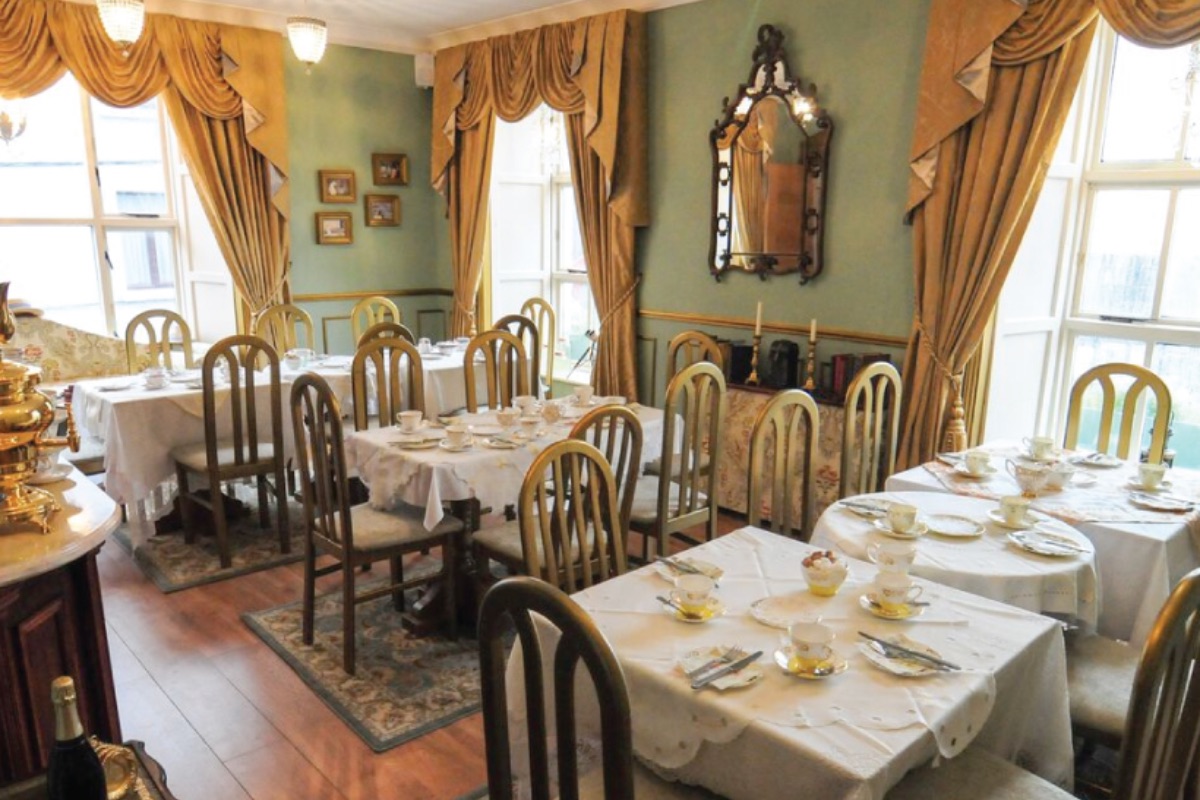 Let's go to the movies!
Is there anything better than watching a chick flick with your mates? The Eye Cinema is more than equipped to cater to your tribe of ladies. Sit back and enjoy some of the best women in cinema with some stellar blockbuster movies including Little Women, Bombshell and the newly released Birds of Prey. Chill out and relax in one of their 9 luxury screens. For an extra special experience, why not book a private group screening for the ultimate Eye Cinema experience. You can chatter and eat as loudly as you like!
Adventure is out there!
It can be easy to get bogged down the sickly love posts that swamp every inch of social media. Ditch your phone and escape to Connemara National Park. Get out the packet of Denny's ham, a loaf of Brennan's bread and slap together a few sandwiches for a picnic with the girls. Enjoy the a la carte option with a flask of tea and a few pink snacks as you take in the breathtaking views. Alternatively, why not set the wheels in motion and enjoy a leisurely cycle along one of their many mapped routes. Breathe the clear crisp air into your lungs and work off those four bags of Tayto you demolished on the car journey over. Nothing screams girl power like fierce females taking over the wilderness… well sort of.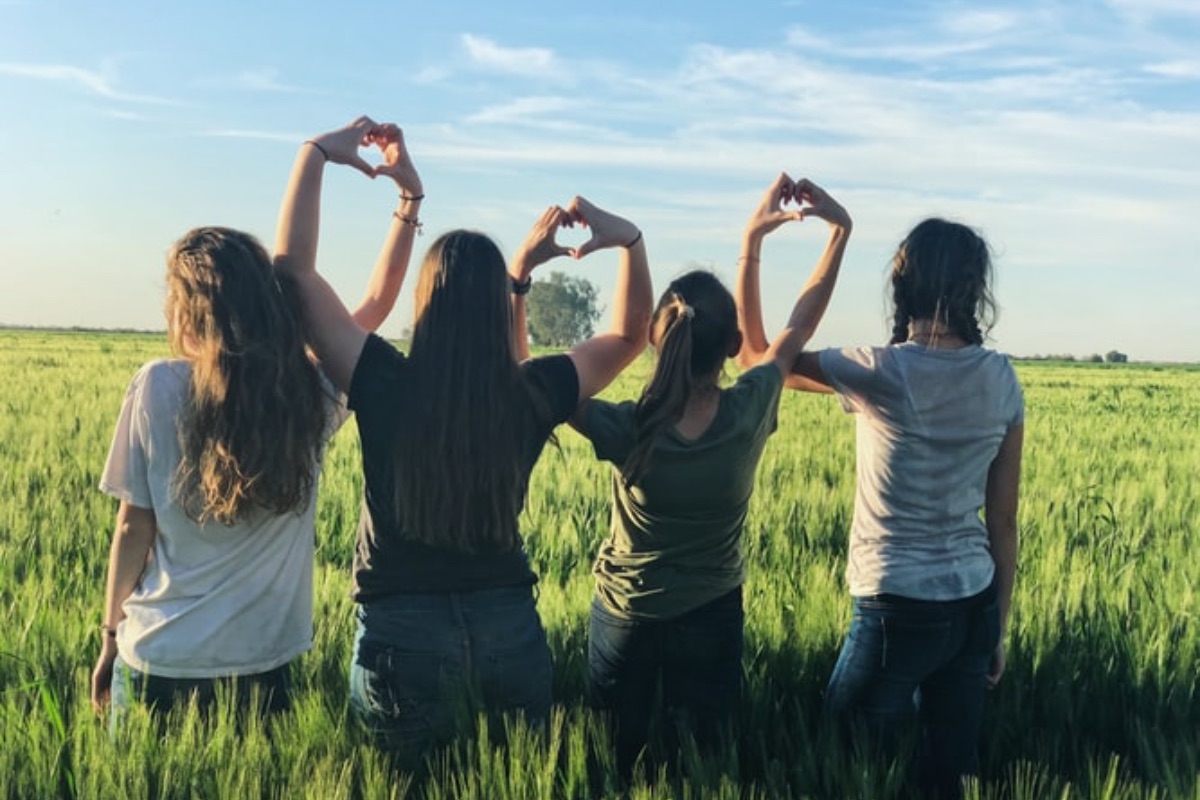 Creative Corner
Do something different this year and get your creative juices flowing. Forget fifty shades of grey and think fifty shades of blue. Electric Bar and Nightclub are holding a very special Van Gogh themed Drink and Draw evening with a special Galway twist. Your ticket will include one canvas, a free drink token, painting materials, patterns and designs with the added chance of winning some amazing prizes. Who doesn't love an opportunity to get a little dirty and create some drunken art? Check out all the information you'll need here.
Ladies who brunch
Ditch the lads and celebrate the ladies over a boozy brunch at Hyde Bar. Their delicious Bottomless Brunch, which is served every Friday (not just this Valentines Day) is ideal for a girly catchup and a cheeky day drink. It's 5 o'clock somewhere, right? Hyde is elegant, stylish and refined, making it the perfect destination to get dolled up and indulge. Hyde combines friendly and attentive service, a menu bursting with local flavours, killer cocktails and a chic-but-casual ambience. Sláinte a cailíní!


Keep the good times rolling by extending your celebrations into the night. It's time to throw on your glad rags and paint the town red. Whether you're in the mood for dancing or just sipping cocktails all night long, Galway is the ultimate destination to let your hair down with your glammed-up squad. Check out our events guide here and get planning where you'll be hitting the tiles.
Words by Ciara Brennan