Take a break from all the usual stresses and put your feet up. This Friday night there is plenty of fun to be had right in the comfort of your own home. Below is our guide to ensure that you have a fabulous evening in!
FOOD: CAPONES
Any night spent indulging oneself on the foodie delights from Capones is a night well spent. With loads to choose from, try the hearty Capones Meat Feast Pasta, penne in thick creamy tomato sauce covered with smokey pepperoni, succulent chicken, crispy bacon, spicy salami and fresh onion, with a side of their curry and cheese chips. Sure who needs to go out?!
DRINKS: MICIL BLUEBERRY COLLINS / BLUEBERRY MOJITO MOCKTAIL
Enjoy your night in with a few exquisite cocktails made by you, for you. A Blueberry Collins is a delicious cocktail using the award-winning Micil Irish Gin and a handful of fresh blueberries. Check out the recipe here. If you've decided to take on Dry January, enjoy a well earned Blueberry Mojito Mocktail with all the sweetness of a regular Blueberry Mojito Cocktail without all the alcohol. Find the recipe here.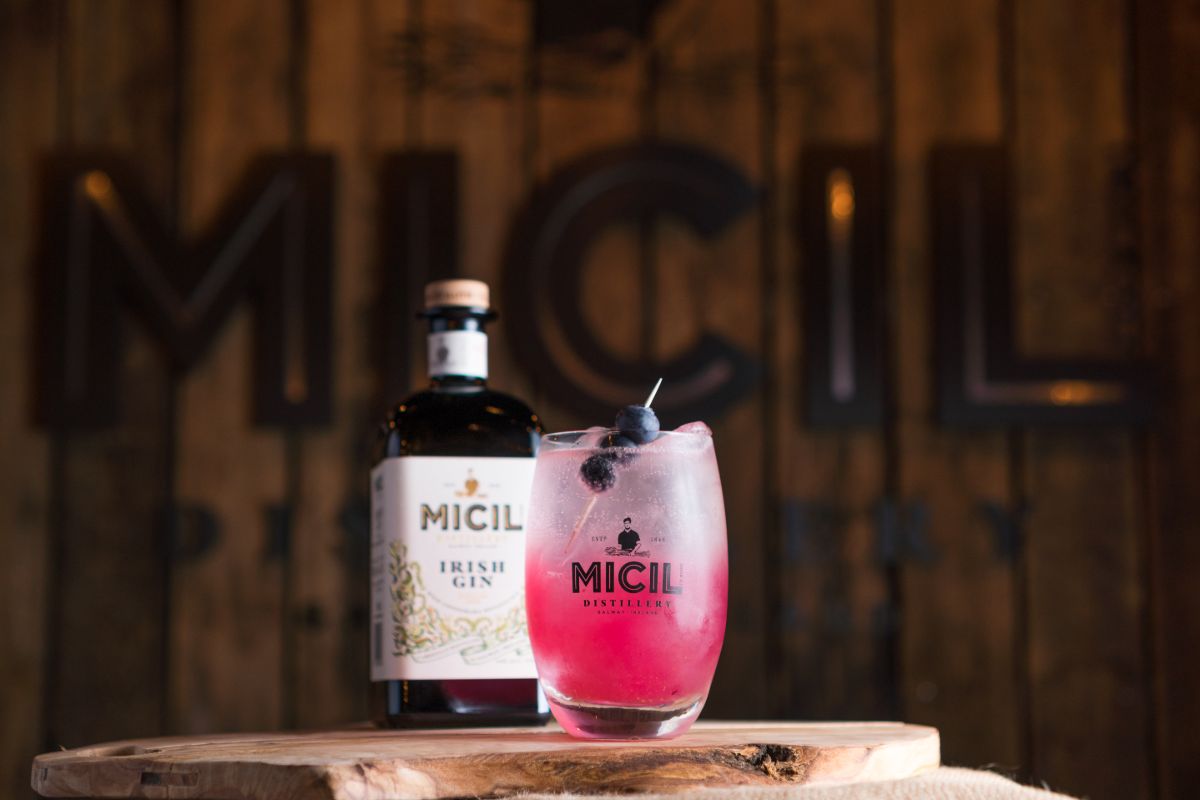 WATCH: SAMHLÚ CROÍ CRUTHAITHEACH
This Friday, experience an in-depth look at the artistic process on this visual journey. Recently released on the TG4 player, Samhlú Croí Cruthaitheach is a series of twelve commissioned abstract short-films, which depict the lives of artistic processes of some of Ireland's hidden creatives. Never before has their work and creations been experienced in such vibrant detail. Find all the information on the Heavy Man Films Facebook page here.
CRAIC: CODENAMES
Gather your housemates for an exciting evening of entertainment with the multi award winning game Codenames; a fun competitive party game from Dungeons and Donuts. It's a clever puzzle where one word clues are all important to help you uncover the spies. It's a tricky word game that will guarantee an interesting evening of deductive reasoning for only €22. Contact them via their Facebook page or give them a call at 091 567 930 to get yours.