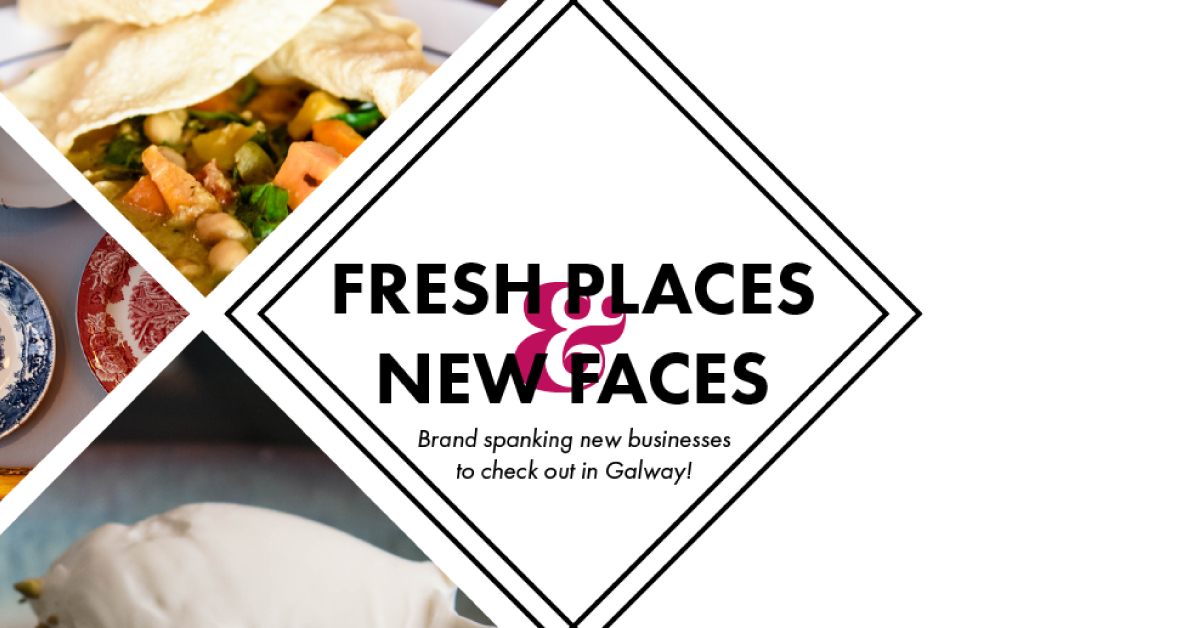 FRESH PLACES, NEW FACES
As we say hello to another month, help us welcome some new restaurants, cafés, and shops to the streets of Galway! Shake up your routine and give them a try.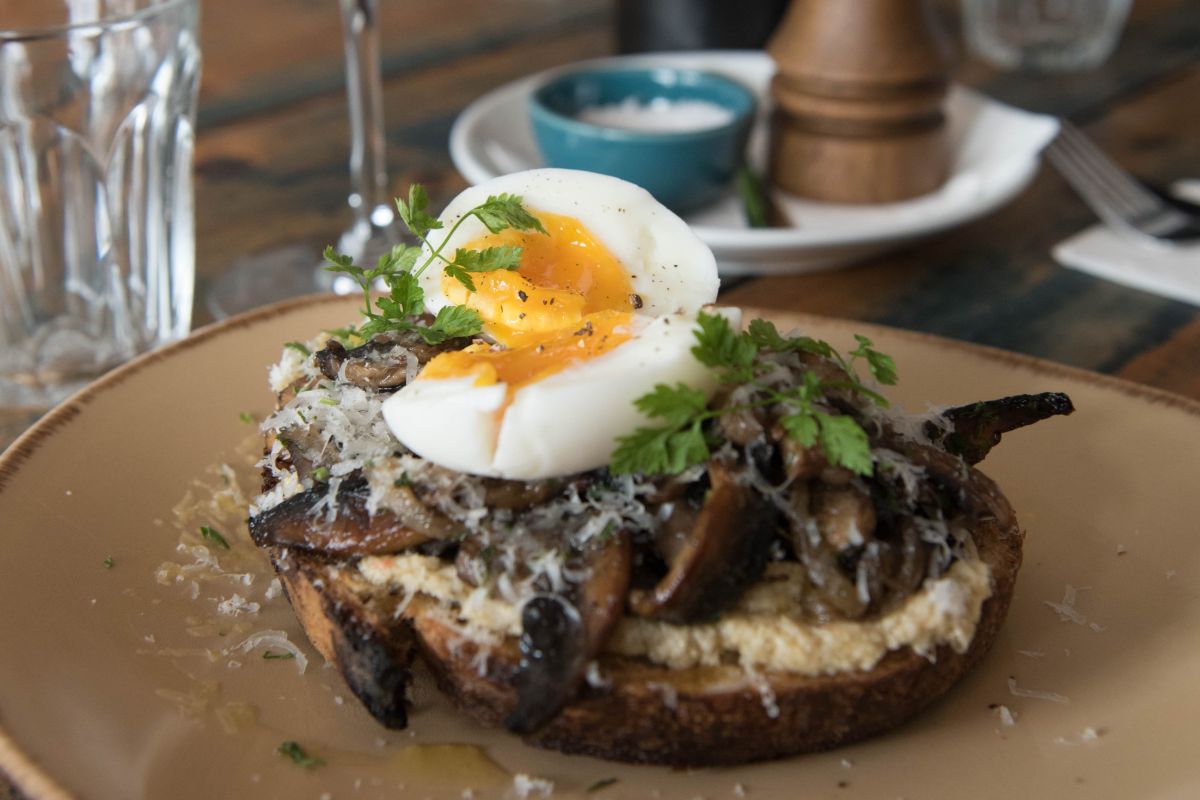 Rúibín
Located in the heart of Galway, overlooking the breathtaking historic harbour, Rúibín Restaurant and Bar offers up a warm, casual dining experience. Owned by Alice and Richard, the pair have created an establishment that marries a great atmosphere, a warm welcome and delicious food seamlessly. In the kitchen, Alice works off a local and seasonal-focussed ethos, while tying in influences from all around the world. Having spent five years refining his trade, Richard is an expert when it comes to Irish hospitality. The bar at Rúibín, which has opened first, serves lunch from 12-3pm and bar grub with a twist from 4pm. The restaurant Upstairs @ Rúibín will launch in the coming weeks and it is sure to be a raging success.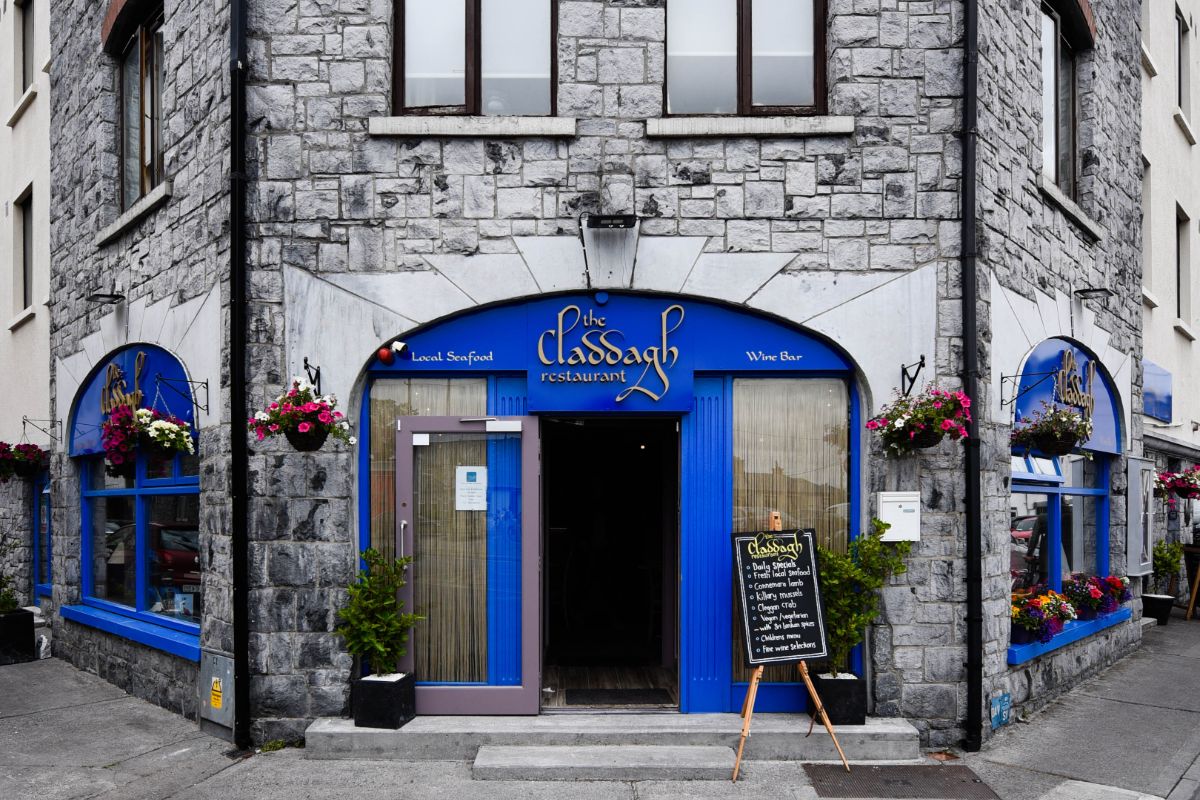 Claddagh Restaurant
Fusing the most exotic and authentic Sri Lankan spices with fresh Irish produce to create a heightened, alluring dining experience, Claddagh Restaurant is lending a new type of taste to Galway's rich culinary scene. Head chef Ravi has a passion for creating new and exciting dishes, and has honed his skills to produce a menu filled with real Sri Lankan flavour that satisfies the Irish palate. With a specials board that changes each day, and a variety of vegan, vegetarian and gluten-free options, each meal is cooked to order to ensure that each customer has the best possible dining experience. Claddagh Restaurant put a strong focus of their seafood offerings and, if you can't sit in, offer a call and collect takeaway service that'll bring the tastes of Sri Lanka right into your home. On Tuesdays and Wednesdays they're open 5-11pm and from Thursday to Sunday they're open 1-11pm.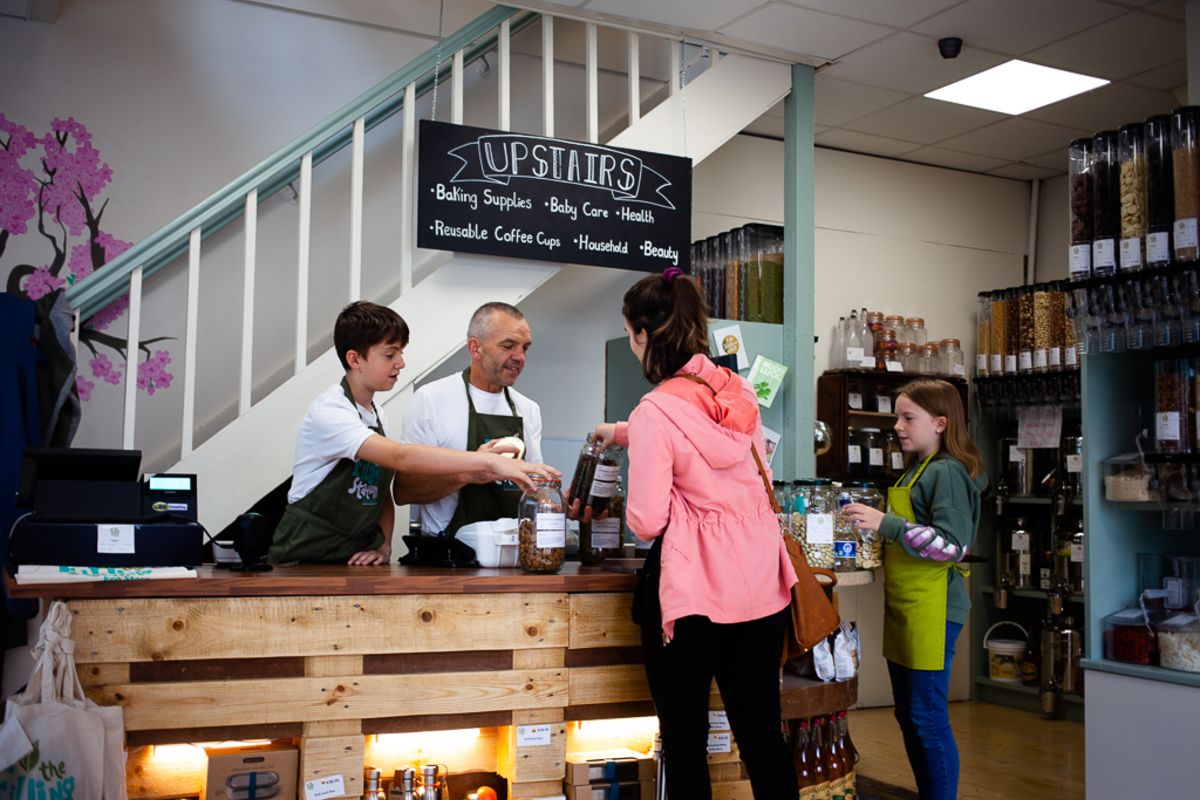 The Filling Station
Galway's very first eco store is here to make a difference. The Abbeygate Street store invites customers to bring and refill their own containers or bags with a range of pantry foods, household products and personal hygiene products. Owner John Tedders is adamant that we, as a society, need to reduce our waste and our use of single-use plastic in order to help save the environment. Having developed this awareness and ambition through his six years of work as an organic farmer, John believes that if we all make a small change, there'll be a combined beneficial impact. From herbs, spices and organic eggs to laundry detergent, toothpaste and sunscreen, The Filling Station has also got a range of bamboo crockery, lunchboxes, candles and more to help you on your sustainable journey. Just pop in, fill, weigh and pay!

Apoema Bistro
Putting a focus on the fusion of Portuguese and Brazilian cuisines, Apoema Bistro's approach of mixing tradition and modernity will broaden your palate and introduce you to new and exciting taste sensations with every mouthful. A new project of the former chef and owner of the award-winning Salsa Rosa Bistro in Lisbon, Portugal, this venture is constantly evolving to ensure the highest quality standard of dining. Making use of quality Irish products and firmly rooted on the Portuguese and Brazilian flavours, the ever-changing menu of Apoema Bistro, from starters to desserts, will have you coming back for more.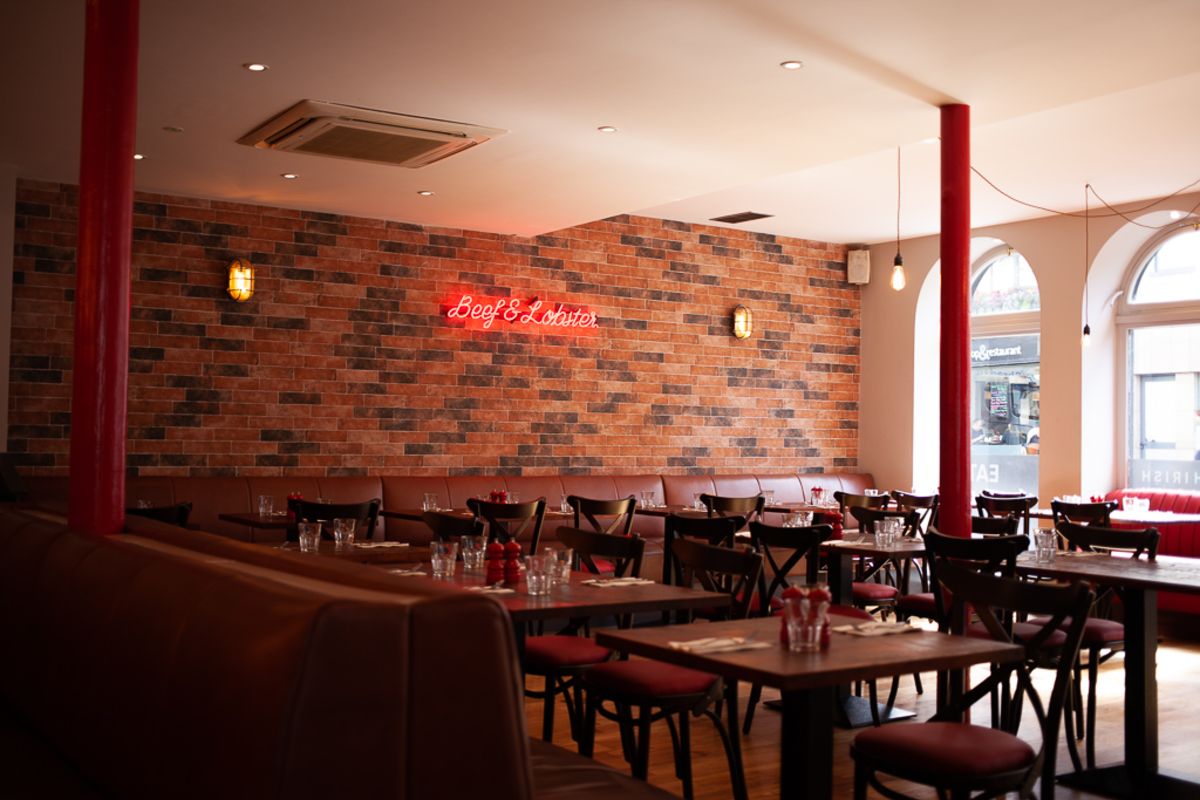 Beef & Lobster

Serving up the very best steak and shellfish around, Beef & Lobster does exactly what it says on the tin. Located just a stone's throw from Eyre Square, one of Ireland's very best chefs is dishing up mouth-watering dry-aged Irish beef and seriously tasty grilled Irish lobster that will have you drooling all over your menu. With great beer, wine and cocktails all served up in the company of lovely people in a relaxed atmosphere, you already know you'll be coming back for more. It's real value for money too, which is just the cherry on top really!