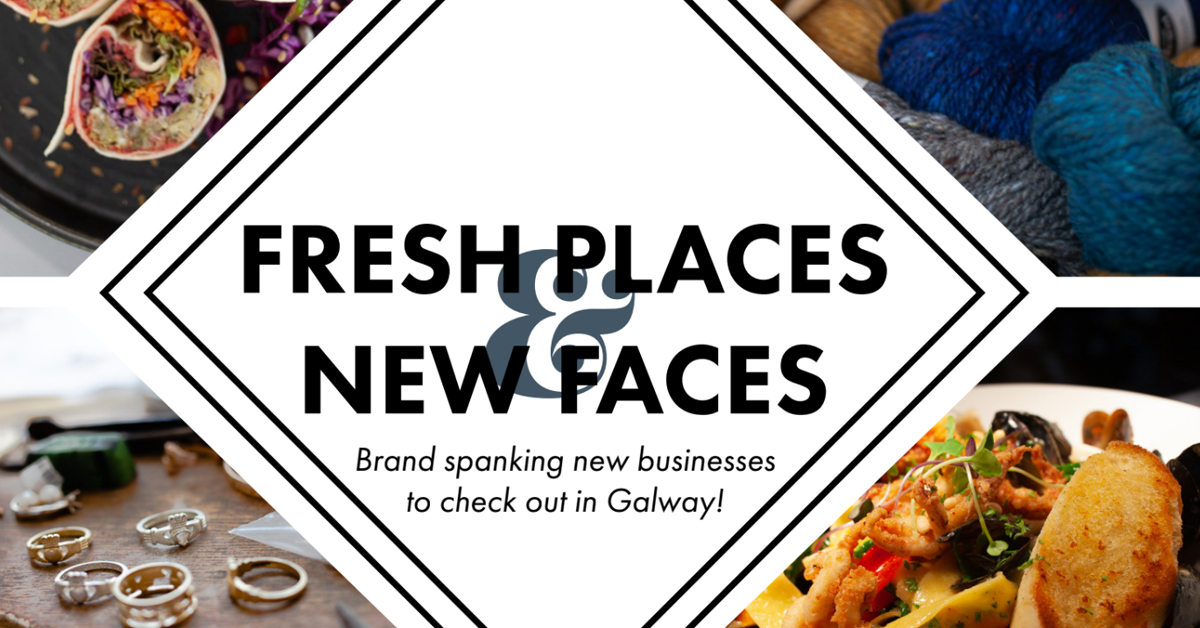 Fresh Places, New Faces : September
As we say hello to another month, help us welcome some new restaurants, cafés, and shops to the streets of Galway! Shake up your routine and give them a try.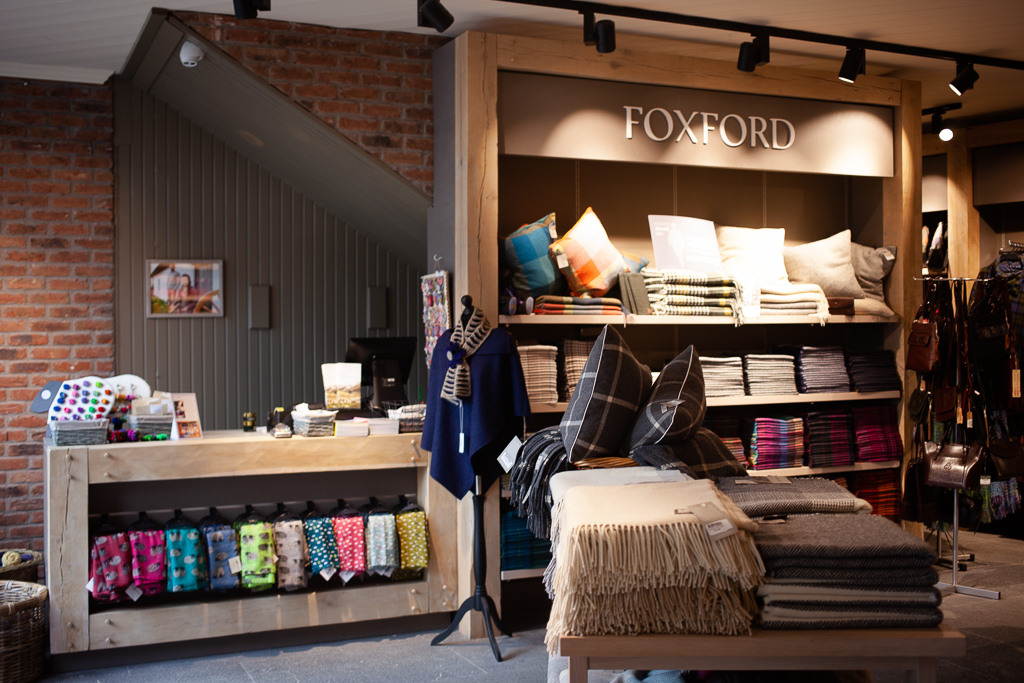 Weavers of Ireland
Weavers of Ireland have just opened a brand-new store on Quay Lane. They have beautifully renovated what was the old Townhouse Bar and filled it with the most stunning range of Irish tweed and wool woven products. You'll be pleasantly surprised at the huge range available; from caps, scarves, sweaters and shirts to ornamental pieces and toys. Weavers of Ireland are passionate about product and passionate about homegrown.
6-8 Quay Lane, Galway // (064) 66 23102 // More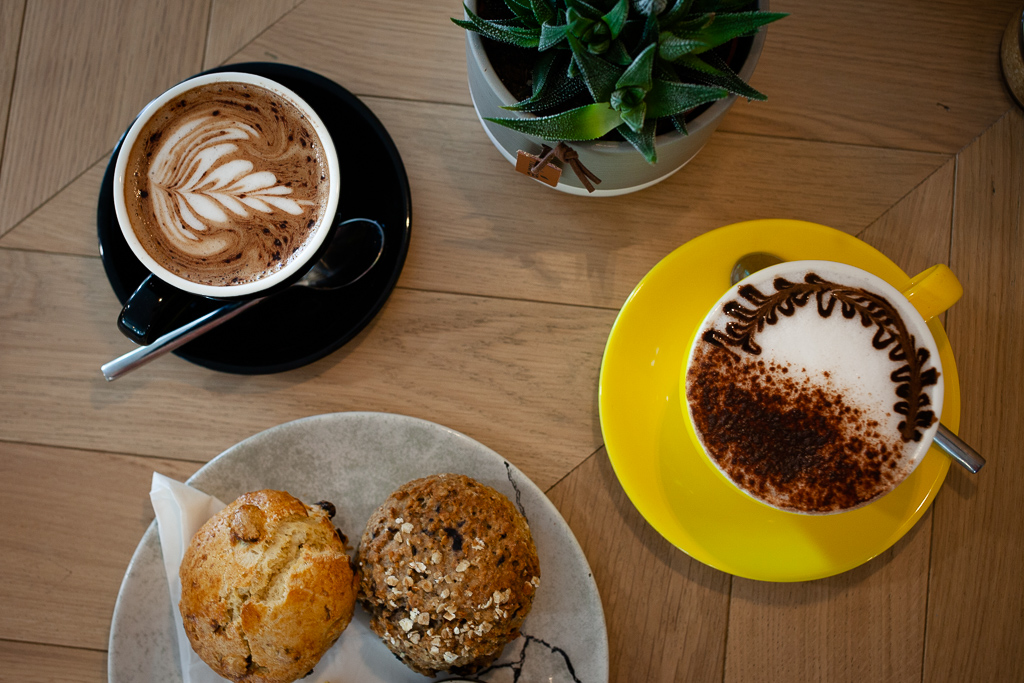 Delight Cafe
Delight is a neighbourhood eatery that specialises in healthy, wholesome and satisfying food. This delightful café has been serving the people of East Galway for 14 years but has recently joined the popular Café family of Mr Waffle and Ground & Co. run by local Renmore man, Kevin Nugent. Working with local producers, suppliers and coffee roasters, the new menu is a great addition to the food scene on the east side of the city. Open from 8am to 4pm, Monday to Saturday, it's a great spot for early breakfasts, lunch or afternoon bites. It has a juice bar so you can enjoy freshly made juices and smoothies with your salad or yummy sambo.
The new management have given Delight an entire refurbishment to go along with the re- opening and it now looks brighter and more comfortable than ever. There is seating for 35 people inside and 20 people outside on their newly built deck overlooking Renmore's open green area.
It's conveniently located next door to Kingfisher Gym and close to GMIT. Delicious dishes in a fantastic space, along with free customer parking right outside the door, makes Delight the ideal place to take a break and relax.
Renmore Ave, Galway, Ireland // (091) 761 466 // More
Hooked Barna
The beloved award-winning restaurant in Galway's Westend, Hooked on Henry Street, have brought their signature fishy goodness to the coastal town of Barna. Renowned for their fresh produce, the menu in Hooked celebrates all things Galway, paying particular attention to the surrounding townlands. Their in house fish supplier Ali's Fish ensures that they have always got the finest fare and their selection of local vegetables are truly mouthwatering. In keeping with the nautical theme of the Henry Street Hooked, the seaside sister establishment is a sea of blues and whites, with the odd anchor thrown in for good measure. Make sure to give Ali's Seafood Chowder a try, there's a reason it's world famous!
1 Dock Rd, Galway // (091) 399 200 // More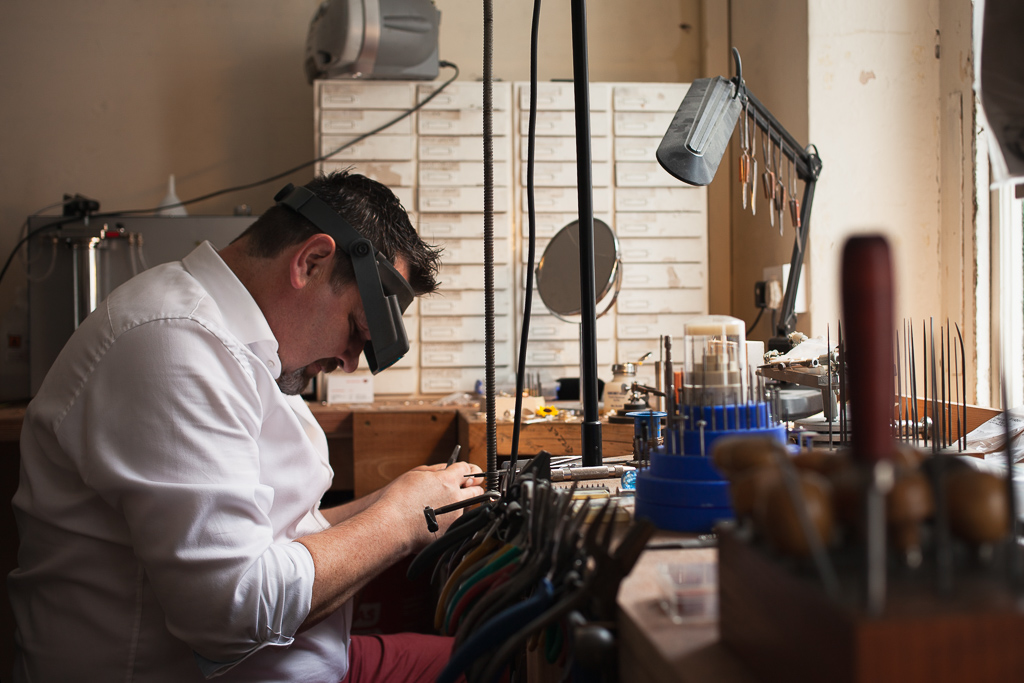 Blacoe Jewellers

Blacoe Jewellers have been providing the people of Galway with an unrivalled selection of high quality jewellery and outstanding customer service from their location in Eyre Square Shopping Centre for generations, and have recently brought their stunning handcrafted pieces to Lower Abbeygate Street. A new home of intricate, exquisite stock, this store's charm will draw you in and their unrivalled selection of handmade Irish jewellery will keep you coming back. From Claddagh Rings and Celtic jewellery to wedding and diamond rings, Blacoe Jewellers even carry their own range of products, crafted right here in the heart of Galway. It doesn't get much more authentic than that!

4 Abbeygate St Lower, Galway // (091) 561 003 // More