Fresh Faces New Places: 3 new businesses to check out this October
Galway's business list is forever growing, here are some of the latest spots to check out in town this October.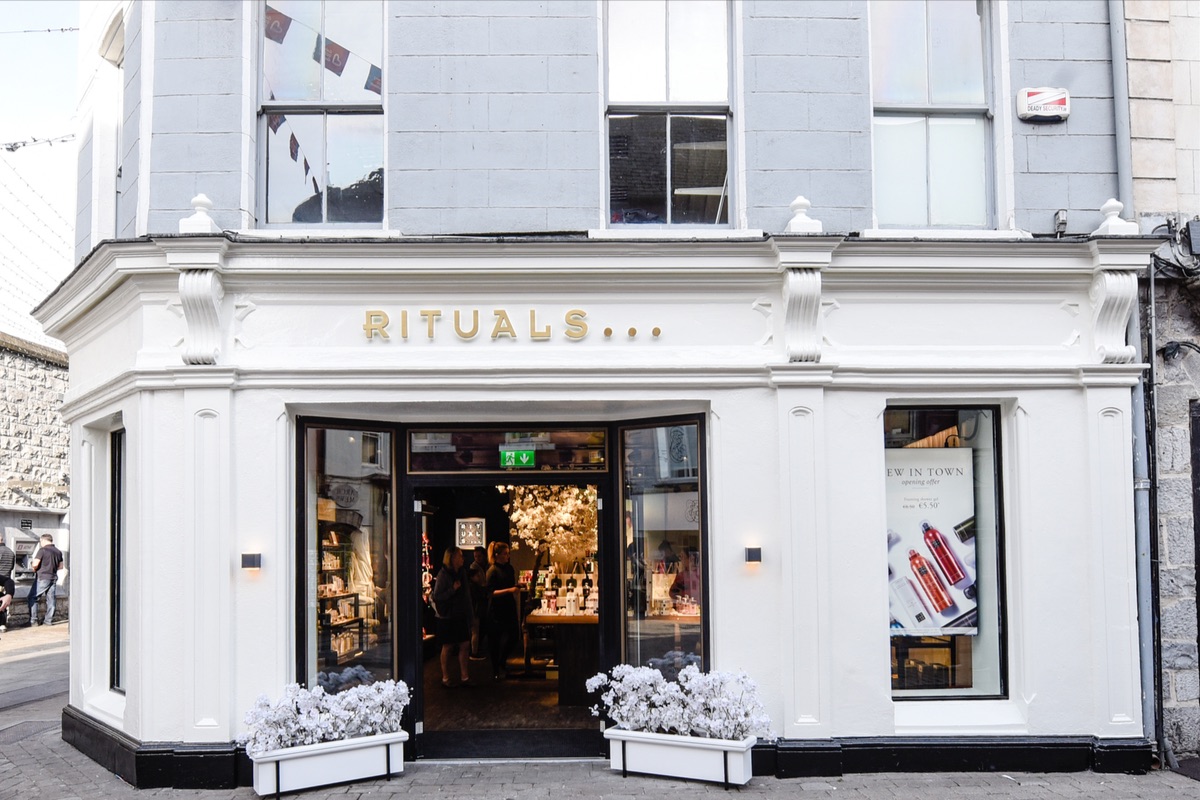 RITUALS
Helping you to slow down and find happiness in the smallest of things, Rituals strive to turn everyday routines into meaningful rituals. One of Europe's fastest growing cosmetic and beauty brands, they've just opened a fifth location right here in Galway. Inspired by the wisdom and ancient traditions of Asian cultures, the folks at Rituals strive to create luxurious, yet affordable, products for your home and your body all while taking appropriate action to limit their footprint on Mother Earth. Whether you're in need of a signature fragrance, a nice long bath or a house filled with the rich scent of Asian incense, you'll find happiness in the smallest of things with Rituals.
48 William Street // More here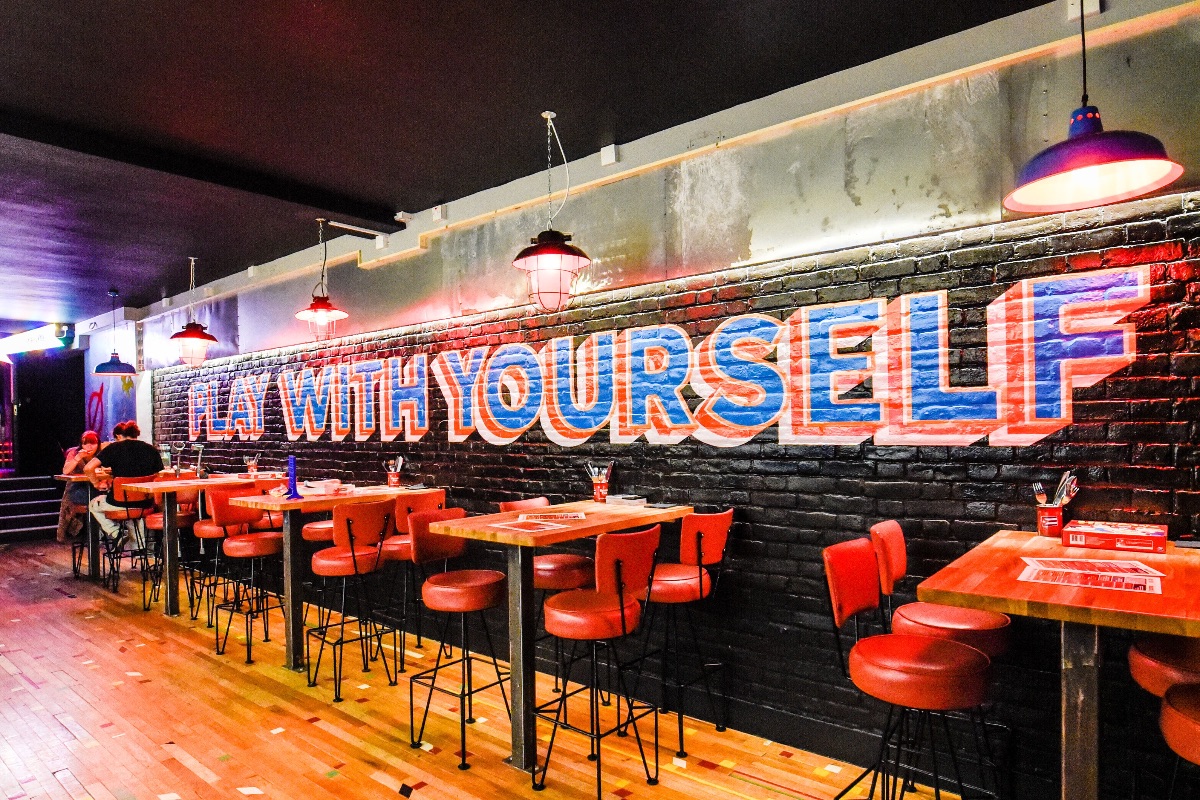 ARCADE BAR @ ELECTRIC
You no longer have to wait until 11pm to get your groove on! Electric have opened up a brand-spanking new arcade bar that will have you enjoy the seriously creative food, great drinks and brilliant games from the early evening. Rolling a bar, restaurant, arcade, pinball parlour and event space all into one bright and shiny new spot, this place is a must-visit whether you're a Galway native or just passing through. They've even got Space Invaders and Donkey Kong, for crying out loud! Beers, burgers and an arcade bar? It's a yes from us.
36 Upper Abbeygate Street // (091) 565 976 // More here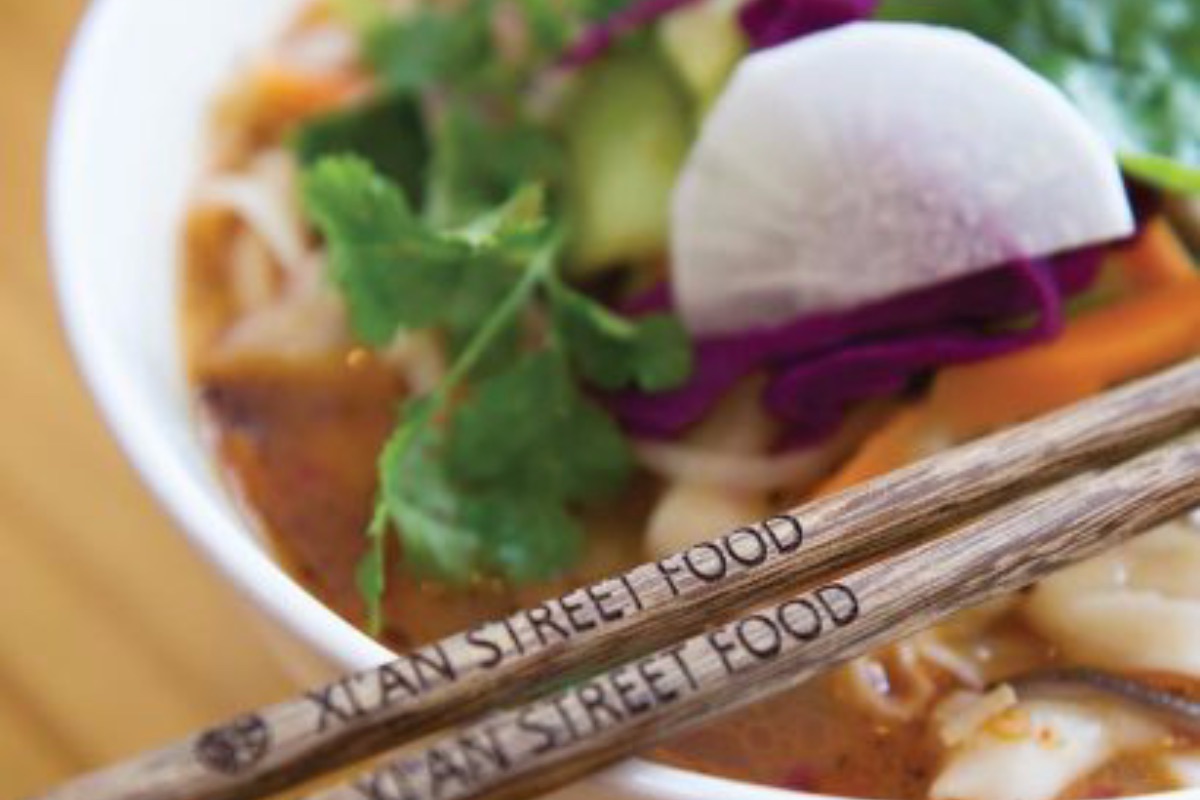 XI'AN STREET FOOD TUAM

The lovely folks at the reputable Xi'An Street Food right here in Galway city have brought the magnificent flavours of China to the people of Tuam. With a primary goal of remaining real and authentic, Xi'An honour the thousand year old culture and taste of one of the most ancient cities in China. Each dish is cooked to order and is made using the freshest ingredients, 100% Irish beef, Halal chicken and Halal beef, and with no artificial flavourings or MSG. The food at Xi'An Street Food, rich in herbs and spices, stands on its own two feet. Food that tastes good while being good for you never gets old. Oh, and don't get us started on their signature Xi'an ramen noodle.

High Street, Tuam // (093) 60558 // More here