Are you a business owner? Are you uncertain about how to get your organisation back up-and-running at the moment? This webinar is for you!
It is time to establish the new normal in Business, with industry adapting key to how your company can perform in an uncertain economy.
MSLETB is supporting and assisting employers and employees on the return to work, helping them to adhere to safe work and infection control practices. They are also hosting a series of webinars for business owners and employees looking for guidance on how to continue to work or to be ready to return to the workplace.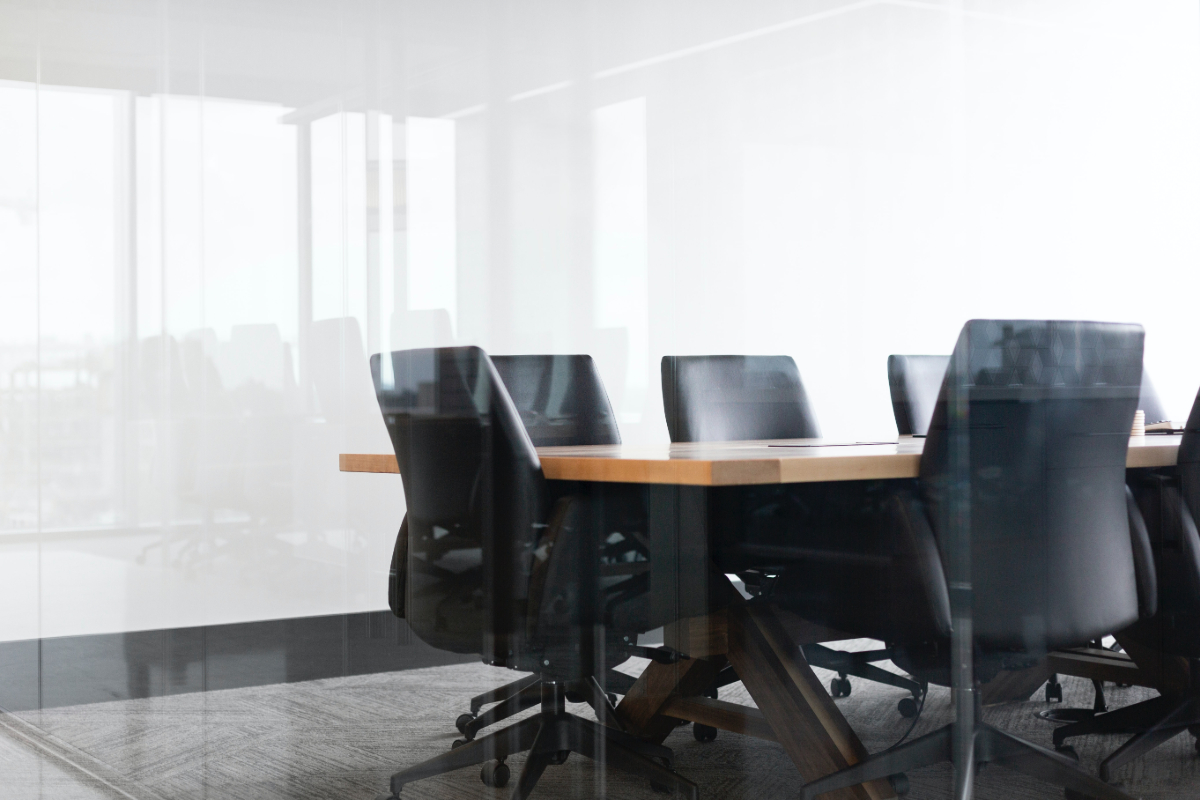 These interactive sessions will provide a real opportunity to focus on the supports that are available and to learn how other organisations are preparing for life in the face of COVID-19. With expert advice and supplementary resources provided, the first webinar on Tuesday 26 May at 10:30am will offer general guidance, best practice demonstrations and will help to dispel the myths around returning to work.
The second webinar takes place on May 28th and will focus on The Importance of Training & Guidance, how to prepare a Risk Assessment, Review Business Continuity Planning, Introduce Contact Tracing, Alleviate Risk and support Positive Mental Health within your business.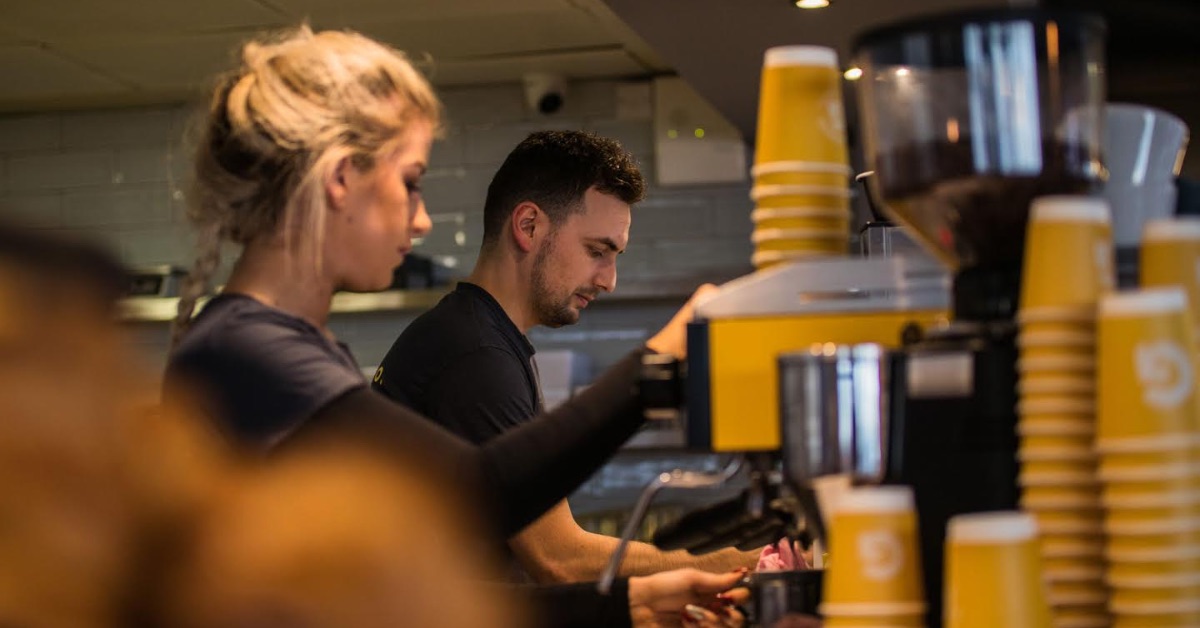 These webinars are also a positive step toward accountability and assessment of your business and its employees. This is recognised as a Return to Work induction whilst also providing a sense of confidence for employers. Going back into work now means that staff need to understand new guidelines, so with these Webinars the Assessment element is crucial. It is carried out online, post-webinar and a certificate is immediately available.
This programme is run under the Skills to Advance initiative with Western Management Centre and supported by Mayo Sligo Leitrim Education & Training Board (MSLETB). Participation is complimentary for organisations, but places are limited. To join the webinar and to find out more CLICK HERE.