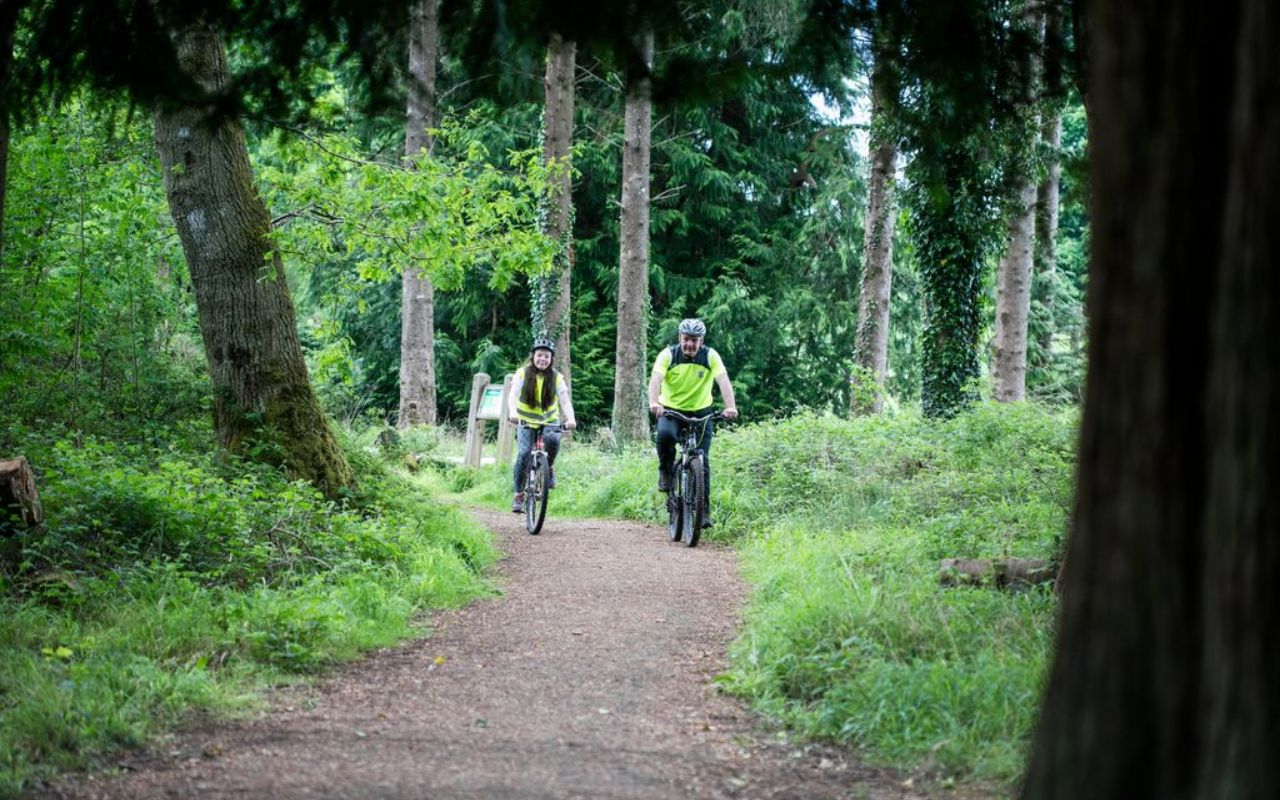 Free and affordable things to do in Galway County
If you're exploring Galway on a budget, you're in luck! Galway has plenty of free attractions, and even more things to do that won't cost you more than a fiver. Here are ten free/affordable activities in Galway!

Head into Galway City Museum and see the Spanish Arch
The City Museum is small, as museums go, so plan on spending about an hour. Inside you'll find different exhibitions about Galway's local history and culture, as well as permanent exhibitions on the 1916 Easter Rising, and the Atlantic Ocean and Galway Bay. Afterward, check out the Spanish Arch which is right around the corner. The name is a misnomer and has nothing to do with Spain! It was built as part of the original medieval wall, likely to protect merchant ships from looting.
Explore Connemara
All you need is a car – or a bike, if you're feeling very industrious. Connemara is an Irish-speaking region with deep traditional Irish roots. The region also offers some of Ireland's most stunning vistas, from lakes still as glass to rugged mountain ranges and a wild coast. For more on Connmemara, read on here.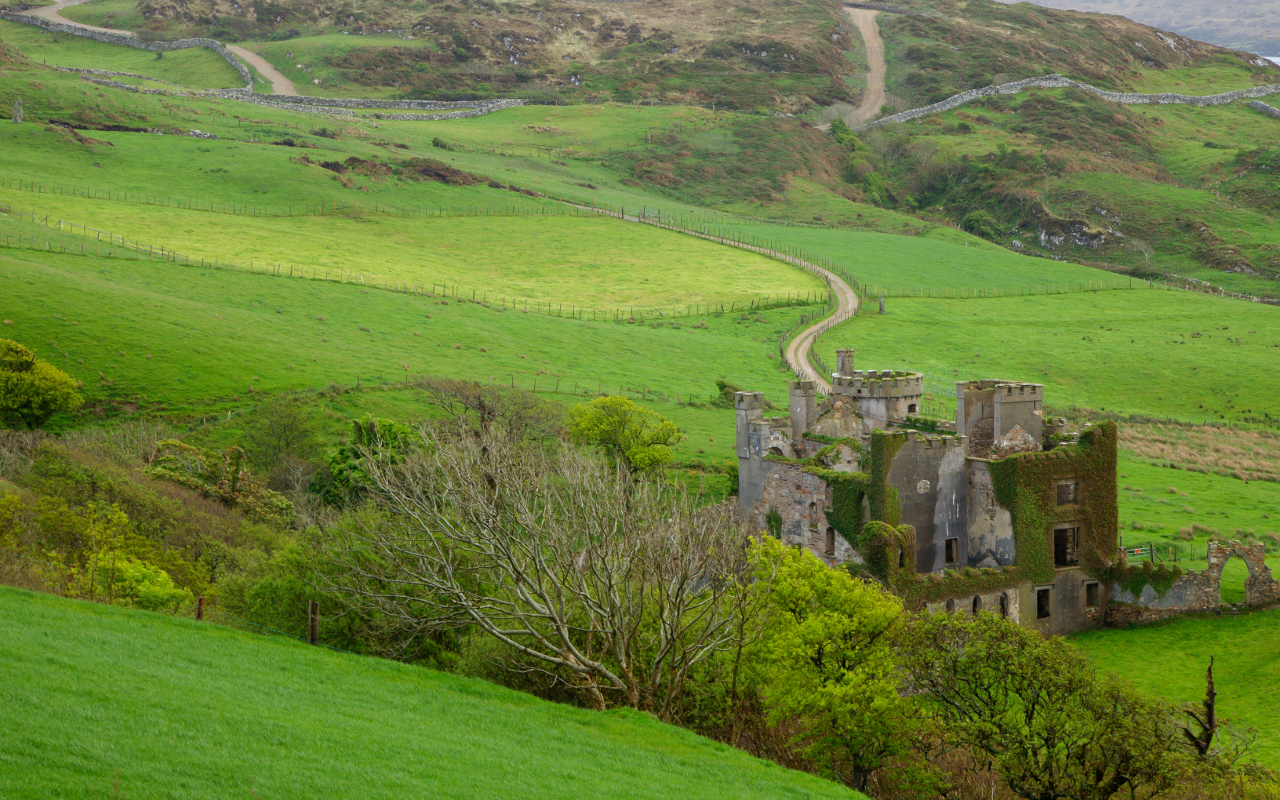 Check out a medieval castle
Many of Galway's castles are free to check out, like the ruins of Clifden Castle in Connemara. Some of the refurbished castles have a small admission cost, but you get the added benefit of a guided tour, and learning the history of the place. Check out a full list of Galway's castles here!
See the Galway Cathedral
Techincally 'The Cathedral of Our Lady Assumed into Heaven and St Nicholas', the Galway Cathedral as it's known dominates the west side of the River Corrib. Built in a Renaissance style in the 1950s and 60s with a domed structure and beautiful stained glass, it was one of the last great stone cathedrals to be built in Europe. It was built on the site of the old city jail, but you can learn all about that by popping inside and reading about its history!
Visit a weekend market
The Saturday market in St Nicholas churchyard is Galway's oldest-running market. It features hot food, crafters and artists, and locally-produced food every Saturday from 10am to 6pm. You can read more about the colourful people that make it so special here! Pick up a few bits and bobs, grab lunch, or just peruse and enjoy the atmosphere.
In Galway's Westend, the Tiny Traders Village and the Flea-Style Market make occasional appearances. You'll find thrifted clothing, food, crafts and plenty more – just keep an eye on social media for their opening times!
Watch a free concert at St Nicholas church
On the first Tuesday of each month at 1:10pm, Galway's ConTempo String Quartet present a free classical concert at St Nicholas Church! Their project at the moment, 'From Europe with Love', explores the classical music repertoire from the 27 countries of the EU.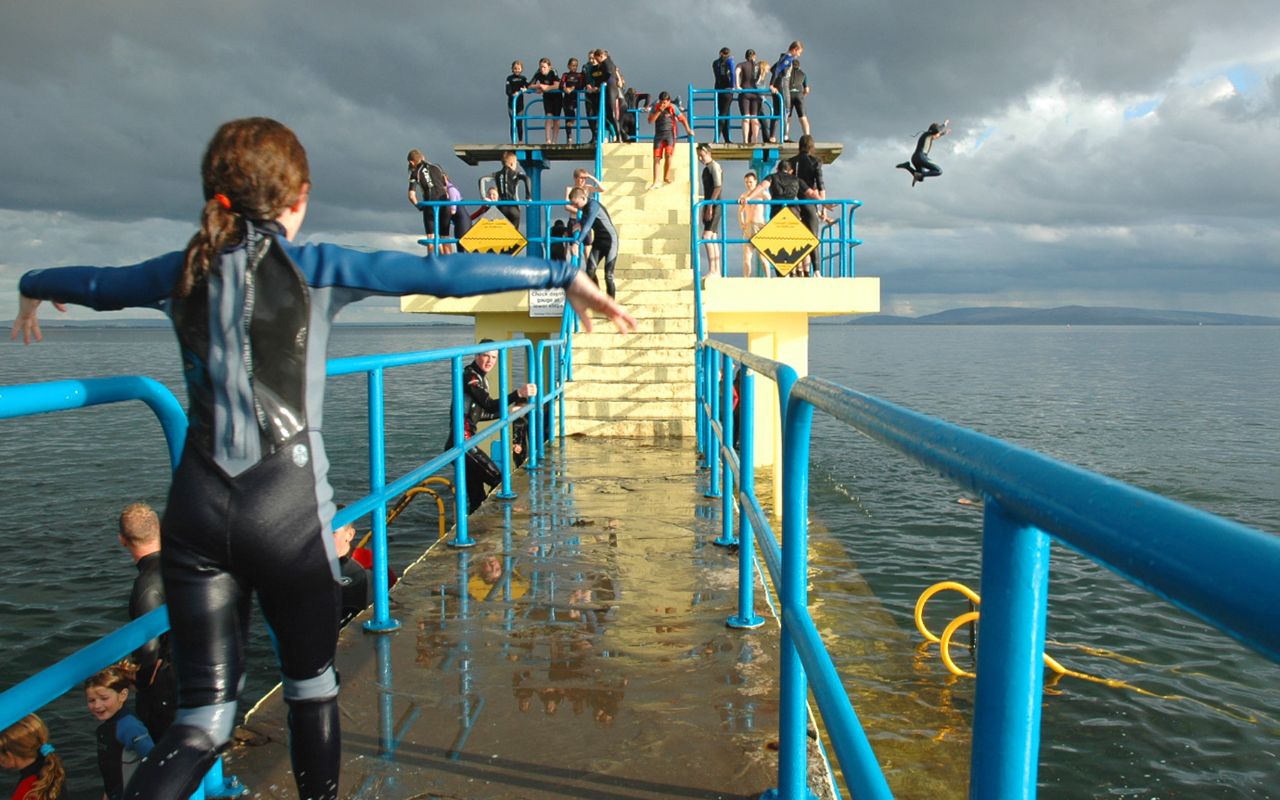 Walk the Prom
The Salthill Promenade in Galway is a popular spot for walks and chats. The two kilometers will take you from Galway City along the ocean into Salthill, with lovely views of Galway Bay and County Clare along the way. There's a famine memorial along the way to check out, and if it's a nice day (or you're very brave), take a plunge into the sea at Blackrock! It's a hot spot in the summer for swimming at high tide. Salthill has some very nice restaurants and pubs if you find yourself famished at the end of it!
Sit in for a trad session
For the cost of a pint of Guinness, grab a high stool and soak up the spirited atmosphere of live traditional Irish music! Many local bars and pubs offer trad sessions, either a few times a week or nightly. Check out a full list of trad bars here!
Stroll through a woodland or park
From Merlin Woods in the east side of the city, to Coole Park in southern Galway and the Portumna Forest Park to the east, Galway is full of beautiful parks and woodlands. Stretch the legs in Galway's beautiful outdoors!