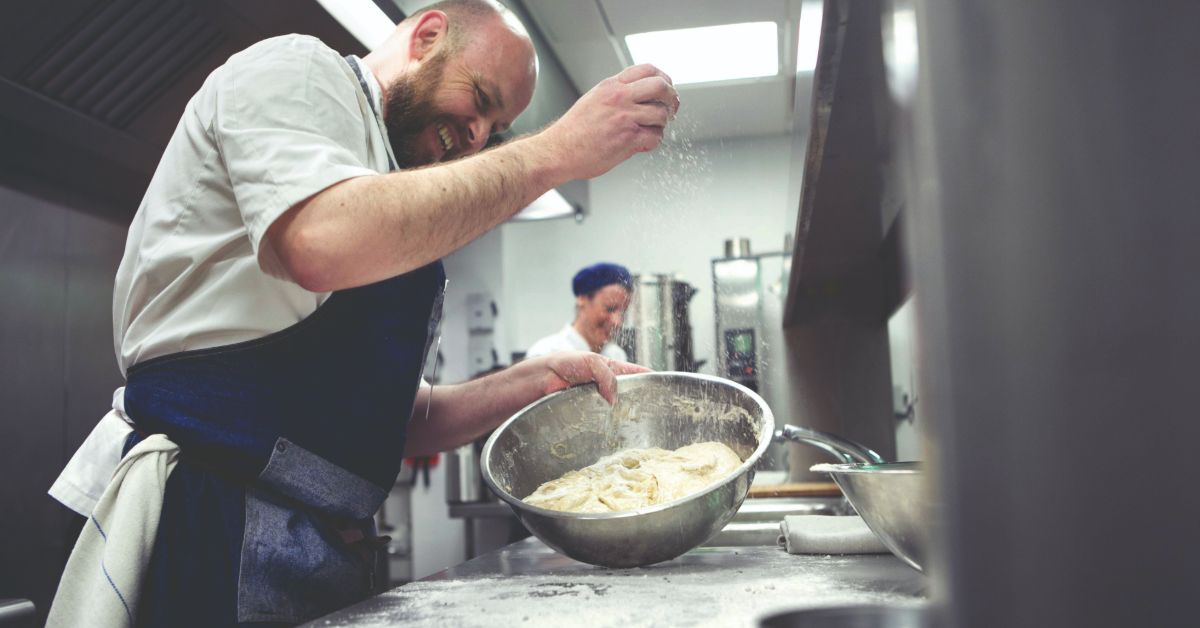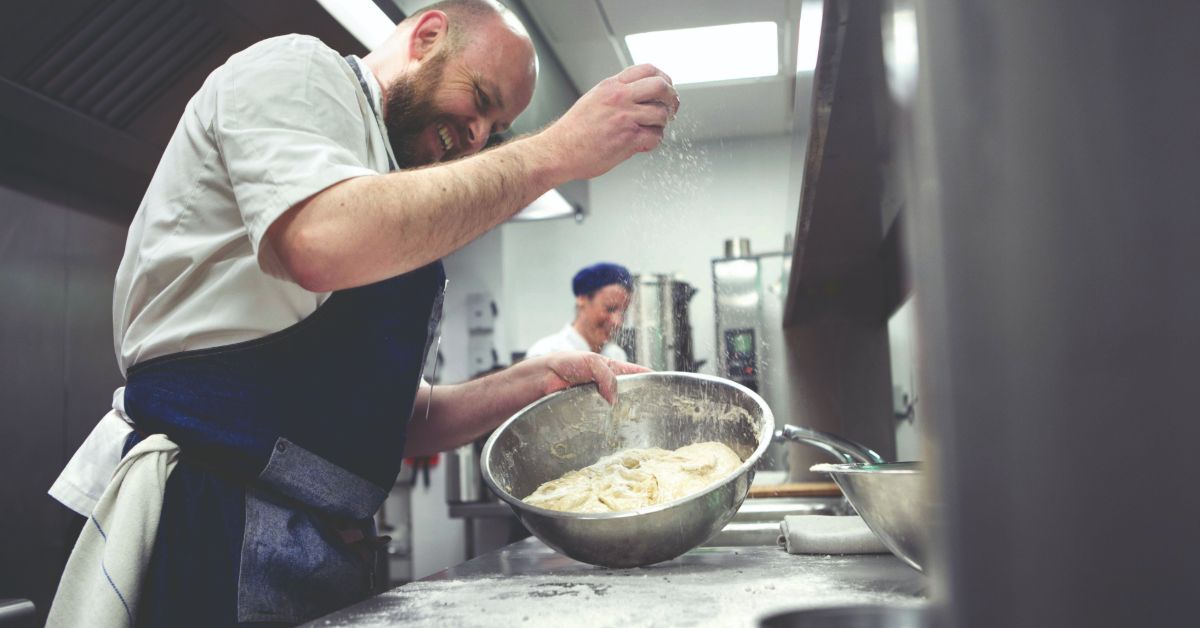 FoodSpace Ireland to host Zero Waste Workshop in Galway
The award winning FoodSpace, which is a division of Apleona Ireland, will host a Zero Waste Workshop in Galway this March.
Hosted by FoodSpace Executive Culinary Director Conor Spacey, the workshop will focus on Kombucha Making, Fermenting & Pickling, all practices which can make your kitchens zero waste environments.
This is open to everyone from home cooks, to professional chefs to those simply looking to learn the art of pickling and fermenting and its benefits. This is free info Session on Kombucha Making, Fermenting & Pickling by Chef Conor Spacey on Wednesday 6th of March at 5pm.
In 2018 FoodSpace, which operate sites at NUIG and GMIT in Galway and 14 additional sites throughout Ireland including Ebay, The Dept of Health and Abbott locations around Ireland won the Local and Seasonal award at the Sustainable Restaurant Association's Food Made Good annual industry awards.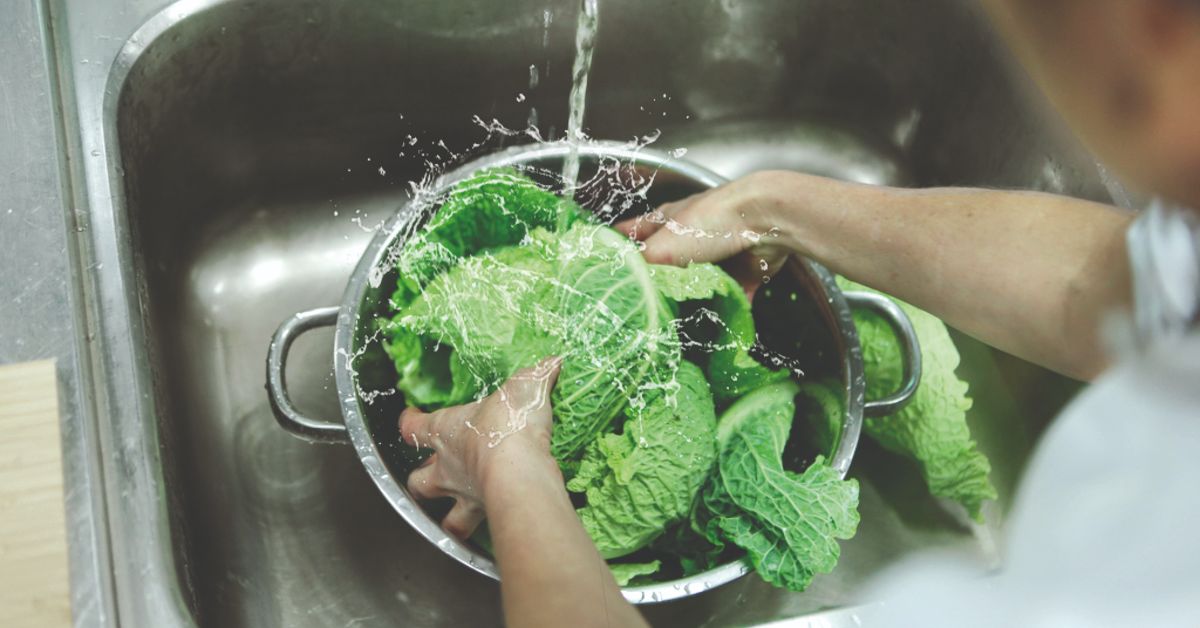 Non-food waste is an issue for every person and business. With this in mind, in 2016 FoodSpace moved to using 100% compostable coffee take away cups and this January their FoodSpace reusable Cup was launched. Customers get discounts when they present any reusable cup and the FoodSpace team always encourage and educate on why it's important that we change our attitude towards disposing of non-recyclable coffee cups, bottles etc.

"As chefs we have a responsibility to purchase the best produce because in-turn this leads to a higher quality of dish created and enjoyed. It is no longer about just food, we have to look across all sections and realise the impact we have on our environments both socially, physically and ecology. It all starts with local and you build from there," said Conor.

For more information check out https://food-space.com/.