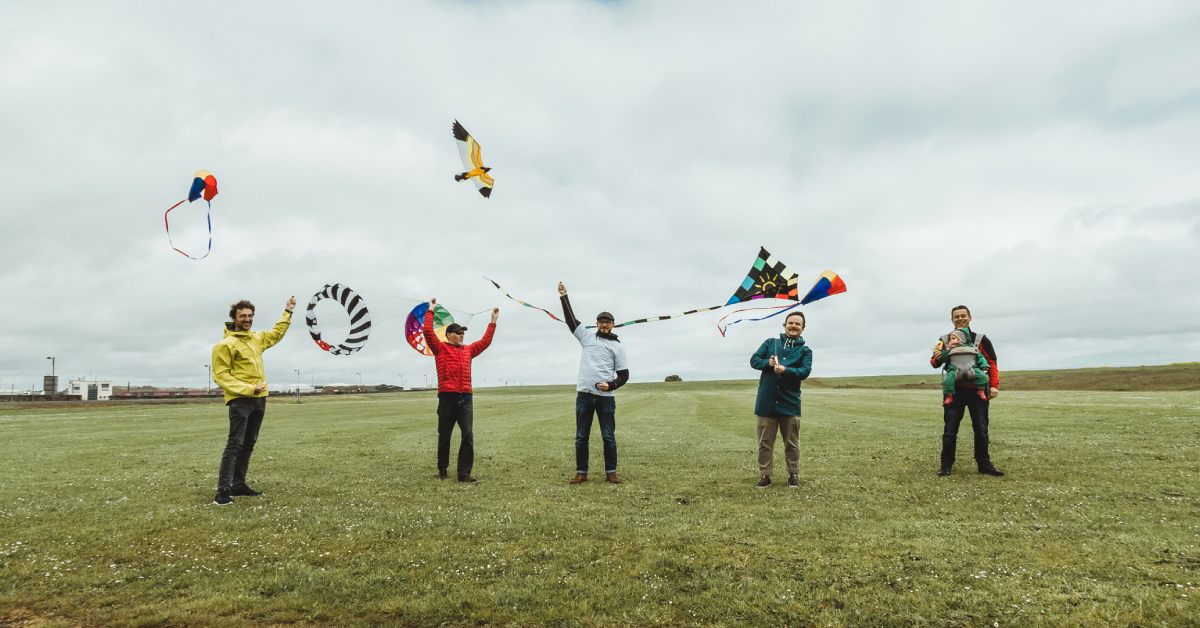 Fly a Kite for Mental Health this Fathers' Day in Galway
On Fathers' Day in Galway, on Sunday 16th June, people from across Galway are being invited to South Park, to fly a kite for men and boys' mental health. The idea is to create a powerful visual spectacle of support for men and boys.
Kites are available to buy from the organisers with all proceeds going to local youth mental health charity Jigsaw. People are also welcome to bring their own kites on the day or to simply come along and enjoy the spectacle. Organisers are aiming to get 300 kites in the sky and while the issue is a serious one, they are hoping that those taking part have fun as well.
The event is also a tribute to those who have lost their lives in the River Corrib. This is one of the reasons that it was decided to locate the event beside the River Corrib at South Park.
There is a disproportionate number of men taking their lives each year. The suicide statistics show that of the 500 or so people that take their lives every year in Ireland, approximately 400 are men and around 100 are women. Organisers hope that flying a kite on June 16th at 'The Swamp', is a way to acknowledge this problem within society and to highlight how many men are finding it difficult to communicate when they are struggling, worried, or having a hard time.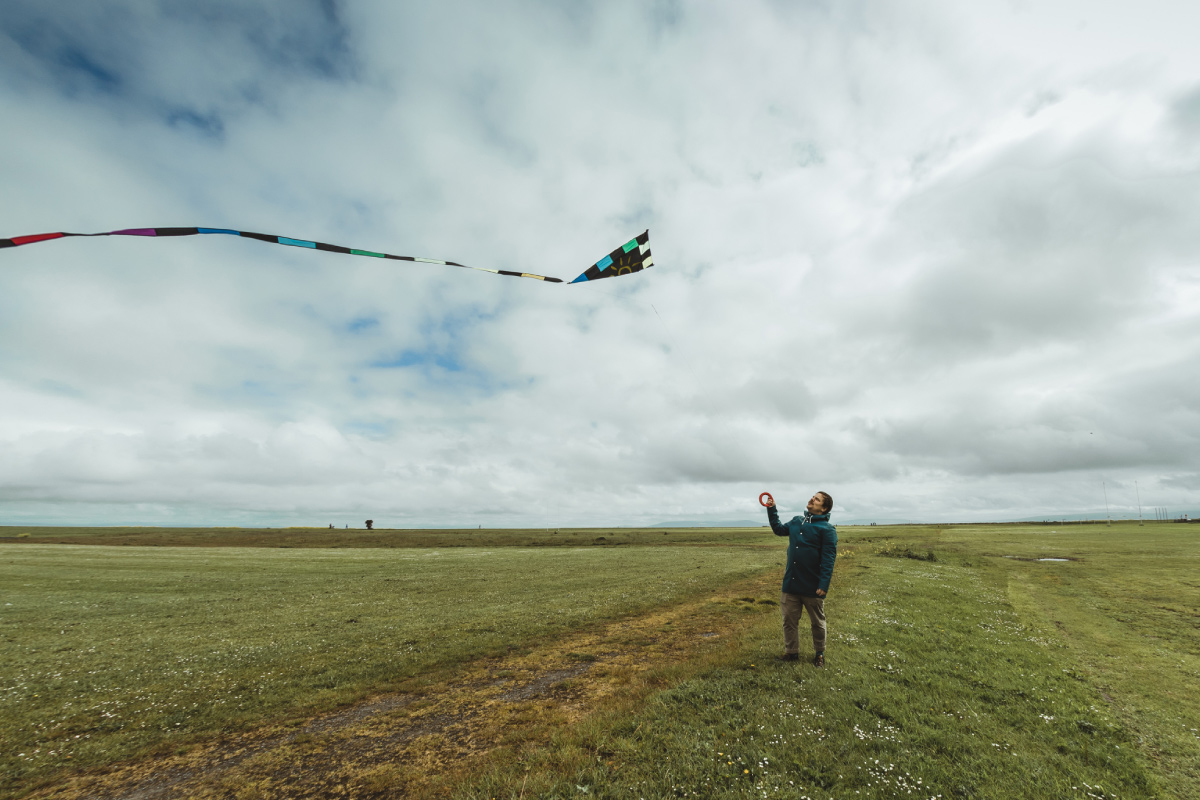 One of the organisers, Stephen Walton, said "From a young age many men are taught not to express emotion and that to do so is seen as weak. Let's open up the conversation and let men and boys know that it's OK to talk openly about how they feel. Because a society that encourages healthy communication is a better society for everyone."

Walton added that: "This event is hoping to shine more light on men's emotional needs and by flying a kite together on Fathers' Day, we can help to begin conversations among people to show that there is hope, there is a way things can get better and that not being OK or even happy is completely normal. Join us on Sunday 16th June at 12 noon and fly a kite in memory of those we have lost and to let all men and boys know we are here as a society to support, talk and love them."

The event takes place at South Park ('The Swamp') at 12:00 noon on Sunday, 16th June and will last for about one hour.

For more information and to buy a kite check out https://www.facebook.com/kiteformen/.

Photos by Julia Dunin