The Just Eat National Takeaway Awards are a celebration of Just Eat partners that are loved by their communities and we are delighted to tell you that some of Galway's finest takeaways have made it into the finals.
It's an exciting celebration of these remarkable businesses who continue to work tirelessly to keep the people of Galway happy and well-fed. Vote for your favourites by typing in the restaurant name HERE and click on the VOTE NOW button, it's easy! Get behind these incredible Galway businesses and give them your vote to be in for a chance to win a FREE takeaway for a year! By voting you are helping your local takeaway hero to win a marketing campaign worth €20,000 to spend with Just Eat in 2021.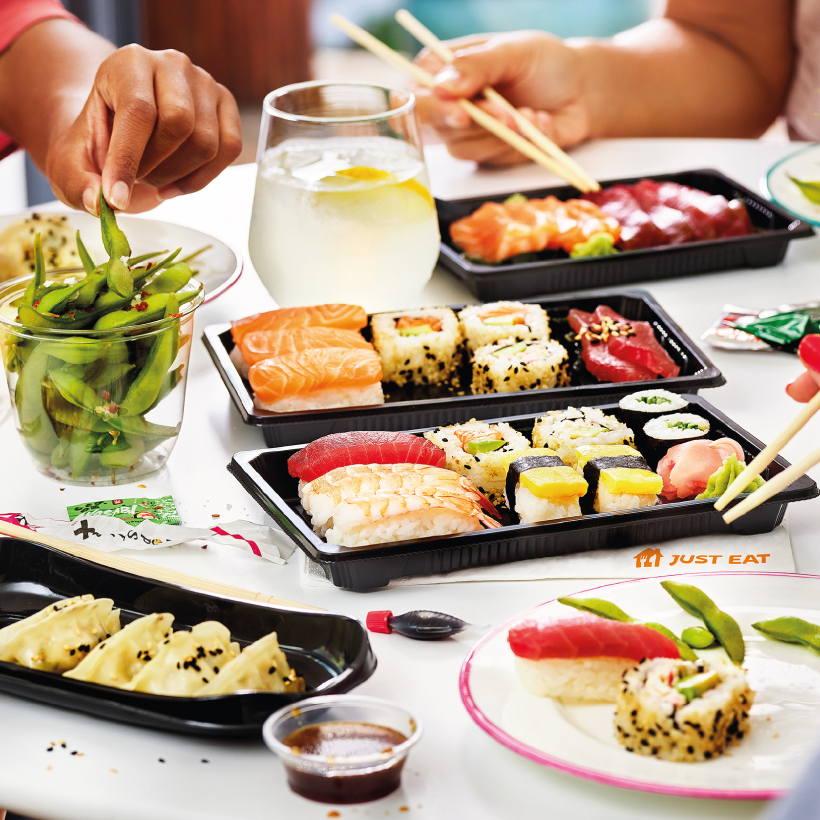 CONNACHT AND IRELAND'S BEST TAKEAWAY
Making it into the final 5 Takeaways in Connacht and the Top 25 in Ireland is the lovely Lana restaurant. Bringing all the tastes, colours and smells of Asian street food to the heart of Salthill. Woodquay's popular Papa Rich will warm your heart and taste buds with their Asian street foods and dishes inspired by ancient family recipes. The adored burrito bar Boojum at Spanish Parade, remains a favourite of all students down throughout the years, with a delicious assortment of burritos, fajitas, tacos and salads tailored to suit your tastes. So, it's no surprise that Boojum is also shortlisted for Best Takeaway Lunch and Best Takeaway Mexican.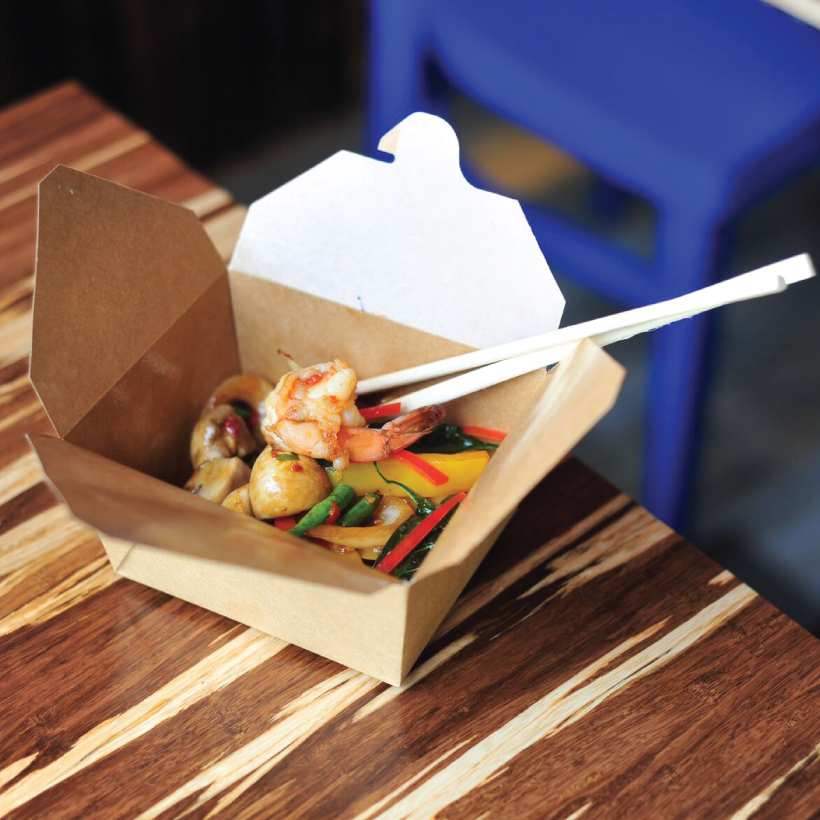 BEST TAKEAWAY COCKTAILS
A year ago we never would have imagined that we would be ordering takeaway cocktails for a quiet night in rather than for a wild night out, yet here we are. Some of the best cocktail spots around Galway have adapted to the challenging times of Covid-19 and have kept serving up their delicious cocktails for us to enjoy at home. The trendy sports bar Harry's Bar have continued to delight customers with their range of takeaway bottled cocktails, including all the favourites such as Cosmopolitans, Pornstar Martinis and Frozen Daiquiris. It's great to see their incredible resilience has been recognised with a spot on the shortlist for Best Cocktails in the Just Eats National Takeaway Awards.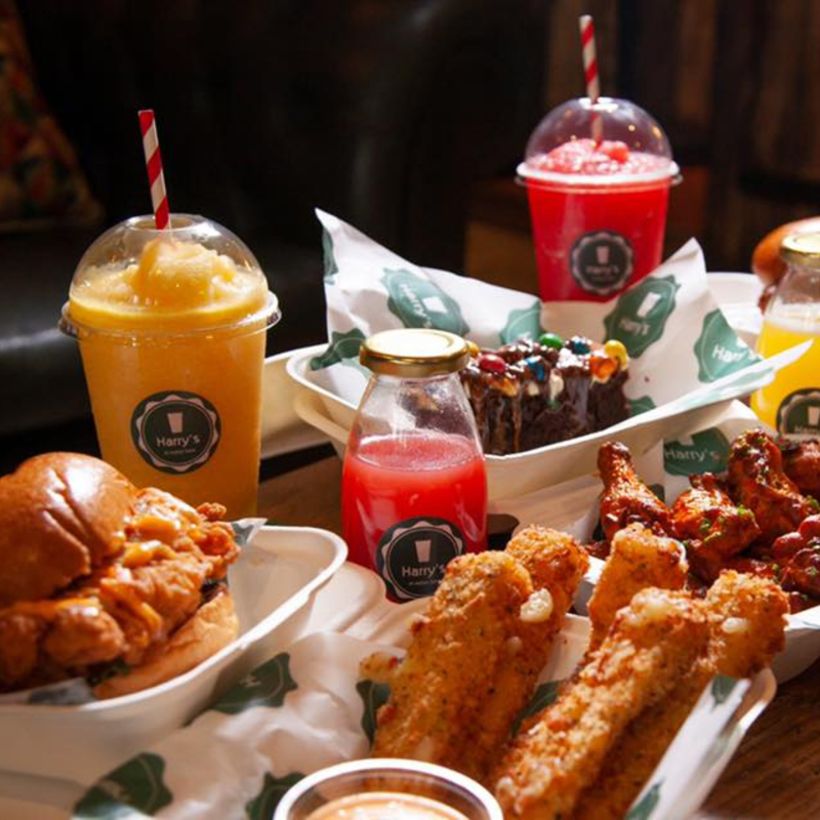 BEST TAKEAWAY SUSTAINABLITY 
We are seeing the effects that our day to day activity has on the environment, which is why we are thrilled that a wholesome Galway business has been shortlisted for such an important award. Wholly Cow believe locally produced food is often healthier and tastier than products that have travelled long distances. They also believe that supporting local economy helps strengthen the community they live in. Owners Val and Jacinta Lynam set up Wholly Cow Burgers a couple of years ago with an "all-natural, feel good, taste amazing" concept and they have not disappointed. So head on over and give your vote to an amazing sustainable Galway restaurant.
Be sure to get your votes in today as voting ends midnight Wednesday 25th November. Winners of the Just Eat National Takeaway Awards to be announced Friday 27th November. Click HERE to vote.