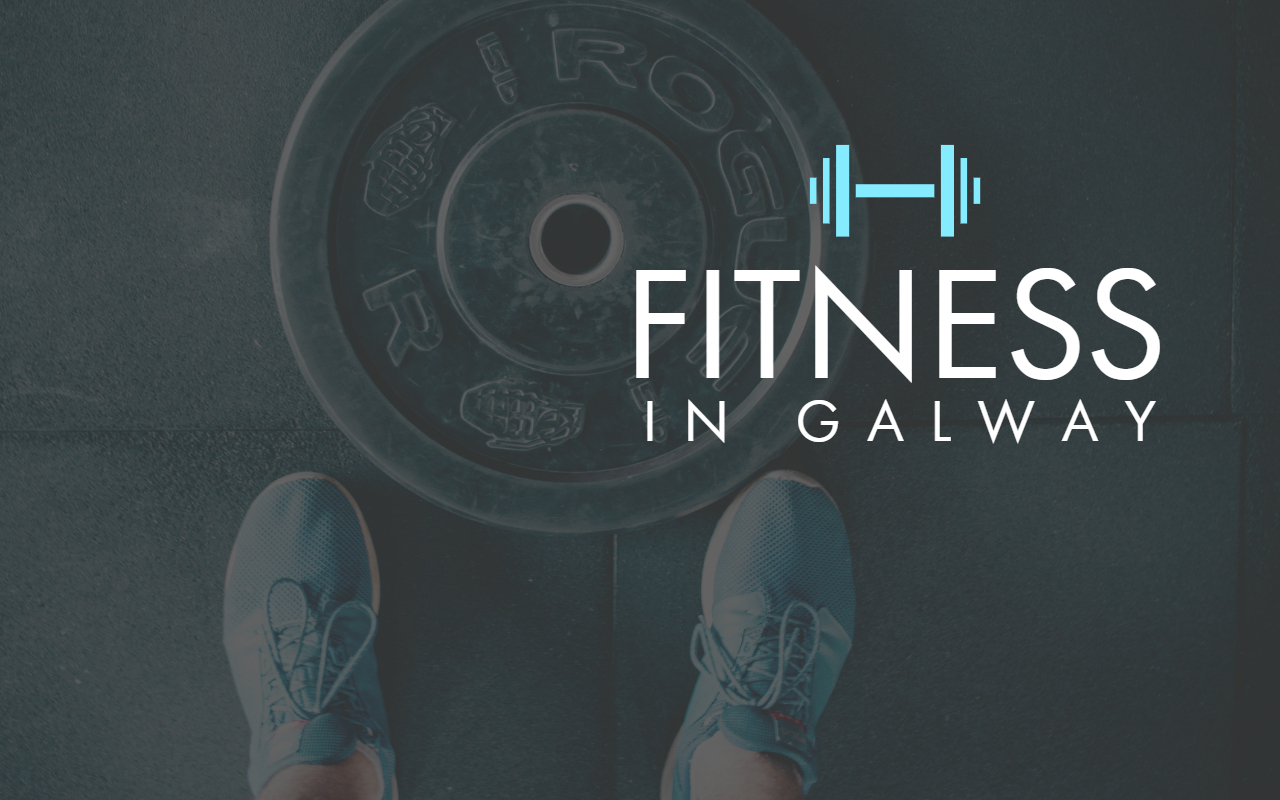 8 fitness options in Galway for 2019
Come the New Year, many of us have fitness on our minds after a solid month of eating mince pies for breakfast. (Or is that just us?) Luckily, whether you're a seasoned gym-goer or you've got a bit of fitness anxiety, Galway has you covered.
Regular exercise in the post-holiday season can help keep the winter blues at bay, and get you prepared for all kinds of adventures as the days start to get longer. We've tried to include something for every budget and level of ability here, whether you're training for a marathon or overcoming a bit of new year fitness fear. Take a look — you're well on your way to a healthy, happy 2019.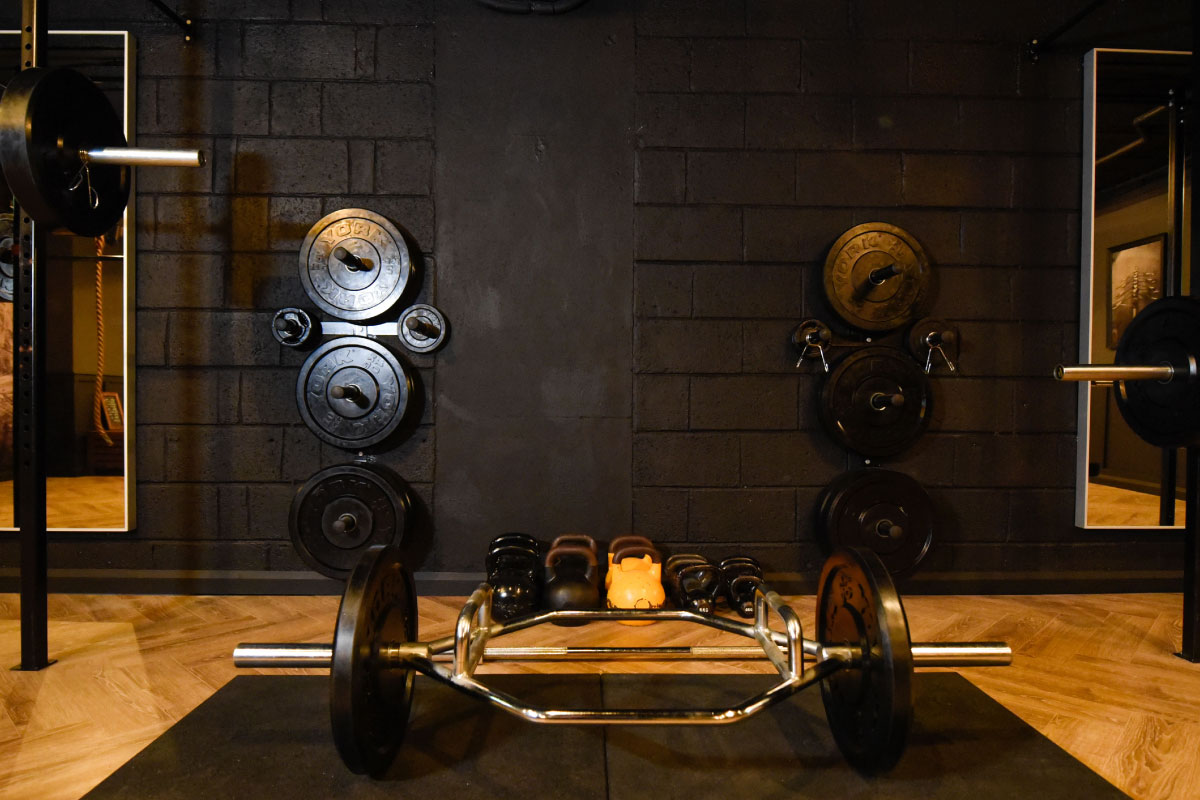 Push Gym
Push is Galway's newest, most exclusive gym. This is very much a boutique gym and is located just off Eyre Square, making it the perfect location for anyone working or living in town. They offer a great selection of morning, lunchtime and evening classes including HIIT, boxercise and virtual spinning. With 5 star changing and shower facilities and even a VIP lounge to relax in, Push Gym is for those who like a little bit of luxury after a good workout!
Kiltartan House, Galway // more here
Snap Fitness
This state of the art gym is ideally located in Eyre Square, and is hugely popular because it makes your weekly workout routine so easy. They offer 24/7 gym access, free classes for gym members including HIIT, Pilates and yoga. Their affordable, no-contract rates make it easy to take the plunge and commit to fitness this year! If you're thinking of signing on, you're in luck: for January and February 2019, Snap Fitness are offering new members a €10 membership credit exclusive to This is Galway readers!
Prospect Hill, Galway // more here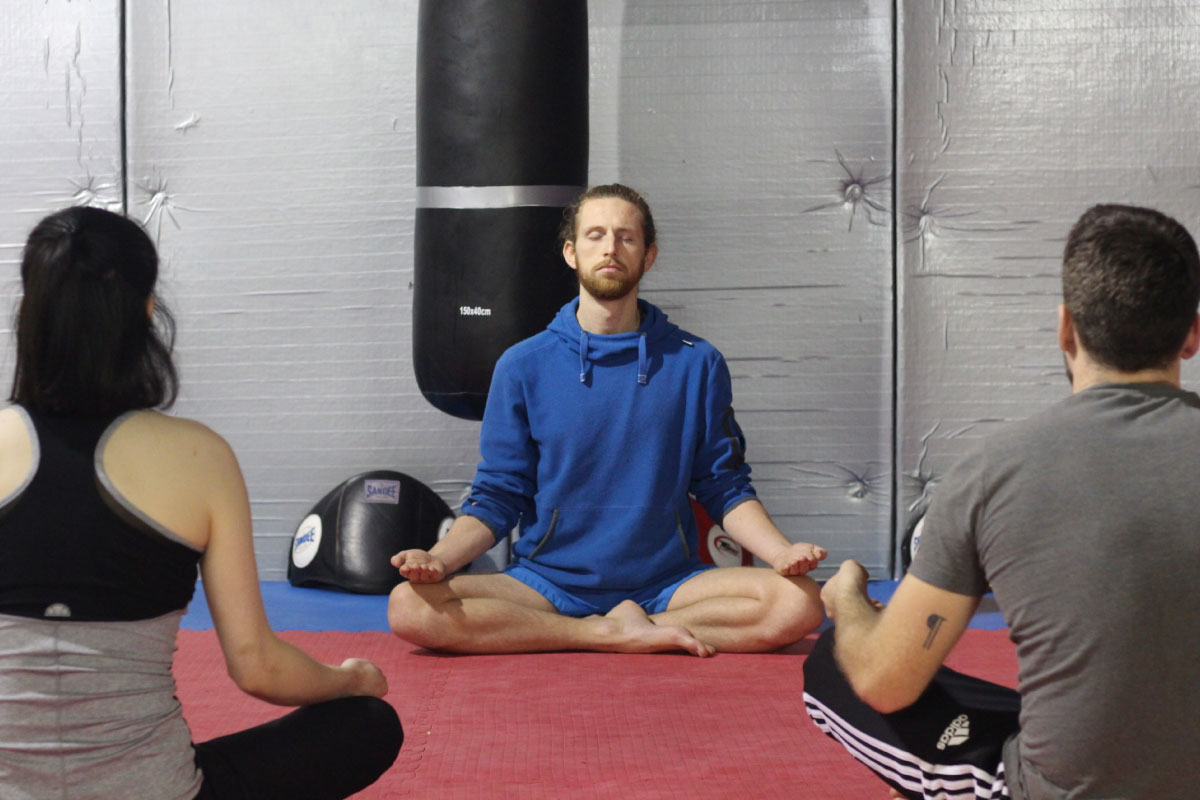 Spiritual Warriors
Galway native Eoghan Joyce has recently started teaching classes called 'Spiritual Warriors', offering an interesting blend of both Martial Arts & Yoga! After travelling through India for a year and discovering the profound effect the yoga postures and meditation techniques were having on his experience of life, Eoghan returned hungry to pass on everything he had learned. He has been practicing martial arts since childhood, and the combination of this and the yoga/meditation make Spiritual Warriors one of Galway's most unique and exciting ways to keep both a healthy body and mind.
For more info on Spiritual Warriors, contact Eoghan on:0831062226.
Maximum Results
Located in Briarhill, Maximum Results is one of Galway's best kept secrets. In business for 8 years now, it's one of Galway's top strength & conditioning and boot camp gyms. With a great group of long-term dedicated clients, Maximum Results is the biggest and most successful powerlifting club in the west of Ireland, regularly hosting national championships, with multiple world & national record holders training there. Maximum Results is also home to Galway Massage Services, with both sports massage therapists & neuromuscular therapists on site.
With classes, strength & physique coaching and personal training available from 6:30 am – 9pm Monday to Friday, there are options to suit every level of fitness and every budget!
Briarhill Business Park, Galway // more here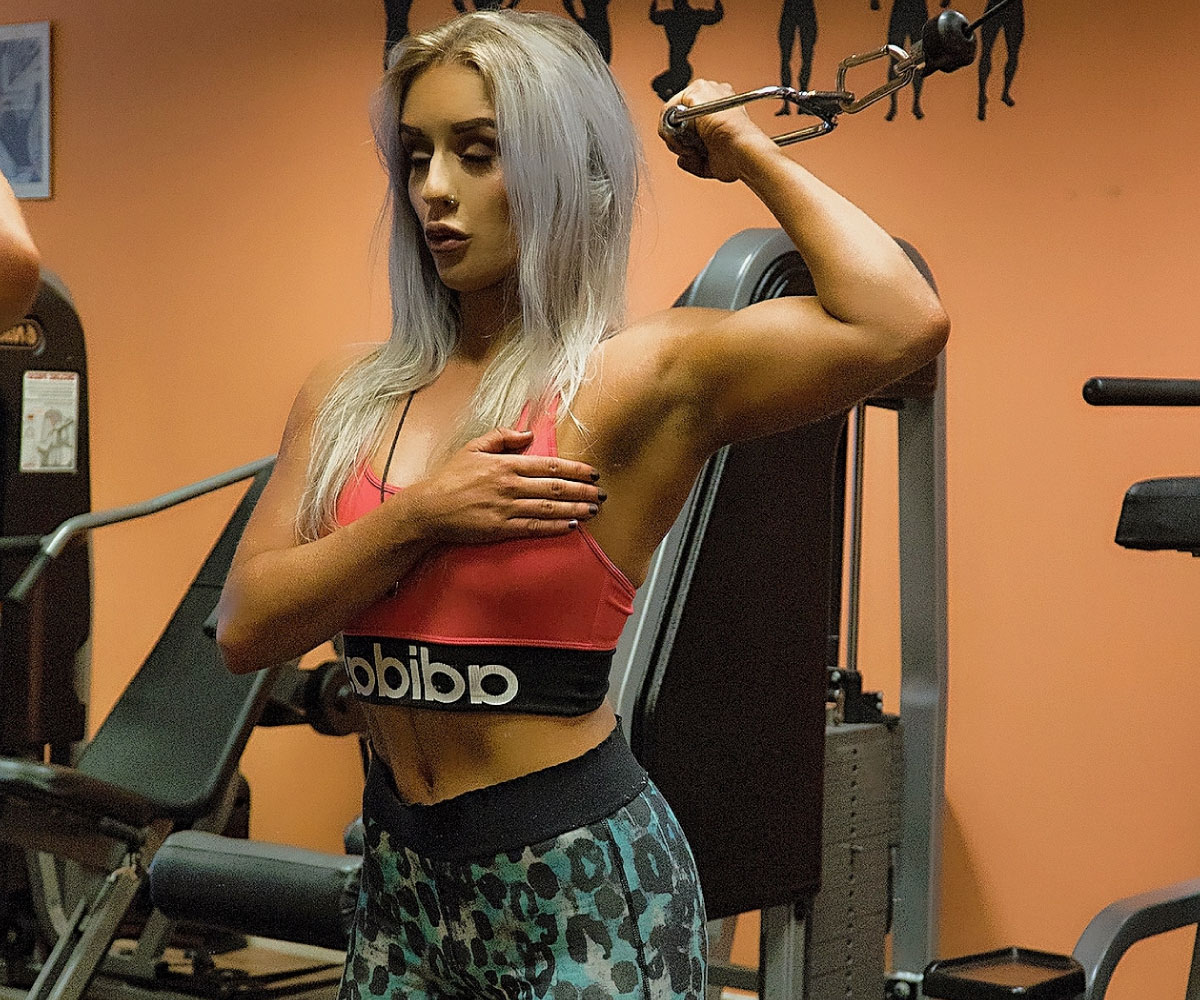 UpLift with Isabelle
Whether it's personal training, gym instruction, outdoor training, group circuit training, cardio performance, physique & BodyBuilding coaching, or nutrition & supplements, Uplift with Isabelle covers the lot. Isabelle has worked with over 150 women, each an individual and each with different objectives, to achieve goals together. In two years,  Uplift with Isabelle has become a full time project concentrating on achieving goals with all clients, whatever their needs. Uplift is so much more than leg days, arm days, chest days, macro counting etc, but is focused on the overall well-being of clients and is based on the promise that as a consequence of working with her, you'll achieve the health and happiness of body & mind that you strive for.
Get more on social media @UpLiftFitnessGalway
Carrie Small Plate Fitness
Specialising in small-group training sessions and over 55's fitness, Carrie Small Plate is expanding her portfolio in 2019. Her small-group training sessions are extremely popular and run every Tuesday and Thursday morning (6.30 / 7.30 / 8.30 / 9.30am). If you're interested in the Over 55s classes, then please get in touch directly. If you want to follow Carrie's "Flaking Into Forty" challenge (and also JOIN IN), then just keep an eye on the social media channels! Carrie is also now offering Workplace Wellness programs – these are corporate services that offer health & fitness screening, workplace wellness reports & follow-up programs to support the health and wellbeing of employees.
Find more information here or on social media @CarrieSmallPlate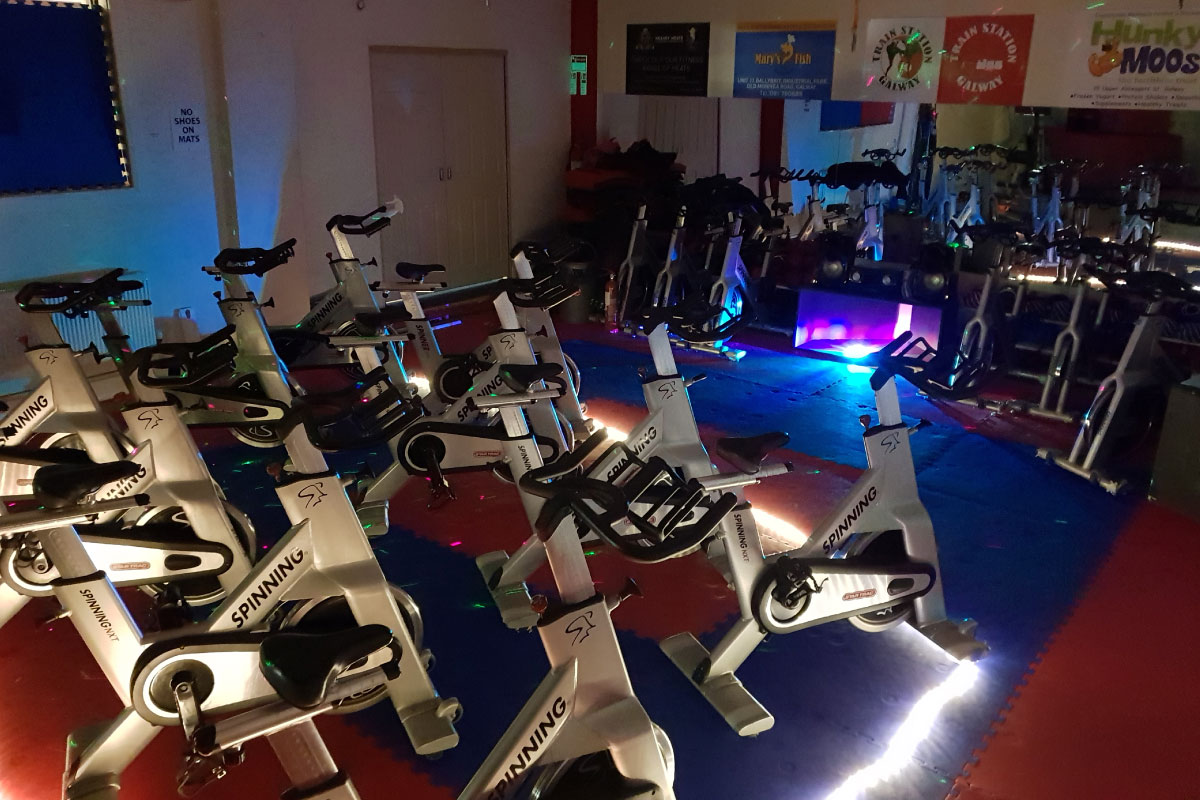 Active Fitness
Active 24 Fitness and Leisure is one of Galway's most popular gym's located in the Connacht Hotel on the old Dublin Road in Renmore. Members can enjoy full use of the gym 24 hours a day seven days a week. At Active 24 Fitness and Leisure, they endeavor to provide a wide range of classes for all members. Their friendly and highly experienced team of instructors are committed to ensuring you set realistic and focused goals that will help you stay motivated, and allow you to access the potential within. With classes such as pilates, spin, aqua-fit, 15-15-15 and boxercise to name but a few there's something for everyone. After your workout, you can also enjoy their 20m pool, sauna, steam room, and Jacuzzi!
The Connacht Hotel, Galway // more here 
The Train Station
At Train Station Galway they welcome all levels of fitness, from beginners to advanced. They cater to all with specialised classes such as over 50s (for those who want to get out of the house and get moving) plus HIIT classes, incorporating strength and conditioning in a fun & friendly environment. They also offer "disco spin", a spinning class with disco lights and great music to get you moving!! For more specific goals, they offer one-on-one personal training sessions at very competitive prices. The gym also has free off-street parking, shower and changing facilities to make it easy to get your workout in!