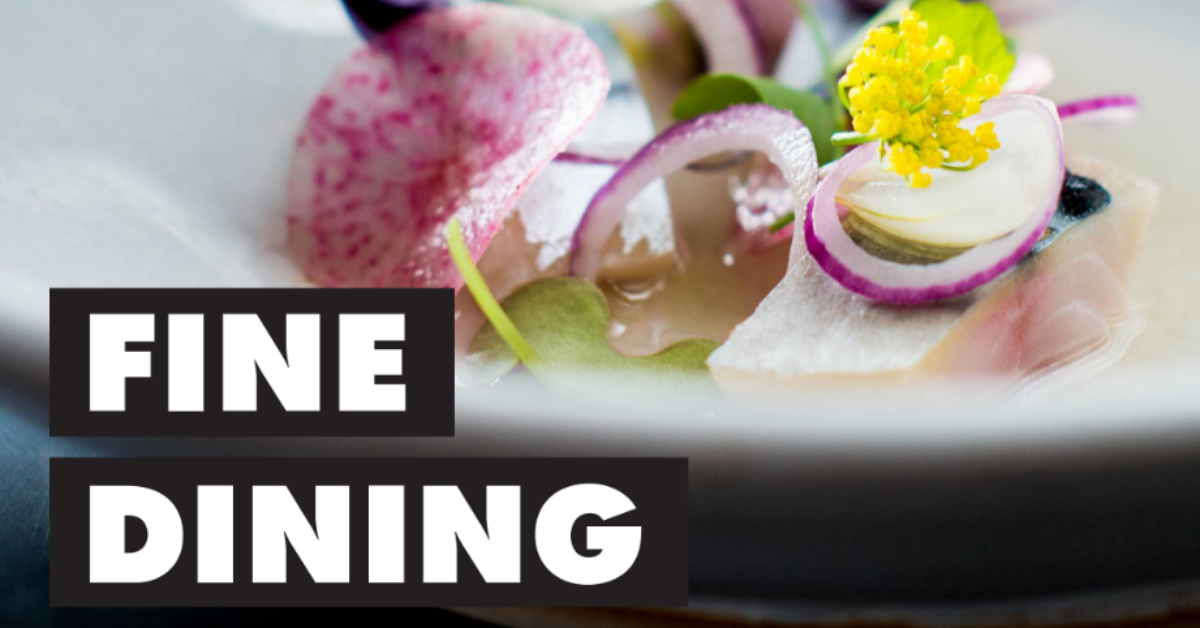 Fine dining in Galway: time to treat yourself!
We've rounded up award-winning restaurants and some of the finest food that the West of Ireland can offer.
Irish cuisine is coming on in leaps and bounds, and there's no better place to showcase that than some of Galway's finer restaurants. Galway is home to Michelin stars and AA Rosettes, carefully-prepared menus starring flavours from the West of Ireland, award-winning wine experiences, stunning views, and elegant interiors that welcome you inside to relax and enjoy.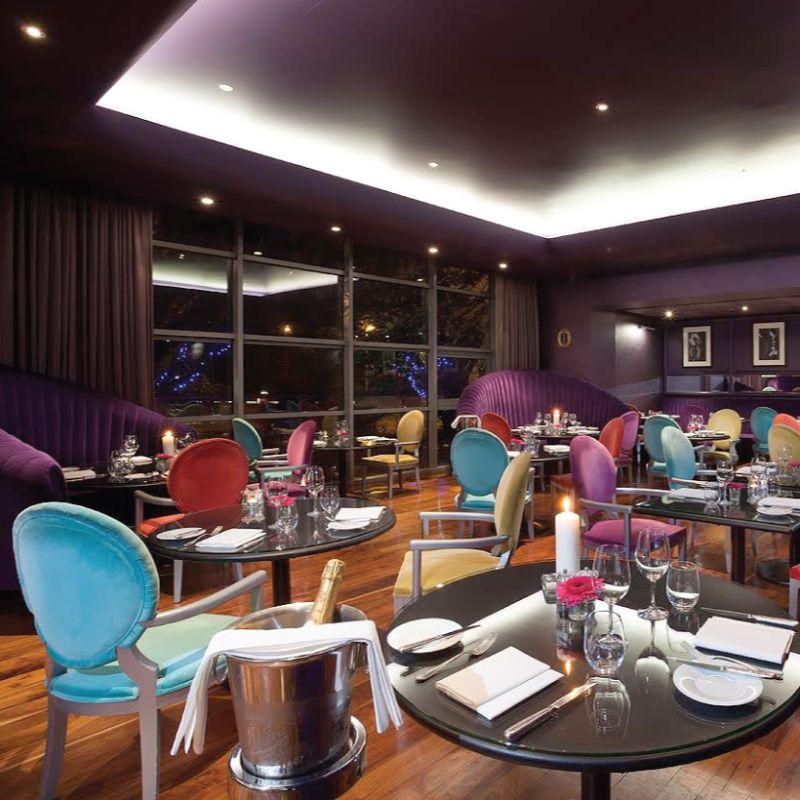 Restaurant gigi's at the g Hotel
The g Hotel has a reputation for opulence and elegance, and their Restuarant gigi's is no exception. The sea-inspired restaurant, designed by Galway milliner Phillip Treacy, is both extravagant and comfortable, with seashell-shaped booths and bright, tropical-coloured chairs promising something exceptional. The menu delivers, with delicacies like pan-seared scallops, perfectly crispy roast duck, and a cocktail menu that's irresistable.
Old Dublin Road, Galway City // more here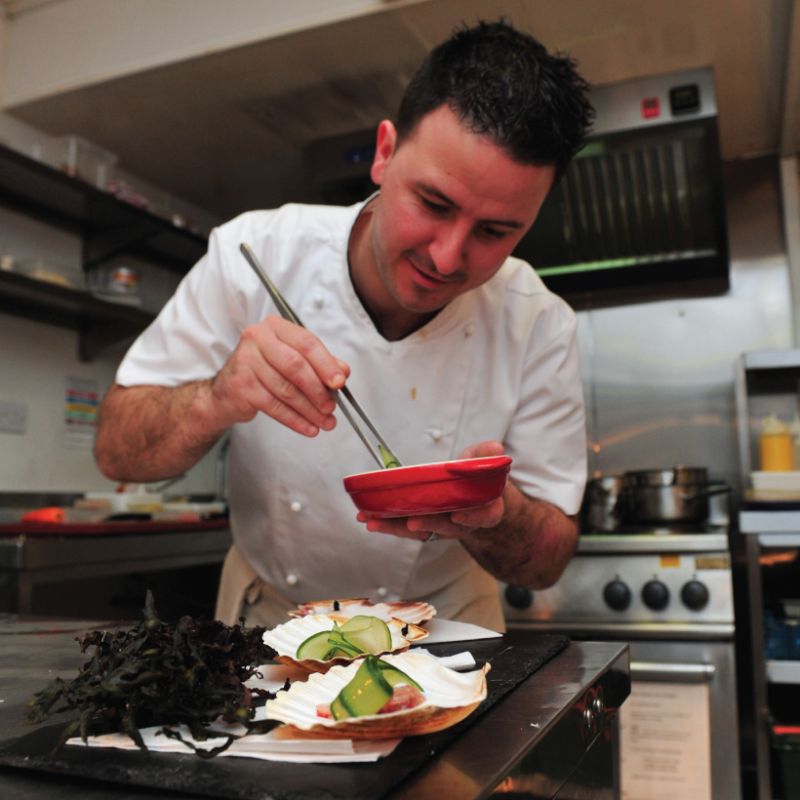 West Restaurant
You'll find West Restaurant inside the Twelve Hotel, located along the coast in the charming village of Barna. They offer contemporary, beautifully-presented dishes with a nod to tradition, using only the best of local and seasonal products. The restaurant itself is elegant and beautifully lit, inviting you to take your time, relax and enjoy a gorgeous meal. West Restaurant have racked up all kinds of awards for their wine experience, so be sure to talk to their sommelier for a recommended wine pairing.
The Twelve, Coast Road, Barna // more here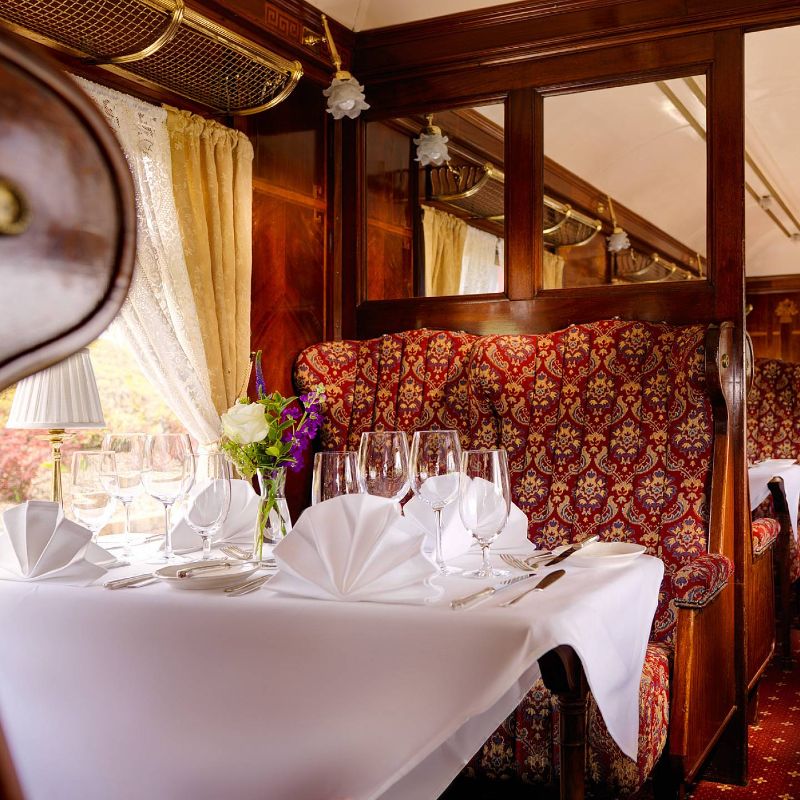 The Pullman Restaurant at the Glenlo Abbey
Step back in time and dine in one of Galway's dreamiest locations: onboard the Pullman Restaurant, inside the original Orient Express carriages. Surrounded by fine china, wood panelling and antique lace, you'll feel like you've truly stepped into a slower, more elegant time period, with views of the Lough Corrib and the Glenlo's rolling golf course. The food leaves nothing to be desired: locally supplied Castlemine lamb, black sole with lemon and smoked gubbeen with blackberry crip round out a gorgeous, carefully prepared menu.
Bushy Park, Galway City // more here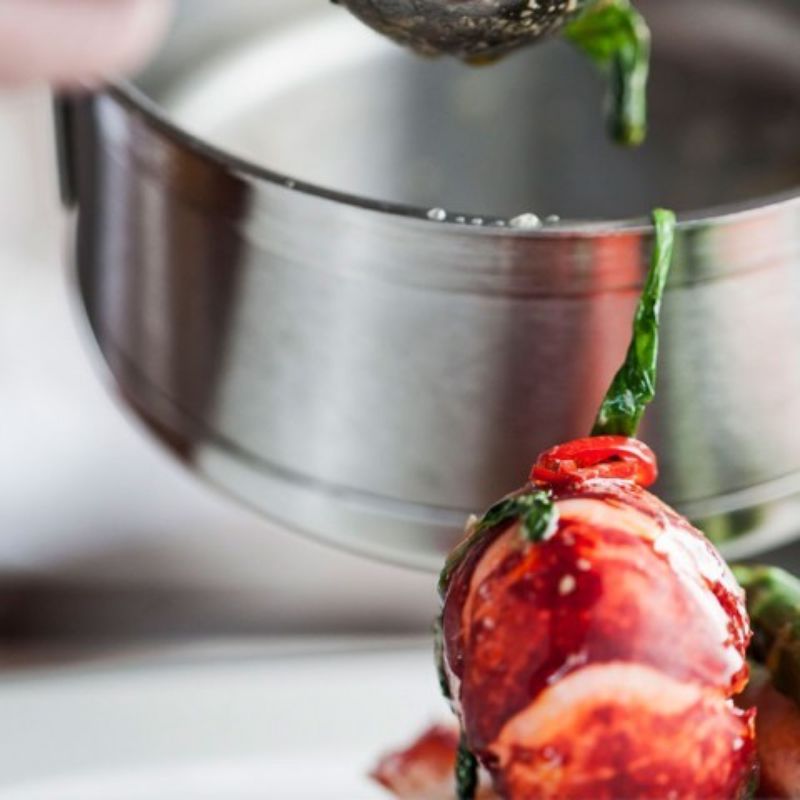 Inis Meáin Restaurant & Suites
Located on the smallest of the Aran Islands, Inis Meáin Restaurant is inspired by the closeness to nature and the slow pace of life on a small island off the coast of Ireland. The restaurant itself offers ingredients given from the island including lobster and crab caught from local fishermen in currachs, vegetables and fruit from the kitchen garden and greenhouse. Their 2018 season is entirely booked up, which should give an indication of just how sought-after a relaxing break at Inis Meáin Restaurant is. If you want to be the first to know about their openings and availability, sign up to the newsletter on their website.
Inishmaan, Co Galway // inismeain.com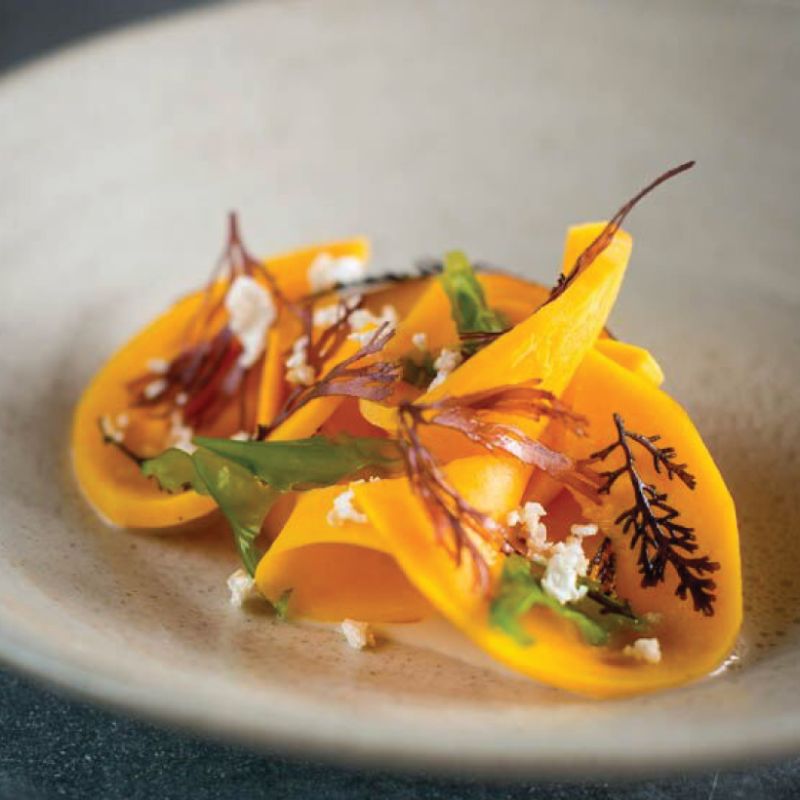 Loam
This Michelin-star restaurant and wine bar has plenty of awards to boast about, but their focus is on keeping things small, slow and local. Loam is operated by Head Chef Enda McEvoy, who was voted 'Best Chef in Ireland' at the 2016 Irish Restaurant Awards.
'Loam' means 'rich, fertile soil', and they focus on bringing the flavours of the West of Ireland to your plate in creative and delicious ways. Their ambitious cooking is rooted in tradition, and their food comes from local farmers and producers who have become great friends over the years. Inside, Loam is warm and elegant, inviting you to enjoy a bottle of wine and quality time with loved ones over some of the best Irish cheeses, local meats, and seasonal foods that Galway has to offer.
Geata na Cathrach, Fairgreen, Galway City // more here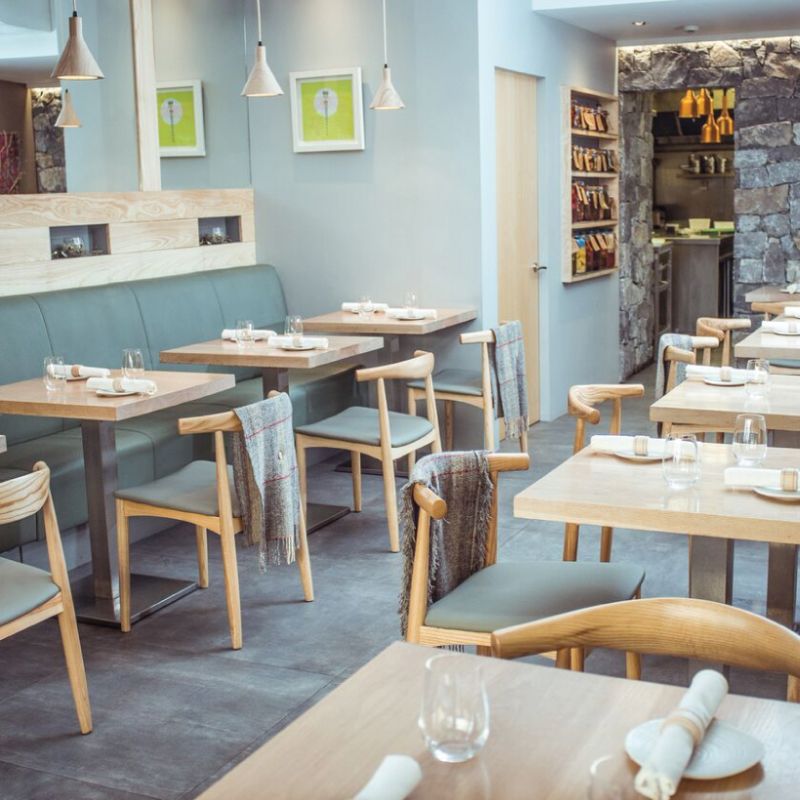 Aniar Restaurant and Boutique Cookery School
With award-winning chef de partie Killian Crowley in the kitchen of this Michelin-star restaurant, you'll get a taste of the West of Ireland's unique and celebrated cuisine. Aniar's team, led by husband and wife team of JP McMahon and Drigín Gaffey, are dedicated to celebrating the local and the wild in their food. With an award-winning wine experience, innovative and contemporary cuisine and a gorgeous Scandinavian design, Aniar is top of the charts when it comes to fine dining in Galway.
53 Dominick Street, Galway's Westend // more here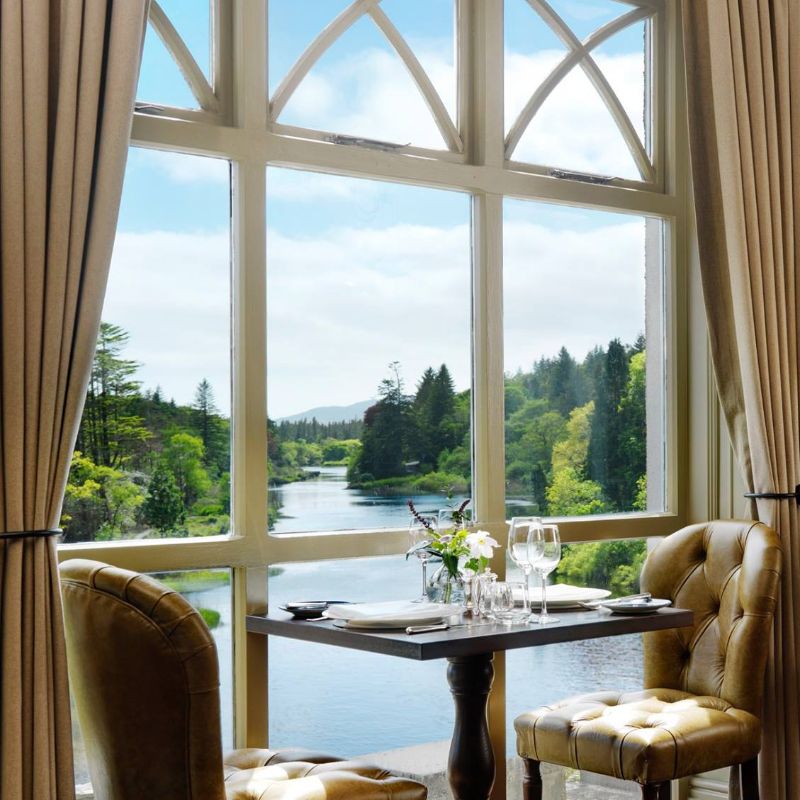 The Owenmore Restaruant at Ballynahinch Castle Hotel
Few dining experiences are joined by views as stunning as those at the Owenmore Restaurant. Overlooking a lush salmon river with mountains in the distance, it offers a dining experience of relaxed elegance, which is reflected in their menu. It's full of simple dishes, perfectly executed for a real indulgence in western Irish flavours. The Owenmore experience is understated charm at its very finest.
Recess, Connemara, Co Galway // +353(0)95 31006