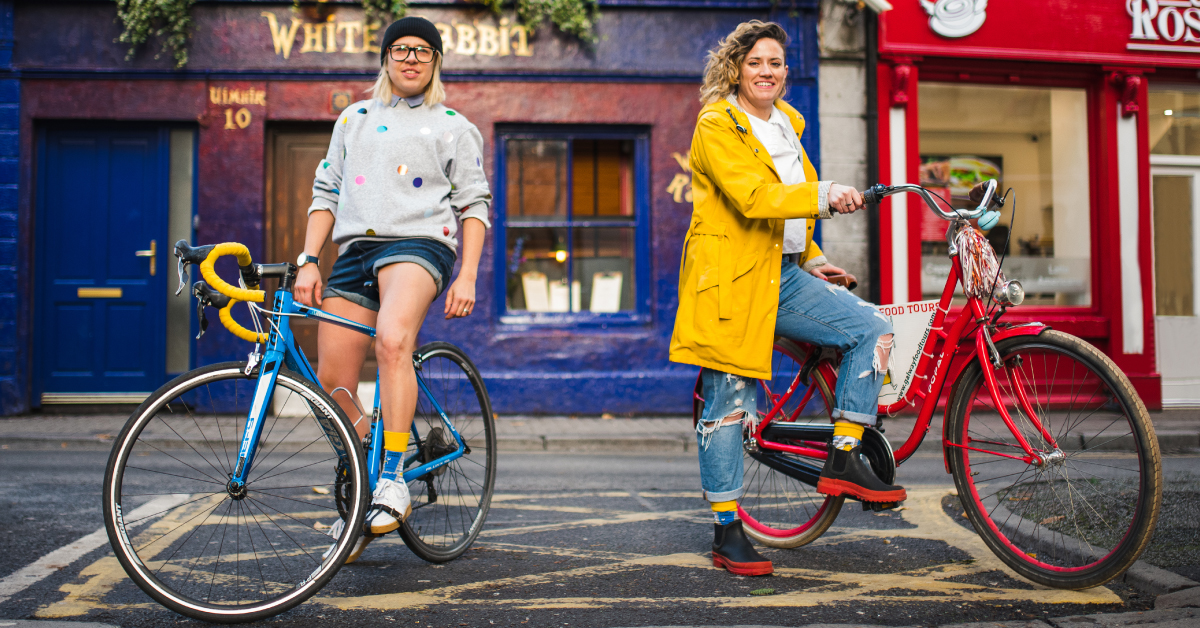 Explore Galway through food this Christmas with Galway Food Tours
Ever since beginning Galway Food Tours (GFT) in 2015, initially Sheena, and now her GFT teammates Gosia and Orla, have been walking the streets of Galway with close to 7,000 following in their footsteps. The Galway Food Tours are an experience for locals and tourists, you get to taste and experience Galway through food, and as one of the leading food destinations in Europe, this is a feast for the senses.
To celebrate Christmas and the Galway Food Tours heritage of France (Sheena), Poland (Gosia) and Germany (Orla), they are hosting three very special Christmas Food Tours. The Tours will run on Saturday 30th November, Saturday 7th December and on Saturday 14th December and will all start at 3:30pm.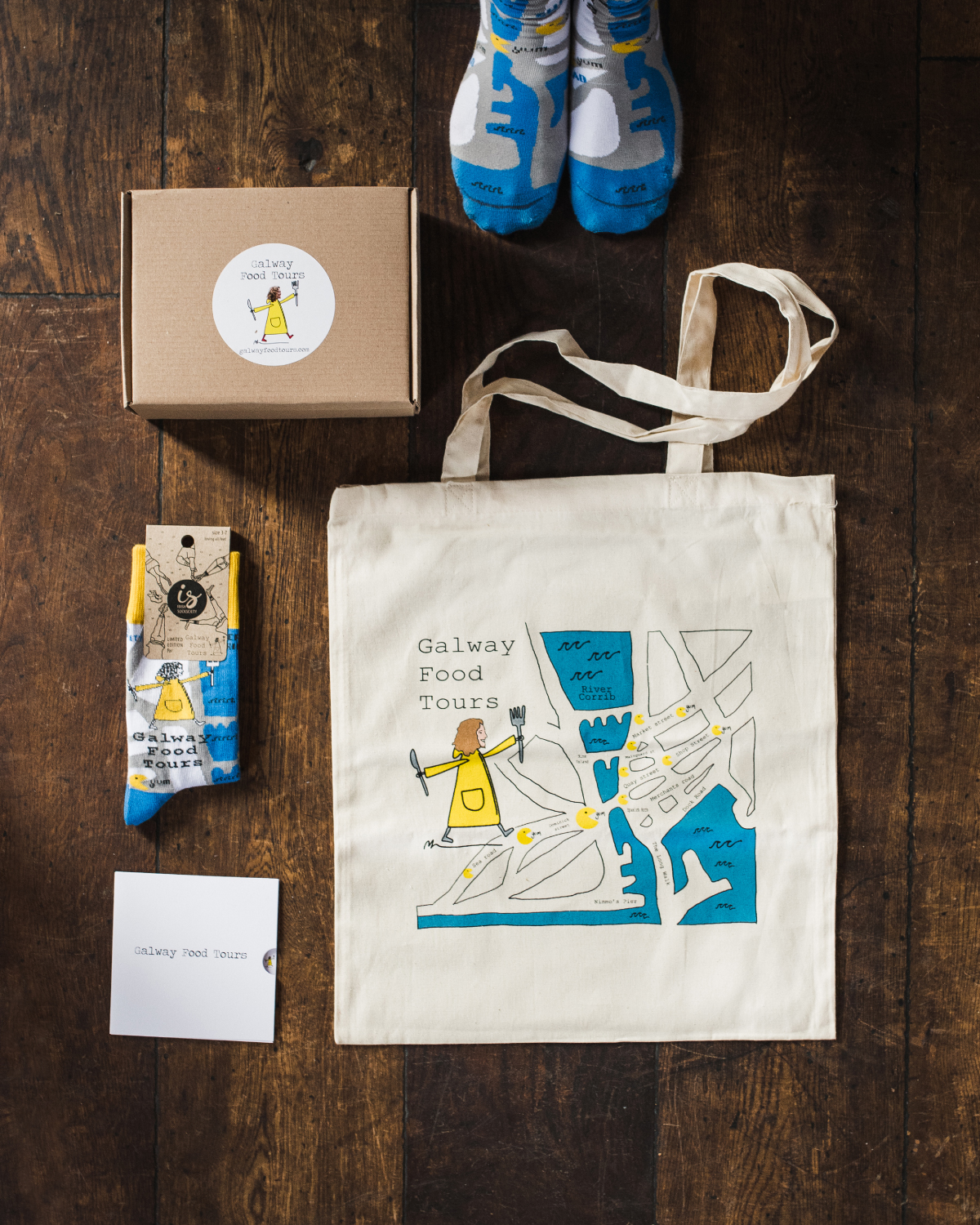 The Christmas food tours will be over two and a half hours long, taking you on a journey through the streets of Galway, where you will get a flavour of the Christmas market, the lights, and all the festive fun that Galway has to offer. "The tours are a great way to spend time with pals from work, family, a partner or by yourself if you just fancy a day out in Galway away from everyone!" explained Gosia.
For the Christmas Tours they will introduce some French, German and Polish Christmas twists. "We will surprise your taste buds with some 'herring in a duvet', pâté, French Log cake and wurstchen, as well as delicious local dishes. It's going to be a savage afternoon, mulled wine will be flowing and laughter will be heard", said Sheena.
For those looking for the perfect Christmas gift, they have launched the shop on their website today! Choose from gift boxes, socks, cool tote bags, and bundles that'll make everything just a little more worthwhile.
The food tours are priced at €60 per person and gift vouchers can be bought for you or as a gift from their website here. Stay social by checking them out on Instagram, Twitter and Facebook.