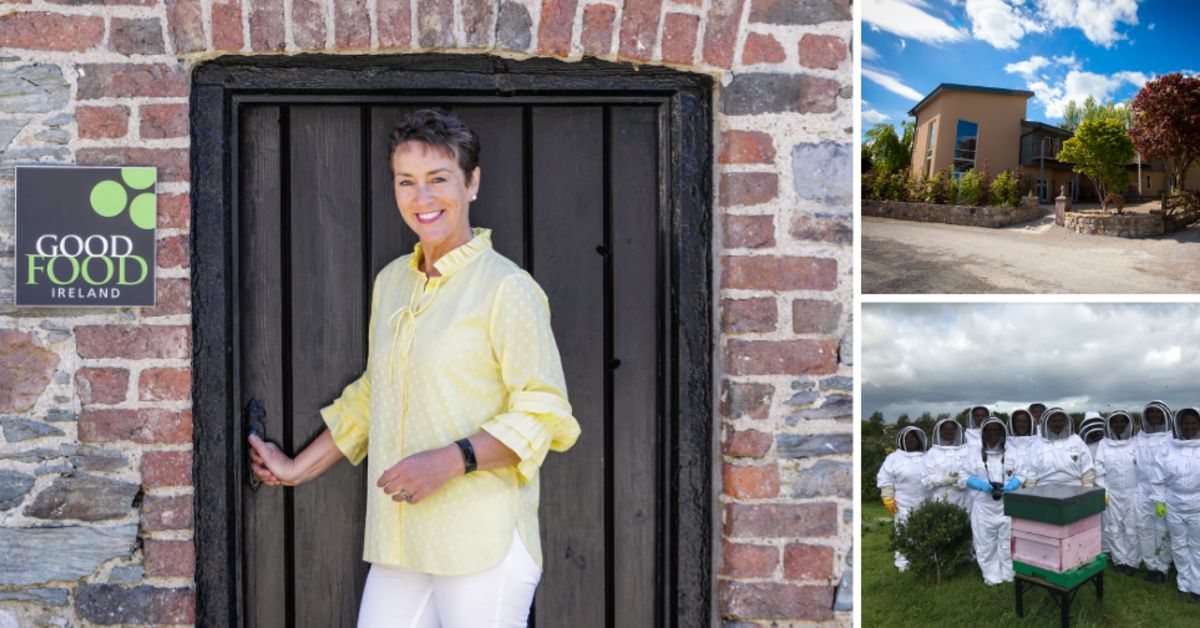 Experience the best of Galway Food with Good Food Ireland
Good Food Ireland's newly-launched Good Food Ireland Experiences – food and drink experiences available to book throughout Galway city and county.
For anyone planning a 'staycation' in the West of Ireland or simply looking for new ways to fill weekends, Good Food Ireland has launched a new dimension to their offering – Good Food Ireland Experiences. The new online service available on the Good Food Ireland website allows food lovers to browse experiences by date, destination or simply by the food experience they would like to explore. The site also allows users to book the experience or series of experiences directly and receive immediate confirmation.
Founder of Good Food Ireland, Margaret Jeffares said,
"With Good Food Ireland we seek out those places off the beaten path that people can discover and enjoy. We're encouraging the people of Galway to experience what is right there on their doorstep. We have worked tirelessly with the best food producers and chefs in Ireland to carefully develop, inspect and bring to market food experiences which are now available on one platform, easily searched and navigated by various criteria. We realise that more and more Irish people care where their food comes from, not just for the local economic benefit, but because it tastes so much better."
Experiences are as diverse and varied as the food scene in Ireland. For food lovers looking for a new experience in the West of Ireland, Collect, Cook & Eat Your Organic Lunch in The Three Towers Eco House & Organic Kitchen at the Slieve Aughty Centre, Loughrea. Run by Netherlands-born Esther Zyderlaan, participants will forage in the organic gardens, forests and fields to harvest organic fruit, veg, herbs and wild plants, and cook and enjoy dishes such as wild garlic pesto, nettle and organic vegetable soup, and jams, depending on the season. The cost is €65 per person and includes tour, cooking and lunch.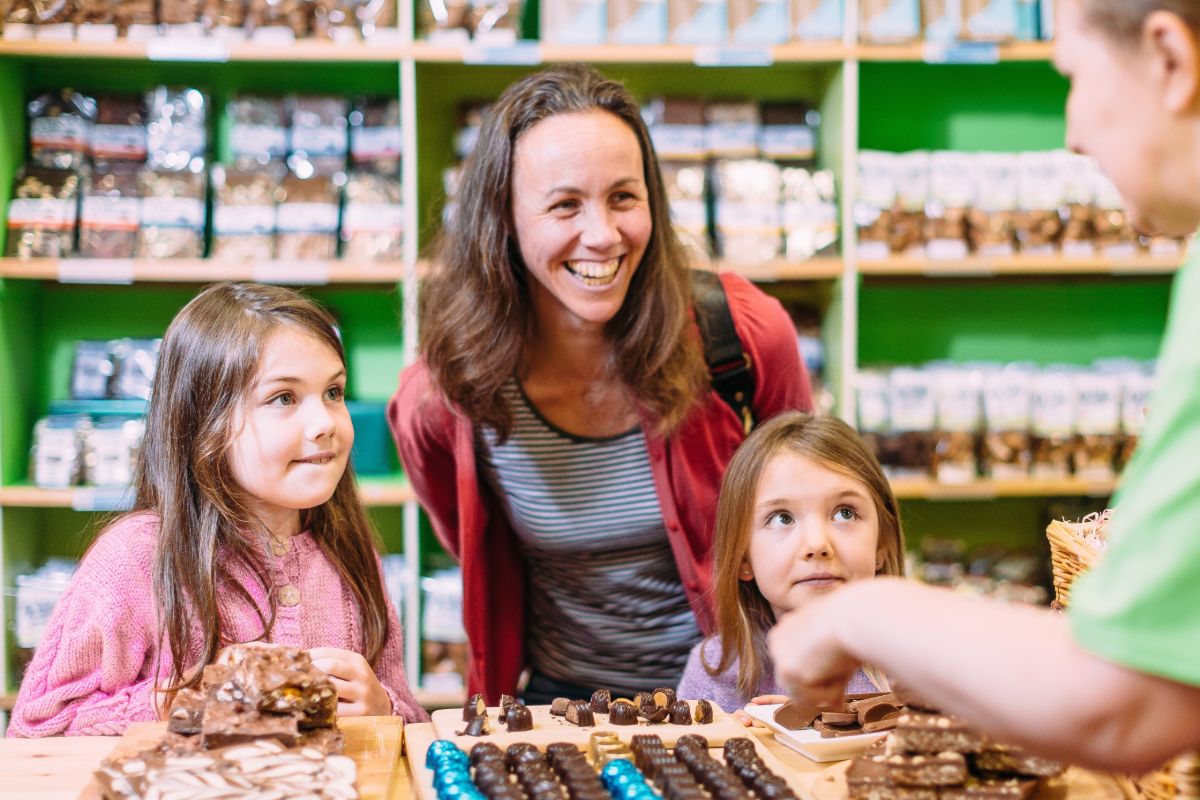 For families looking to entertain the kids throughout school holidays get them buzzed-about Bee-Keeping on a Family Farm with Noel Leahy, a 3rd generation beekeeper in the natural and unspoilt Slieve Aughty Mountain. Visitors will learn about the life and history of bees and how to make a bee-friendly garden, as well as watching Noel crack open a hive and extract and prepare honey to be enjoyed by everyone (€50 per person). For cheese-lovers, the Cheesemaking Tour & Tasting with Irish Soda Bread might be just the thing. Cheesemaker Theresa Roche will give participants a tour of her family farm in Kylemore, give them a taste of raw milk, and guide them through the entire cheesemaking process. Each tour finishes with a cheese tasting, served alongside homemade brown Irish soda bread, local chutneys and fruit. The cost is €50 per person and includes tour and tasting.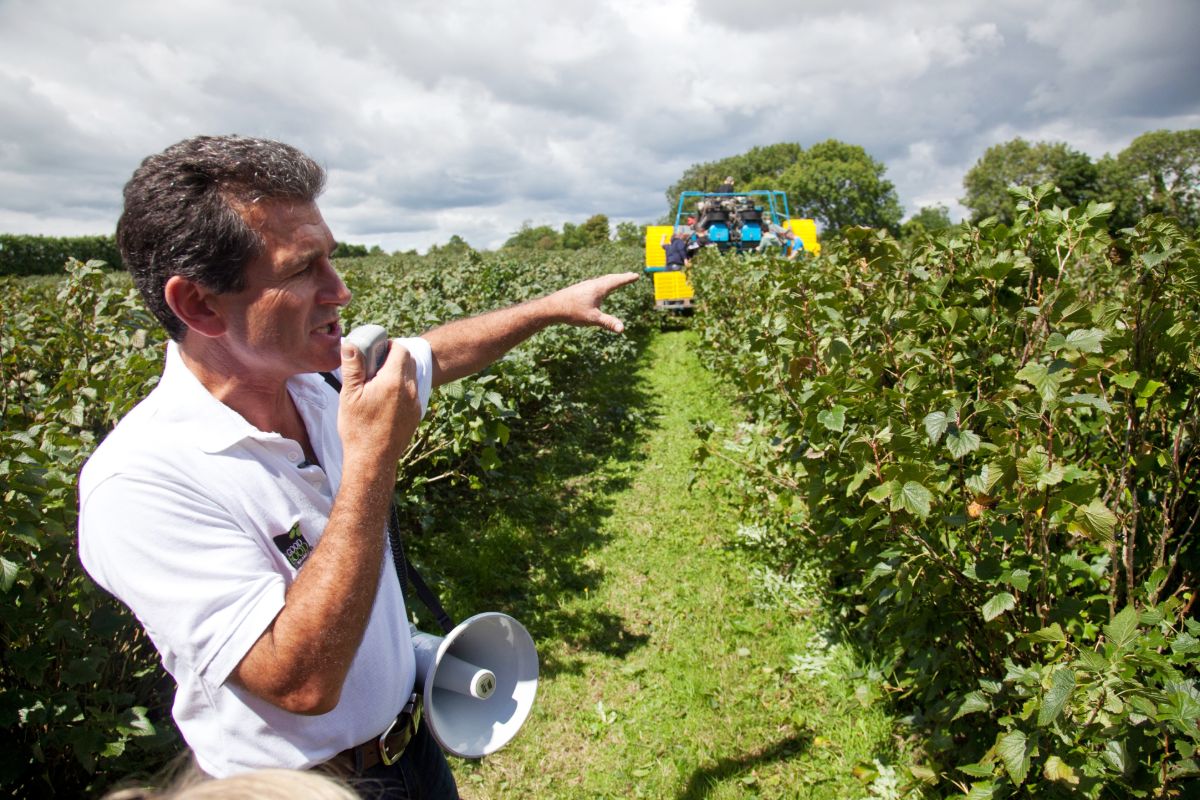 The options are endless and the experiences are promised to be unforgettable – a real authentic Irish food & drink experience is guaranteed by Good Food Ireland.
Good Food Ireland is a network that directs food lovers around the island to great food places from restaurants, pubs and cafés, to good food places to stay and much more. Users will experience local Irish food, meet the people behind the food and learn about Ireland's culinary culture. Now with new food and drink experiences online, visitors can simply explore, choose and book directly.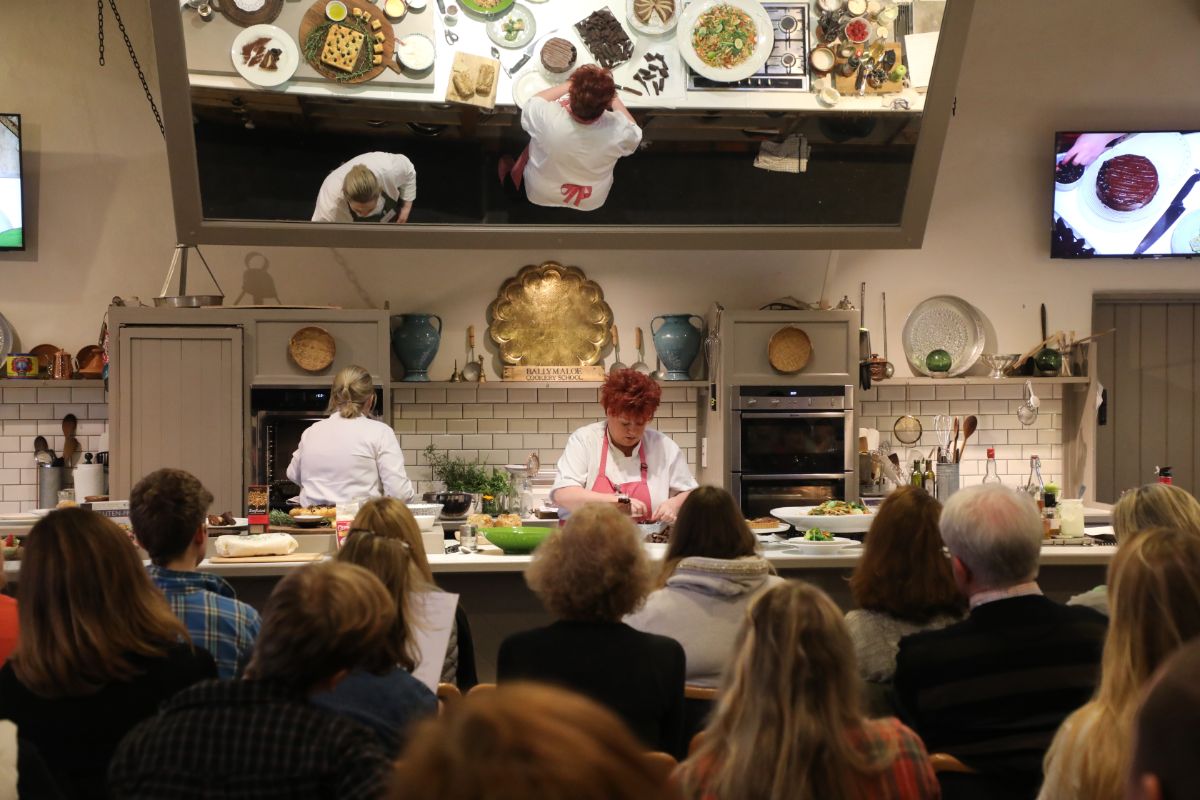 Margaret goes on to say,
"We aim to expand the range within our Collection over the coming weeks as we discover new best-in-class experiences around the island. Over the last fourteen years our customers have come to trust Good Food Ireland knowing that they will get a genuine authentic experience from passionate, like-minded people and places committed to using local produce. This is why we have standards and only those businesses that are assessed, based on strict published criteria around the provenance of their food and excellence of their product, join the Good Food Ireland Collection".
Keep up to date with the latest news by following Good Food Ireland on social at @goodfoodireland #GFIExperiences.