From serene strolls around some of Galway's finest forests to exciting active adventures that'll get your blood pumping, a visit to the west is best enjoyed with the wind at your back. Pack your bags and prepare to make a break for Galway... (Don't forget the brolly!)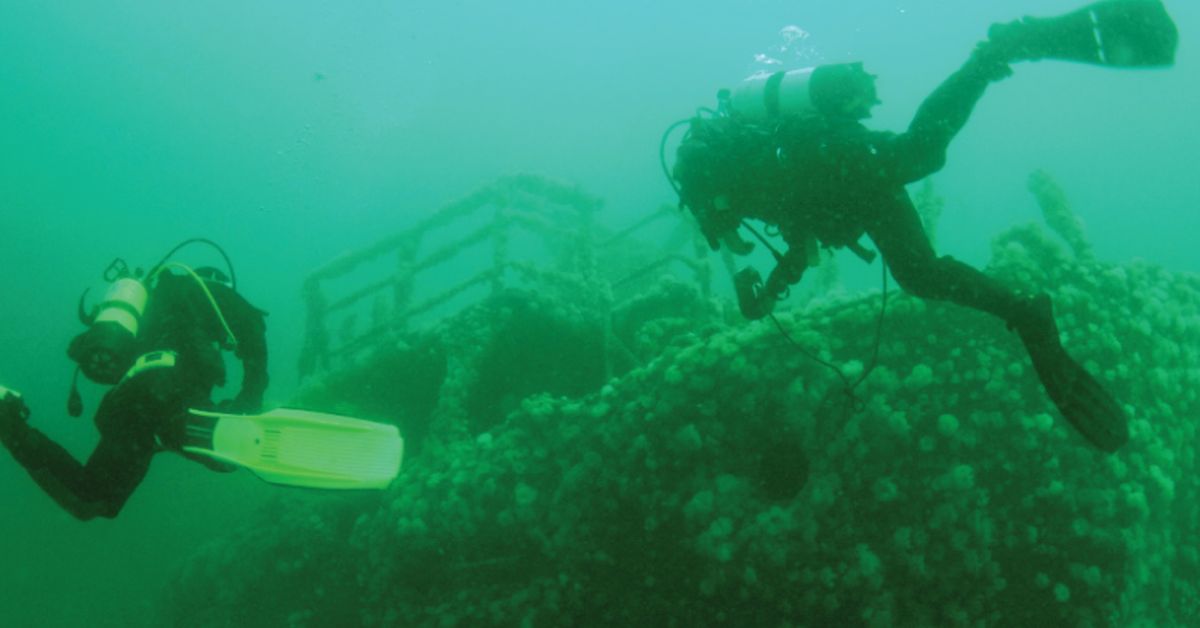 IF YOU'RE AFTER AN ADVENTURE
If you want to (literally) immerse yourself in an active escape in Galway, Scuba Dive West will have you well acquainted with the beauty of marine life at some world class diving sites. With everything from kayaking and windsurfing to archery and surfing on offer at the county's very best adventure centres. HERE's a list of some of our favourite spots to get the blood pumping.
ESCAPE TO NATURE
Serene strolls through picturesque woodlands can really make you appreciate the magic of Ireland's great outdoors. Whether you need to clear your head after a stressful week or you want to lace up your trainers and head off on a brisk evening jog, find a trail to suit you right HERE. From Barna Woods to Coole Park, it's one hell of a list.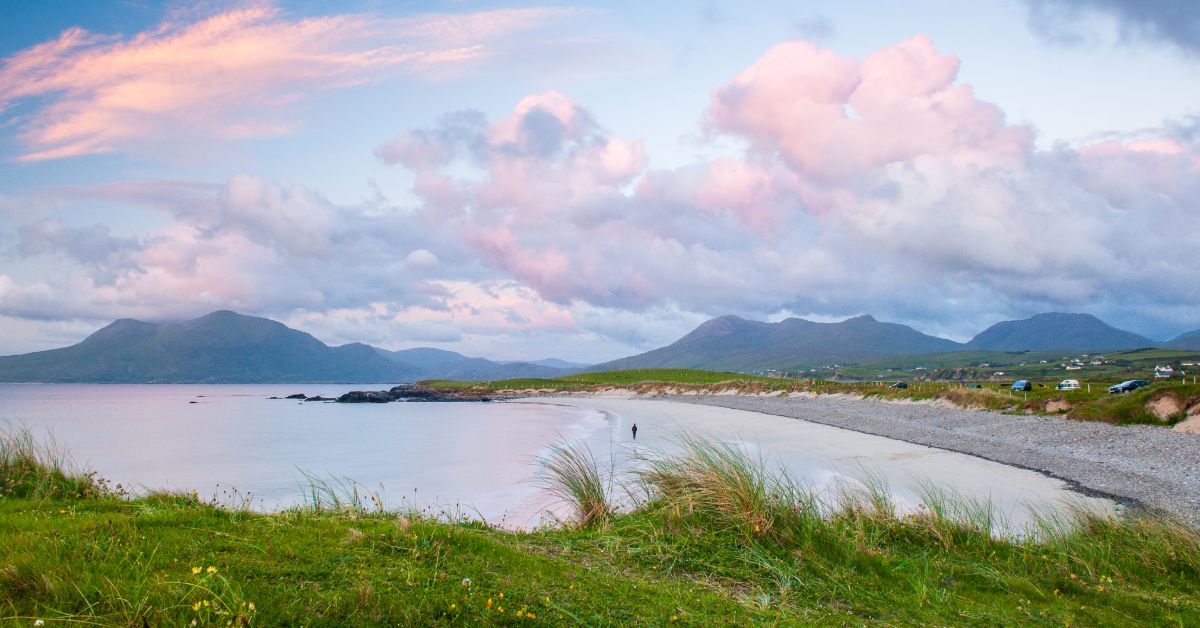 DAY TRIPS GALORE
'
While a trip to the city centre is always a good idea, sometimes stopping by some of the lesser-known rural townlands surrounding Galway is just what you need. From afternoons spent strolling around An Ceardlann Craft Village and splashing around Spiddal Beach to whiling away the hours visiting Athenry's many castles and ancient ruins, click HERE for the inside track.
SPOTS TO GET THE PERFECT SHOT
Let's face it - did you even head off on a staycation if Instagram doesn't hear about it?! Luckily, Galway's a seriously beautiful destination with photo opportunities at every turn. From the enchanting landscapes to vibrant street art, with the help of our INSTAGRAM GUIDE you'll be posting all evening. Make sure to show off your snaps by hashtagging #thisisgalway on Instagram!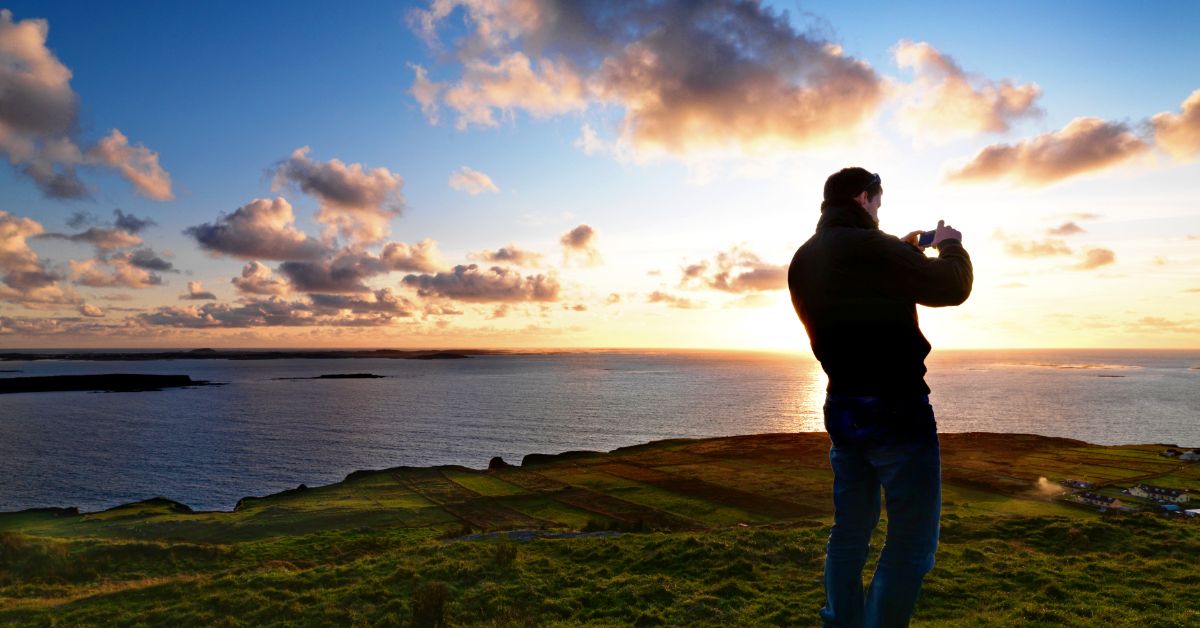 Published on Updated on